The modern variety of gadgets doesn't limit you to a single device: if you want, you can use a tablet PC for browsing the web and playing games, a mobile phone for making calls and chatting with friends, and an MP3 player for listening to music and watching movies. But what if you want to reduce your range of devices to one universal gadget? In this case you'll need to make the choice between a mobile phone and a tablet PC, and we are here to help you make this choice right.
Choosing your perfect device is one thing, but knowing the best place to shop for gadgets is another one. Luckily, you can do all of your shopping on Jiji, where thousands of genuine and trustworthy sellers from Nigeria can't wait to do business with you. Browse mobile phones and tablets on Jiji – http://jiji.ng/mobile-phones-tablets, to find your dream gadget today!
Screen size
While a lot of parameters in tablets and mobile phones are similar, the biggest difference between the two is the screen size. Choosing the right screen size for you depends on what you prefer to do with your gadgets. For example, browsing the web is much more enjoyable
On a tablet – the page layout won't be much different from the laptop or desktop PC, which is extra convenient for users. Watching movies is possible on both gadgets, and if you prefer to enjoy movies while in bed, a mobile phone may turn out to be more comfortable than a tablet.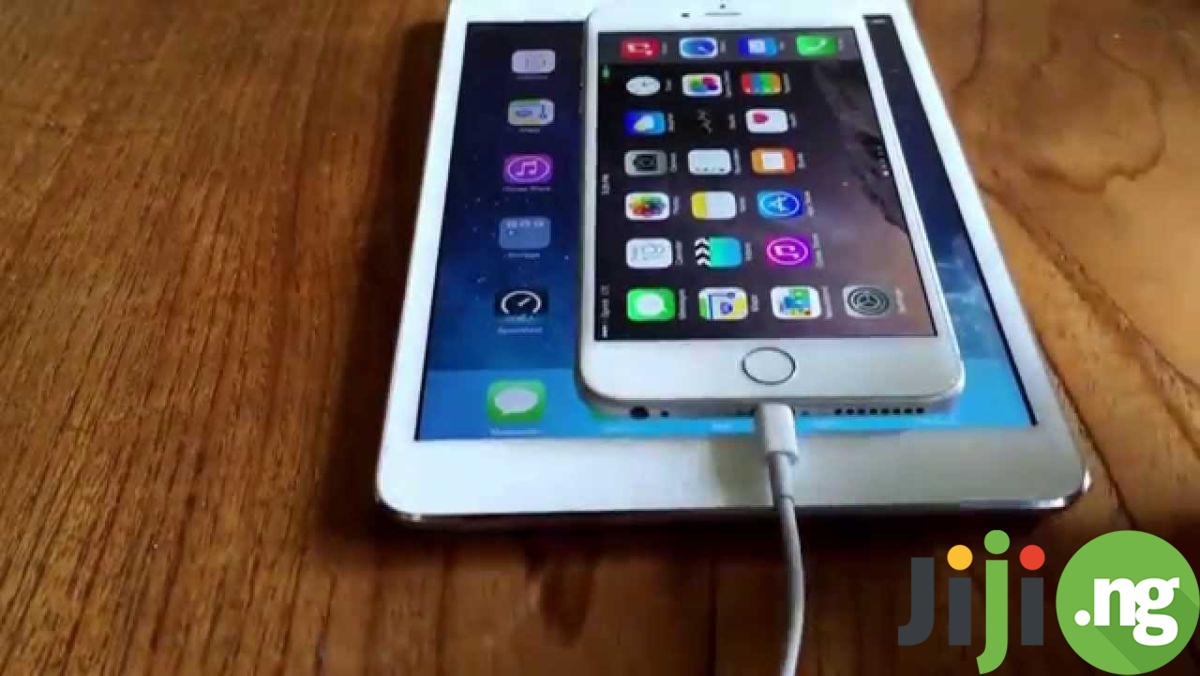 Calls and chats
Let's get one thing out of the way: making calls using a tablet is not for everyone. Since tablets have at least a 7" screen, pressing your face against a device while making a call may not be as convenient as using a moderate-sized mobile phone. So, if you spend several hours a day talking on the phone, tablets might not be your best options. However, tablet PCs are very comfortable when it comes to chatting, texting, and using social networks – the screen size allows you to see more and type faster, providing for a more satisfying conversation.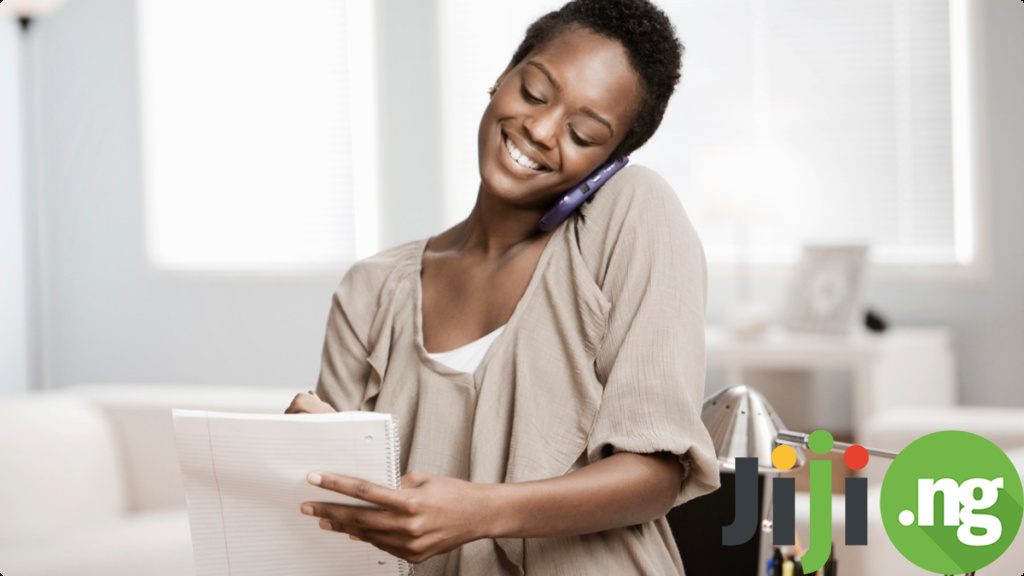 Working
It's no secret that a lot of people tend to use their portable devices not just for entertainment, but also for work. If you often use office apps, image editing software, or video making programs, then a tablet is basically your only choice. The phone screen isn't nearly big enough to give you an opportunity to comfortably work. On the other hand, a tablet PC with a Bluetooth keyboard can become your favorite device for work, surpassing your laptop or desktop computer.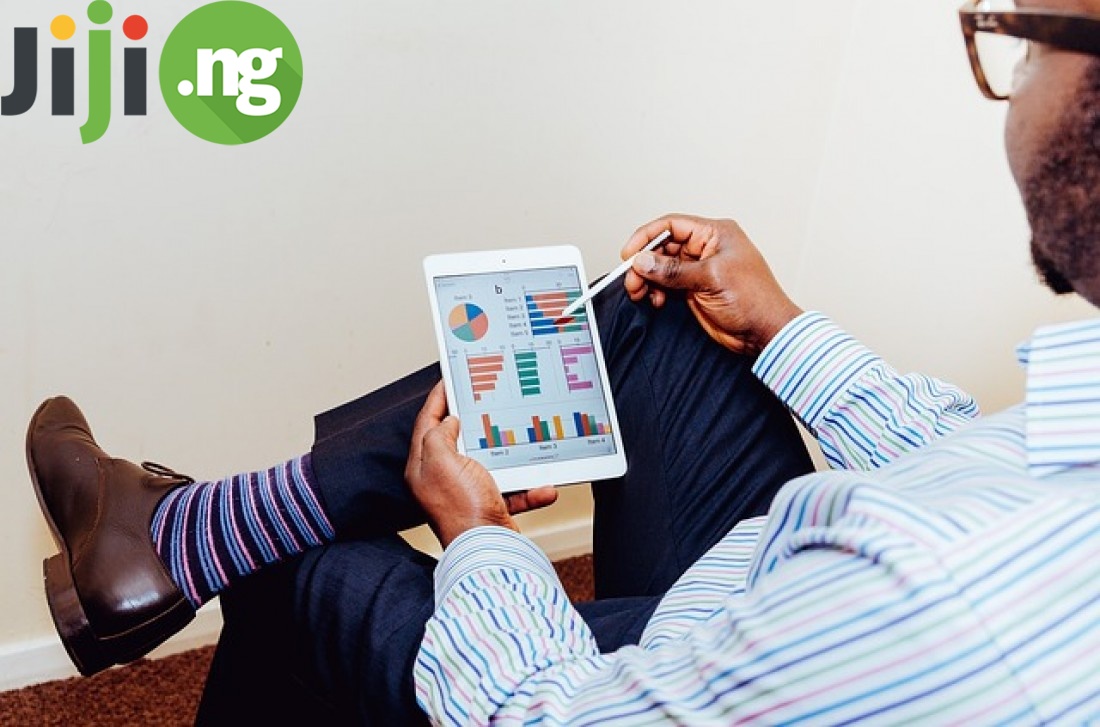 Games
According to various statistics, the primary use for tablets at the moment is gaming. It's important to note that since a lot of mobile phones and tablets share the same platform (most importantly, Android, iOS, or Windows), the selection of games for the two devices may be similar. However, playing a game on a tablet feels almost like you're playing on a laptop, while a mobile phone will never feel as convenient as a tablet. This is why hardcore gamers will be better off with a tablet.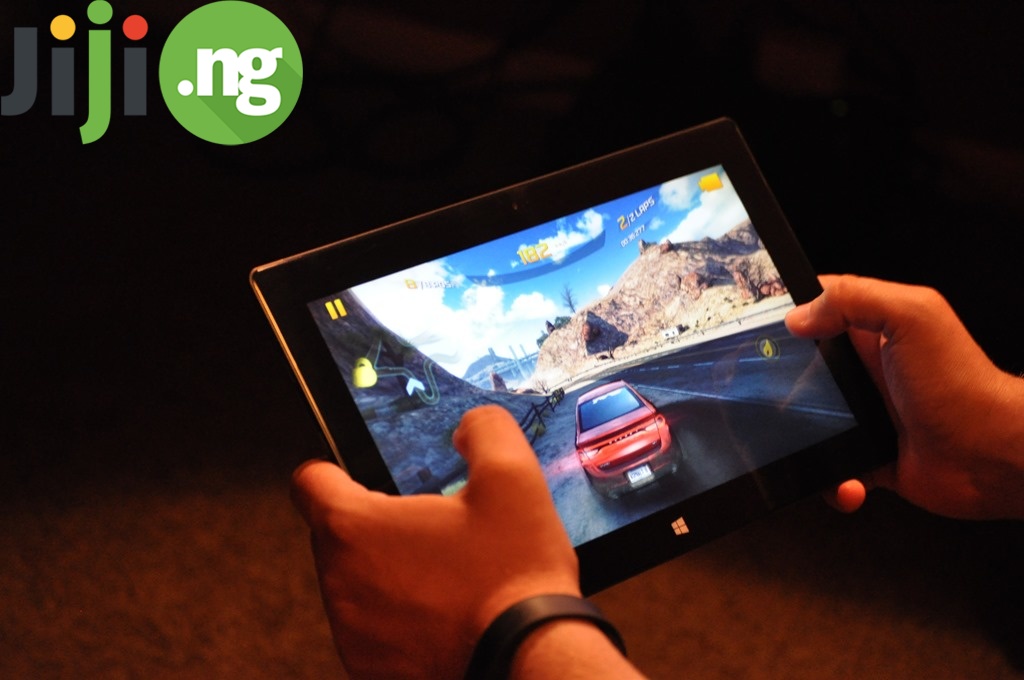 ---
Sponsored by Jiji.NG
---