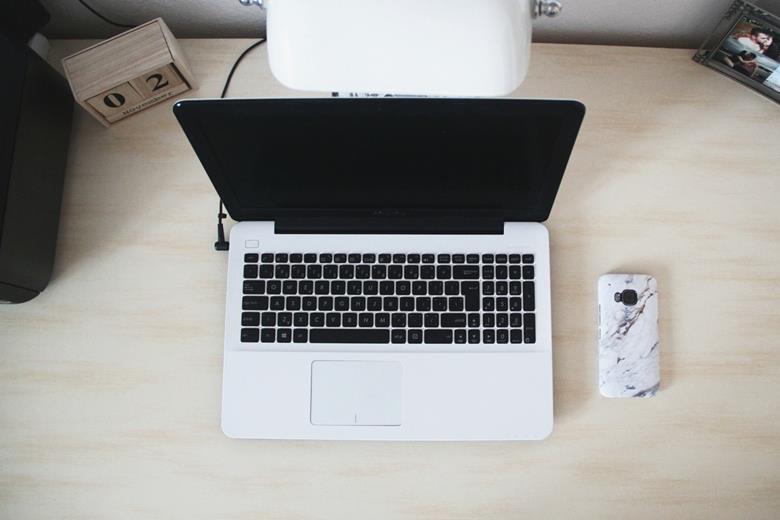 In this day and age, laptops have become "must-have equipment" for most people. They have replaced the computer desktops in offices, schools and other establishments. Their preference can be attributed to their portability, superior features, and functionality.
The increased demand for these laptops has seen many manufacturers come up, with even older electronics companies which were known for things like television sets, radios, and refrigerators, among other things shifting to laptop make. Nevertheless, several laptop makers have made names for themselves due to the quality of products they release to the market.
Hereunder is a list of my top 5 laptop brands of 2019 so far. They are my favorite for everything laptop: –
Dell
Lenovo
Hewlett Packard (HP)
Acer
Asus
Dell
Dell is an American company based in Texas, United States. Besides a range of quality products released to the market, Dell is known for its tech support, where personal tech support people are assigned to users.
Some of the most notable Dell laptops include the Alienware 15 and Dell XPS 13 which offers a mixture of excellent premium systems. The Alienware 15 is known for its powerful graphics, real gaming experience, and overall performance, as well as its striking design.
Also, their Inspiron 15 product line boasts of superior specs, premium graphics, and state of the art performance features. We've used the Inspiron 15-5558 Laptop and have been pleased with its performance even after four years of use with only minor upgrades here and there.
Lenovo
Lenovo laptops are products from a Chinese company, Lenovo Group Ltd., with its headquarters in Beijing, China as well as in North Carolina, United States. They were recently ranked as the largest personal computer vendor in the world based on unit sales.
Lenovo laptops are both beautiful and versatile with models such as the ThinkPad X1 Carbon which offers a combination of performance, portability, and productivity. The Yoga 920 comes with an attractive design and a long-life battery.
Hewlett Packard (HP)
Hewlett-Packard is an American company with its headquarters in Palo Alto, California. Its founders Bill Hewlett, and David Packard started the company in a one-car garage.
From design, performance, and affordability, among other things, HP offers its consumers a wide range of good quality and highly reliable laptops to choose from.
Some of the most notable HP Laptop products in this regard include the HP Spectre X360, ZBook 17, and HP Envy 13t. The HP Spectre X360 features both USB-A and USB-C ports, a wide touchpad, powerful CPU, and excellent slim design.
Acer
Acer laptops are products of the Taiwanese multinational corporation Acer Inc. with headquarters in New Taipei City, Taiwan. They are known to offer great value in the products that they release to the market.
With excellent laptops such as the Acer Aspire E 15, Spin 1, and Predator 21X, among others, Acer also makes it to the list of the best laptops maker. The Acer Spin 1 comes with a good-looking metal chassis, and its keyboard is pretty comfortable. The Acer Aspire E 15, on the other hand, boasts of long battery life, colorful display, and plenty of ports.
Thanks to their internet connectivity, Acer laptops are excellent for online research. As a student, you can use the laptop to do academic research, submit a resume, buy essays,  or seek for essay writing assistance from competent writers over the internet.
Asus
AsusTek Computer Inc. is the company behind the Asus laptops that wraps up the list of my top five laptop brands of 2019 so far. The company has its headquarters in Beitou District, Taipei, Taiwan.
Their products, such as the Asus ROG Zephyrus are known for its impressive gaming, sturdy build, and overall performance. It comes equipped with a wonderful cooling system and the superb Nvidia G-sync display.
The Asus ZenBook UX330UA comes with a speedy 8th Generation CPU, a vibrant screen, and it's relatively affordable. The Asus Chromebook Flip C213SA, on the other hand, is well known for its flexibility, sleekness, and durability.
Which Laptop is the Best for Academic Research and School Paper Assignments?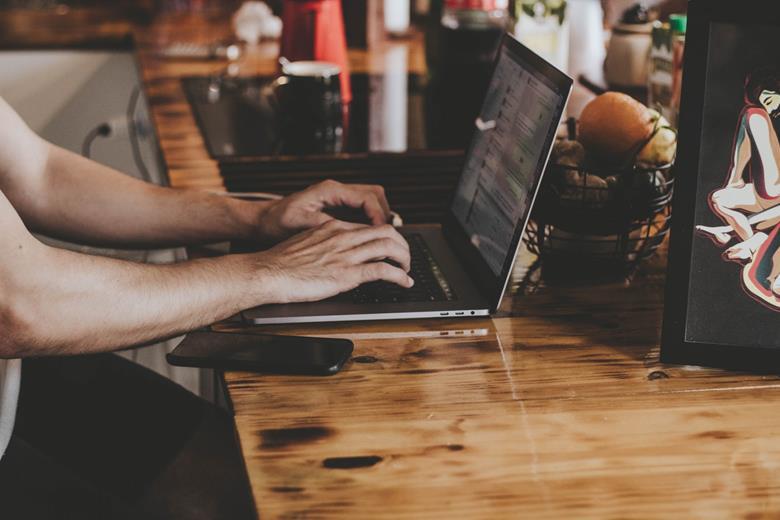 As a student, the best laptop to use when doing academic research or writing your paper assignments should feature an excellent, comfortable keyboard. Another important consideration is its affordability.
There are several options for students in terms of affordability. You can easily find a laptop that meets your needs but still be within your budget. Also, portability is an important consideration to allow you to carry it anywhere without any difficulties.
One considers several things when deciding on the laptop to buy. It may be due to affordability, performance, or design. The good thing is that these top laptops makers understand that their clients are different, and so are their needs. It is important to establish what you want or what will the laptop be mostly used before making the purchase.
Wrapping Up:
There are many laptop brands available in the market right now. The important thing is that you get good value for the product you buy. With the top brands mentioned above, you can surely never go wrong when choosing a laptop to buy.
Have you used some of these laptop brands in the past and would love to share your personal experiences with us? Do so with the comment box below.