Netflix is an astounding streaming service allowing you to access several movies, TV shows, documentaries, and much more. No matter in which country you are, you can enjoy its services. One thing about Netflix is that you can access particular TV shows and movies in a specific region.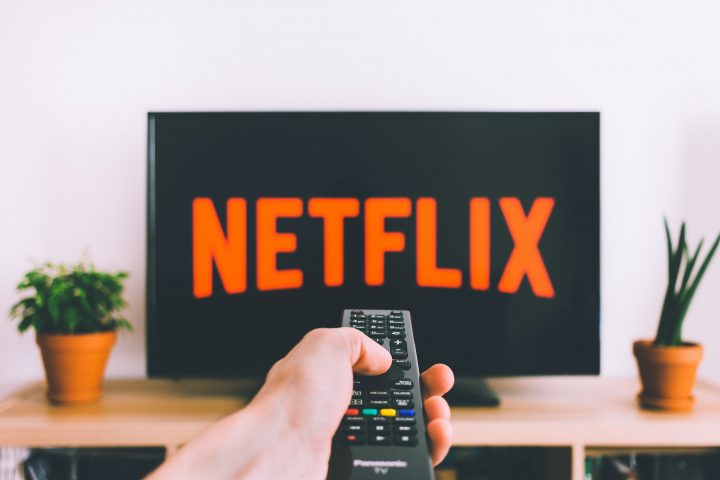 If you are in the US, you can watch shows that are available at Netflix US, but you cannot watch them outside of the US because of regional restrictions. Here is a list of some of the best shows that are only available in the US and are not available outside the US. Let's get started;
The Fall
This amazing show has been filmed in Belfast, and the story revolves around two characters Jaime Dornan, who is a serial killer, and Gillian Anderson, who is an intelligent detective. It is also a psychological thriller and throws light on several police procedures, making it a tense and irresistible show at the same time.
Anderson is no doubt a very fine actor, but Jaime also has played his role as apparently a normal family man but a mentally sick person very well. This three-season show urges you to watch every episode without losing its grip on your mind.
Jessica Jones
It is an astonishing series resulting from the partnership of Netflix and Marvel. The story revolves around an eponymous character well played by Kirsten Ritter. She wants to build her detective firm in New York City.
During this attempt, she also has to deal with mind-controlling and abusive nemesis Zebediah Kilgrave. This character is played by David Tennant excellently. It is a must-watch show available on Netflix US.
Planet Earth II
If you are a nature lover, you should add this series to your watch list. The animal kingdom is full of colors that attract everyone; you will enjoy watching everything from jaguar running through the woods to the flamingo enjoying in a blue pool.
This series is not only about visuals; you will develop an emotional connection with it through the narration of Sir David Attenborough. It is also a brilliant source of information about the world, which is far far away from our access.
Beasts of No Nation
It is the first attempt by Netflix in feature filming, and clearly, it is not for weak hearted people. The story is all about a young boy who has lost his family after his village was a victim of a militia attack.
It is a visceral, sobering, and violent series. Idris Elba is also a part of this series, and his performance is considered most impressive to date. But the main attraction of this series is Abraham Attah, who is playing the central role in this drama.
Mater of None
This series revolves around the character of a jobbing actor named Dev, played brilliantly by Aziz Ansari, a very fine comedian. His real parents are also his onscreen parents in this series. People suspect that he is playing himself. It is really very charming to watch him playing with different subjects as the series moves forward.
Some people will say that it is self-obsessed, but it is truly funny and thought-provoking. You will love this 10 part series.
How to Watch US Only Netflix Shows Outside the US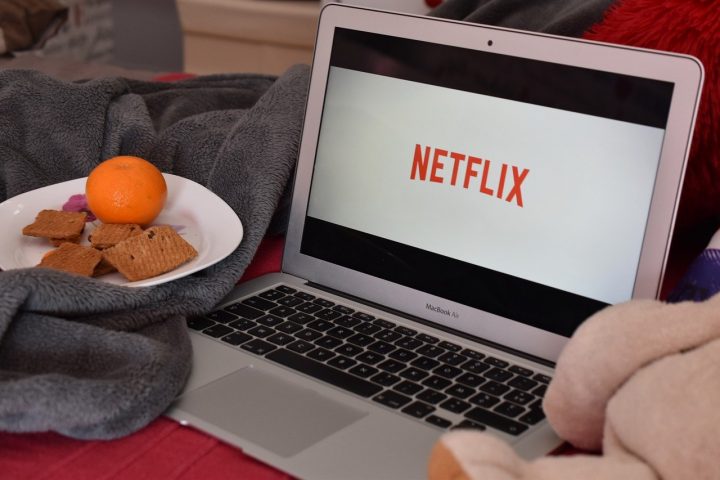 Netflix library is different for different countries, so you cannot watch every show everywhere. And it is frustrating sometimes, but you can access your favorite shows outside the US using quality VPNs. Sometimes when a user tries to access content via using VPNs, he has to face Netflix proxy error.
It is because Netflix is now working on detecting fake proxies, and it has blocked many VPNs that people usually use to access the content not available at their location. But there are still some reliable VPNs that you can use to access Netflix US outside the US. Some of these are as follows:
NordVPN
It is the best VPN for accessing Netflix US from ten different countries like the UK, Canada, and Germany, France, etc. It ensures fast speeds for streaming and comes with a 30 days money-back guarantee.
ExpressVPN
With this VPN, you can successfully unblock Netflix US. It is also an excellent option to rely on when unblocking Netflix, Japan, Germany, Canada, Australia, and many more. You get a 30 days money-back guarantee but it is a little bit more expensive than NordVPN.
Other VPNs that work best for unblocking Netflix US are IPVanish, VyprVPN, and Trust Zone.
How can you use VPN for unblocking Netflix US?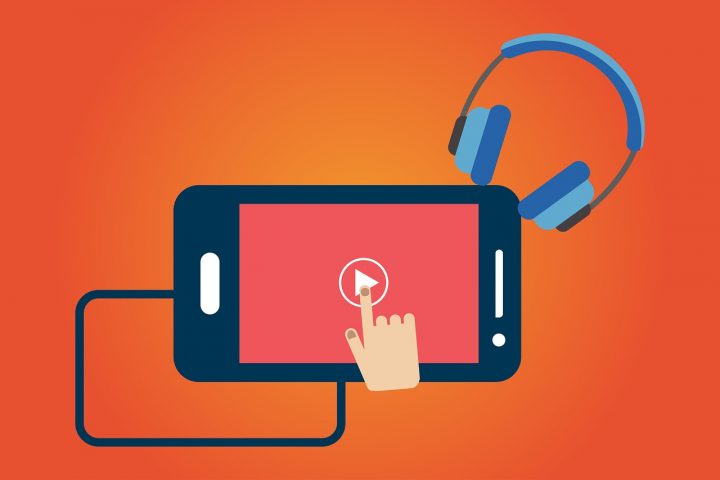 Using a VPN is very simple; you can easily deal with Netflix proxy error. All you need is a reliable VPN; you can consider some of the VPNs mentioned above. Here is how you can do this by following simple steps.
Sign up by providing the required information for a secure VPN service.

Download and install it on your smartphone or laptop

After this, open and change your location by choosing the country you want from the menu section.

Then log in to your Netflix account if you do not have a Netflix account already sign up.

Now watch your favorite shows
Steps can be different depending on some circumstances and type of VPN you are using. Not all VPNs can work with Netflix, as mentioned already. So you need to find out what works best for you. Make sure to find reliable and secure VPN services; otherwise, you may fall victim to cyber-attacks and end up losing your personal data.
Conclusion
Netflix allows you to watch your favorite shows at a reasonable cost. Let assume you want to watch a show only available on Netflix US; what will you do? This guide is the answer to your question. We also have presented you with some of the best Netflix US shows that you can watch. NordVPN is the best option for you outside the US. You need to follow some simple steps, and you can enjoy your favorite shows.