Thanks to the year 2020 being the start of a new decade, it is easier for us to notice how complex and digitalized college life has become in comparison to 10 years ago. With a great part of our activities shifting to the tech world, a lot of our time is nibbled away by distractions. The good news is that the best planner apps for college students aim to fix plenty of those problems.
Since techie problems often need techie solutions, you could check out some of these productivity apps to help you focus more and do things faster. Whether students struggle with finishing assignments on time or juggling work and classes, the apps below can help us organize our time well.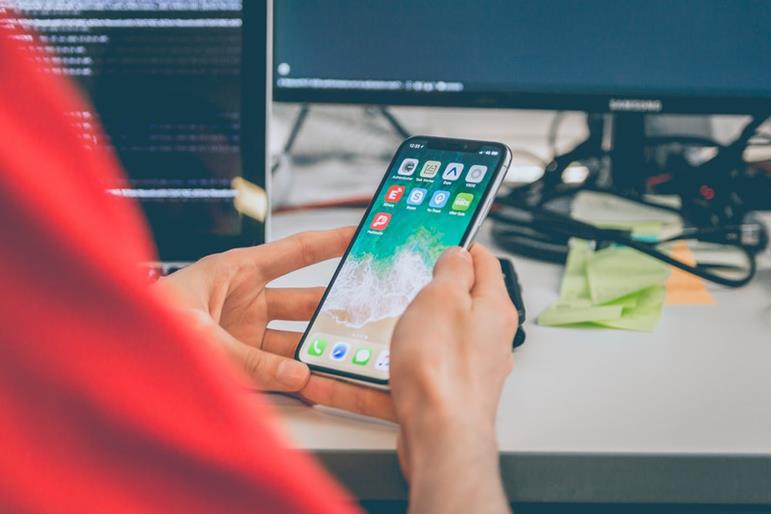 Any.do
This app can be viewed us a turbo-boosted version of the older 'Mircosoft To Do'. There are free and premium versions that provide integration with a phone calendar and a single interface to display appointments.
All the to-do items display on a single interface and can be extended to link them with other similar tasks, dates, locations and shopping lists. The location-based reminders can, for example, send a "collect your headphones" notification when you pass near the repair shop where you left it for repairs.
myHomework Student Planner
Juggling work, social life, and assignments become quite the task for most students, and so a planner that helps one keep track of upcoming assignments and their daily routine is quite helpful. Just like writing services that offer assignment help for Brits online, this service is accessible to any student, so they may use it to make their everyday routine a lot easier.
One of the biggest advantages of this app is that almost all types of students can use it. Being very simple in use, the only thing it actually requires from you is a couple of minutes per day to insert needed information on your studies. Everything you need to remember that concerns your classes are in this app, so no need for those annoying reminders anymore.
Trello: A Project Management App For Students
Depending on the course you may be taking, you may need to track projects that have multiple phases. For example, you may need to do essay writing as the second last phase of some fieldwork.
Trello can help students create the different phases of a whole project and allocate milestones to each. For example, you can set up different columns such as "conduct field interviews", "assignment help UK" and "presentation day".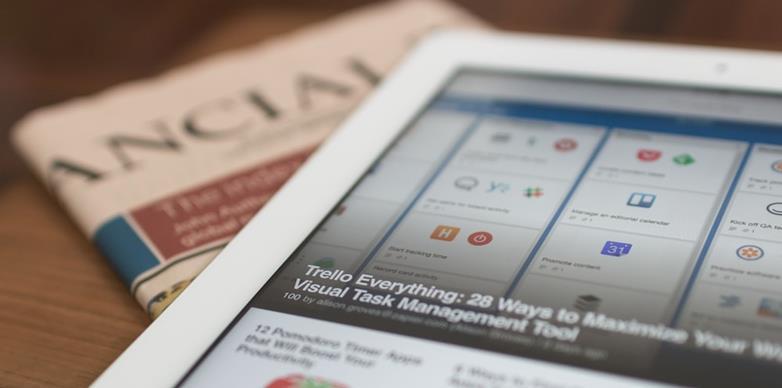 Trello offers the flexibility to drag items between columns as the project progresses. You can even assign specific writing tasks to specific edubirdie writers and collaborate with data from other productivity apps in one unit. Trello is a free app (iOS, Web, Windows, and Android), but it can provide more features at a monthly subscription.
BibMe
Regardless of the major taken in college – rocket science, parasitology, social media psychology, writing research papers is a guaranteed affair. Undergraduate research is considered to be one of those pillars of education that prepare people for higher-level research.
BibMe is one of the best apps for students to include citations in their research papers. The app not only helps students paste the correct citations, but it takes things a step further and checks for grammatical, linking and ordering errors.
Grammatical errors and plagiarism are two common 'powder kegs' that can make you lose big when you turn in your research papers. These two problems have popped up consistently since the 1800s! Sadly, a lot of them are unintentional. Just like edubirdie, BibMe helps you check for unintentional plagiarism and any incorrect spelling in your research papers.
Sleep Cycle Alarm Clock
Whether or not they seek college assignment help, sleep deprivation still affects many students, especially when they are struggling to balance feeding, leisure, work, and study cycles.
Even the very best apps for students cannot dictate your actions much, but they can at least encourage you to track changes. The 'Sleep Cycle Alarm Clock' does more than just show you the time and ring once it is time to wake up. The app pushes forward the scientific perspective of sleep.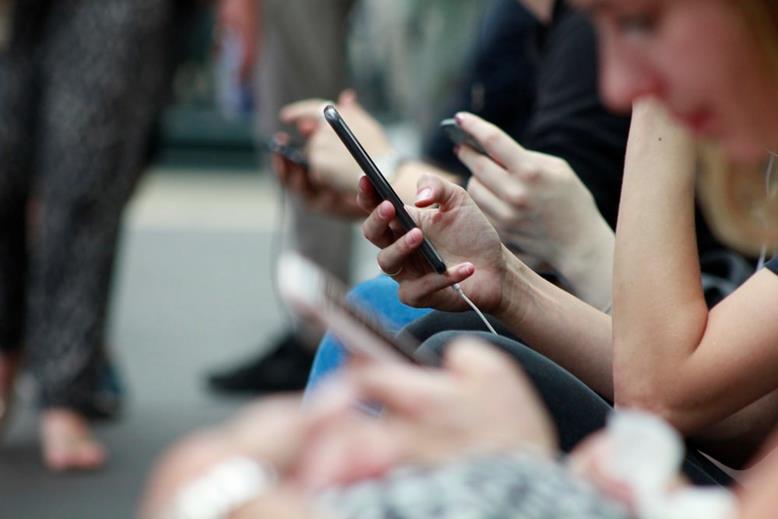 The Pocket App
Are you wondering why 'The Pocket App', a common app used by bloggers is mentioned a lot among the best planner apps for college students? When it comes down to the research and writing sessions of a typical college year, there is a need to sift through plenty of online content related to your study.
Even when you are browsing the internet leisurely, you may stumble upon interesting blogs, articles, and posts that are highly relevant to what you are doing in class. Bookmarking multiple pages on different devices can be tough as you may not remember about them when they would have been used most.
'The Pocket App' is one of the best planner apps for college students apps to aggregate links, texts, bookmarks, videos, and downloads in one app. It can then connect to your phone browser, desktop or cloud to provide more accessibility.
Time Doctor – A group work monitoring app
Time Doctor is a good time monitoring app for a student who combines a college assignment help service and some personal project inputs in one project. For example, a user would want to know how much time was taken doing the literature review part of a project and how much time was taken adding the tables and charts. This feature is much needed where different parts of a single project are to be billed at different rates. Many productivity apps don't directly connect the amount to be paid with the amount taken for a project to complete.
Time Doctor is among the best apps for students that want to monitor if the people they have assigned tasks to are actually working. On a lighter note, it can give alerts and screenshots to help a student know whether a team member is working on a dissertation or busy in a chat room.