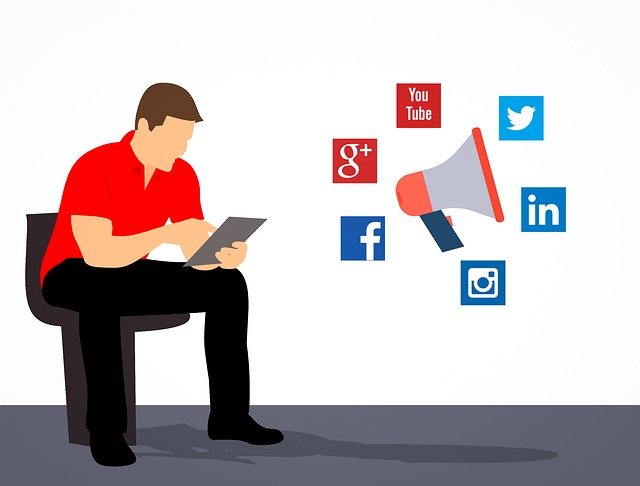 If you are thinking that all your site has to look good for it to have a good conversion rate then you are mistaken. There are numerous benefits website redesign brings to the table, and one of its key components is having a good strategy. This process, when done right, can be tricky and well, downright exhausting but in the end, worth it.
A well-redesigned website has to improve the experience of the people who are using it, turning it into the most powerful sales tools you have. Your strategy will involve point by point stages, with what you want your online presence to be. So let's explore how to do just that and benefit greatly from them.
Audit your website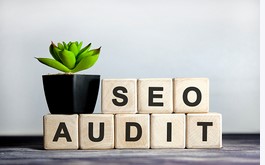 The best first step you can make is to make an in-depth audit of your current blog or website. That way you can tell what areas you have to work with and give you insights into which to redesign.
Also,  build a sitemap of your current website and review the analytics of each page to see any user patterns of behavior. By doing so, you will more easily understand what pages your users find useful and which you can do easily without.
Another important aspect to take note of is doing an SEO audit for your current website or blog. This is a fairly comprehensive evaluation of your site's search engine performance. This is the best way of finding out what is negatively affecting your organic search performance.
The next thing is to completely audit the content of your website. What does the content of your website say? Is it mostly telling your users how great you are, and unique. Or does it say how you can solve their problem? It has to be the latter.
Carrying out an SEO audit is a decisive factor when it comes to constructing and assessing the exact situation or situation your web page is going through in order to improve and modify it according to your needs. Keep in mind that a good organic positioning is, without a doubt, the best indicator of quality and notoriety that your website has when it comes to making itself known in the window open to the world that the internet represents.
Next, we will examine the best online tools so that you can perform the audit that your website needs. Become an online marketer and discover how web 2.0 tools can help you grow your business from a 100% optimized website.
Steps to follow in doing an SEO audit for your website:
Use SEMrush or Woorank: SEMrush and Woorank provide, in their free version, a complete report to know the essential details when evaluating the SEO of your website: from the most repeated terms or keywords to the quality of your H1 to H6 tags, and to the responsive and adaptive mobile compatibility with which it has been configured. Of course, a lot of valuable information to optimize the performance of the website to the maximum.
Get Insight into the indexed pages: Knowing the number of pages indexed by Google is also essential to make sure that both the published content and the pages that are configured in the back end are in the public domain.
Use Google Webmaster Tools: Google Webmaster Tools, as the name suggests, only you, as the administrator of your website, can access this great technical and informative resource to discover details such as duplication of goals or fatal HTML errors. Don't forget that Google also makes free analysis available to you to see how friendly your website is.
Check the loading speed of your current website: The loading speed of your web page is another important element that decisively affects analytical factors such as the bounce rate, the average time spent by your users, or the average number of pages viewed per session. To observe it, go to the tool, also in Google Developers, Page Speed ​​Insights.
Check the overall reputation of your current website: Of course, always keep in mind that the reputation of your site matters a lot. If, for example, you have developed a web design in New York and have nurtured it with local content, try to get your page to be linked only by pages with authority so that Panda does not penalize it.
 Ensure the page's contents are unique and of high quality: Finally, if you have a blog, take maximum care of the content you put into it and make sure that it is optimized and enriched as much as you can. For example, adding your own links to authoritative pages and building your own network of internal backlinks.
By performing these steps, you will see how you'll discover multiple qualitative inputs that will help you keep your website optimized based on how much you aspire to.
Determine and classify your website's goals
Now that you are finished with the audit, it is time you understand what exactly it is you're redesigning. You need to create a dialog with your key stakeholders and discuss any relevant information you might need, which will determine the success of the reconstruction. There are many different types of websites, some are sales-oriented, some generate awareness, while others are informational.
Because they are all different in nature so you will measure success in a different way. In our opinion, the best place to start is by using the S.M.A.R.T. goals model. S.M.A.R.T. stands for Specific (meaning visits, leads customers), Measurable (providing an actual number), Attainable (understanding benchmarks), Relevant (relating to your overall end goal), and Timely (Include the time-frame). So user real numbers, identify all responsible parties, keep them within each other reach and put a realistic time limit. It is as simple as that.
Define Your Website Strategies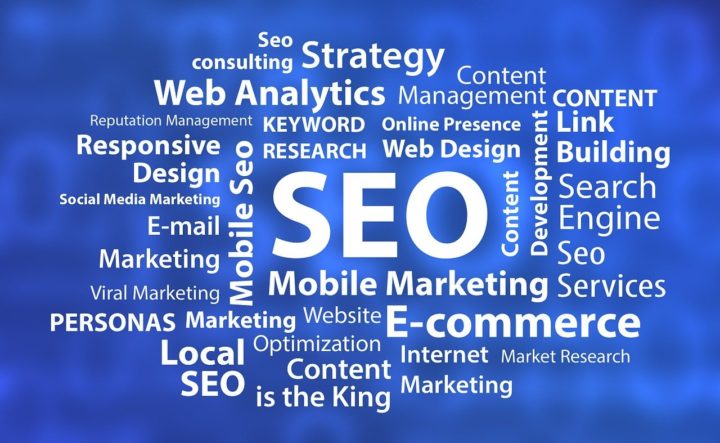 After your website's audit, you probably discovered some pages that underperformed while others did remarkably well. You may have even discovered some pages that you had no idea were even a part of your site. This is why you need a new sitemap, a chance to reorganize your existing pages, clean out the old ones, and add the ones that are missing. Next up is creating out your ideal user flow.
You need to map out the ideal way a user will get to their relevant page. Start thinking about how people interact with your website from the perspective of a first-time user. And then map out the way of the user so he/she becomes a qualified lead. Start with a simple user flow, collect more data, and refine it. The best way of doing that is with keyword research. When you know the terms your ideal prospect is using you can easily implement them in your website and rank higher in search engines.
In conclusion
We have mentioned this before, but you have to have a realistic timeline for all of this. When you have an unrealistic timeline of your website's goals, your site looks rushed, and oh boy does it show. Track your progress more easily by breaking your deadline into smaller pieces. Check how you are doing and readjust your deadline if necessary.
Getting your website strategy is only the first step in a very long process, however, it is the cornerstone that will set the stage for either success or failure of your new website.