It is impossible to imagine modern people without smartphones or other devices that contain the data from all the spheres of their lives. They aim at making our lives easier and taking responsibility for some aspects of our well-being.
For example, notifications sent by various applications inform us about upcoming events, the necessity to perform important actions like taking pills or giving useful information about our work. Advances in technologies that greatly influence the development of the IT industry allow people to be aware of all corporate news and events with the help of mobile notification app.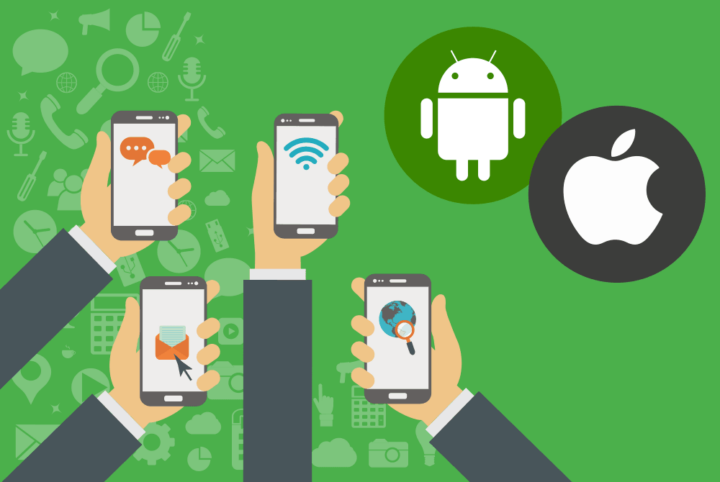 What Is Mobile Alert App And How To Apply It?
The mobile alert app is especially advantageous for small as well as huge businesses. Being available in the Apple app store and Google Play, the app becomes an incredible tool in increasing the level of the company's management.
To make the most of this application, there are two things your employees have to do: to download the app on their corporate tablet, laptop, or any other device and establish a stable internet connection. The process does not require performing any complicated actions, therefore it does not take much time to set up and operate.
The application will send push messages about the most crucial corporate news to all the devices in your company connected to the internet. There is no need to gather your workers and draw them away from their work just to announce some brief messages. They will receive push messages and become familiar with the necessary information no matter what they do.
Why Do Businesses Need Mobile Notification App?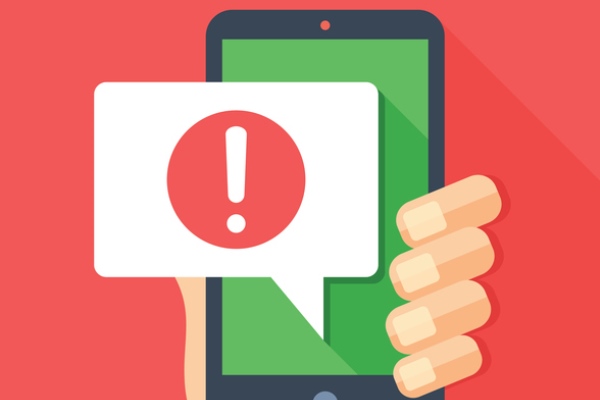 The mobile notification app is a perfect helper in delivering news to a big number of people within a short period of time. If you are interested in this technology and ready to implement it in your working process, here are some more reasons to strengthen your firmness:
Application sends the notifications to all the employees simultaneously. This function eliminates the necessity to communicate with each person individually.
The application is characterized by high scalability. You may apply it as a means of informing only for some department or for the whole team of your organization.
Push-messages are not limited by the format. They are designed to display text, pictures, and even videos that guarantee their extreme efficiency.
Using a mobile alert app provides the opportunity for your staff to stay up-to-date and be aware of all the recent changes, modernizations, innovations, and other internal processes of your organization.
The function of receiving reports will give your knowledge about how many people are acquainted with the necessary information.
Mobile alert app will help in managing the overall working process. With the help of the Statistic Module, you can monitor the number of received and confirmed notifications. The analysis of this data will show which messages need resending to avoid possible mistakes.
Mobile notification app also possesses the function of adaptation to the screen. It will display the intended text, picture, or something else as well as the confirmation button without disturbing already opened files or pages.
The app provides the possibility to change the color of messages. It is a very important feature as your workers will recognize the color and respond to some urgent information at once.
What Are The Takeaways?
Mobile Alert System is incredibly beneficial to any business regardless of its size, specialization, location, number of workers, and other features. Moreover, not only owners and CEOs of various companies may make use of this innovation, but employees may also appreciate it. Every professional wants to be a part of an organization with effective management and a reduced number of unnecessary actions and gatherings.
The mobile notification app is the first instrument in facilitating multiple working procedures and achieving good results.