Whether it's your personal blog or eCommerce website, integrating a chatbot will help to improve visitors/customer's engagement and conversation. It's because of these several benefits that I've chosen to show you the 15 best Chatbot Solutions for WordPress and eCommerce Websites.
Generally, chatbots help in quite so many aspects; from helping visitors/customers navigate through your website to assisting customers in discovering new products easier and quicker on your online store. Also, chatbots can help in providing customer support services, as well as assist in so many other aspects of managing your business, website, or online store.
The Best Chatbot solutions for WordPress and eCommerce Websites
This section will take you through the best chatbot solutions for your WordPress or eCommerce website. Some of these chatbots are designed specifically for different purposes, while some are vast and can serve for many purposes.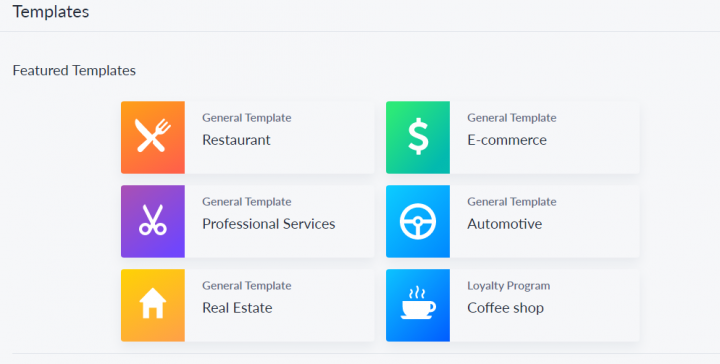 ManyChat is a popular platform for creating different types of chatbots. It is one of the easiest and straightforward chatbot solutions for WordPress and eCommerce websites. There are tons of interesting features you can access with ManyChat's free plan; plus, it provides a wealth of free templates, too.
Also, you can create more than one bot at a go and manage them from a user-friendly, intuitive interface. ManyChat is apparently one of the best platforms to create chatbots for your blog or online business. The pro version offered by ManyChat starts at $10, and it comes with much more handy chatbot tools.
This chatbot platform offers a lot of tools that are handy for website and online business owners. With collect.chat, you can create interactive chatbots for different purposes. The platform offers a wide range of tools and features for making conversational chatbots that would attend to your customers 24hours each day.
Collect.chat has a free plan; however, the free plan doesn't offer as many freebies as ManyChat. Also, Collect.chat has different PRO plans for big businesses and enterprises. It is a great place to build a responsive chatbot for eCommerce websites.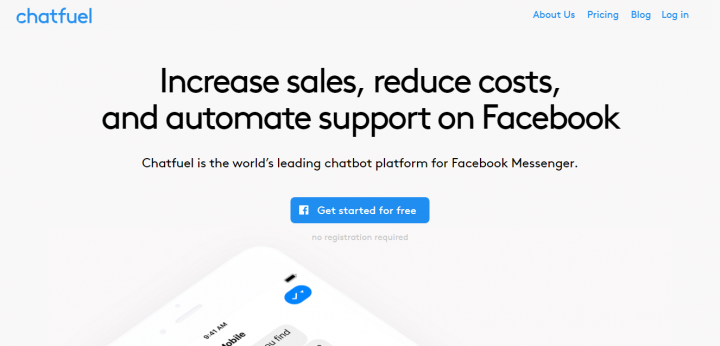 Chatfuel provides a couple of handy tools for creating highly-converting chatbots that would run on FB Messenger. This chatbot platform works perfectly with Facebook Messenger, and it looks to be a great choice for eCommerce website owners.
Using Chatfuel does not require that you know much about chatbots; all the steps to create your bot are intuitive and self-explanatory. Interestingly, quite many top companies and websites are already using Chatfuel's bots. If what you need is an AI chatbot for Facebook marketing, then, Chatfuel can be your best bet.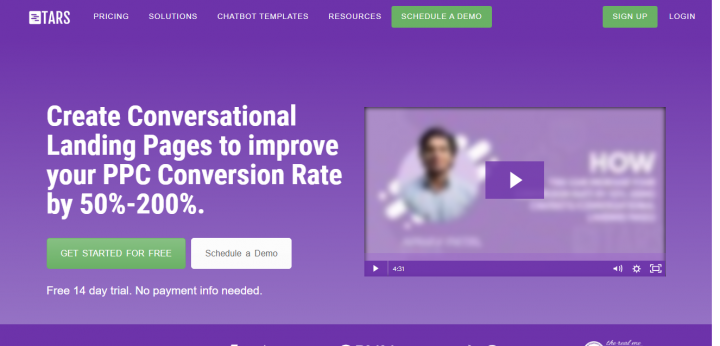 HelloTars may not be a great choice for beginners because of its pricey plans; the least plan goes for $99/month. However, HelloTars is one of the best platforms to use and create professional chatbots for both WP sites and eCommerce sites.
Also, this platform deploys experts to help you design a promising chatbot; thus, little/no effort is needed from your end. More so, there are tons of unique chatbot templates accessible on HelloTars. Use the 14-day free trial period to explore all features of this platform and decide if it is best for your WordPress website or online store.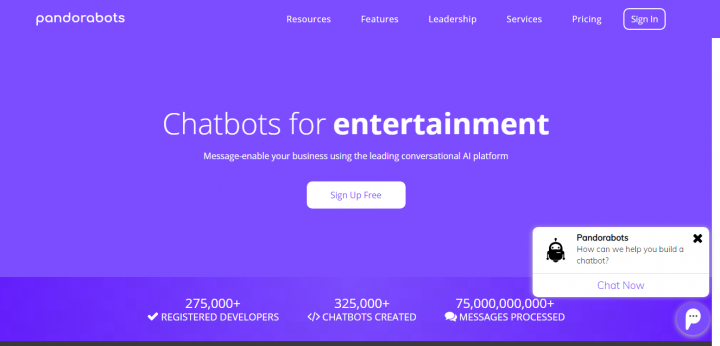 This platform offers a variety of chatbot resources and features that are specifically designed for B2C messaging, eCommerce, and other related businesses. Pandorabots has been around for a long time, and so far, over 325,000 bots have been created through this platform.
Also, Pandorabots pricing is fair and reasonable. Plus, it is an open-source chatbot platform. Pandorabots is best for eCommerce websites; nevertheless, it can still be integrated on WP sites.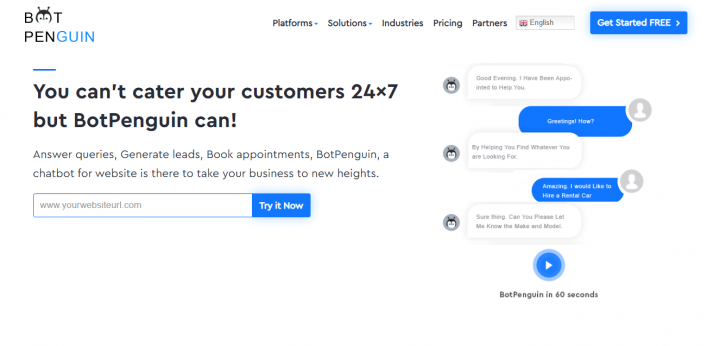 Botpenguin happens to be one of the best places to create professional AI chatbots that will help to increase engagement and sales on your eCommerce website. Chatbot made with BotPengium are typically intelligent; you can create different types of chatbots using the different tools provided by BotPenguin.
More so, Botpenguin has a totally free plan for small businesses that are just starting up. The free plan comes with lots of limitations, but still offers a couple of handy tools and features for building an effective chatbot for your website.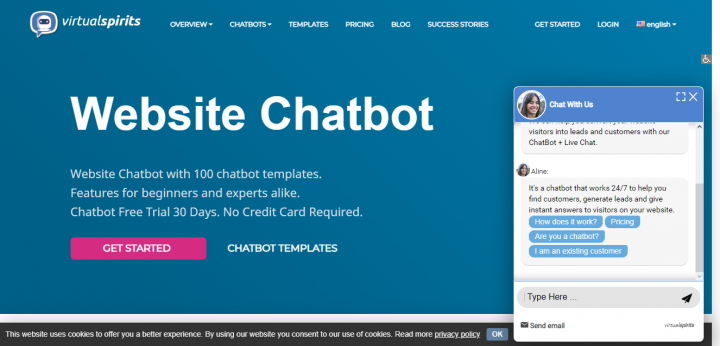 To make things easier for WP website owners, Virtual Spirits is available as a WordPress plugin. Thus, WP website owners can easily install and activate the plugin, then, configure the Chatbot to suit their needs utilizing the available built-in tools.
However, Virtual Spirits chatbots are free for use for the first 30-day period, after which you will have to subscribe to a plan. The lowest plan offered by Virtual Spirits goes for $9/month.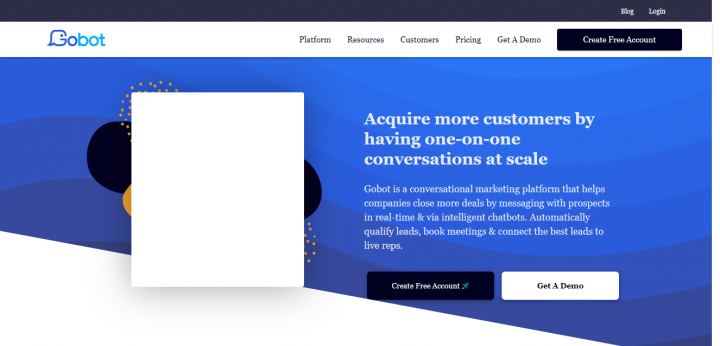 GoBot is also available as a WordPress plugin, and it is a nice platform for creating conversational bots for your websites. There are a lot of features you will get from GoBots for creating highly-intelligent bots for various purposes.
Also, GoBot has what it takes to create chatbots for eCommerce websites and other online stores. Interestingly, you will be able to track your Chatbot's performance from a comprehensive dashboard.

IBM Watson Assistant is a more advanced platform for creating highly intelligent chatbots and smarter AI assistant solutions for businesses. However, advanced technical knowledge is required before you can be able to create chatbots using IBM Watson Assistant.
If you're looking for a more advanced platform to create intelligent bots for your various business needs, then, the Watson Assistant can be your best bet; it works for all kinds of websites and proves to be better than most other chatbots created with other platforms.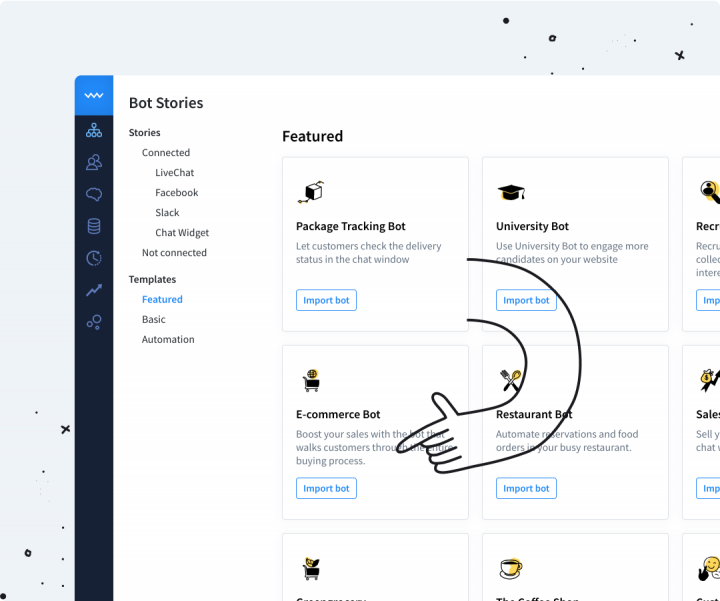 ChatBot provides intuitive, stress-free processes for creating AI chatbots for WordPress and eCommerce websites.
You do not need any technical skill to be able to create different bots with ChatBot; the platform has quite a lot of bot templates to choose from; creating a bot for your eCommerce website is way easier when you use Chatbot; however, the plans are quite pricey.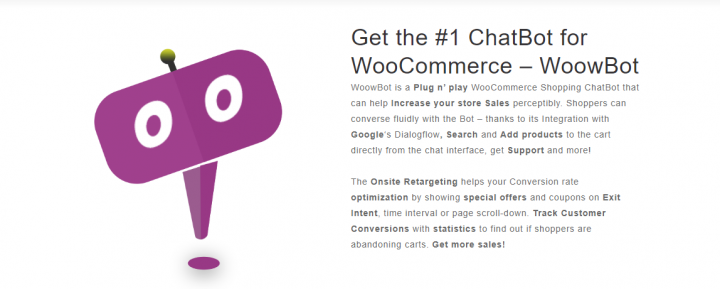 A chatbot platform for WooCommerce, WoowBot is a shopping chatbot that can help in various ways for increasing conversions and sales on your online store. It is a handy WP plugin for WooCommerce, supports quite an array of handy tools and features for its need.
Also, you can integrate this bot with Google's Dialogflow. Plus, WooeBot can help your customers to add products to the cart directly from the chat interface.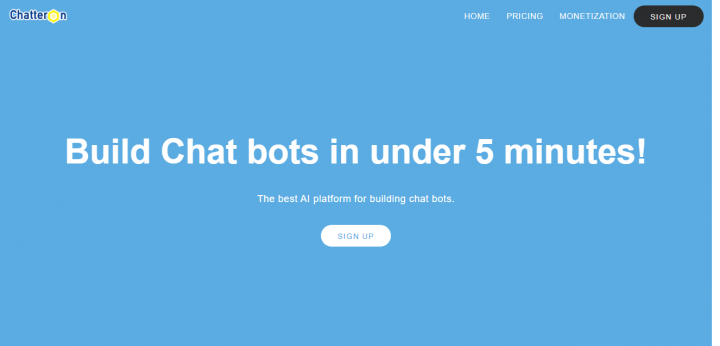 ChatterOn is a good place to find professionally designed pre-built chatbots that are suitable for different business needs. It is quite a vast platform that lets you to quickly build personalized chatbots directly on the cloud and integrate with your website platform (WordPress).
ChatterOn also provides its users with a means of monetizing their bots by displaying responsive and related ads from Radbots.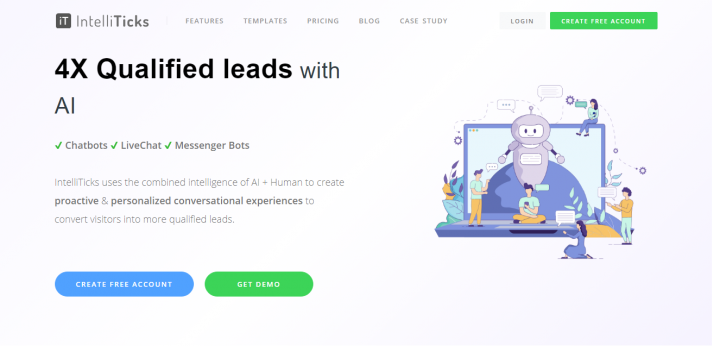 You do not need to pay any dime to start using this platform to create one chatbot for your business. Nevertheless, it has PRO plans that require you to pay some amount of money monthly or yearly as a subscription.
IntelliTicks chatbots can be integrated into any business website or eCommerce website. There are exerts looking forward to helping you achieve your business goals. IntelliTicks chatbots can be integrated on WP sites and eCommerce sites.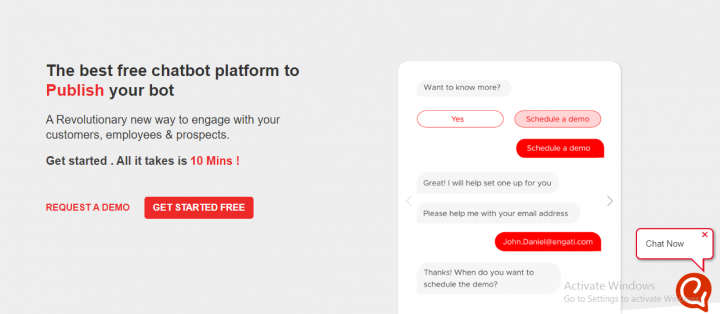 If you're looking for platforms that offer a 100% free plan with good features, then, Engati can be your best choice. Engati is a platform that lets you create AI chatbots for free and quite quickly.
The platform offers a nice free plan; however, you will need to upgrade to any of its PRO plans if you need advanced features.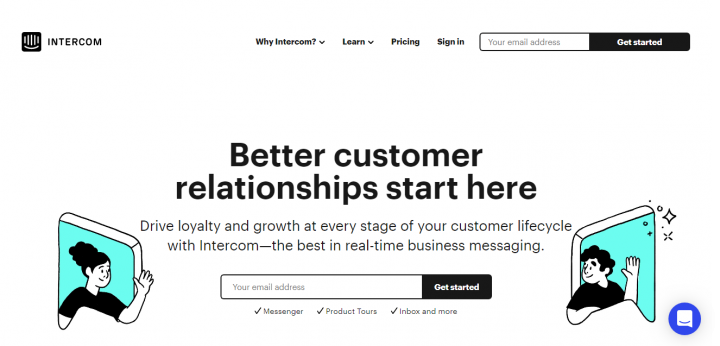 Intercom provides a versatile platform where you can create different solutions to engage your website's audience; whether it is a business website or an eCommerce website. However, Intercom doesn't have a free plan, and its cheapest plan starts at $38/month for creating customer support bots.
Intercom is one of the best and most advanced platforms for creating professional chatbots that serve perfectly for your business or website needs.
Notable Mention: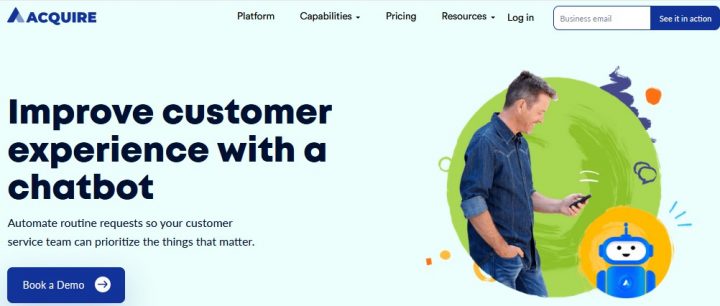 Acquire is a functionality-loaded AI-based chatbot tool that will help any business ace their customer support strategy. The amazing part is, irrespective of whether you are a startup or an established enterprise, Acquire is the tool to meet all your customer engagement needs.
Are you worried about frequently asked questions? If yes, you can get Acquire and automate the routine questions, prioritize customers, and scale up your customer support efforts using the agile, conversational chatbot. In case you ever get stuck with resolving a customer concern, Acquire's chatbot can automatically route the chat to a specialized agent. Can it get any better than this?