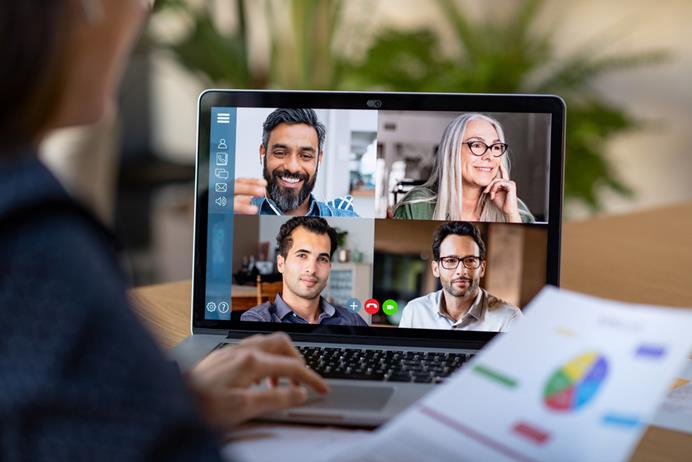 Nowadays, more people are working remotely than ever before. This change has taken a huge amount of getting used to, both for employers and employees. How we communicate, share information, and interact with clients and colleagues has completely changed. One of the major changes for many people is the increased use of video conferencing tools like Zoom. However, getting used to the technology itself has only been half the battle, as many people have struggled to know exactly how they are meant to behave when they are on a video call at work.

Working from home means that many people are attending meetings in comfortable lounge clothes while trying to manage a household and deal with kids and pets during the workday. And, in many cases, it seems as if many Zoom participants have completely forgotten that they are, in fact, at work at all when they are working from home.

There has been no shortage of funny Zoom meeting moments being shared throughout the pandemic. While seeing all of the Zoom-fails play out online is certainly entertaining, most people would agree that they don't want to end up being the subject of one of these videos. For this reason, it's important to put some rules and best practices in place to keep you accountable when you are live and online with your clients and colleagues in the future.

Let's take a look at some useful Zoom etiquette tips to ensure that your remote meetings are productive and engaging and you avoid those embarrassing pitfalls.

Make Sure You Dress For Success

Just because you're working from home does not mean you can suddenly attend meetings in your pyjamas. Treat Zoom meetings just as you would a regular in-person face-to-face meeting, put your best foot forward, and make the right impression. Putting on your regular corporate workwear will ensure that you look professional at your meetings and help put you in the right headspace to be productive throughout the workday. Just remember to dress professionally from head to toe, and not only from the waist up!
Clean Work-Friendly Background

Before you begin the meeting, take a minute to find the right location to position your camera. The background of your screen should be work-friendly and not have the potential to offend anyone or embarrass you. Check to see what is visible in the background of your video screen. Ideally, you should be in a well-lit quiet location in your home with a blank background. If you do have artwork or photos on the wall behind you, just be sure that they are work-appropriate.

Eliminate Any Potential Distractions

When you are in a face-to-face meeting, you would turn your phone on silent and minimize any potential distractions to focus on the meeting. The same should apply to your Zoom meetings. Mute any notification noises on your computer, turn your phone on silent, and make sure you don't have any music or distracting noises in the background that could impact your meeting.

Pay Close Attention To Your Settings

Video and sound settings should be triple-checked before a meeting begins. If you leave your camera turned off for the duration of the meeting because you don't want to be seen, double-check that it is actually off.
Likewise, if your microphone is muted because you don't want to be heard, then make sure that you have this setting enabled. The last thing you want is to be heard or seen doing something that you shouldn't have been doing because you had the wrong settings enabled.

Invite Only Who Needs To Be There

When you send out an invite to the meeting, make sure that you invite only the people who really need to be part of the call. Yes, it might be faster just to send a group office email to everyone, but this is never the best approach. Having a bunch of people at your meeting that doesn't need to be there is a waste of their time, and it will also slow down the progress of the meeting. Take the time to fine-tune your list of attendees if you want your Zoom meetings to be more productive moving forward.

The Host Should Be Last To Leave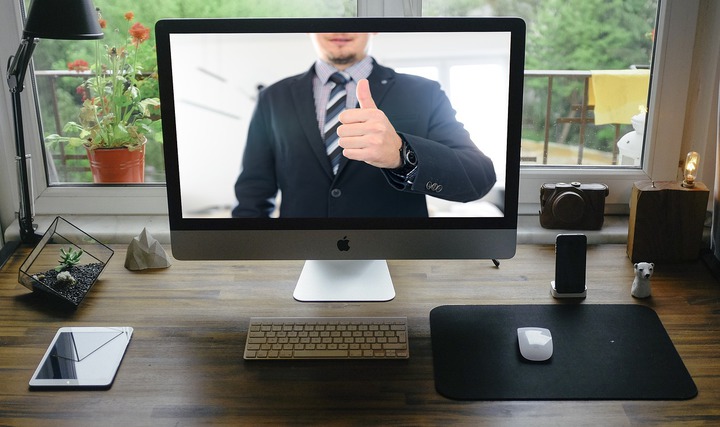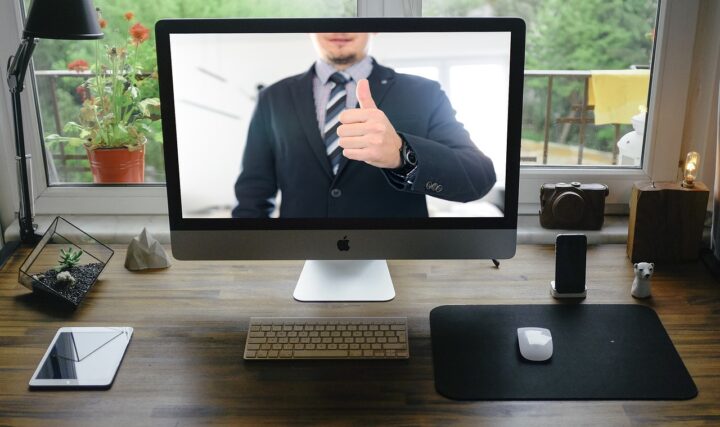 If you are the host of the Zoom meeting, it is best practice to stick around until the end of the call. Make sure that everyone else has left the call before you finally hang up. This ensures that the meeting attendees can leave at their own pace, ask any questions that they might have before the end of the meeting, and have time to get involved in the conversation before you put an end to the meeting. If the original host leaves early, Zoom will automatically assign an alternate host; however, this can look very unprofessional and even lazy. If you are the one who called the meeting, then you should have the decency to see it through till the very end.

Make Sure That Your Zoom Calls Are Productive And Professional Moving Forward

Following the tips outlined above, you can ensure that you avoid those Zoom fails and have productive, engaging meetings with your clients and colleagues instead. Video conferencing will continue to play an important role moving forward, so now is the time to fine-tune that all-important Zoom etiquette to ensure that you always come across as professional and make the best possible impression when you're attending, or hosting, a remote meeting in the future.