A wider adoption of remote work systems across the world is just one of the many ways the Covid-19 pandemic is changing the world. As stay-at-home orders were issued and lockdowns imposed earlier this year, many companies announced plans to move their workforces online. Some like Twitter even said they will allow employees to work remotely even after the pandemic subsides.
One of the many advantages of working remotely is that you can move to a new city with lower living costs but retain your salary. When it comes to tech, many professionals are vacating their homes in San Francisco and New York—infamous for the high cost of living—to relocate to so-called "secondary tech hubs." These cities—Austin, Atlanta, Seattle, and Chicago, to name the obvious ones—have seen tremendous growth in the tech industry, but the cost of living remains significantly low compared to the traditional tech centers.
The situation is best exemplified in a study by Hired, who found out that making $155,000 in the Bay Area is akin to making $224,000 in Austin. In Denver, it would be like making $202,000. Hired also found out that 53 percent of tech professionals said that permanent remote work would make them "likely" or "very likely" to move to a city with a lower cost of living. Half of the respondents in Hired survey said they'd want to return to their office "at least once a week" after Covid-19.
With these figures in mind, let's take a look at some of the most prominent tech positions that can be held remotely, and what to expect as far as salaries.
Cybersecurity Experts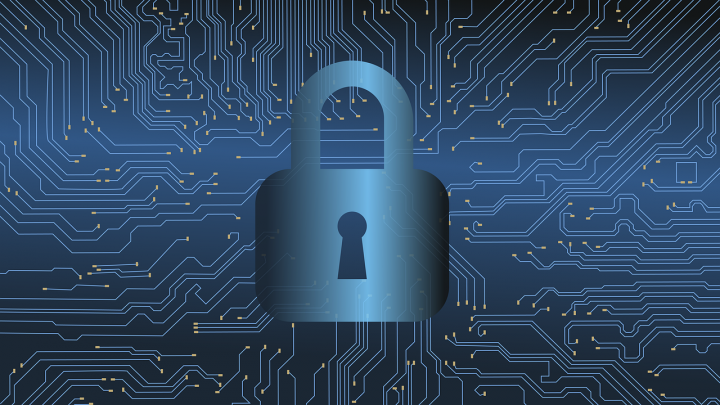 A cybersecurity engineer's toolkit to protect corporations' data includes many remote skills. Generally speaking, these professionals can work from anywhere as long as they have access to a powerful device and high-speed Internet. Their role consists of ensuring systems are inaccessible by hackers and other malicious players and that data remains private. To do this, they test the system for potential weaknesses.
According to ZipRecruiter, the average salary for a cybersecurity engineer nears $120,000 per year. Entry-level cybersecurity engineers usually earn more than $50,000, while more senior engineers can earn up to $188,000 per year.
The exact salary depends on the company and the location. For example, cybersecurity engineers in San Francisco earn an average of $125,000, with some positions offering as much as $363,000. In Atlanta, by contrast, the average salary is around $120,000. If you are wondering how to become a cybersecurity expert, check this guide by Career Karma.
Data Scientists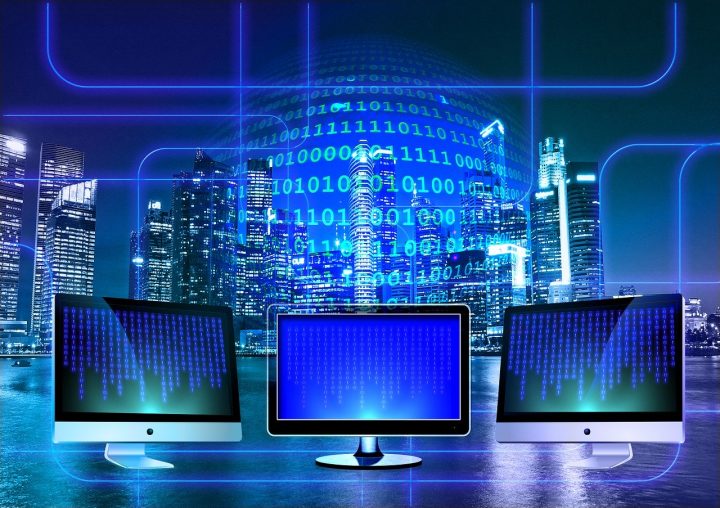 More and more companies rely on data science to streamline their processes, boost sales, and stay ahead of the competition. Data scientists are in high demand now and will continue to be after Covid-19. These professionals can lend their services from the comfort of their homes or anywhere else provided they have a powerful computer and a steady Internet connection.
The average salary for a data scientist is $108,971. Entry-level data scientists, known as data analysts, usually earn more than $95,000 while more experienced data scientists can earn as much as $185,500 per year.
Digital Marketers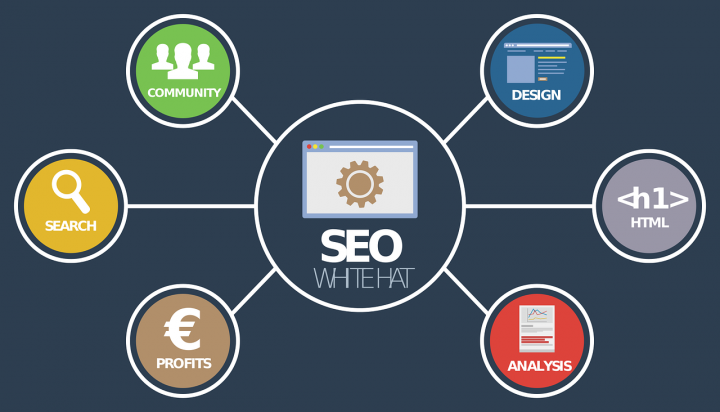 Like cybersecurity experts and data scientists, many of the marketers working today are able to do so from the comfort of their homes. Technological progress has re-shaped the marketing industry, giving rise to a new type of professional: digital marketer.
A successful digital marketer needs to master video, search engine optimization (SEO), and social media advertising. Fortunately, these are all skills that can be deployed online, thus making this position an ideal remote role.
The average salary for product managers is over $93,500 each year, with some positions offering salaries of up to $146,000. The job outlook for marketers is promising. Overall employment of marketing managers is expected to grow by 8 percent by 2028, and many of those positions will go to people who have a background in digital marketing, according to the Bureau of Labour Statistics.
Quality Assurance Engineers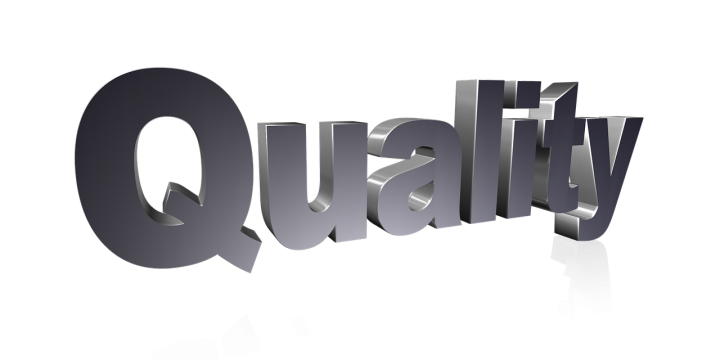 QA engineers can also enjoy prosperous remote careers. These are the professionals tasked with testing the code written by developers and making sure that it is up to par and does not contain bugs. Software bugs can cost companies millions, so they do everything in their power to avoid them, including paying hefty sums of money to QA engineers.
QA engineers command impressive salaries. They earn between $57,000 and $108,000, with the national average salary at $82,000 per year. QA engineers at companies with large codebases can expect to command higher salaries than engineers working for startups. In addition, the average QA engineer earns over $72,600 in Atlanta, whereas the same professional would earn over $95,700 in San Francisco.
Database Administration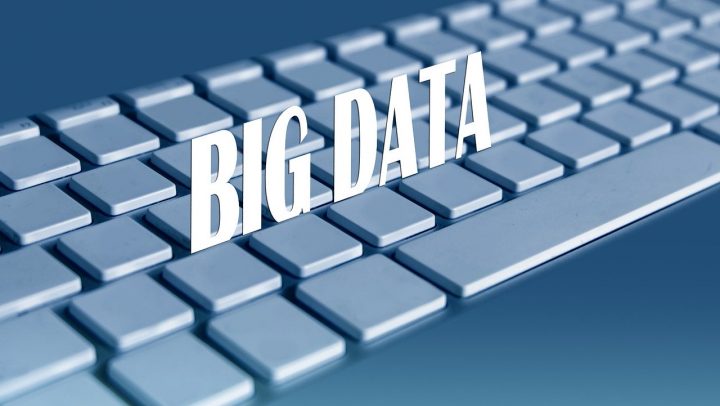 As companies and organizations' data libraries get larger, properly managing them becomes a daunting task. This is where database administrators come into play. Database administrators manage the website, app, and platform's databases, and ensure they are protected and available when needed.
Database administrators earn impressive salaries that range between $65,000 and $104,000, depending on experience level. Big companies with large data needs will offer higher salaries than most startups. In addition, database administrators in San Francisco can expect to earn an average of almost $101,000 per year, whereas, in Austin, Texas, they'd earn $83,500 per year, according to ZipRecruiter.
Wrapping Up:
If any of these professions and their salaries sound appealing, you should consider completing a coding bootcamp. These are concise but very intense courses that take the student from zero to hero in a matter of months. Some of the best schools for coding boot camps include Galvanize and App Academy.