T
he car industry is one of the most competitive industries in the world. With so many
brands competing for our attention
, it can be hard to keep track of them all. But what about the
car brands that start with S
? If you're curious to find out which car brands are out there that begin with the letter S, then this blog post is for you!In this post, we'll take a look at 20 car brands that start with S, from well-known names to lesser-known ones. Read on to learn more about these car brands and their history.
1) Subaru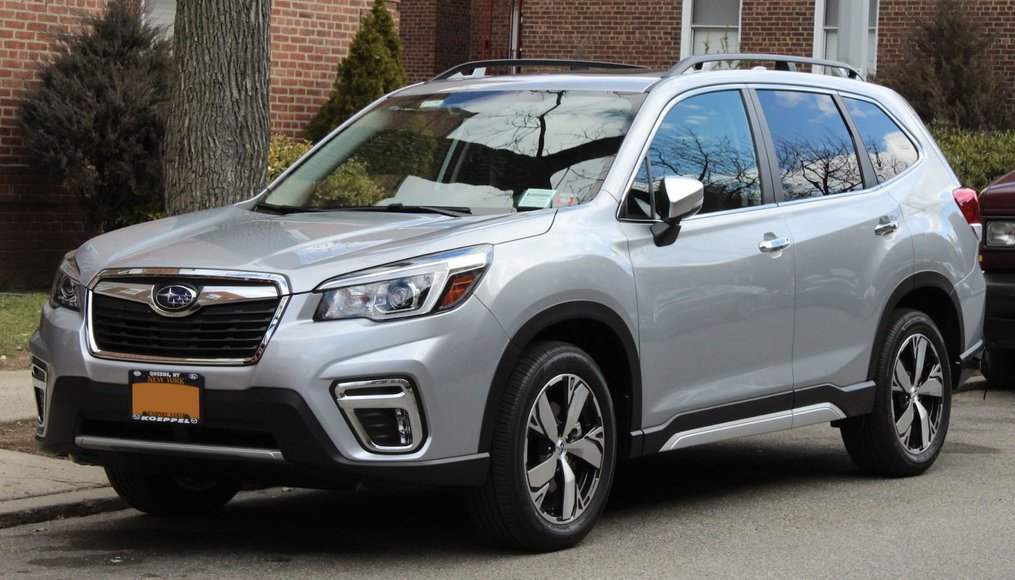 Subaru is one of the car brands that start with S. This Japanese manufacturer has become well-known for its vehicles that offer a combination of affordability, durability, and practicality.The company's lineup includes SUVs, hatchbacks, wagons, sedans, and crossovers. All models feature all-wheel drive, making them great for off-roading and winter driving.Popular models include the Forester, Outback, Crosstrek, and Legacy. Subaru also produces some performance-oriented cars, like the WRX and BRZ sports cars.
2) Suzuki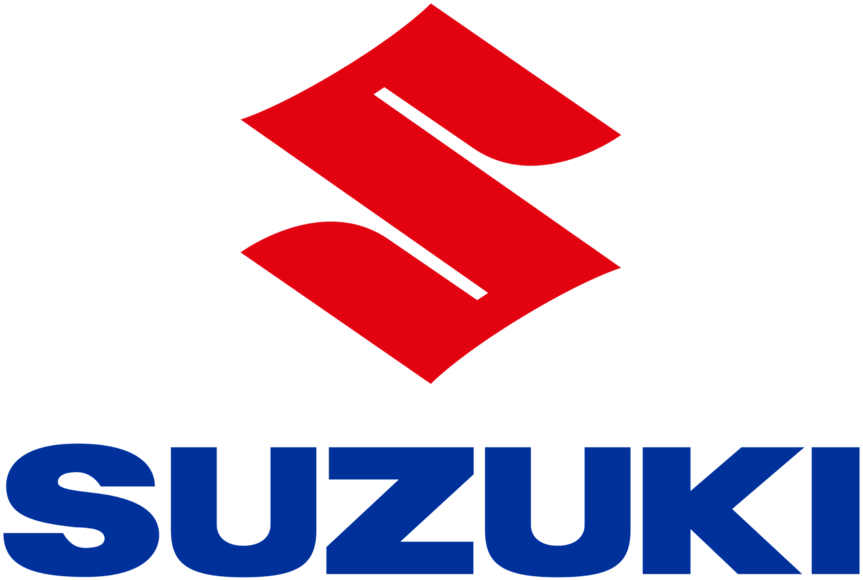 Suzuki is a Japanese automobile manufacturer that has been in business since 1909. Its headquarters are located in Minami-ku, Hamamatsu, Japan.Suzuki has a wide range of vehicles available, ranging from small city cars to SUVs and luxury sedans.It is known for producing reliable and affordable cars, making it a popular choice among budget-conscious car buyers.The company's most popular models include the Swift, Baleno, SX4, Grand Vitara, and Wagon R. All of
these vehicles
offer exceptional value for money, along with impressive performance and a variety of features.The Suzuki Swift is a subcompact hatchback that has become increasingly popular in recent years. It is a great choice for first-time car buyers and those on a tight budget.In addition to its cars, Suzuki also produces motorcycles, ATVs, and boats. Its two-wheeled vehicles are some of the best-selling models on the market.Suzuki's motorcycles are especially popular among younger riders, as they are affordable yet powerful machines.Overall, Suzuki is one of the most reliable and cost-effective car brands out there. Whether you are looking for an economy hatchback or a powerful off-road SUV, Suzuki has something for everyone.
3) Saab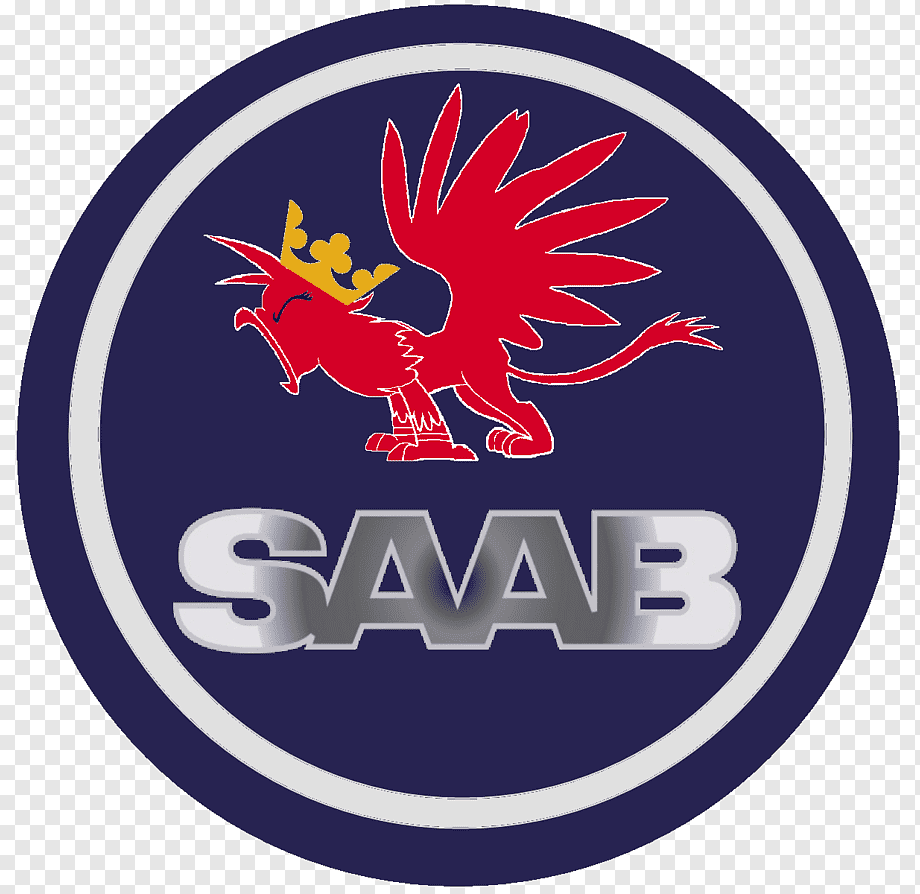 Saab is a Swedish automotive company that was founded in 1945 by 16 aircraft engineers from the Swedish Aeroplane Company (SAAB).Saab is most well-known for their cars and SUVs. The first production car from Saab was the Saab 92 in 1949. It had a two-stroke engine, rear-wheel drive, and a top speed of 80 mph.The brand has come a long way since then and now produces a range of vehicles from sedans to crossovers to electric cars.Some of the more popular models include the 9-3 Sport Sedan, 9-5 SportCombi, 9-7X SUV, and the 9-X BioHybrid Concept.Saab is also known for its safety features and has been ranked as one of the safest car brands in Europe.It is also popular with eco-friendly drivers due to its range of fuel-efficient and low-emissions cars.
4) Scion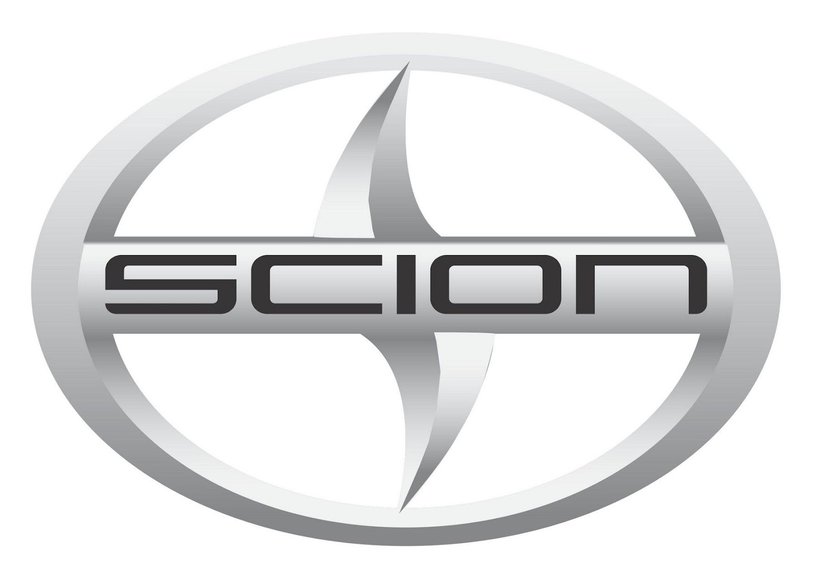 Scion is a brand of vehicle produced by Toyota Motor Corporation since 2003. Scion cars feature distinctive styling and performance, with models including the xB, tC, iQ, xD, FR-S, and iA.The brand was introduced to appeal to younger drivers and emphasize customization options for consumers. Scion vehicles are well known for their unique styling, reliable performance, and affordability.The Scion line includes vehicles that offer efficient city driving, sporty road performance, or cargo-carrying capabilities.The xB and xD are box-shaped cars with roomy interiors, while the tC is a sporty two-door coupe? The iQ and iA are smaller vehicles designed for city driving, while the FR-S is a sports car designed for the track.All models offer customizable interior and exterior features such as wheels, suspension upgrades, and audio systems.Scion also offers a variety of accessories designed to enhance your driving experience.These accessories include roof racks, bike carriers, sunroofs, custom lighting, seat covers, shift knobs, grilles, and more.With its unique styling and affordable price point, Scion has become an attractive option for young drivers looking for a stylish ride.
5) Seat

The seat is a Spanish automobile manufacturer that is owned by the Volkswagen Group. The seat has become a very popular car brand over the years, with its vehicles being renowned for their attractive design, high-quality performance, and competitive pricing.The company was founded in 1950 in Barcelona, Spain and they have since become one of the leading car brands in Europe.They specialize in producing stylish and practical cars that appeal to a wide range of customers. Their most popular models include the Leon, Ibiza, and Altea.In recent years, Seat has become an increasingly important part of the Volkswagen Group, providing them with a broad range of cars that appeal to different markets.Their vehicles are known for their excellent value for money and cutting-edge technology, making them a great choice for anyone looking for a reliable and efficient car.Seat cars are designed to be comfortable and fun to drive, with modern touches such as sophisticated infotainment systems, safety features, and advanced engines.
6) Smart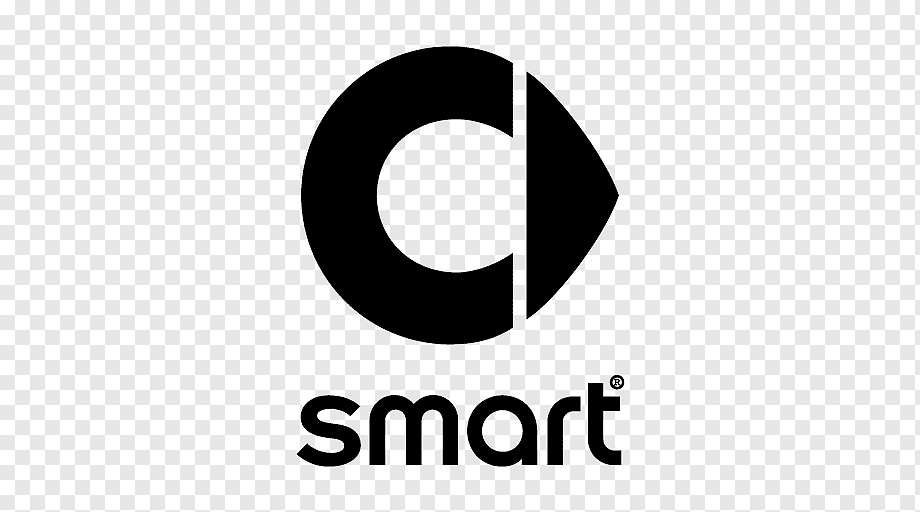 Smart is a German car brand owned by Daimler AG. Founded in 1994, Smart specializes in producing microcars and subcompacts. Smart vehicles are known for their innovative designs, as well as their efficient engines.Smart is popular in Europe, where it's known for its urban-friendly vehicles. In the United States, Smart has a range of two-seat electric cars, including the Fortwo Electric Drive and the Forfour Electric Drive.Smart cars offer excellent fuel economy, with some models able to achieve up to 130 miles per gallon. Despite their small size, Smart cars are surprisingly spacious, offering plenty of headroom and legroom for two adults.
7) Skoda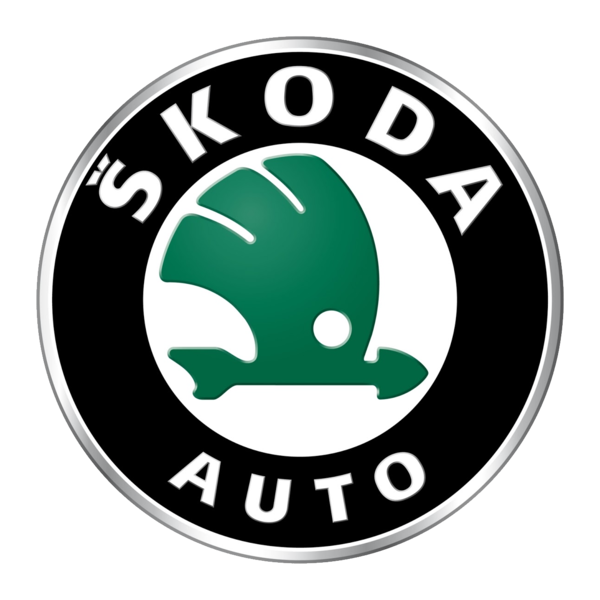 Skoda is a Czech automobile manufacturer that has been producing cars since 1895. It is owned by Volkswagen Group and is based in the Czech Republic.Skoda vehicles are popular in Eastern Europe and many other parts of the world. Skoda is known for producing reliable, durable, and affordable cars that provide excellent value for money.The company's
range of cars
includes hatchbacks, saloons, estates, SUVs, and more. Skoda also produces electric vehicles, such as the Citigo-e iV, as well as hybrid vehicles, such as the Octavia iV.Skoda has become one of the most popular car brands in Europe due to its commitment to producing quality cars at affordable prices.
8) Spyker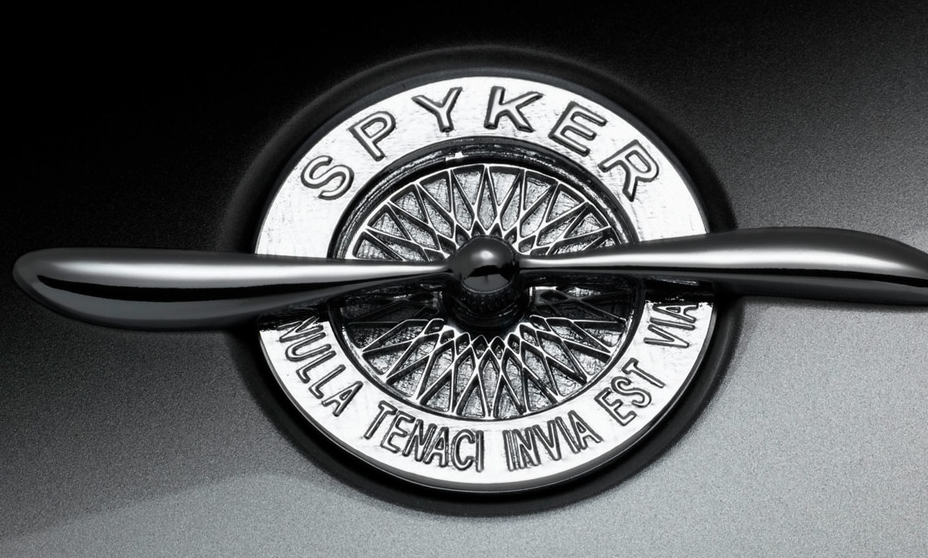 Spyker is a Dutch automaker that was founded in 1880, making it one of the oldest automakers still in existence today. The company was originally known as the Spyker Automobielen Fabriek and it is headquartered in Zeewolde, Netherlands.The brand is known for its ultra-luxurious sports cars and other high-end vehicles that have been seen on the streets and racetracks around the world.Their cars feature a mix of luxury, style, performance, and power and they have become a staple of automotive culture.Their most famous model is the Spyker C8 Aileron, which has been described as a combination of a supercar, an SUV, and a racecar.The car features a mid-engine design with a V8 engine and a four-wheel drive system. It has a top speed of 186 mph and can accelerate from 0-60 mph in just 4.5 seconds.The Spyker brand has made a name for itself over the years and continues to be a popular choice among luxury car enthusiasts.Whether you're looking for an ultra-luxury vehicle or just something that stands out from the crowd, Spyker has something for everyone.
9) SsangYong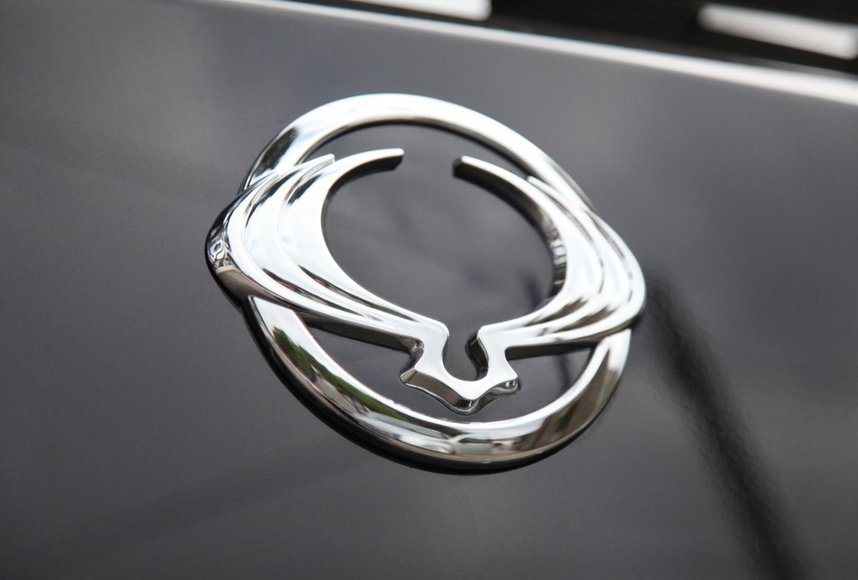 SsangYong is a South Korean automobile manufacturer headquartered in Seoul. The company was founded in 1954 and has been producing vehicles for the past 65 years.It is best known for producing off-road vehicles such as the Rexton, Korando, and Actyon Sports models. SsangYong also produces vans and luxury sedans, such as the Chairman and Turismo models.SsangYong vehicles are known for their robustness and value for money, making them popular in many countries across the globe.
10) Studebaker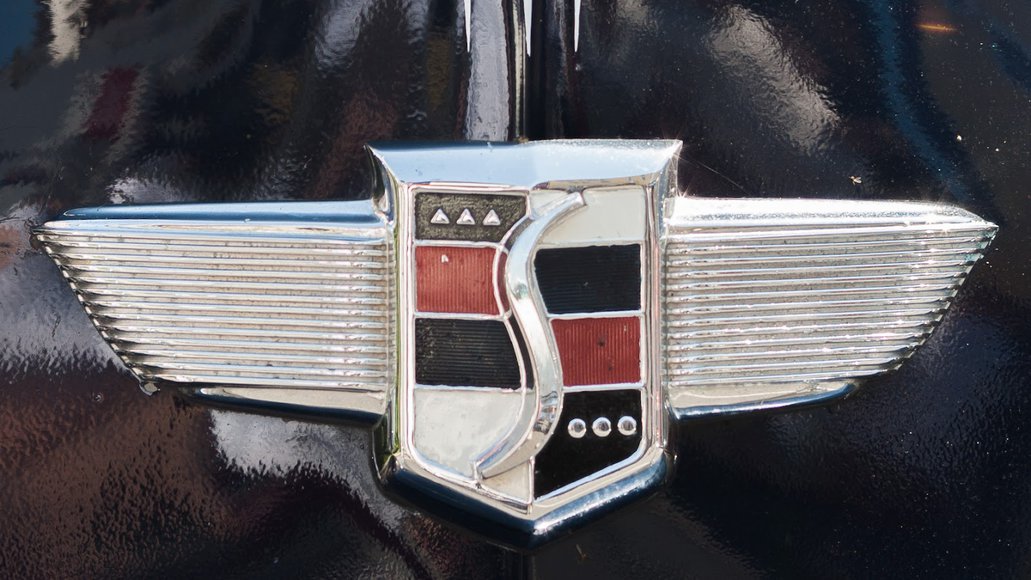 Studebaker is an American car brand that has been around since the late 1800s. Founded in South Bend, Indiana, Studebaker has a long and interesting history.The company produced some of the earliest cars in America, and they are credited with being the first American car company to produce an electric vehicle.Throughout the years, Studebaker has gone through several different changes. They were part of the Big Three car companies in the 1950s and produced many iconic cars such as the Studebaker Avanti.In the 1960s, they merged with Packard Motor Company to form Studebaker-Packard. The merger was not successful and the company eventually closed down in 1967.Despite its closure, Studebaker's legacy still lives on in classic car clubs and vintage car shows.The Studebaker Avanti is especially popular among vintage car enthusiasts and there is even a museum dedicated to the brand in South Bend, Indiana.While there are no longer any new Studebaker cars being produced, you can still find vintage models for sale at specialty dealerships and online auctions.
11) Sterling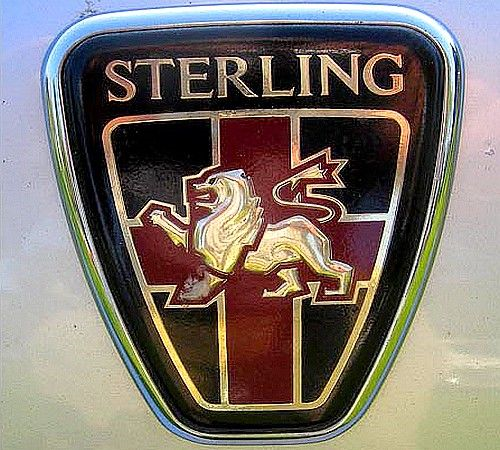 Sterling was a British car brand that was founded in 1965 by the Rootes Group and was available until 1970 when it merged with Chrysler.Sterling cars were manufactured in England and were produced in
several different models
such as the 825 saloons and the 827 hatchbacks.The 825 was powered by a 2.2-liter four-cylinder engine that produced up to 72 horsepower. The 827 was slightly more powerful, with a 2.3-liter engine that produced up to 76 horsepower.Both models featured front-wheel drive and manual transmissions, and the 827 had the option of an automatic transmission.The Sterling cars were designed to be luxury vehicles and they featured standard amenities such as leather interiors, power windows, air conditioning, and an AM/FM stereo system.The cars were known for their excellent handling and performance, as well as their comfort and convenience.
12) Saturn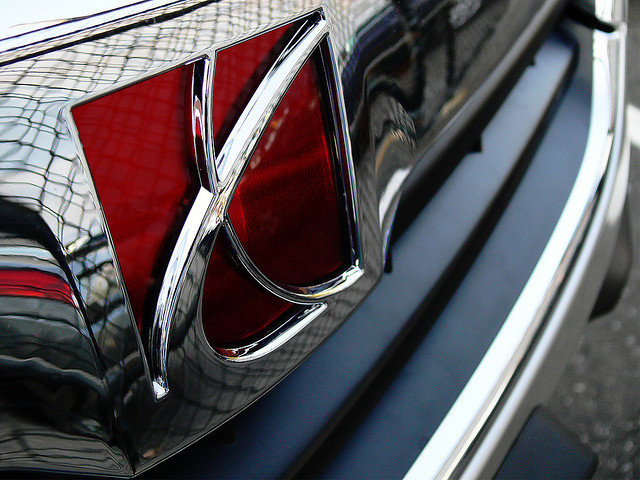 Saturn was an American car brand that was produced and sold by General Motors from 1985 to 2010. Originally, the brand was created as a way to compete with imports such as Toyota and Honda.Saturn cars were known for their dependability and affordability.The first Saturn model, the S-Series, was released in 1991.The S-Series featured innovative features such as plastic body panels that prevented dings and dents, an easy-to-use dashboard layout, and an emphasis on customer satisfaction.These features helped to make the S-Series a popular choice among consumers.The second generation of the Saturn line-up included the L-Series, which was released in 2000. This series was designed to offer luxury features at an affordable price point.Features such as leather seating, chrome trim, and a premium audio system made the L-Series a hit with consumers.In 2007, the third generation of Saturn vehicles was released.This generation included the Sky, Aura, Vue, and Outlook models. These models were designed to offer an upscale experience with a focus on quality, design, and technology.In 2010, the production of Saturn vehicles ended and all remaining Saturn dealerships closed. While the brand is no longer active, Saturn cars remain popular among collectors and enthusiasts.
13) Simca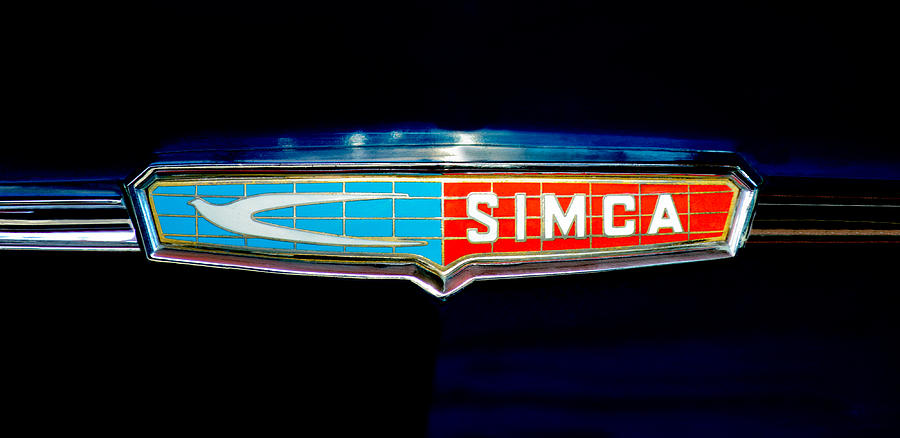 Simca was a French automobile manufacturer that began production in 1934. It was originally established by Fiat as a subsidiary of the Italian company but later became independent in 1957.The company was notable for producing small economy cars during its tenure, including the Simca 1000, which was one of the best-selling models of its time.Simca also produced a range of luxury cars, such as the Simca Aronde, which featured an air-cooled engine and power-operated windows.In 1970, the company was acquired by Chrysler, which rebranded it as Talbot. However, due to poor sales, Chrysler decided to discontinue the brand in 1987.Today, Simca vehicles are rare sights on the roads, but they remain collector's items due to their vintage charm.
14) Singer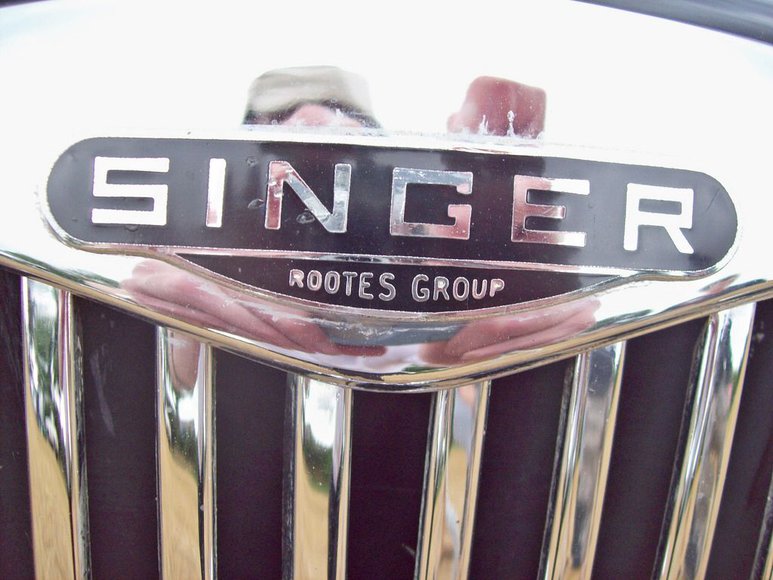 Singer is a British car manufacturer that was founded in 1874. It has a long and rich history, having produced a variety of different cars over the years.During the 1950s and 1960s, Singer was one of the most popular brands of cars in Britain. Their vehicles were well-known for their distinctive styling and performance.The company went into liquidation in 1970, and the brand was bought by another company in 1982.The singer continued to produce cars until its closure in 2005. Today, Singer cars are highly sought after by collectors and car enthusiasts alike.
15) Standard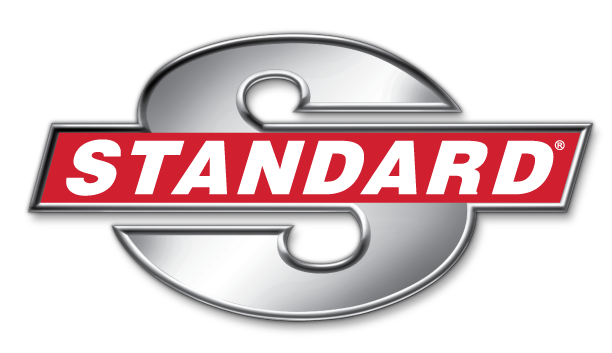 Standard was a British car manufacturer that was founded in Coventry, England in 1903. The company initially started as a manufacturer of bicycles and motorcycles before transitioning to car production in 1905.Throughout its history, Standard produced a range of cars that were known for their quality, reliability, and affordability.One of Standard's most iconic cars was the Vanguard, which was produced from 1947 to 1963.The Vanguard was a midsize car that was designed to compete with popular models from other manufacturers like Ford and Vauxhall.It was a stylish car that was powered by a range of different engines, including a 2.1-liter four-cylinder engine that produced 68 horsepower.Standard also produced a range of other cars over the years, including the Eight, Ten, and Twelve models.These cars were known for their durability and performance, and they were popular with drivers all over the world.In addition to cars, Standard also produced military vehicles during World War II, including the Tilly, a light utility vehicle that was used by the British Army.Despite its success in the automotive industry, Standard faced financial difficulties in the 1960s, and the company was eventually acquired by Leyland Motors in 1968.Today, the Standard brand is no longer in use, but the company's legacy lives on through the many classic cars that are still cherished by collectors and enthusiasts around the world.
16) Stanley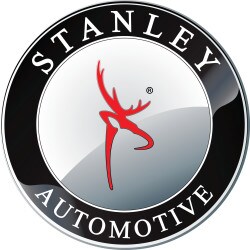 Stanley Motor Carriage Company was an American automobile manufacturer that was active from 1902 to 1924. The company was founded by twin brothers, Francis and Freelan Stanley, who were known for their innovations in the field of steam-powered vehicles.The Stanleys were passionate about steam-powered transportation and had already made a name for themselves by building steam-powered cars and motorcycles.In 1902, they founded the Stanley Motor Carriage Company in Massachusetts, USA, to produce a high-quality, reliable steam-powered automobile for the masses.The Stanley Steamer, as it came to be known, was one of the company's most successful models. It was a luxurious car that was powered by a compact, lightweight steam engine that could generate high levels of torque.
17) Steyr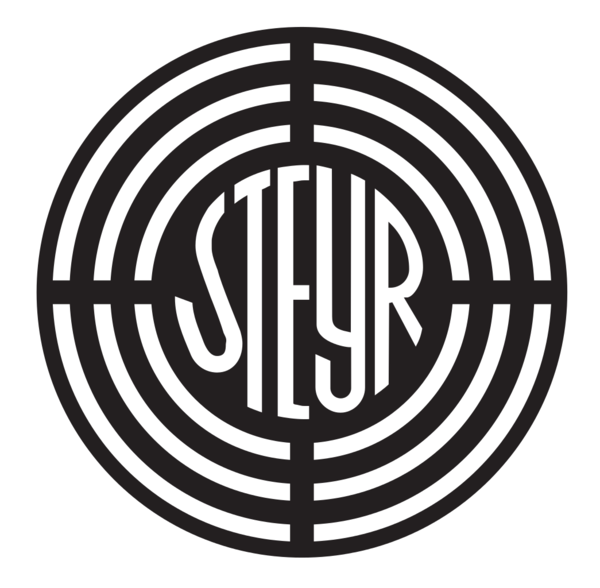 Steyr is an Austrian automobile manufacturer that has been in operation since the late 19th century. The company was originally founded as a firearms manufacturer in 1864, but it began producing automobiles in 1915.One of Steyr's most notable contributions to the automotive industry was the development of the Steyr 50, which was introduced in 1936.The Steyr 50 was a compact car that was designed to be affordable and accessible to the average driver.It was powered by a small, lightweight engine that could achieve high levels of fuel efficiency and was known for its reliability and durability.During World War II, Steyr played a significant role in the war effort by producing military vehicles and weapons for the German army.After the war, the company resumed production of civilian vehicles, including the Steyr 200, which was introduced in 1953.The Steyr 200 was a luxury car that was designed to compete with high-end models from other manufacturers like Mercedes-Benz and BMW.In the 1960s and 1970s, Steyr produced a range of other vehicles, including buses and trucks, and the company continued to innovate and develop new technologies.In the 1990s, Steyr partnered with other automotive manufacturers, including Volkswagen and General Motors, to produce a range of cars and SUVs.Today, Steyr is a subsidiary of the global automotive manufacturer, Magna International, and the company continues to produce a range of vehicles that are known for their quality, performance, and innovation.Steyr's dedication to producing high-quality vehicles that are designed to meet the needs of drivers around the world has made it a respected and influential player in the automotive industry.
18) Strathcarron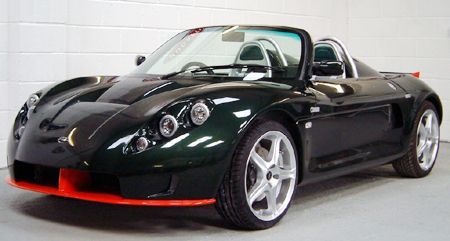 Strathcarron was a Scottish automobile manufacturer that was founded in 1999 by businessman Tony Killeen.The company was based in Glasgow, Scotland, and was known for producing lightweight sports cars that were designed for high performance and precision handling.Strathcarron's first car was the SC-1, which was introduced in 2001. The SC-1 was a two-seater sports car that was powered by a 1.3-liter engine and had a top speed of around 120 mph.The car's lightweight design and low center of gravity made it highly maneuverable and responsive, and it quickly became a popular choice among driving enthusiasts.In 2006, Strathcarron introduced the GTS, which was a high-performance version of the SC-1. The GTS was powered by a 1.6-liter engine and had a top speed of around 160 mph.The car was designed to be even more responsive and agile than the SC-1, with a stiffer suspension and more powerful brakes.Despite the popularity of its cars, Strathcarron faced financial difficulties in the late 2000s and was eventually forced to cease production.However, the company's legacy lives on through the many Strathcarron cars that are still cherished by enthusiasts around the world.Today, Strathcarron's dedication to producing high-quality, precision-engineered sports cars has made it a respected name in the automotive industry.The company's commitment to innovation and excellence has inspired countless other car manufacturers, and its legacy continues to inspire driving enthusiasts around the world.
19) Saleen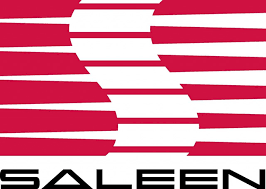 Saleen is a car brand that ignites the passion of car enthusiasts with its unique and high-performance vehicles. Founded by Steve Saleen in 1984, the company has always been known for its stunning and sleek designs, coupled with unmatched
performance capabilities
.Saleen's vehicles are not only visually striking, but they also offer impressive acceleration, speed, and handling. The brand has a reputation for pushing the boundaries of automotive engineering, with its cutting-edge technology and advanced features. Saleen's cars are not just machines, they are works of art that are crafted with precision and attention to detail.Saleen's dedication to innovation and excellence has led them to produce some of the most iconic cars of our time, including the S7, S281, and S302. These cars are not just status symbols, but true driving machines that provide an exhilarating driving experience like no other.Whether you're a fan of muscle cars or supercars, Saleen has something for everyone. From their striking design to their heart-pumping performance, Saleen's cars are a testament to the passion and dedication of its founders and the brand's commitment to excellence. So if you're looking for a car that will make your heart race and your eyes widen, look no further than Saleen.
20) Shelby

Shelby is a car brand that was founded by Carroll Shelby in 1962. The company is known for producing high-performance vehicles, particularly the Shelby Mustang, which is a modified version of the Ford Mustang. Shelby also produced several other vehicles over the years, including the Shelby Cobra, Shelby Daytona Coupe, and the Shelby GT350 and GT500. While Shelby is not a major automaker in its own right, its vehicles are highly prized by collectors and enthusiasts.