If you are looking to learn a new language or improve your proficiency in communicating with an accent, perhaps you want to learn a few words and phrases of a language to make your holiday experience at a country feel local; then language learning apps will help a ton.
Language learning apps make learning new languages convenient. With any right language app, you carry a rich library of languages in your smartphone. These language learning applications use different methods to teach users; however, they follow similar principles of learning.
Besides convenience, the best part of using language learning apps is that they are not expensive. A community of language enthusiasts backs some apps while others require a subscription for the excellent service they offer. With that in mind, let's look at the 10 Of The Best Free Language Learning Apps for Android and iOS.
Memrise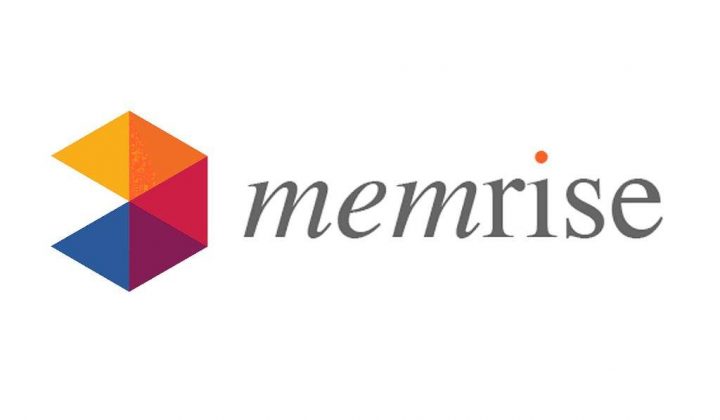 Easily a favorite on any list of The Best Free Language Learning Apps Of 2019, memrise stands out for its fun, innovative approach to teaching language. The apps follow a teaching approach that uses odd and fun associations of learned words to improve the memory of learners.
On memrise, you will find standard language courses adapted from popular language textbooks. The app promotes healthy competition among learners of a course using point rewards and a leader's board.
[Download for Android] || [Download for iOS].
Lingualift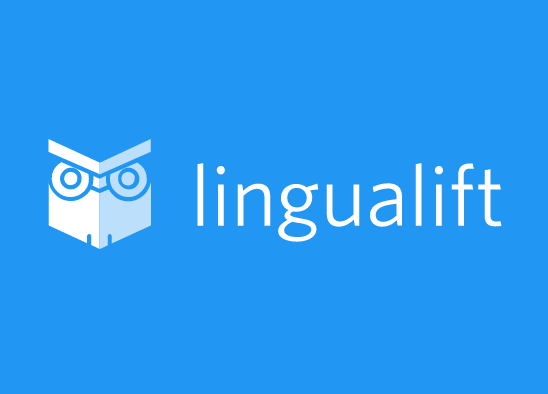 If learning from University linguists and academicians rocks your boat, then Lingualift has the knowledge and excitement you need. University of Oxford scholars back Lingualift. These academics are responsible for designing the Japanese, Russian, Hebrew, and Chinese language course work.
Lingualift is the perfect platform for beginners, intermediate, or expert learners. The courses on the app are designed to meet the different category of learners at their knowledge level.
[Get Lingualift for  Android devices].
Duolingo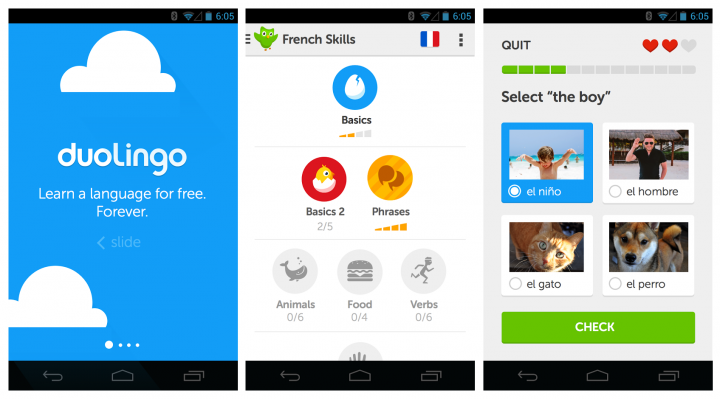 Duolingo is a respected language learning application among its peers. Recognized for its innovative combination of gamification and learning to get users addicted to learning languages. Duolingo boosts of over 100 million learners, and Native speakers create language courses on the app.
Duolingo's course work is designed for users with different first languages. So there is no struggle following the teaching from the basic level to professional.
[Download Duolingo for  Android] || [Download Duolingo for iOS].
Hello talk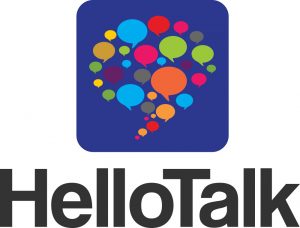 Hello talk offers user's the opportunity of practicing learned words and eliminates the pressure of real-time communication. Learners can connect with native speakers and chat with them via text or voice notes as you do on WhatsApp.
The app has a feature that allows users to correct errors in the written text by another user. Thereby promoting learning. Also, Hello Talk comes with a translation feature that helps you in those sticky moments when your brain is unable to turn those creative thoughts into words.
[Download for Android] || [Download for iOS].
Rosetta Stone: Learn Languages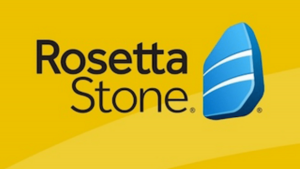 Experience a conversational way of language learning that takes you through the basics to expert level. Rosetta Stone language learning application is an award-winning app, notable for the effective teaching strategies it employs.
The app works offline. So you can learn on the fly even without internet access. Rosetta Stone has a free and paid option. The free option has limited access to the apps rich language learning resources while the paid version gives you the best of everything.
[Download Rosetta Stone for  Android] || [Download Rosetta Stone for iOS].
Busuu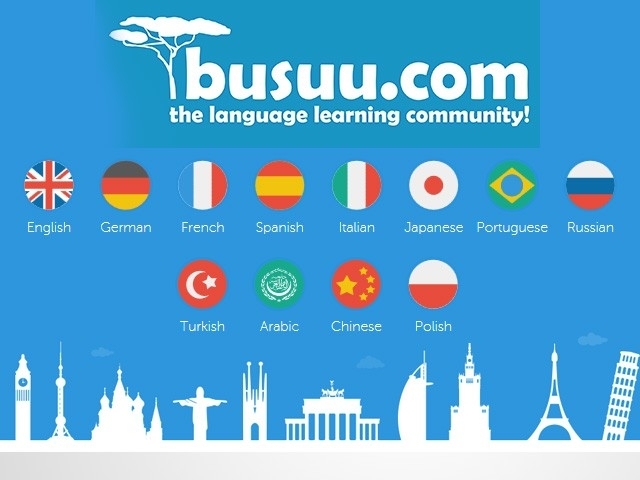 With Busuu, you get access to over ten languages designed by native speakers and communication professionals. The app takes learners through learning words and phrases to simple dialogues to questions about the dialogues.
Audio pronunciations of words by native speakers are available to users as well. Busuu provides an extensive course work that delivers effective teaching.
The app is available in both free and paid versions. Of course, the paid version has many benefits over the free version. The free version is available to give you a feel of Busuu and why you should upgrade.
[Download for Android] || [Download for iOS].
Babbel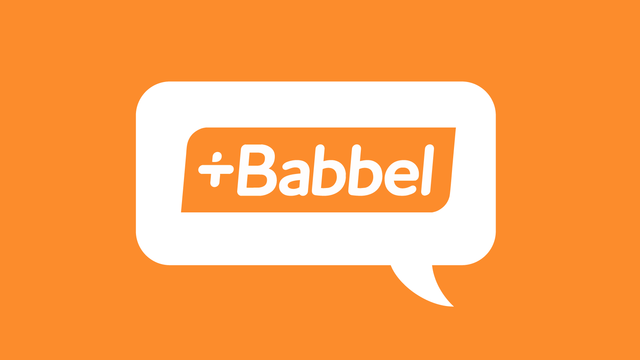 If you've been on the web for a long time, you may have come across Language learning Ads by Babbel. The company offers a comprehensive language learning program to users.
The Babbel app gives learners access to all the language learning resources on the platform. Users can download videos to study them later and also set study reminders on the app.
You can use the app in free mode with limited access to learning resources or subscribe to the premium service.
[Download Babbel for Android] || [Download Babbel for iOS].
Lingvist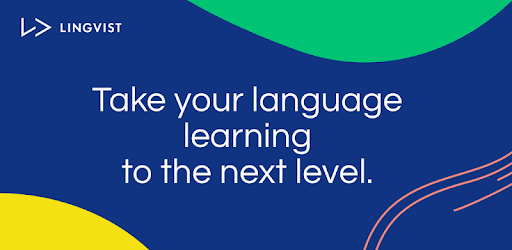 If you learn better when fun is infused in your learning, then Lingvist is the app for you. With Lingvist, you practice your speaking, reading, listening, and writing skills while playing a game.
You'll improve your vocabulary and grammar skills by answering questions and completing lessons. The teaching approach is designed to get learners to speak and be understood. So that their experience of a place is great.
[Download Lingvist for Android] || [Download Lingvist for iOS].
HiNative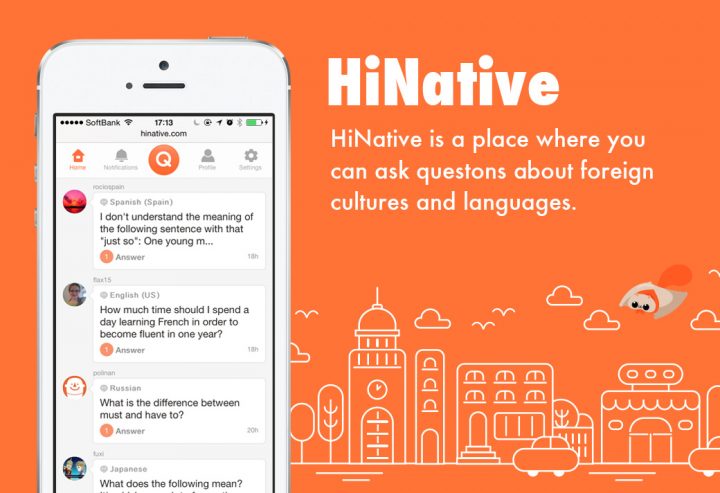 HiNative is a native speaker and learner chat platform. The app is designed to encourage practice and learning of language at a natural pace.
The premise of the app's function is to connect native speakers with learners to encourage learning. Since the tutors and learners are language enthusiasts who want to share and learn about each other's language, learning is easy.
[Download for Android] || [Download for iOS].
Lingualia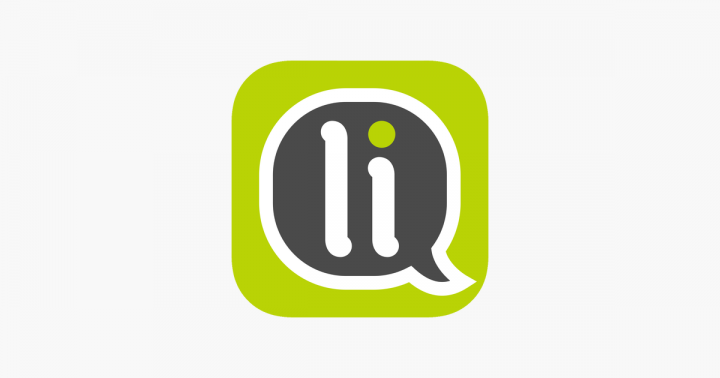 Lingualia is designed to expose readers to content written by and for native speakers at the earliest stage of their learning. This approach ensures that learners build proper diction, mental memory of alphabets, and reading skill.
Upon set up, the app will assess your level of expertise by asking you basic questions regarding the language you want to learn. Your response will help the app place your knowledge level and start you off on a level that fits your knowledge.
[Download Lingualia for Android] || [Download Lingualia for iOS].
Top Tips for Choosing the Right Course as a College Student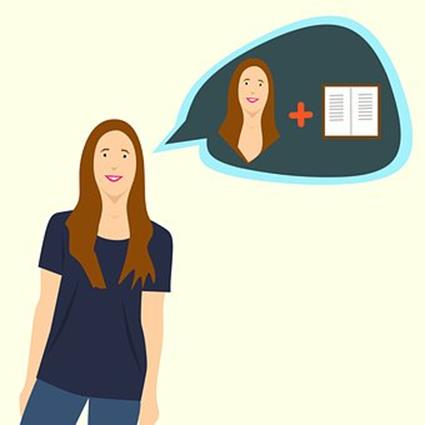 It doesn't matter if you're a linguistic student or one that's just through with high school: These are some great tips to help you choose the course that's right for you.
Before going into these tips proper, let's take a keen look at what really comes into play when choosing the right course as a college student.
The Student, Course, and Career
The most vital and first thing a student does before joining a university or college is choosing the course he or she wants. And what the student chooses will have an impact on their performance and experience in the university.
Most students see college as just a few years of study, and they think they go through it and then move on with their lives.
However, they forget the fact that what they are studying today is linked to their careers that they will end up doing for the rest of their lives.
To be able to find your passion will assist in unlocking your dream job, and it will change the rest of your life, even as you follow after these tips for finding the right course for you.
The Rock-Solid Tips to Use When Choosing the Right Course
Here are a few tips that will assist in selecting the course that you will enjoy studying for: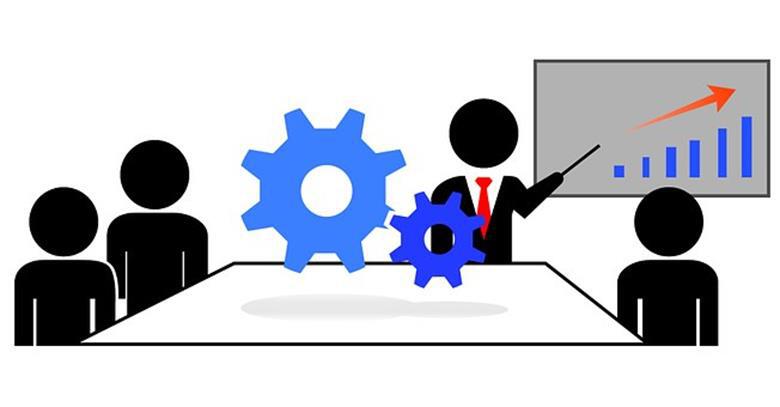 Ask yourself why you are studying
Why are you studying? Is it to better yourself, or for your career, or are you exploring a particular interest? When you answer this, it will have a significant effect on the classes you select.
Look around
You can choose to explore courses online and read the reviews, but nothing can assist like talking to people, visiting a university, and taking in the environment.
Consider locations
Do you prefer to be close to home or further away? For the latter do want to study in a big city or a small town. All this will matter in the overall experience.
Look into the lecturers
The professors and lecturer will be in charge of the education you will be getting, so having the knowledge of their level of education, and other regions of research or work will help you get a better perspective of the course.
Try and get a scholarship
To have a scholarship will make you have more freedom in terms of the school and programs when selecting classes. Ensure you have an outstanding admission essay because it is the key to you getting a scholarship. There are excellent online companies that can produce such articles.
Check the career prospects
Colleges and universities usually publish the employment rate of former students so you can look through which classes and schools have excellent opportunities for the future.
Be practical
Think of things like transport and accommodation, they may look like small matters but have a significant effect on how you live and study at school.
Focus on what's important to you
It is so easy for you to be swayed away by what schools your friends like or with the fantastic statistics. You may find that the school that is ranked lower than others may be the best choice in terms of location and courses, while some rural colleges may be appealing than the part oriented schools to other people. Select what matters to you and do not be carried away by others.
Check support networks
When you want to move to a new place, it is essential you check if they have social activities, if they have mental health support and if they have medical facilities nearby. Hopefully, you won't have to use them but selecting classes that have such amenities close by is always a good idea.
Do your homework
If you have a list of courses, you want to narrow them down to five practical and real choices by doing some research. Read blogs and see how it's like, talk to people you know who have done such courses and have gone to the cities or countries you are interested in and find out how it's like.
How do you like to study?
Everyone has their preferred method of studying. Some prefer exams while others like assignments that keep them busy throughout the years. Some students like practical hands-on applications while others like theories. Another set likes to work in a group while others want to do it individually.
Some like to present their assignments verbally while others want to give them in written form like writing a thesis statement. Select a course that suits your study method, and it will make you more confident in your study.
If you want to challenge yourself, choose a path that makes you come out of your comfort zone.
The Best Choice Course is What You Want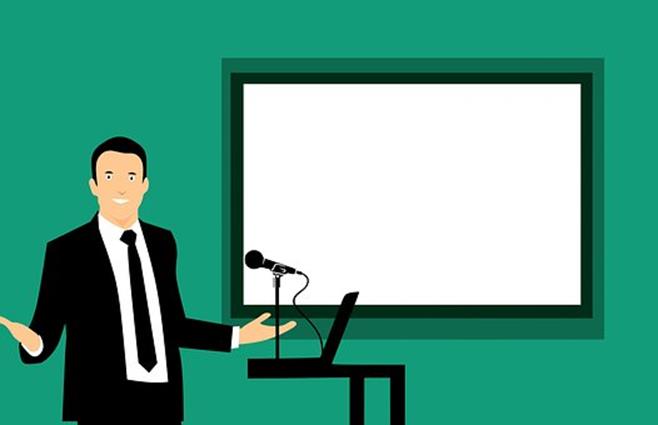 Selecting your course of study is a superior choice that needs to be taken seriously. Do not be swayed by what your friends are doing or what your parents and relatives want, but select a course that you will enjoy studying for and has a future in terms of career.
Remember, you can always change your mind if things don't work out.
Wrapping Up:
There you have it, 10 Of The Best Free Language Learning Apps Of 2019 and Top Best Tips for Choosing the Right Course as a College Student. This list is not definitive; however, you will find the apps on this list to be super resourceful.
Happy learning, even as you go with the right apps, courses, and career path.