PPSSPP made it possible to enjoy PlayStation Portable (PSP) games on mobile devices and other supported platforms. The app simulator app is updated regularly and is best for simulating PlayStation Portable games on smartphones. Just as there are many games you can play on the PSP console, there are equally many games available on PPSSPP.
These best PPSSPP 4 games simply refer to the trendy, best games you can play with the simulator app on your Android and iOS device. Talk about God of War, PES 2020, Dragon Ball Z, Need for Speed, and many other exciting games you can think about. These games will certainly keep you engaged for a long time.
The 12 Best PPSSPP 4 Games for Android and iOS Devices
PPSSPP is short for PlayStation Portable Simulator Suitable for Playing Portably. You have to first install the PPSSPP app on your device before playing these games. Come along as I walk you through the 12 best PPSSPP 4 games for your phone and tablet devices.
1. Dragon Ball Z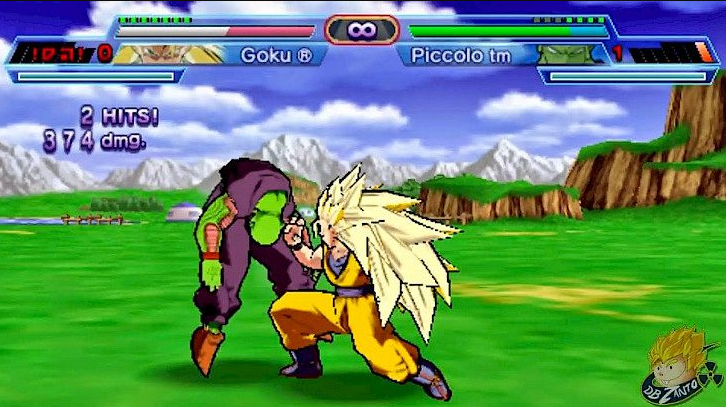 The Dragon Ball Z series is quite many as it follows the many installments in the franchise. Any series you could get on PPSSPP is pretty interesting to play, and you'd love the special powers of the characters.
Basically, Dragon Ball Z is a fighting video game developed as part of the Dragon Ball Z franchise – first released in March 2006, developed by Dimps. It is entirely based on the story of events from the Dragon Ball Z movie. Play as Goku, Vegeta, and other popular characters.
2. God of War!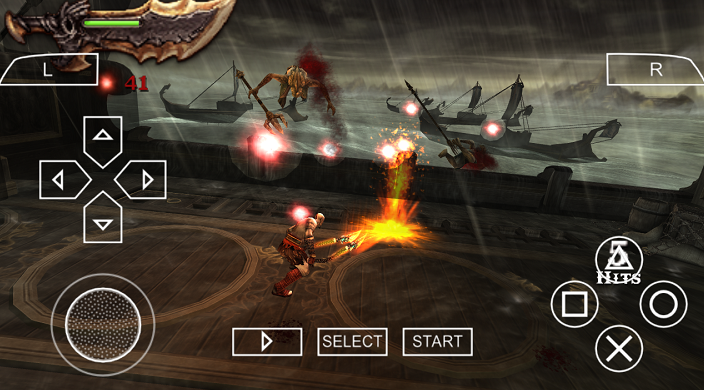 Who hasn't played God of War? It's such an intriguing game to play on any PlayStation console, including the handheld PSP. God of War is solely a video game; it doesn't have a movie linked with it. There are two God of War series available on PPSSPP – God of War: Chains of Olympus and God of War: Ghost of Sparta.
Any of these series you're able to get on your device, you'd enjoy the gameplay. Play as Kratos and take on many incredible battles with monsters, demigods, and other powerful characters in the game. This action-adventure game features stunning HD graphics, and the actions are so real.
3. God Hand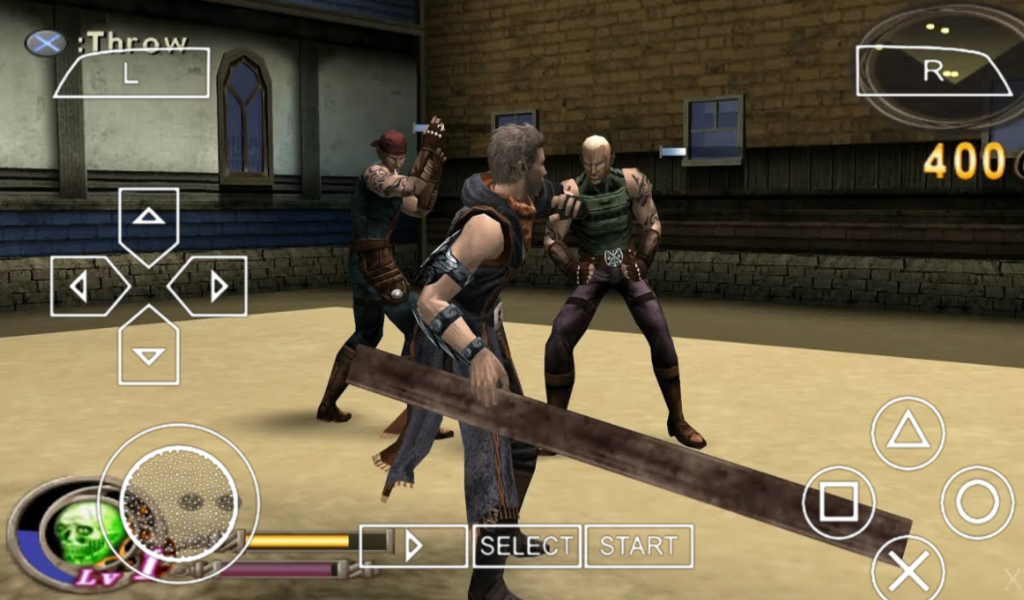 Trust your capability of fighting alone? Try the God Hand game, and you'd have a nice time. God Hand is a single-player action-adventure game where you have to take on many tough opponents alone – but are you really "alone?" Not really. You're alone with your "God Hand."
Once the God Hand radar is full, no opponent can stand your combat. This intriguing mission game has nice graphics, and the gameplay is pretty captivating; you wouldn't want to stop until you at least conquer a fight arena and move into the next. God Hand is played by just one player – similar to God of War.
4. Need for Speed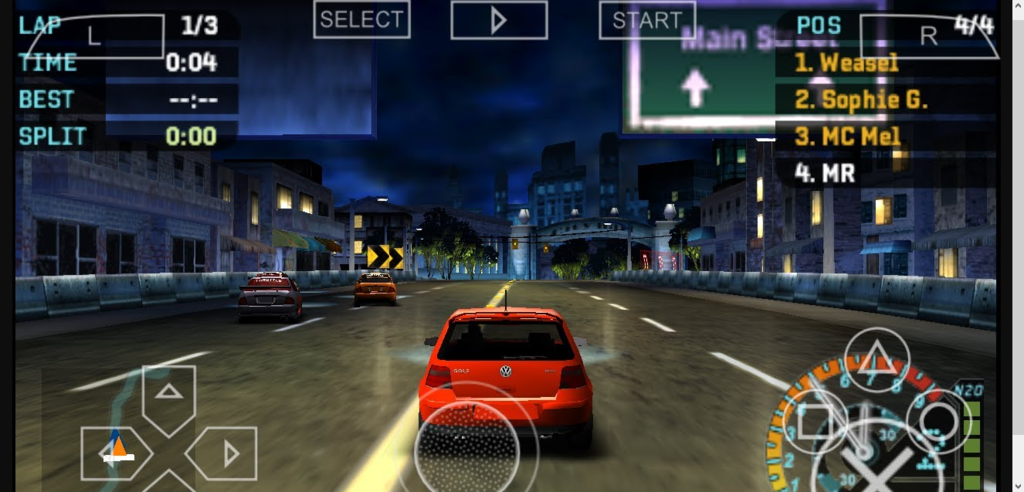 Love car racing and speeding on highways? Need for Speed is one of the best car racing games to play on PSP, and you can simulate the gameplay on your Android or iOS device. This game has three series available for PPSSPP players: Need For Speed – Most Wanted, Need For Speed – Underground Rivals, and Need for Speed: Carbon – Own the City. These installments are superb, with stunning graphics and smooth gameplay.
5. eFootball PES Game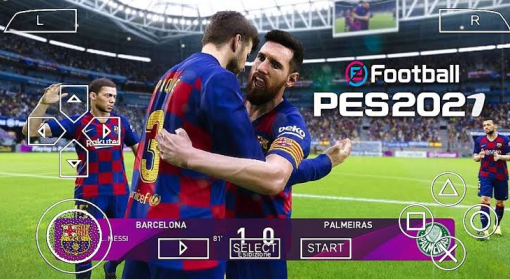 How can I not include a soccer game in this list? eFootball is the new name for the PES (Pro Evolution Soccer) game series. The name change started with the 2020 version, but the smooth gameplay remains the same. This soccer is free to download and play, and the players' appearance has improved a lot in newer versions.
In eFootball, you can choose any team of your choice and compete in leagues and cup games. You can also build your own team or develop a player to be a "cheat code." It's fun and captivating to play.
6. Grand Theft Auto (GTA)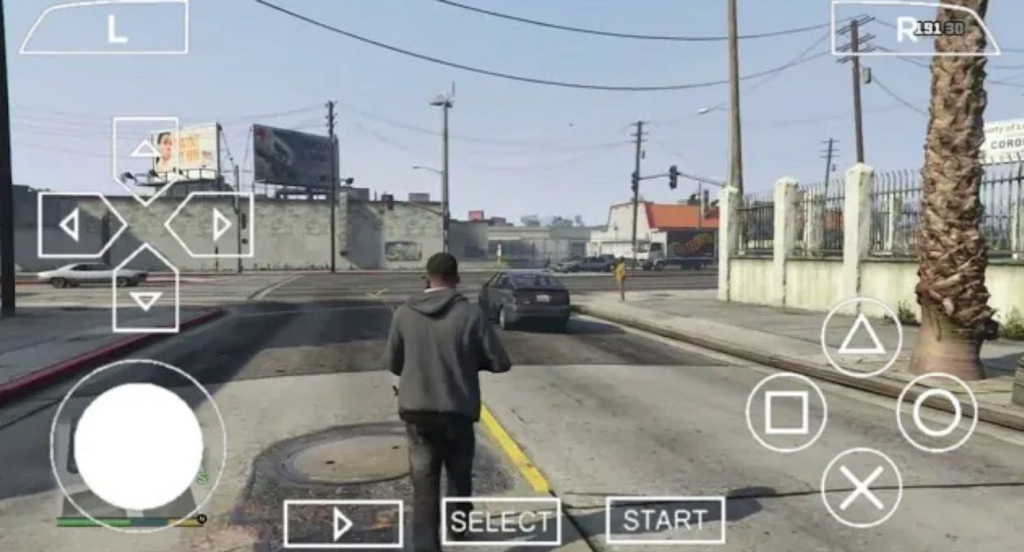 Want to enjoy some gangster vibes? For you to be reading this article, there are higher chances that you have played at least one series of Grand Theft Auto, either on a PC or gaming console. GTA is one of the all-time best gangster games available across platforms and devices.
Some GTA series to enjoy on PPSSPP include Vice City Stories, Liberty City Stories, Grand Theft Auto V, Chinatown Wars, and the most popular series, San Andreas. If you can, get all these series and play them, you will never regret playing any. GTA on PPSSPP is clear, and the FPS is smooth.
7. Assasin's Creed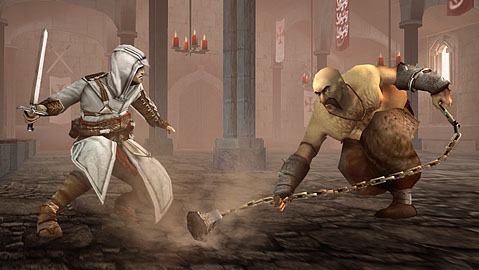 We all enjoyed Assasin's Creed on Java phones, right? Then took the passion to PlayStation Portable to enjoy our favorite adventure game on a bigger and brighter screen, right? Well, Assasin's Creed is inarguably one of the most intriguing adventure games to play on PPSSPP. Get the Assassin's Creed: Bloodlines 2009 version. It is literally the best to play on your Android or iPhone device.
8. Spider-Man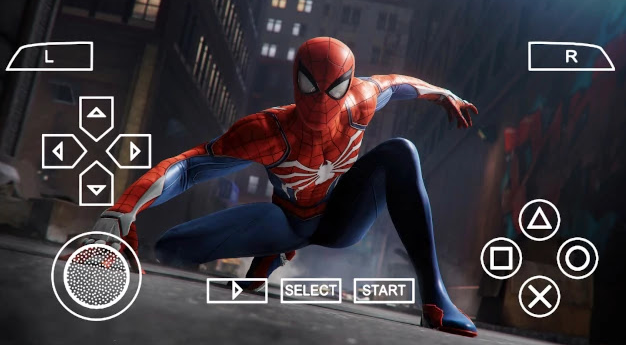 The Spier-Man movie series has been such an intriguing one since the first-ever installment. Similarly, the video game series for PSP is one of the best to play. The good thing is that the gameplay goes from being too simple to being very difficult to crack.
There are three spider-man installments available for PPSSPP players – Marvel Nemesis: Rise of the Imperfects, Spider-Man: Friend or Foe, and Spider-Man 3. These are interesting adventure games, especially for a Marvel movie lover.
9. WWE Games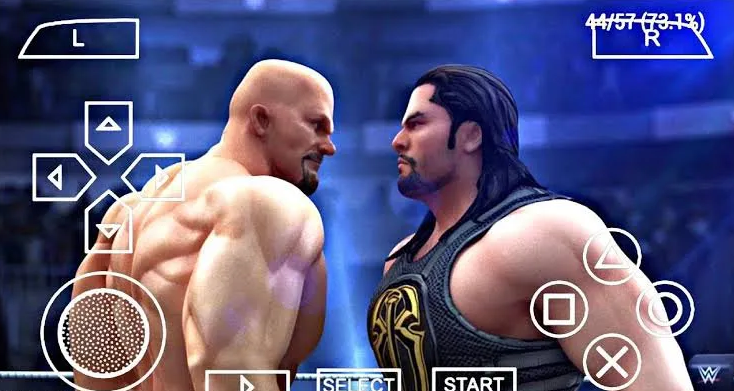 Want to act like Jon Cena, Randy Orton, the Undertaker, and other WWE superstars? Play the WWE games available on PPSSPP. There are three WWE game installments on PPSSPP, which are the WWE All Stars, Smackdown vs. Raw, and TNA Impact. ECW competitions are also available in some of the installments. While the graphics are not so impressive, if you're a wrestling fan, you'd find this game worthwhile.
10. Prince of Persia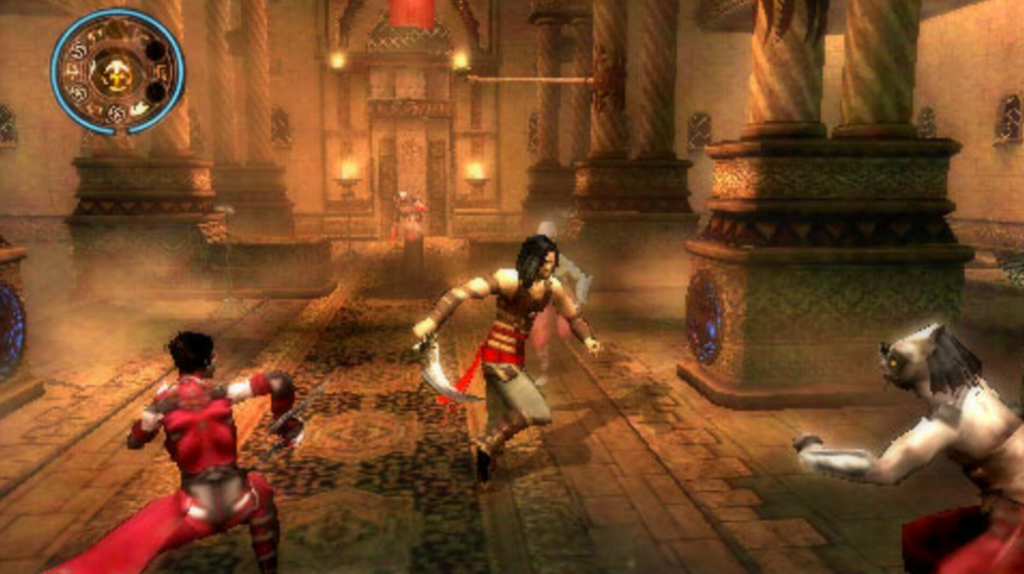 The Prince of Persia – along with Assasin's Creed – was among the most loved adventure games to play on Java phones. Also, on PPSSPP, the Prince of Persia game is one of the most downloaded titles, thanks to the intriguing adventures and power-packed action scenes. This game is pretty old, so the graphics isn't much impressive; but then, it plays well on Android and iOS devices.
11. The Fast and the Furious
This 2006 video game is still quite interesting to play up to this day. Its racing tracks, character behaviors, and drifting skills are top-notch and would you keep you coming back to play the game.
The available series of this PPSSPP game is based on the movie series of the same name. One of the reasons to get this game is because the size is quite small, so you can download it on any device easily.
12. Call of Duty: Roads to Victory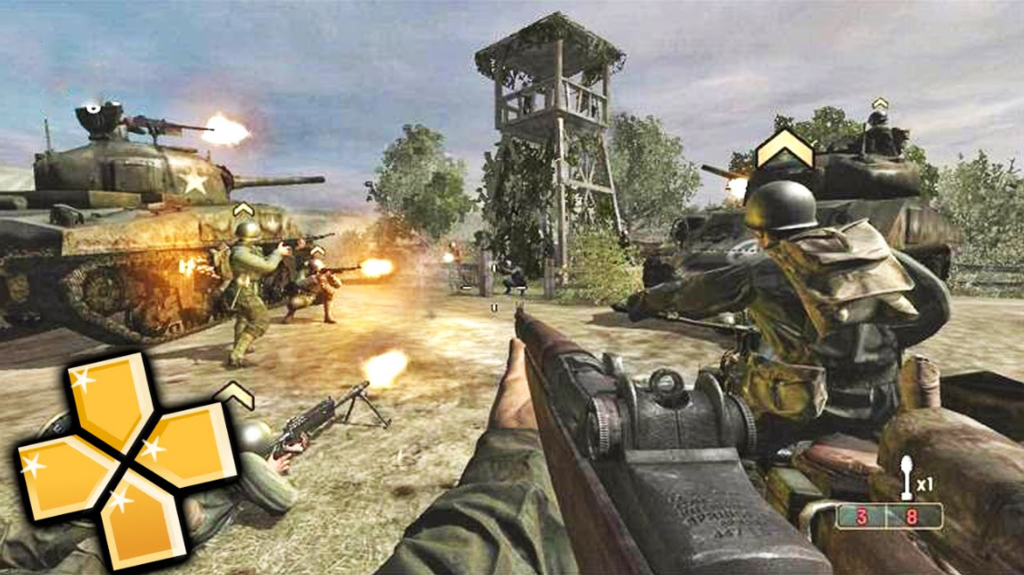 Do you prefer multiplayer comeback games to single-player ones? If yes, then you'd love this one. Call of Duty: Roads to Victory is a first-person shooter game developed for the PSP platform based on World War 2 scenarios. It offers three campaign modes: British, American, and Canadian.
Of course, every campaign mode exposes you to a whole different fight scene and mission. This game is available for play on Android phones – it gives you similar feelings and vibes like you're playing with the PSP handheld console.
Summary
These are the top 12 best PPSSPP games to play on your devices where the PPSSPP emulation is installed. Of course, these apps are free to download and run, and some of them come with stunning graphics.