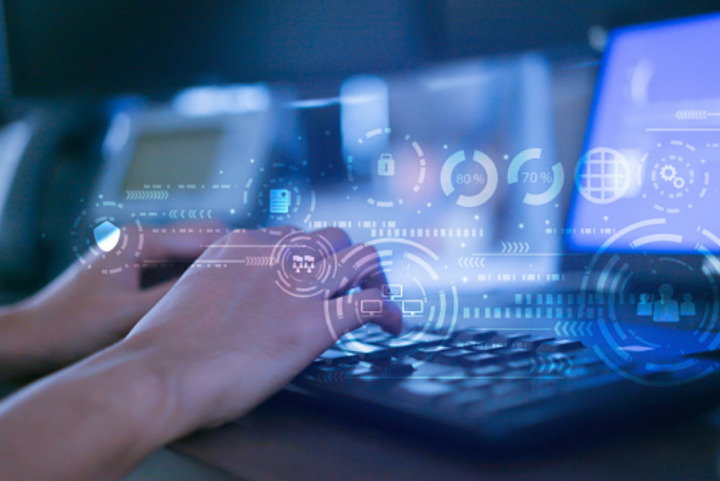 You'd be lying if you told us you don't want improved communication and collaboration in your business. One of doing that is implementing good intranet software in your business workflow.
An intranet software is a private internal network for firms and businesses. It helps businesses increase productivity by sharing information and files easily within the company, fostering better employee collaboration.
It can easily be said to be an internal social interaction platform for team collaboration, file, and idea sharing, dedicated communication, and everything else.  Here are nine reasons you must invest in good intranet software for your business.
Improved Communication and Collaboration
An intranet software makes communication and collaboration within your business easier. With an intranet, employees no longer rely on external email accounts or memory to keep track of important company information.
All the information they need is stored in one central location, which can be easily accessed anytime, anywhere.
Increased Productivity
An intranet helps employees work faster and more efficiently. With intranet software, businesses can create custom workflows that automate tasks and processes.
This saves employees valuable time that can be spent on more productive activities. In addition, intranets make it easy for employees to find the information they need quickly, improving overall work efficiency.
Enhanced Security
Intranets are designed with security features such as user authentication and permission levels that help protect your data from unauthorized access inside and outside the company.
In addition, intranets allow you to control who has access to which files and information, further protecting your data from unauthorized access.
Reduced IT Costs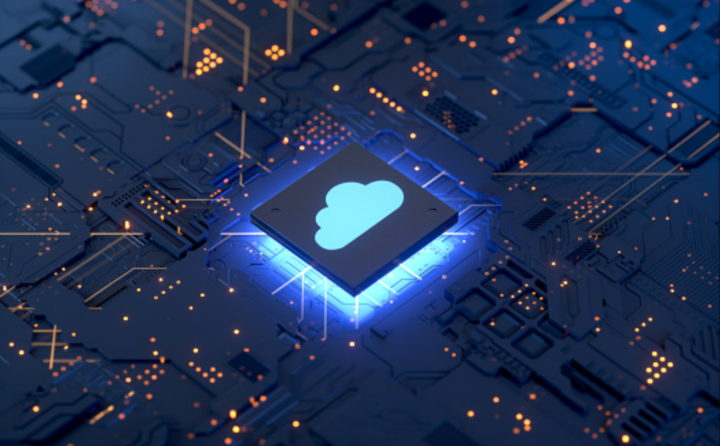 An intranet can help reduce your IT costs by eliminating the need for costly hardware and software licenses. Intranets are typically hosted in the cloud, which means they can be accessed from any internet-enabled device without needing additional hardware or software purchases.
In addition, cloud-based intranets are typically less expensive to maintain than on-premise solutions since the service provider manages them.
Scalability
You can scale your business operations as needed without incurring additional costs with an intranet. As businesses grow, they can add new users and features to their existing intranet without purchasing a new solution or re-deploying their existing one.
This makes an intranet an ideal solution for businesses of all sizes.
Mobile Access
You and your employees can access the intranet on any internet-enabled device, making it a perfect solution for businesses with employees who work remotely or are often on the go.
With mobile access, employees can stay connected to the company network and collaborate with colleagues no matter where they are.
Increased Employee Engagement
An intranet can help increase employee engagement by providing a central location for employees to access company news, information, and resources.
In addition, intranets can include social features that allow employees to connect and share ideas and knowledge. These features can help create a more engaged and productive workforce.
Improved Customer Service
Employees can easily access the information they need to resolve customer issues with an intranet. Your business can also provide its customers with self-service portals that allow you to find answers to the customer's questions quickly and easily.
In addition, businesses can use their intranet to create automated workflows that help resolve customer issues faster.
Enhanced Competitiveness
In today's competitive business landscape, businesses need a competitive edge. An intranet can give businesses that edge by providing employees with the tools they need to be more productive and efficient.
In addition, intranets can help businesses attract and retain top talent by providing a modern and collaborative work environment.
Final Word
An intranet software is a valuable tool for businesses of all sizes looking to improve their communication and collaboration, increase their productivity, and reduce their IT costs. If you're not already using intranet software, now is the time to start!
Ask us in the comments section if you still have any questions or concerns!