For business-to-business (B2B) marketers, the start of the year is the best time to create new goals and have better digital marketing strategies. Typically, it involves creating a B2B marketing budget, which is among the most challenging aspects of the whole process.
Fortunately, there are reliable guides to help in creating a B2B marketing budget. Whether you're a newbie or a veteran in the field, the following tips may come in handy: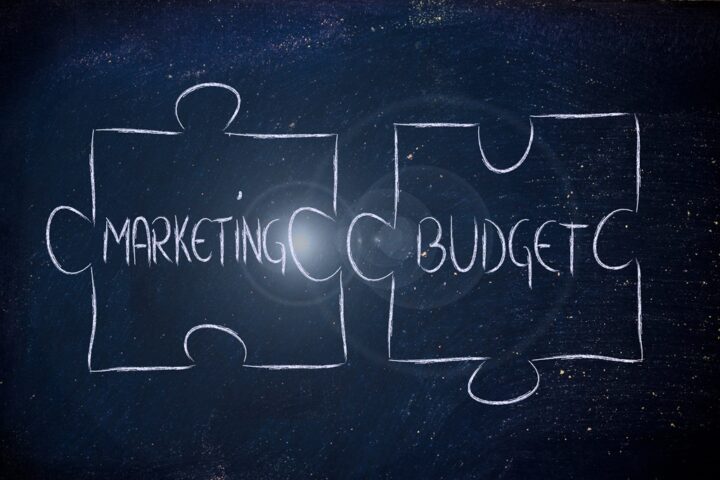 Align With Your Goals
Start with the end in mind. This may sound obvious, but what you spend or how you spend it must align with what you're trying to accomplish. So, before you start to set a B2B marketing budget, you need to get clear on your goals.
Once you have goals, it'll also be much easier to manage your budget. To know the best practices to manage your B2B marketing budget, visit sites like infinigrow.com and others.
Your goals may vary depending on what you're trying to aim for. For instance, if you're a B2B marketing company focused on accelerating growth and sales, improving return on investment (ROI) only matters if it's returning real business results. An effective B2B marketing budget plan outlines the costs of how you're going to achieve your business goals within a particular time frame.
Other B2B organizations also focus on the following objectives:
Converting Leads To Purchasing Customers
Your leads can be 'hot,' but if you can't convert them, you won't be able to earn sales. To avoid that, create personalized campaigns that focus on a highly segmented audience and use them to drive conversions.
Increasing The Number Of Leads
One of the ways to bring in new opportunities for your business is to increase your leads. Personalize your ad messaging, determine high-value accounts, and create lead nurture campaigns to help you create strong relationships with your audience. To obtain favorable results, you can plan multi-channel budget allocation to help you automate workflows, improve the amount of data you have on the in-market buyers, and identify leads.
Analyze Your Previous Performance
Your company's previous performance isn't always an essential indicator for future planning. However, analysis is still a critical tool as you plan paths forward. Try to start with things that have remained constant and create a plan to leverage that knowledge as part of the new era of campaign development.
When advertising your company effectively, consider the current position of your business in the market and where there's room to expand. Then, align your marketing and sales departments with your product teams to determine new opportunities that might be coming up in the future as the world settles in the new normal.
In addition, by determining new areas of potential growth, you'll be able to position your company to stay ahead of competition and branch into verticals with growing demand.
Match The Spending Of Your Competitors
Similar to the sales methodology, one of the tips to create your B2B marketing budget is to analyze how much your competitors are spending. You can use the data to do better and match your budget.
The benefit of setting a budget based on your competition can help provide a playing field in the quest to capture your clientele's attention. Nonetheless, the drawback of aligning your spending to your competitors is that spending more doesn't always equate to increased market share.
Plan For More Marketing Technology
A marketing automation solution is where much of the advancements are happening. This technology allows businesses to manage engagement with customers based on their purchases and behavior.
Moreover, marketing automation offers deep insights into which marketing tasks are working, and which aren't. If you're not yet using marketing automation platforms, plan to get one and make sure to include it in your budget.
Think Like A Publisher
Content, such as videos, blog posts, and whitepapers, is becoming a crucial aspect of B2B marketing and it won't go away.
So, when creating your B2B marketing budget, make sure to think like a publisher and include a budget for the production and management of your content. This way, you can be assured that you'll have money to spend when producing various forms of content for your target audience and local market segments.
Ways To Get The Most Out Of Your B2B Marketing Budget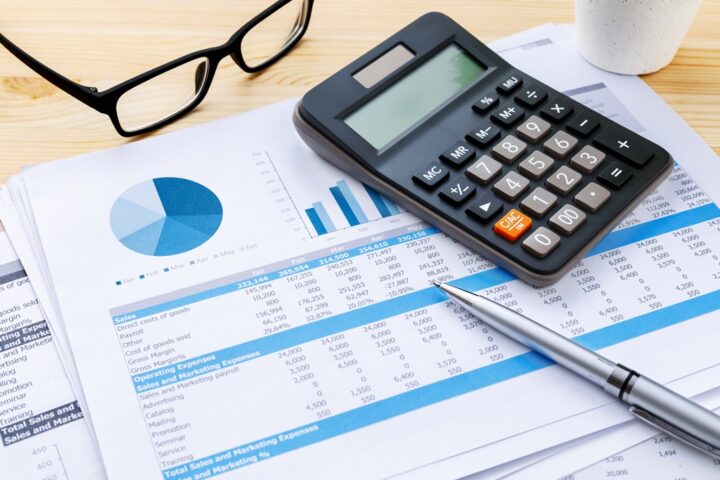 Once you're done creating your B2B marketing budget, it's time to know the ways to get the most out of it. Regardless of how big or small your budget is, here are some ways to use your budget wisely:
Remarketing campaigns are something you should never take for granted if you don't want to miss out on a huge opportunity.
Simple and plain remarketing is said to be one of the effective ways to keep your brand and message in the faces of your potential customers. On the contrary, remarketing campaigns allow you to follow your potential customers online and display targeted ads that appear on social media sites and search networks.
The reason why the remarketing campaign is successful is that you're communicating with your potential customers who are interested in your products or services. Your messaging is matching involvement with your brands and speaking to their needs, encouraging them to engage more and come back to your website to complete the transaction.
Consider Reallocating Your Budget
While adding more to your firm's marketing expenses plan isn't a bad decision, it isn't always necessary to see increased results. So, make sure to check your marketing budget, where each penny goes, and what return you get from that investment. You could be surprised to find that several strategies you thought were working weren't really providing you with the results you desire.
To make your B2B marketing strategy effective, you should focus your efforts and time on the marketing initiatives, which will help you reach your company goals. Every goal has different paths to success. Your primary purpose is to define such paths and create a roadmap to reach those goals. This can help you make the most of your budget while producing results.
If you don't want your B2B marketing budget to go to waste, consider tracking results. No matter how strategic you are in budgeting and planning, you won't know your progress without benchmarking where you ended up or where you began. If you invest time in tracking results, you'll know whether or not your budget is worth it.
Conclusion
Creating a B2B marketing budget may seem like an insurmountable task. Yet it doesn't have to be. All it takes is a little energy and time. Just make sure to keep the above tips in mind and make sure to treat your B2B marketing budget as an investment that will bring quantifiable returns over time.