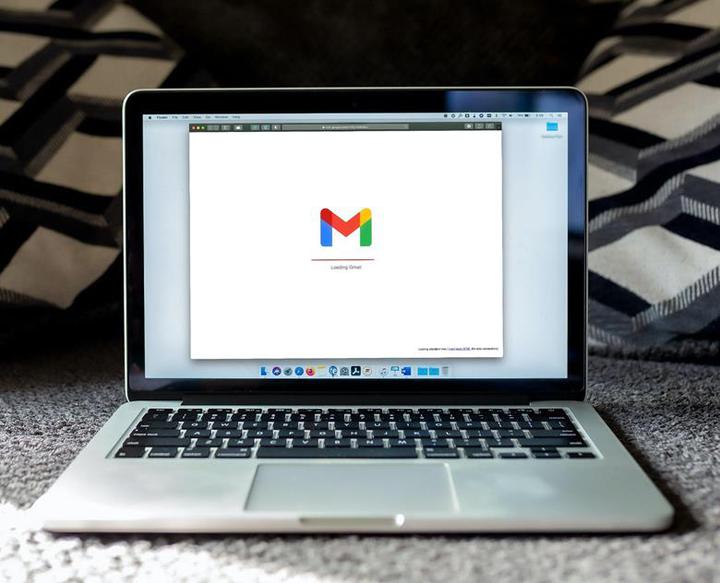 In order to thrive in a customer-centric world, businesses require making a holistic commitment to engage with their users in a purposeful manner. Whole consumer segments have shifted their preferences and behavior across online channels in the digital era.
This has led to a shift in scale and spending across universal categories, increasing the need to improve customer journeys from a marketing perspective.
The most measurable and successful communication tool with customers is the decade-old messaging channel called email.
From being permission-based, for users who've opted to be part of the brand's communication, to having incredible reach, helping build trust, maintaining customer engagement, email encompasses all brand communication during the period of the customer lifecycle.
A 2020 Hubspot study confirms that 99% of users check their emails each day. Another data by Statista suggests that 61% of customers prefer to be contacted through emails to receive updates from brands. Having said that now is the time to plot effective email streams and marketing campaigns for prospects and subscribers, keeping in mind these essential email marketing trends in 2022.
1. Personalization
Due to personalization and customization, brands have the means to narrate the brand's life story and set the tone for customers/prospects, help them in their well-being, and give them access to the information they need.
As an email marketer, our goal is to offer the best possible experience to every single client/prospect. The customer's experience is the chief aspect of generating and analyzing personal insights through various patterns of interaction. In order to engage the audience, businesses need to tap into their unique interests and offer solutions to a common problem among that specific segment.
A recent study shows that 74% of marketers believe that personalization helps enhance customer engagement. Data from many client touchpoints are used in hyper-personalized emails to provide more intimate experiences. Examples include sending emails with product recommendations based on previous purchases, monthly/yearly usage data, and customized offers based on user behavior.
According to a study of 2022, personalization in email marketing results in a greater open rate (82%) and a higher click-through rate (75%), as well as higher customer satisfaction (58% ).
Personalization necessitates more than the user's name on the subject line; it includes the following main pillars:
Figuring out the correct segmentation
Optimize send-timings based on the user's previous open habits
Using dynamic content targeted at specific users
Matching email frequency to levels of engagement
Creating a personal brand association
2. Automated Email Service
Email automation was created to make it easier for marketers to send behavior and action-triggered communications by designing if/when scenarios. A sequence is created based on which the correct messages are sent to the right individuals at the right time, also known as triggered or drip emails. Businesses can incorporate micro-segmentation to deliver highly tailored experiences when designing these workflows.
No matter the size of the business, a robust and high-impact automation email marketing tool can help create tailored content for customers that they find valuable. Compared to business as usual marketing messages, automated email messages have a 70.5% higher open rate and a 152% higher click-through rate (CTR).
Mailchimp, a leading automated email marketing platform, allows businesses to segment users within their audience to send them customized and targeted emails. This helps brands boost engagement, establish trust, and create more revenue for their business growth. A few alternatives to Mailchimp include Sendinblue, HubSpot, Benchmark, etc.
3. Customer Appreciation Emails
Modern consumers demand empathy from the brands, which is expected to increase in 2022. The COVID-19 outbreak emphasized the need to put consumers at the center of all business plans. For that, client appreciation emails are in more demand as they allow you to compliment prospects, offer assistance, and establish longtime loyalty with users.
A high-converting customer appreciation email helps brands reassure customers, strengthen bonds, express gratitude, maintain long-term professional relationships, and increase engagement.
According to data from 2021, birthday emails can earn 342% more income than a standard advertising email. So, even in the absence of a pandemic, customer appreciation emails will be in great demand and play a significant part in a company's financial success. The good news is that customer gratitude emails come in numerous forms and sizes, giving you a variety of ways to communicate with your customers, including:
Engaging on a Special Day/Event
Celebrating Their Anniversary Date With You
Celebrating the Brand's Milestones/Achievements
Offering Exclusive Discounts/Early Access
Sending Simple Gratitude Emails
4. Design Your Email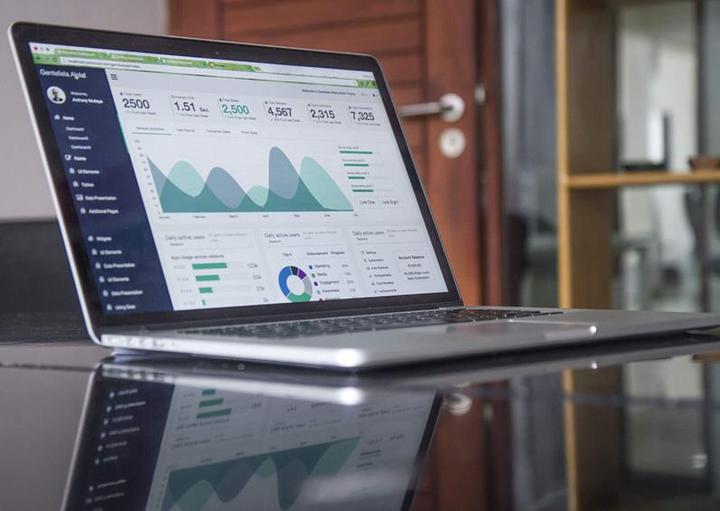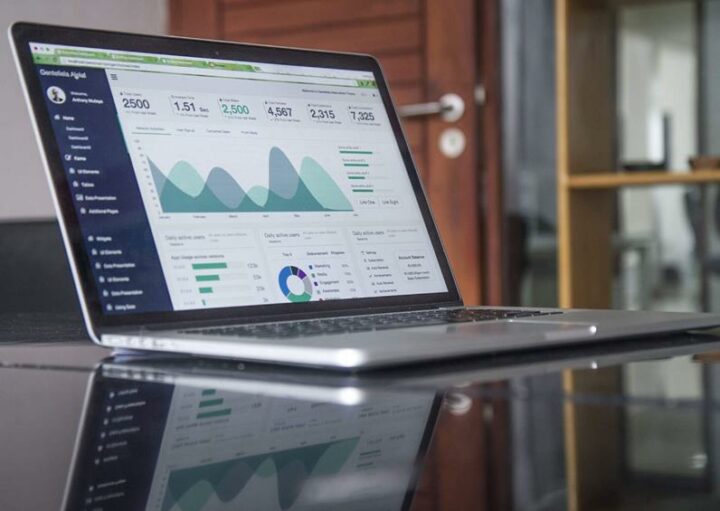 Amongst the maximalist and dishonest visual styles of emails this past year, brands need to develop new and engaging ways to help customers view necessary details and experience harmonious imagery in a flourishing manner.
According to a recent study, 76% of brands utilize HTML email templates to design and improve the impact of their email campaigns. However, it doesn't help engage the targeted audience because of their generic appeal and failure to provide a personalized experience. Let's be clear – poor email design equals poor conversions.
For the year 2022, for brands to be visible amongst the vast inbox clutter of subscribers' inbox lists, emails must harness the power of visual communication. While the visuals of an email need not be too complex, it must include some abstract and futuristic elements to stay ahead of the curve and competition.
Email designs should serve tangible imagery, view products in 3D format, introduce some form of interactivity, and encourage user engagement. While the copy is concise and compelling in the sea of images, the graphics should leverage and stay true to the brand style. Brands should ensure that their color palette falls together to evoke anticipation. If required, they may choose to experiment with different themes and eras and re-introduce nostalgia.
5. AI in your system
Artificial Intelligence (AI) and Machine Learning (ML) are among the biggest trends in email marketing this year. With their diverse use cases across industries, from machine learning and deep learning to performing certain cognitive tasks, AI has been put at the forefront of leading business strategies.
AI tools have already been deployed to begin writing subject lines for certain parts of an email, improve personalization and optimization for each prospect, and curate and clean up email lists. Artificial learning has taken the wheel to identify industrial obstacles and help create and actualize successful data-driven email campaigns for brands without requiring a significant amount of time and effort.
Tasks like writing subject lines and getting spam-free email lists can be done within seconds and in the most effective manner. AI integration can also help businesses personalize their messaging. Based on this recent report, one out of every five customers is willing to share their data to get a personalized experience.
The aim of AI is simple – to help increase revenue by improving click-through rates (CTR), producing better results than the resources and time spent on campaigns. The second is to reduce costs and the time it takes to produce high-performing email campaigns.
6. Usage of Mobile Phone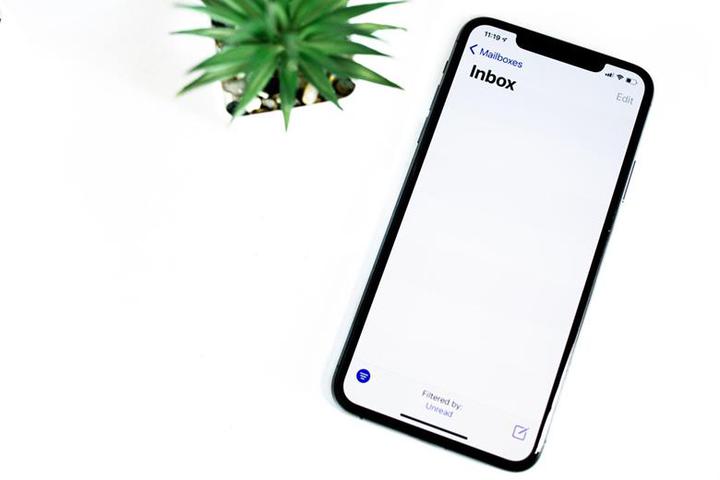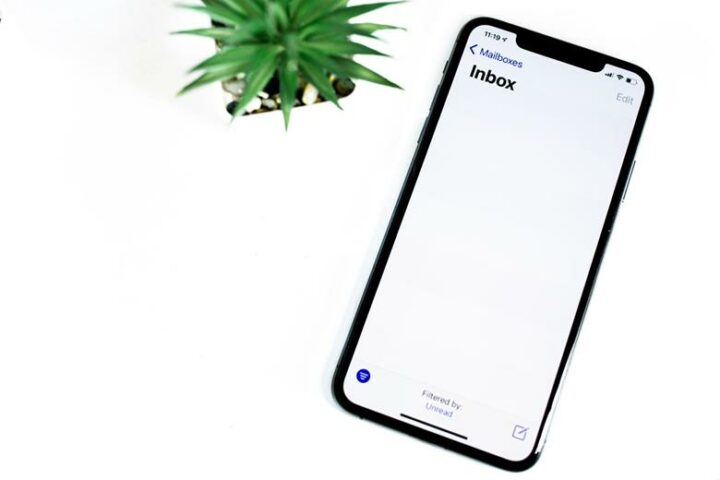 The 'mobile-first' experience is becoming increasingly important in every industry, especially as inventive solutions gain popularity. According to a recent report, mobile browsing has increased by 20% compared to desktop browsing. Moreover, 2020 has brought us a slew of physical constraints and restrictions that have given mobile phone usage a whole new dimension.
However, it is not easy to optimize for mobile devices seamlessly. It takes a specific design language and coding for User Interface (UI) and User Experience (UX). However, a custom-made email for the user's mobile has a high impact on the reader.
7. User-Generated Content
Digital transformation has revolutionized customer behavior, as they've become more in-sync with the market and are making well-informed purchase decisions. Modern consumers can see past if a company is making an exaggerated claim.
This includes Millennials, who trust user-generated content (UGC) 50% more than any other form of communication. By using user-generated material in emails, businesses can incorporate proof to make their emails look authentic & organic, which helps deliver the message effectively. Over 86% of firms have put a strategy to create more user-generated content (UGC) for their brands. As the name implies, UGC includes information shared through social media posts, testimonials, podcasts, reviews, polls, blogs, webinars, etc.