Email is one of the most widely utilized forms of communication nowadays. However, because so many individuals are flooded with emails they consider irrelevant, it's becoming increasingly difficult for marketers to connect with their audiences. However, achieving that goal is critical, especially with so many potential diversions for email receivers. Marketers must put in a lot of effort to be at the top of their customers' minds. The email sequence samples provided below will assist you in doing so. When looking up email sequences, you'll notice that they're also known as drip emails and autoresponders.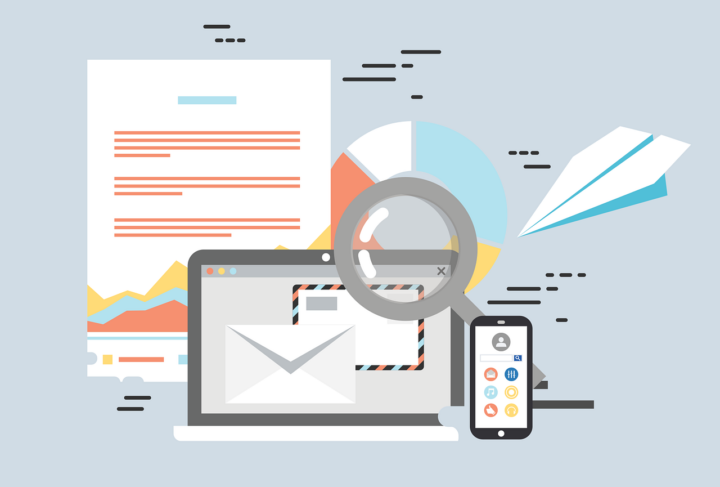 Email sequences are a set of emails that your email marketing software (EMS) sends out automatically based on pre-defined triggers. The term "sequence" is used loosely here. The sequence can be a single message in some circumstances (such as transactional emails). In some circumstances, a sequence may consist of seven or eight emails separated by time delays.
The amount of day-to-day effort required to run your email marketing is reduced when you employ email sequencing campaigns that begin automatically based on the triggers you define. According to a Constantcontact poll, 30 percent of professionals said that saving time was the most important benefit of marketing automation (including email sequencing). Email sequences are created with the goal of converting subscribers into customers. You can virtually precisely judge their demands because they are sent based on their previous experiences with your website or emails. You can divide your audience into three groups based on their intent: low, medium, and high, and send messages to each group.

Here are a few examples of email sequences for your learning:

1. The business sequences



Some follow-up sequences may require more than a few emails and require more persuading depending on the importance of the choice, the risk, and the company's image. This follow-up sales email sequence necessitates more effort, but it also generates far more value. It aided in the recruitment of our first 175 customers. It takes place over the course of two weeks and looks like this:

Reminder: gentle but firm (2-3 days after the initial email)




Bringer of value number one (3-4 days after the previous email)




Value adder no. 2 (3-4 days after the previous email)




Email to end a relationship (4-5 days after the previous email)



Example: The We Should All Be Millionaires Club, run by Hello Seven, is a business coaching membership program. The initiative, which began in 2020, has since been covered in national publications such as Women's Health and CNBC. Rachel Rodgers (the founder of Hello Seven) sent a series of emails to everyone on their email list between June 11 and June 25. The first email in the launch sequence introduces some key factors for increasing sales: To add important social proof and legitimacy to allegations, screenshots of Facebook comment testimonials are used.

The second email in the launch sequence offers a personal example from the founder to emphasize the membership's benefits in a more concrete way. The third email in the launch sequence does a good job of giving away free content while also marketing the membership, so users don't feel like they're continuously being "sold to."

2. Renewal sequence:



For every subscription-based business, sending a renewal email sequence is critical. We believe there should be an easy way to accomplish it because it is so important. Instead of sending a brutal service terminated email on the day the membership ends, a gentle nudge a few days before the subscription expires is a considerably more pleasant approach. 
Whatever manner you specify the trigger, keep in mind that your goal is to contact your contact a few days before their subscription expires. Example: Animoto asks a simple question: Are you still interested in hearing from us? Subscribers can alter their email settings by clicking a visible CTA button that takes them to a preference center.

3. Improved Sales Email Sequence: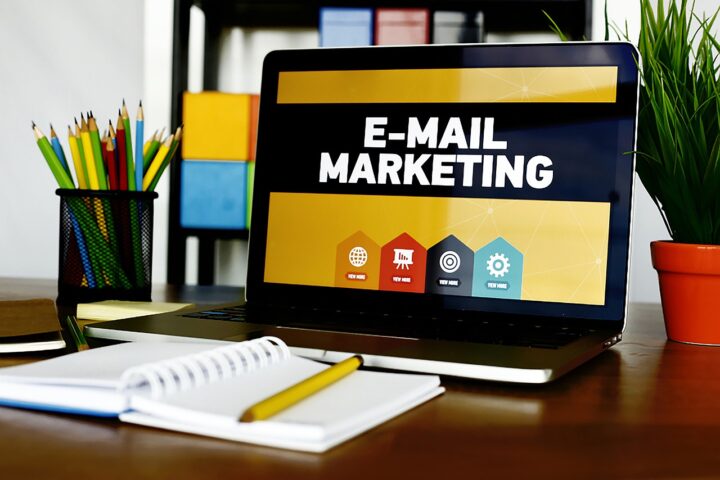 You may provide your consumers an incredible opportunity to acquire extra things that complement their initial order with upsell/cross-sell sales emails. These emails don't have to shout "buy me now!" even when they urge a purchase; instead, they focus on "I believe this item will also benefit you." Here's how Airbnb goes about doing it.
They propose that you book when you plan a stay with them in a city. [First Name] I noticed you never booked our talk and wanted to give it one more shot. As you can see, I'm a stickler for details. I'm hoping we can get on the phone this week to talk about potential synergies. I can't promise I won't try again if I don't hear from you. You can book the time that works best for you using the link below:

Stay in good health,

[Your Full Name]

4. The Onboarding email Sequence:

Businesses are always looking for new ways to convert leads into customers, and an engaging email sequence can be one of their most effective tools. Are you still not convinced? Here are two compelling reasons why email onboarding can be quite beneficial to your company.
It entices new subscribers to join. Email is a very popular mode of communication, with research estimating that 4.3 billion people will use it by 2023, accounting for more than half of the world's population. You need loyal consumers that stick with you throughout their customer journey if you want your firm to prosper. Customer retention is less expensive than acquisition, and loyal customers reduce your churn rate.

Although your initial onboarding email should be tailored to your company or the product or service acquired, here is a sample template:

Hello, [enter client name here].

Thank you for purchasing [enter the name of the product or service]! We're delighted to have you among us! We built [insert product or service name] to assist people with [product or service purpose], and we're delighted you've picked us to assist you with your requirements.
We'll give you resources to assist you to get started with [insert product or service name] over the next [enter onboarding sequence timeline] to ensure you get the most out of it. We're thrilled to have you as a member of our group! Thanks, [insert your name, business, or team name here]