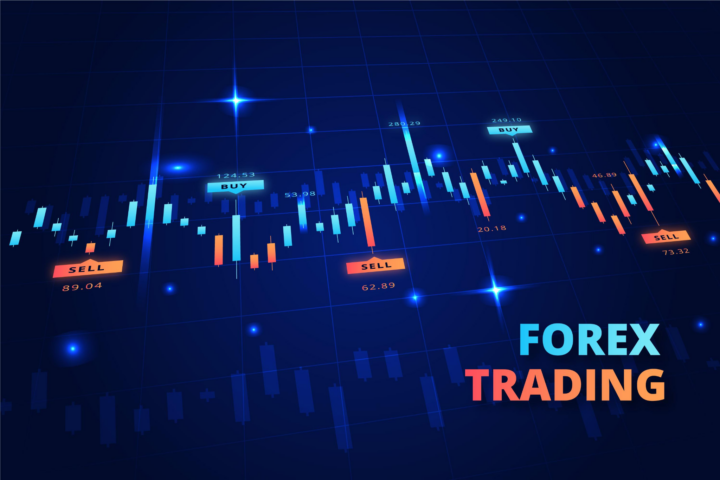 Forex lessons, or training courses for trading on the international currency market – from introductory to highly professional – differ not only in subject matter, but also in the way they are presented, duration and cost. Now forex trading education is very much in demand.
However, it is far from always that traders who have completed Forex training, including paid ones, can boast of successful transactions and, having hastened to transfer new knowledge to a real account, do not lose their investments. This is partly due to their own mistakes, partly due to the poor quality of training.
In addition, a novice trader must clearly understand that he has the necessary personal qualities to feel comfortable in the exchange environment. These qualities include:
stress resistance and purposefulness;
the ability to abstract when managing large amounts, referring to money as a means of production;
the ability to self-organize and change stereotypes of behavior.
And this means that without vocational training one cannot count on success even if one has a basic economic education, although no one denies the advantages of the latter. At the same time, economic literacy alone is absolutely not enough to understand how confidently and rationally you can use your knowledge, how quickly you can navigate the flow of information, and, most importantly, make the right decisions.
Therefore, it is very important that the training center has the opportunity to try its hand at the real market, using a virtual account specially created for this purpose. This workout will:
to avoid financial losses that are almost inevitable when conducting the first independent trading operations;
use the advice of the teacher and assess the level of his competence;
understand that you like to predict the dynamics of exchange rates, stocks, and precious metals, and you are ready to devote as much time to this activity every day as it takes.
Can you learn to trade on your own?
Learning is possible, learning is difficult, expensive, and time-consuming. On the one hand, there is useful information on the web, including free access. On the other hand, the Internet is replete with a much larger number of "garbage" resources "specializing" in Forex topics.
The only task of such sites is to lure an inexperienced user into the "warm embrace" of some not very successful brokerage company, and this is at best. At worst, you run the risk of falling into a fraudulent scheme, and even in such a cunning way that after losing the money you will have no reason to make a claim to anyone.
However, this is not the worst thing, because any sober-minded person always bypasses the "mousetrap with cheese", and a person who is not sober-minded on the currency exchange simply has nothing to do.