Education is undoubtedly an essential component of one's life. As children reach their proper schooling age, parents find a way to send their children to school. And even after completing your degree, you can still take another educational path, pursue your career field further, or set foot into the corporate world.
After all, learning doesn't stop as long as you're willing to learn. Throughout your life, you're bound to learn not only academic knowledge but valuable life skills. Unfortunately, education and learning came into a halt when the pandemic struck the world.
The Impact Of COVID-19 On Education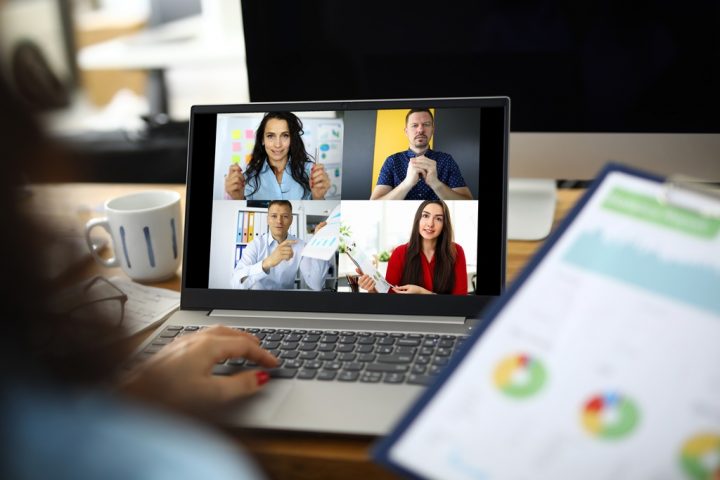 When the COVID-19 health crisis came into the picture, this impaired various academic institutions. Any school activities involving physical exposure, such as face-to-face classes, commencement programs, competitions, internships, and academic tutoring, stopped.
The unexpected break in schooling negatively affected students' performance, achievement, and overall interest in learning, which is known as the "COVID-19 slide." With this in mind, experts recommend that policymakers, educators, communities, and, most importantly, families, provide educational support during school disruption.
An excellent approach to keep learners productive and motivated is through academic tutoring and coaching. In these ways, students can receive one-on-one, personalized attention to their learning needs without compromising everyone's health.
Here are helpful ways of finding a tutor during the COVID-19 health crisis to optimize your learning progress and potential:

Search For An Online Tutor
As face-to-face tutoring is highly discouraged today, the best alternative to finding a personal tutor is to look for tutors online. Before finding one, take note that all learning activities will be conducted digitally as well.
However, since some subjects are taught on the computer, your tutor can't guide you physically. For example, if you want to learn about JavaScript programming, find a JavaScript tutor online. While they can't teach programming face-to-face, self-paced learning allows learners to achieve learning with convenience and comfort.
When finding a tutor online, take note of these factors:
Academic credibility (degree, certifications, license)

Online reviews and feedback

Responsiveness and hands-on approach

Friendly, approachable, and not intimidating
Transitioning into online tutoring during the health crisis is challenging, especially for first-time online learners. Therefore, an online tutor who is considerate of your living conditions is an impressive quality to look out for.
Enroll In Online Courses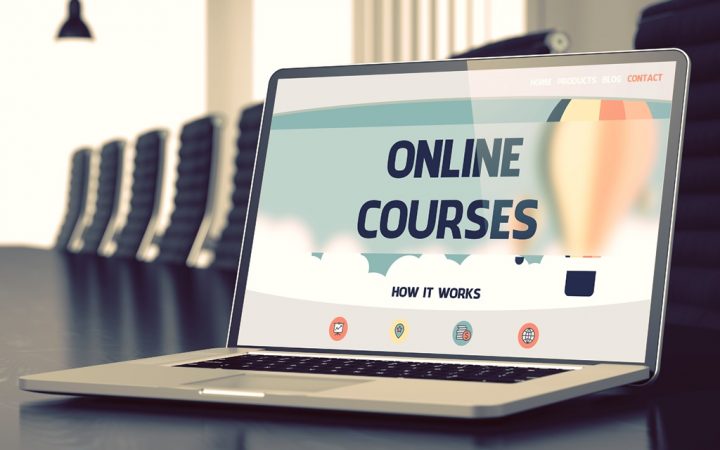 Having a tutor doesn't mean that you'll personally hire and pay them. You can take advantage of online courses in various institutions, whether you're a student or not. Learners who have learning devices and internet connection at home have the best opportunities to enroll in these courses.
Participating in online courses encourages people to keep learning despite pressing events. After all, accomplishing online courses is favorable to many employers after your graduation. College students will benefit the most from these online courses, which will help them develop essential skills relevant to their majors.
Along with online courses, you can also find online resources to supplement your learning. Upon completing these courses, some hand out certifications that can be valuable to your CV.

Participate In Online Tutoring Platforms
Despite the advantages of personalized online tutoring, they don't come cheap. Hiring a private online tutor costs USD$25 to USD$80 hourly, and it can increase according to your tutoring setup and agreements.
To achieve nearly the same learning arrangement, online tutoring platforms have you covered. But keep in mind that some online platforms don't offer much-customized attention and have their own learning pace. Also, many platforms might still charge for their services.
Compared to online courses, online tutoring platforms can provide more assistance to students. Online courses are usually stagnant, where lessons and discussions are predetermined. While there may be comment sections where you can ask your questions, it may take a while to receive an answer.
On the other hand, here are the advantages of online tutoring platforms that online courses don't have:
Efficient but limited communication with educators

Receive feedback and evaluation from instructors
Hire Your Teacher As Your Tutor
Even before the pandemic occurred, interacting with your professors outside the classroom is recommended. If you have any questions about the day's lesson, your teacher is an email away. Since safety measures have tightened, asking help from your teachers through digital means is extremely encouraged.
One of the most damaging impacts of the pandemic is closing down or halting the operations of many institutions, education included, and the increasing unemployment rate.
Coordinating with your teachers and professors for personal tutoring is a win-win situation. You can invite them to be your tutor so they can earn a living while you learn numerous things from them. Although it's a relatively personal arrangement, resorting to this idea can be of great help to your teacher.
Moreover, hiring a tutor that you're already comfortable with can significantly help your learning process and motivate you to learn more.

Be Your Own Tutor
Last but definitely not the least, learning starts within oneself. It takes a great deal of courage to begin your learning journey. Since people are locked down inside their homes, it's the perfect time to tutor yourself if you have enough resources. Many students with fewer privileges would strive to have the same opportunities as you.
Being your own tutor is undoubtedly difficult, and the first two things that you should have are discipline and motivation. It's easy to get lost on the way because you're playing the role of teacher, parent, and guardian all at once.
Furthermore, self-tutoring enhances your knowledge and skills in life. For instance, you can be easily distracted by social media and postpone your study sessions, but efficient time management and discipline will guide you.
Lastly, teaching yourself is free. You won't need to hire a tutor but rely on free resources that you can find online.
Here are some self-tutoring tips that you can utilize at home:
Set up your study space and place only essential study items

Eliminate all possible distractions (e.g., phone and gaming computer)

Make a study schedule like how you would at school

Remind yourself that it's okay to be less productive during some days

Don't forget to take care of yourself
Bottom Line
Learning is a never-ending adventure. The beginning and destination of your learning journey are less important than your experiences throughout the journey itself. Being stuck at home and getting hindered from attending school shouldn't mean that you should stop learning because there are various ways to find a tutor during this health crisis.