Having a reliable VPN is fast becoming a necessity. It is no longer a tool used by people who want to bypass a geo-restriction. The growing cyber-attacks, phishing attacks, increased cyber tracking with cookies has raised the need for privacy; and VPNs provide such privacy.
Virtual Private Networks give you a virtual IP and location of access. That is the information online trackers will see when you are surfing the internet.
Good VPNs also protect you from cyber and phishing attacks. Basically, a VPN shields you from some of the negatives on the internet and helps when connecting to a suspicious WiFi. With that in mind, let's take a look at the top 10 free VPN clients for iOS and Android.
Tunnel Bear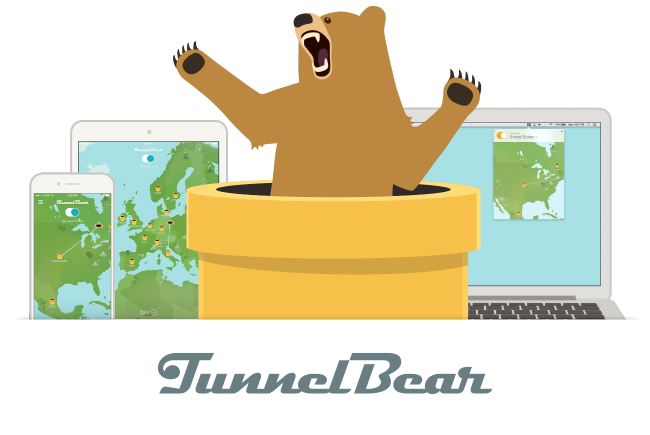 Tunnel bear is one of the best free VPN clients out there. It offers its users a clean interface and easy connection process. Tunnel bear's VPN service is available free for Android and iOS devices. The free version provides a limited number of countries to connect through and a surfing bandwidth of 500mb.
Users who consider 500 MB a "too small" bandwidth size can upgrade to their paid version that comes with no limitation. Tunnel bear VPN can also provide some level protection to smartphone users.
The only downside of the free app is that some users have complained of connection drop in free mode. Obviously, this shouldn't be the case on the paid plan.
[Download for Android] ||  [Download for iOS].
Windscribe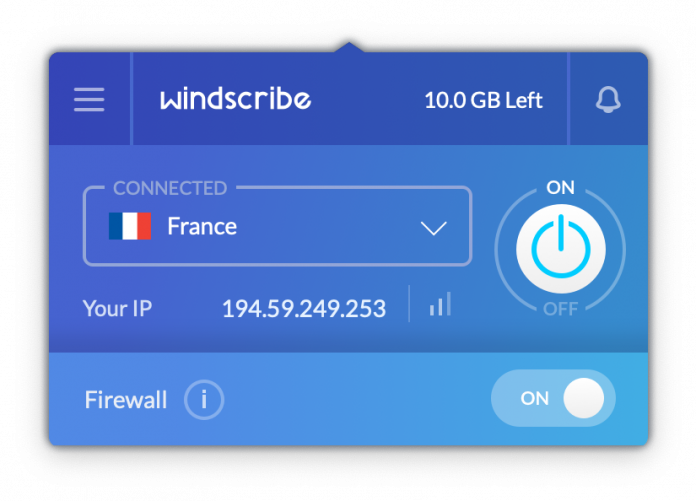 If you consider large bandwidth to be a factor for selecting your VPN programs, then Windscribe would be appealing to you. With a simple interface, 10GB bandwidth (for free users), and location options, Windscribe is as good as any paid VPN out there.
With Windscribe you get more browsing time and protection. The service has a paid version, and it offers a better experience and personalized customer service.
[Download for Android] ||  [Download for iOS].
Hotspot shield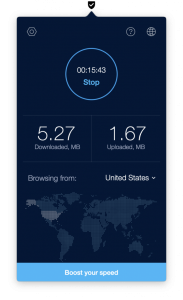 Hotspot shield has been around for a long time. This VPN offers more bandwidth than most of the VPN's on this list. Users get 750mb daily, but there is no way to check the amount of data available. The downside to using the free service is that you only gain access to US locations. So if you are comfortable with being tunneled through the US, then go for it.
With Hotspot shield, you can use the VPN on up to 5 devices simultaneously. Also, you'd get military-grade protection in the free mode.
[Download for Android] ||  [Download for iOS].
VPN Master Free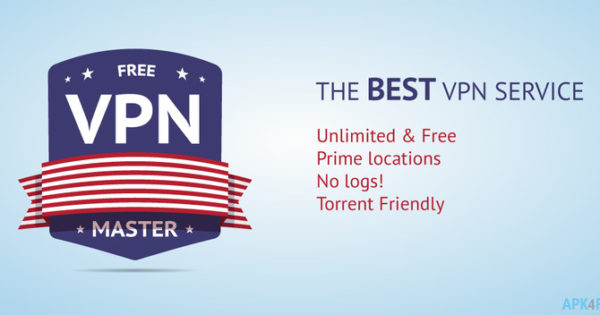 VPN Master makes this list because of the server options, a interface, and good speed it offers. You'll get but only seven server locations in free mode.
By default, the app connects you through a server that has the least traffic. You can make purchases within the app if you choose to go for a premium plan. The paid version offers more servers, connection speed, and with minimal to zero downtime.
[Download for Android] ||  [Download for iOS].
Free VPN HexaTech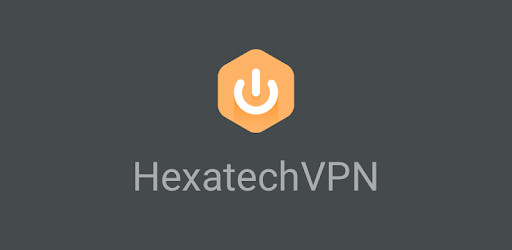 Free VPN HexaTech is an effective VPN that does what it promises. You don't need to sign up to use the service. Connecting to the server is just a click of a button. By default, the VPN routes your traffic through a server with the least traffic for greatest performance.
The free version is Ad supported. So you would see some pop-up Ads often. That may be considered as a downside, but the real downside of using this VPN is the lack of server options. You cannot change your location. Obviously, this feature is available to premium subscribers. Paid users also get more servers all over the world, faster connection, unlimited data, and no ads.
[Download for Android] ||  [Download for iOS].
Betternet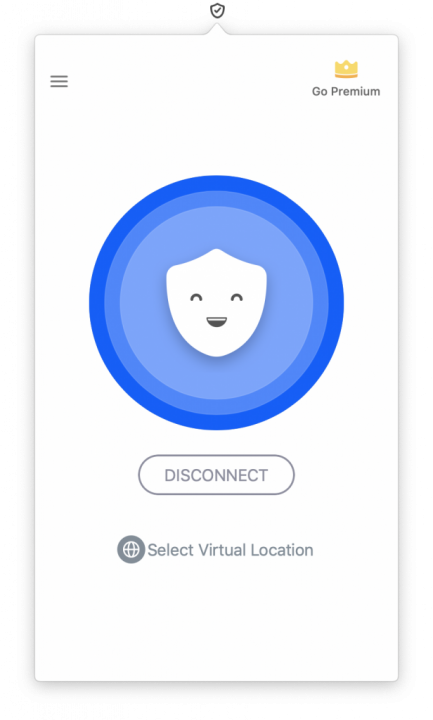 Encrypt your internet traffic, turn public WiFi into a private network, bypass the restriction with Betternet free VPN app. Arguably one of the best free VPNs available today, Betternet is easy to use and offers excellent server options.
Although the servers are in 8 cities in the U.S (for free users), paid user can get access to more servers. So, if you want to access servers in other countries, you'd have to become a premium user.
[Download for Android] ||  [Download for iOS].
KeepSolid VPN unlimited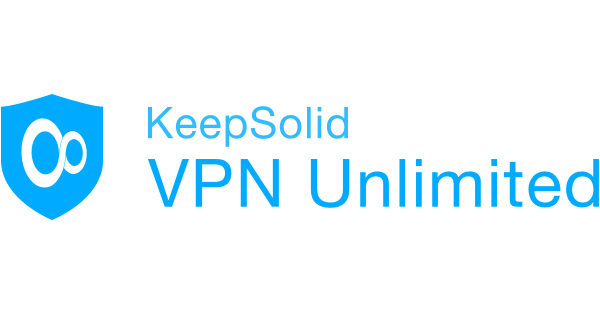 KeepSolid is another VPN service to consider using on your smartphone. This VPN offers a limited number of servers in free mode. To tunnel through this free VPN app, you'd have to create an ID or sign-in using an existing ID.
Keep in mind that the free mode has limited servers. If you want to enjoy more bandwidth, improved speed, multiple servers in the different countries, and dedicated customer service; you'd need to upgrade to their premium service.
[Download for Android] ||  [Download for iOS].
Speedify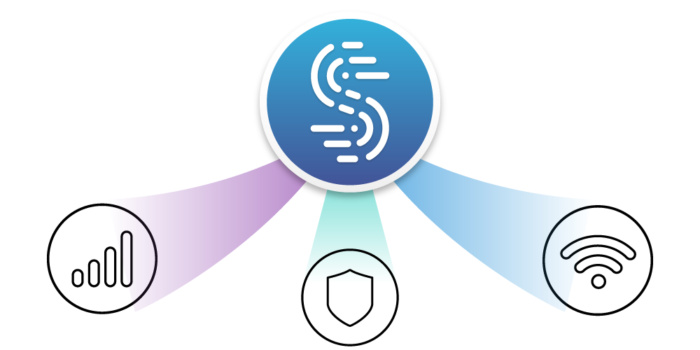 As the name suggests, Speedify is a VPN provider with a keen focus on speed while providing privacy. This service boasts of equipping their app with turbocharging technology that improves the browsing speed of any user. This claim has been supported by various user's reviews of the app.
In the free mode, users can experience the turbocharging technology as well as 4GB bandwidth on the first month and 1GB bandwidth for subsequent months.
[Download for Android] ||  [Download for iOS].
Proton VPN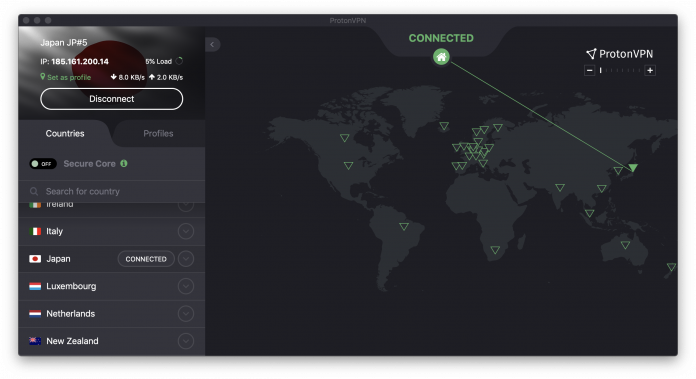 Proton VPN is a VPN that's committed to online security, privacy, and freedom. It is a community supported VPN service that's provided by the creators of ProtonMail.
With Proton, users get unlimited bandwidth for browsing in free mode. However, the app limits you to using it on one device, only three server locations are available in free mode, and you get low priority in terms of connection speed.
Proton VPN has three subscription plans. So if you want to improve your experience, you can choose the plan that fits your pocket.
[Download for Android] ||  [Download for iOS].
Hide.me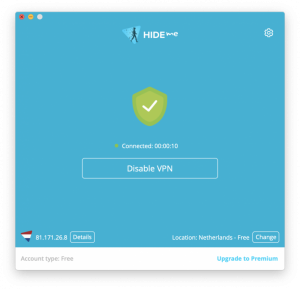 If your browsing takes relatively small bandwidth and you enjoy fast connections, Hide.me is a great option for you. The VPN provider offers free users 2GB to play with every month. A data cap isn't always pretty, but on the upside, you can make use of the data without worrying about slow connections. Hide.me promises that they do not throttle the connection speed of its free users.
As you should expect, there are other restrictions; you can only connect to one device, and free users have access to 3 server locations, unlike the 50 servers that are available to premium subscribers.
[Download for Android] ||  [Download for iOS].
Wrapping Up
There you go; our list of the top ten free VPN in 2019. Keep in mind that free isn't always the best. Experts' advice that free users should read the T&C of the service before jumping on a free offer. As the saying goes, if you are not paying for the service/product, the chances are that you are the product.
Also, subscribing is a good way of encouraging the free VPN services providers to offer the best service for your Online protection. Still curious about what to expect with good VPN services? Check out our post on the characteristics of a good VPN service.