Spurred by advancing technology and rapidly changing lifestyles, work environments have undergone a series of transformations since the era of the industrial revolution. Some years ago, typical employees could land employment opportunities immediately after college and expect to work there their entire careers.

Contrastingly, statistics from the U.S Bureau of Statistics show that by 2010, American workers stayed at a job for a maximum of four to five years. Technological innovations have overturned traditional work environments and structures. Modern businesses currently extend their in-house workforce by hiring additional freelancers and consultants.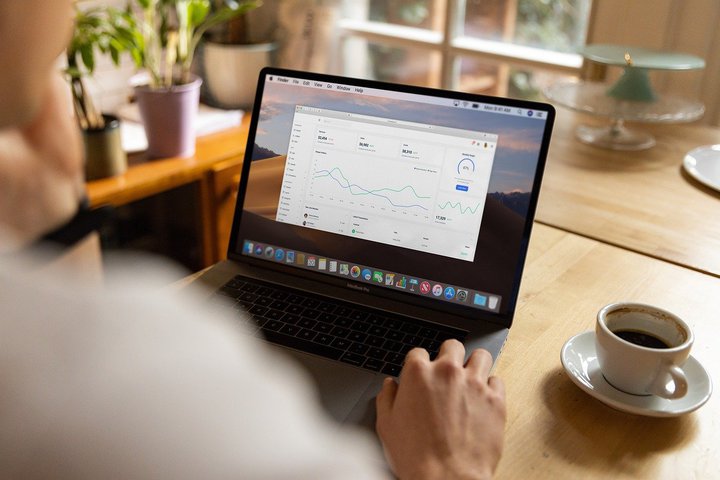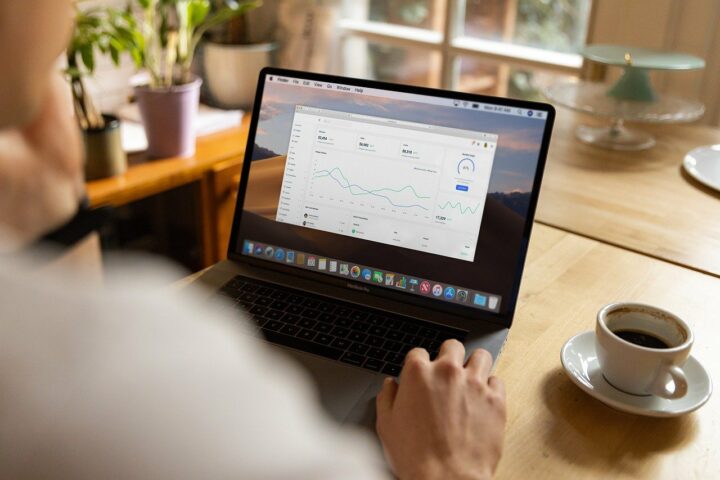 How Freelancing Has Grown Over Time
Having grown twice as much as the rate of traditional work structure, more than 50% of America's current workforce is made up of freelancers and consultants. Some years ago, most of these people worked 9 – 5 jobs. However, technological innovations have opened up endless possibilities, and a slowing economy forced people to invent their own jobs instead of waiting for the employment market to return to normalcy.

Initially, freelancers relied on business cards at networking events, dropping their flyers at local businesses, and mailing their postcards to nearby companies. Besides, their reach was limited to how far they could drive or travel in a day. Freelance work was inconsistent, and getting compensation was also a nightmare.

However, a lot has changed ever since. Currently, opportunities for aspiring freelancers have exploded, thanks to the development of various tools that allow people to work independently. Freelancers today can easily monitor demand for jobs online, connect with employers with a few clicks, and receive payments within minutes through various payment gateways. As well as this easily accessible network of clients, freelancers have much more access to online resources. These allow them to improve skill sets and mitigate risk by negotiating prices, creating a solid strategy, business plan, and understanding financial management. Considering the above, it is crucial to consider risk mitigation as a freelancer and ensure you can manage yourself and your business.

Finding Freelance Work in the Current Economy
While the future of freelance work looks bright, the 21st-century work model presents new challenges. Since freelancers can work anywhere, the issue of global competition cannot be underscored. In a world where millions of freelancers and businesses can connect and collaborate with a few clicks, being in a region with a dwindling economy doesn't mean you are out of luck.

With an internet connection, a laptop, and the necessary skills, finding freelance work across the globe isn't challenging. Businesses across the globe with limited professionals can also find and hire talent online with ease. However, the surge in competition for freelance work has made it difficult for upcoming freelancers to find work.

This is why, besides impeccable skills, having a spotless online reputation is crucial for one to land freelance employment. This requires that you understand the basics of online reputation management.

What is Online Reputation Management?
Online reputation management is an important aspect for any freelancer. As a freelancer, reputation management is a mixture of marketing, SEO, and public relations strategies aimed at protecting your online image. Managing your reputation is key for freelancers who want to improve their online image, increase visibility, build trust and credibility, and land clients.

Freelancers should manage their online reputation for the following reasons;

The freelance job market is competitive – as mentioned above, the freelance market is ballooning, and doing your assigned tasks excellently is not enough. Therefore, you should maximize your reputation by offering great communication and corporation with your clients. This is the only way to outpace other competitors.

To stay relevant in the market – most freelancing platforms accept applications from new freelancers daily, often leading to overcrowding. However, fortunately, managing your online reputation properly can keep you relevant in the industry.
That said, consider the following tips for managing your online reputation.

Tips for Managing your Freelance Online Reputation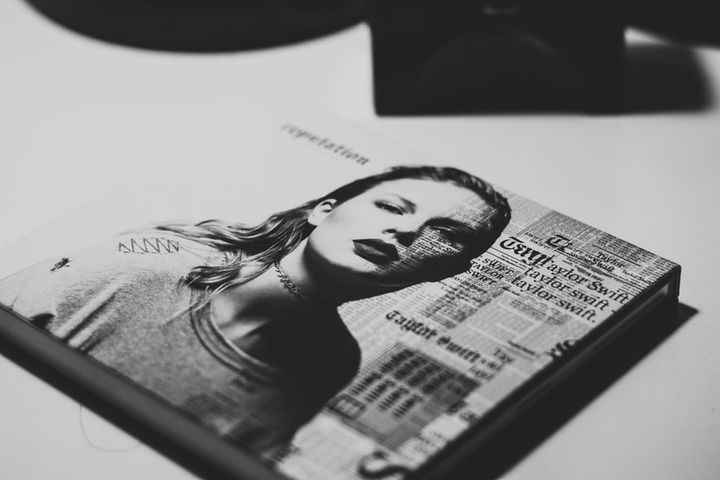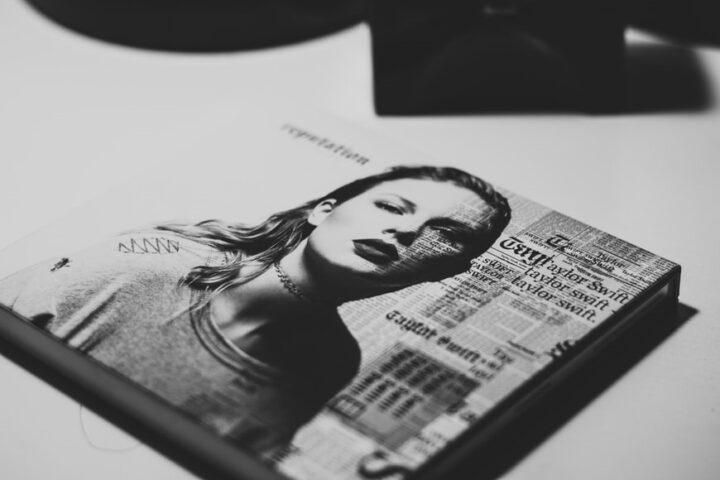 Here are some tips to properly manage your online reputation as a freelancer:
Always check your search results
If you have decided to get into freelancing, keep in mind that your online persona will determine your credibility and success in the industry. This is why you should run an online background check regularly to have a gist of what clients think of you.

However, the internet is a wide space, and monitoring your online presence can be challenging. Fortunately, you can take advantage of some tools to keep you updated every time your name comes up. These tools include;

Reputation manager – this platform allows users to manage their online reputation everywhere. This mobile app lets you view

online reviews

from one dashboard as it sends real-time updates of new reviews. You can also respond to reviews left on different platforms on the app.

HootSuite – This is a popular tool that makes it easy to manage your social media platforms from the same place. You can also schedule posts and monitor your online reputation.

Truth Finder – this is a detailed platform used by companies that hire freelancers. The platform integrates all information available online, from social media sites, reviews to websites.
These tools will save you a lot of time that would otherwise be spent browsing Yelp, Google, and other review sites.

Maintain a consistent social media presence
Unlike before, your social media accounts can influence job availability for freelancers. Interestingly, some companies conduct social media screenings of their employees. Business Daily estimates that more than 70% of employers undertook social media screening of job applicants, and 43% surveyed existing employees' social media actions.

That said, as a freelancer, companies may be inclined to learn about your profession and personal attributes. Most businesses worry about their online and offline reputation. Therefore, if your name will come up regularly on the company's profile, the high chances are that your social media profile will be screened. As such, it is prudent to have private and work social media accounts to avoid limiting your social space.

Consider blogging
Unknown to many, blogging helps with online reputation management. Blogs are an excellent place to share professional opinions. Therefore, making regular updates on your blog will establish you as an industry expert, which is enough for companies to hire you. Blogs also collect valuable analytical data, such as random web visits and comments, which are vital to online reputation management.

Conclusion
Freelancers are not only self-employed, as they also double up as their own brand. Therefore, online reputation management is a must-do for one to become successful in this field. While this may prove challenging, these tips and various widely available online tools come in handy.