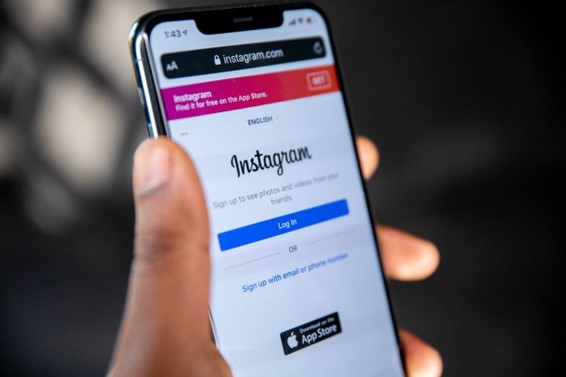 Whether you are a content creator or a business proprietor, you are likely measuring your social media success by the number of your followers, and rightfully so.
The most popular social media channel among young adults seems to be Instagram. The well-designed features that allow for visual expression and creativity make it a hub where everyone can let their artistic side come to life.
Instagram with its staggering amount of users per month has become the focal point of every marketing strategy for content creators and businesses, but if you are still wondering how you can do it right, you stumbled on the right article.
Avoid Passivity
We constantly see passive Instagram accounts pumping out content but never interacting with their followers. Engagement goes a long way and it's safe to say that engagement drives growth.
Some think that if their followers are tapping away at their screen sending them heart symbols, they have succeeded on this platform, but that's not always the case. As time passes, your audience will start to expect some sort of interaction from you and it's a proven fact that Instagram and other social media platforms alike prefer comments over likes.
Always try to spark conversation in the comment section and look at what topic is trending, actively interact with your followers, and let them add their input or feedback regarding your product, content, or services.
Focus On Organic Growth
The promise of instant growth some services offer can prove detrimental to your success on social media and even lead to a ban. Many jump the gun and opt for bot-based growth and then find themselves either shadowbanned or with a completely deactivated account.
Building a whole community based on trust and interaction is something that you can always be proud of, however, with bots, interaction is impossible. The most successful Instagram users will tell you that the path to success is to get Instagram followers the right way, through organic growth. Growing organically isn't an easy feat, but it's always the right path to success.
Make Your Post Discoverable
Hashtags are the bread and butter of Instagram. This instant classic feature has transformed little Instagram accounts into superstar accounts. It's proven that posts with hashtags generate more engagement and on top of that, your posts are much more easily discoverable.
Think of simple hashtags that are easy to remember but at the same time draw the attention of Instagram users that come into contact with your account for the first time. If you are struggling to come up with a hashtag, you can use hashtag generator tools or even use your brand's name as a hashtag.
Another option is to create a slogan that you will use as a hashtag. Whatever you decide, adorn your post with hashtags but be wary not to go overboard. Instagram is very liberal and allows up to 30 hashtags per post, but 30 might be too much. As a general rule of thumb, Instagramers use no more than 10 hashtags so that they can reap the maximum benefits.
Use Reels
It's widely known that audiences respond better to visual content rather than written. Reels is one of Instagram's most popular features that allows you to create videos that can explore your brand's story, showcase your creativity or simply entertain.
Even though Instagram Reels can be underrated, they have the most chance to land on the Instagram Explore feed, which means a lot of traffic coming your way.
Make Your Current Followers Happy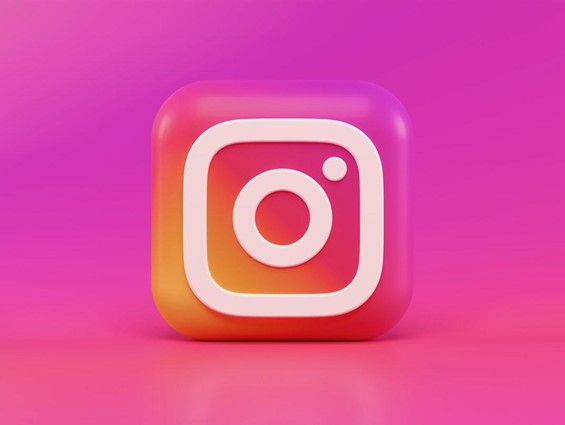 If your current followers are satisfied with your content and overall experience with your Instagram output, they are more likely to spread the word to their friends and family. You can make your followers happy by posting regularly and by creating valuable content that is relevant to your follower's needs.
From time to time, you can organize giveaways or offer special discounts or limited offers for your followers. This will show them that you really value their dedication to your brand.
However, creating content just for your followers can impact your creative flow. That's why Instagramers resort to creating generic content or content that the audience asks for. When you focus on the content you love to create, the followers will follow on their own.
Final Thoughts
Instagram is a great platform where you can express your creativity and interact with your followers. However, make sure you have at least a couple of months' worth of content planned so that you never feel the stress of rushing to make content. Consider the tips in our guide to help you acquire more followers and improve your overall social media presence.