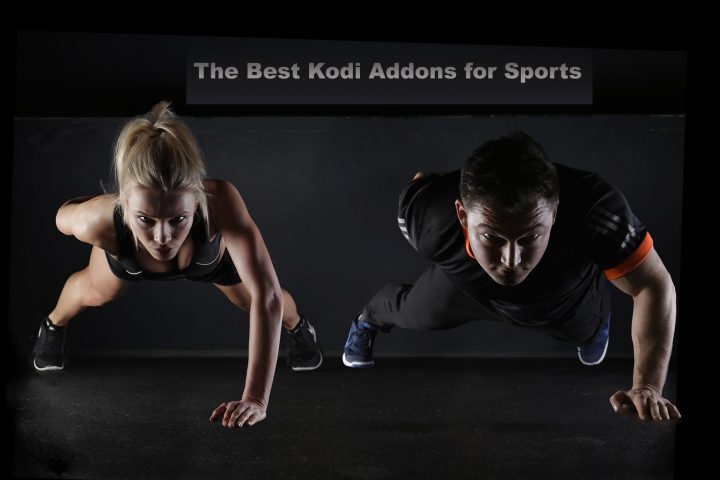 Today's post on the best Kodi Addons for Sports is necessitated by the continuous revolution in technology that has touched everything that exists/co-exists on earth and even other planets. Over time, people have moved on from using local antennas for TVs to cable TVs, satellites, and even IPTVs to watch/stream their favorite contents from their chosen channels or platforms.
Kodi is a cross-platform home-theater PC (HTPC) app. Kodi is highly customizable and can be installed on various operating systems, as well as hardware systems. With Kodi, you can get any media content from top platforms to your TV, mobile phone, or other compatible devices.
The media contents you can stream with this tech include music, videos, podcasts, and many other standard digital media files that are saved on local or network storage/servers.
The 15 Best Kodi Addons for Sports
Here, I am sharing the best Kodi addons for sports. If you're a Kodi user and you also love sports, these add-ons can be of great help to bring you the thrilling moments of your favorite sports to your TV or portable device. These addons are quite easy to install, and they are very efficient.
1. WWE Network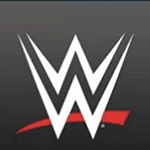 With the WWE Network addon installed on your Kodi, you'll get to stream all kinds of wrestling in clear HD. WWE Network is available as a streaming service, or rather a TV network channel that brings you all the WWE live actions.
Also, this addon provides you with many hours of intriguing streaming of podcasts, series, and highlights, live actions. However, you're required to pay a subscription fee to continue using this service.
2. Planet MMA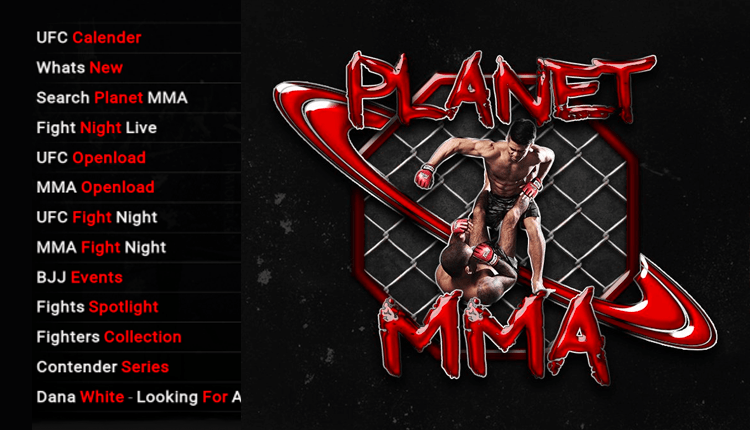 Exclusively for sports lovers, Planet MMA is a resourceful sports addon for Kodi users and UFC fans. This utility addon comes as a dedicated platform for Kodi users to enjoy consistent MMA and UFC coverage.
You'll also get to stream highlights of previous MMA & UFC events, documentaries, TV shows, Fight Night Live, DK Picks, BJJ Events, Top Ten, and more. Installing this addon to your Kodi is stress-free, and its contents are originals; plus, they are available in HD quality.
3. Sportowa TV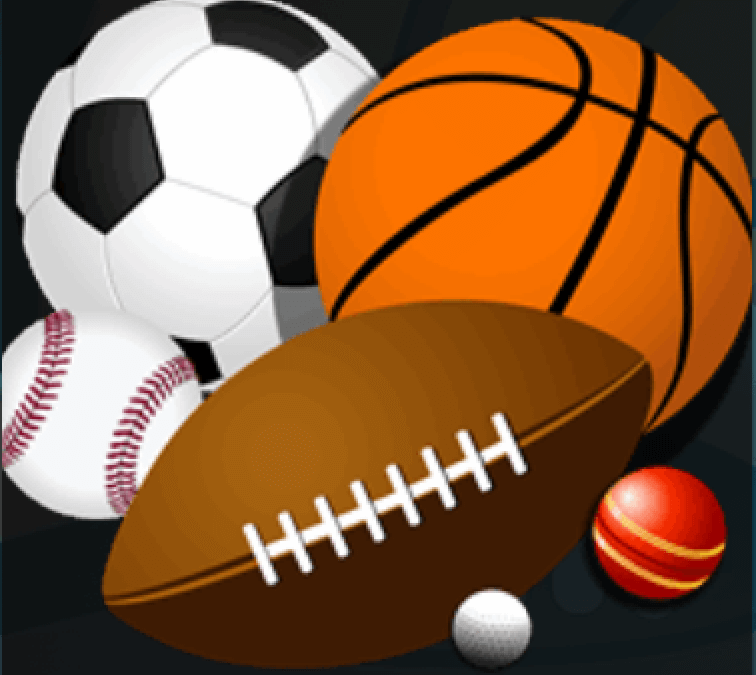 This Kodi addon serves as a perfect alternative to Sportsdevil, and it provides users many hours of streaming live sports and IPTV. Sportowa TV conceals quite a lot of sources and comes with a variety of handy features.
Whether you're a fan of Basketball, Hockey, Cricket, and many other sports, this is an ideal add-on to install to your Kodi. However, you may need a VPN to use this app because some of its contents aren't original.
4. SportsDevil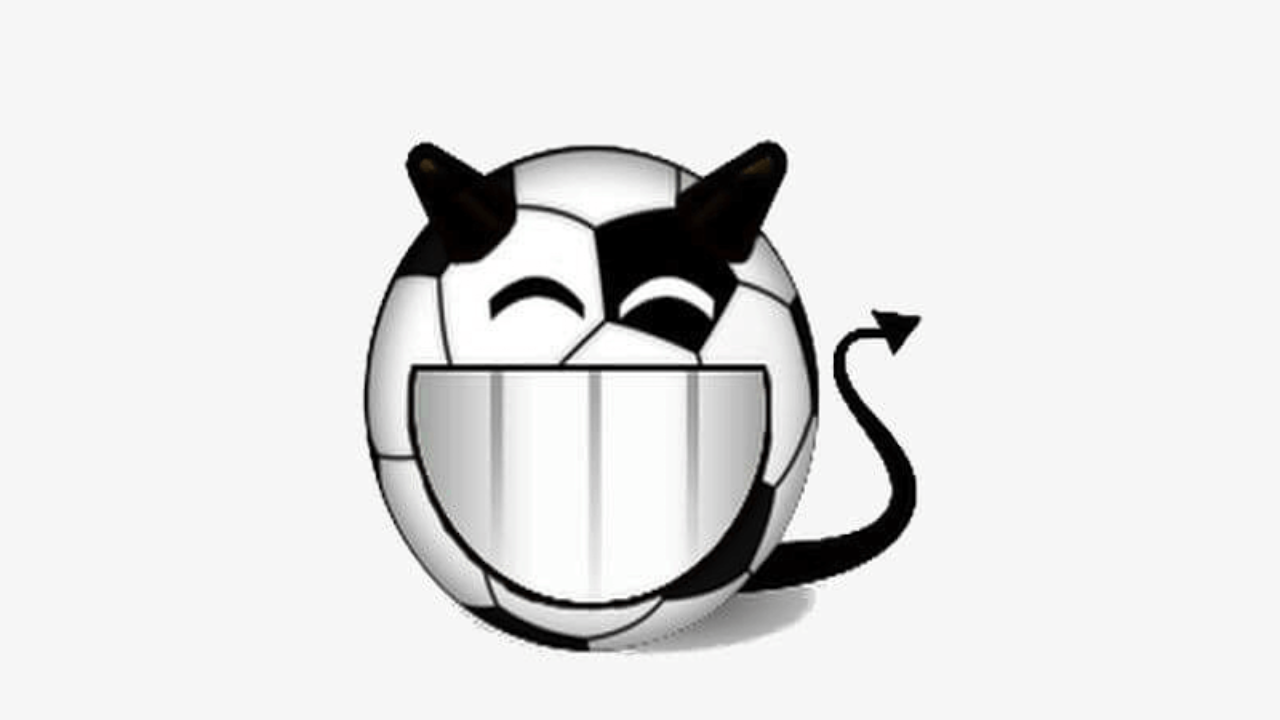 Practically, everyone using Kodi knows about this addon; it is one of the most popular Kodi addons that brings live sports actions to your TV, mobile device, or any other compatible device.
Just like every other Kodi addon, SportsDevil is available to all users, and its installations follow no unique procedure but the normal procedure for installing every other add-on to Kodi. Also, as one of the best Kodi addons for sports, you'll enjoy live streams of a variety of sports, as well as highlights, and documentations.
5. Joker Sports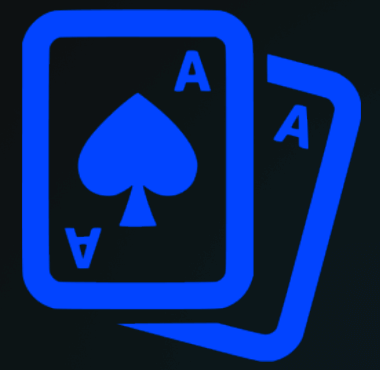 Not everyone would want this add-on on their Kodi. It is exclusive for lovers of the joker games. However, while this addon packs a variety of interesting IPTV channels, some of them can only be accessed when you use a reliable VPN service.
Joker Sports addon for Kodi provides you with the following channels; Sports IPTV, Sports IPTV Extra, Swift TV Live Sports, UK Sports Channels HD, 3PM Kick Offs, Live Sports HD, Mobdro Sports Channels, Official Highlights Channels, and Footy Fanzone.
6. GoodFellas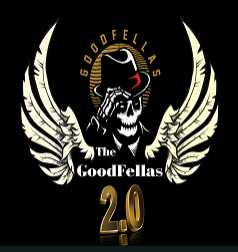 With the GoodFellas addon, you're not going to enjoy only sports, but also you will enjoy news streams and other interesting content.
GoodFellas comes with a couple of flexible features to make your streaming worth a while. There are categories like culinary, audiobooks, newspapers, biography/documentaries, and more to enjoy on Kodi via GoodFellas addon.
7. cCloud TV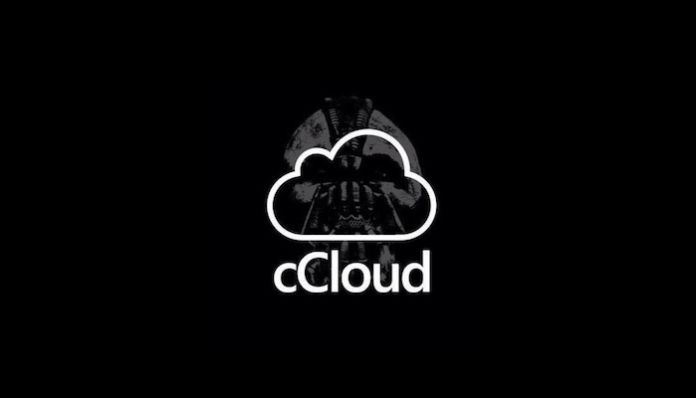 Talking about the best Kodi addon for sports, cCloud Tv cannot be overlooked or evicted from the list. It is a resourceful addon that delivers live sports streams to Kodi users seamlessly. This IPTV streams your favorite sports contents to your TV or all other Kodi compatible devices.
The community maintains all the channels available on cCloud, and they're always validated via automated scripts. There are over 1000+ live channels supported by this addon, which includes premium radio stations, live TV channels, movies, TV shows, and more.
8. Sportie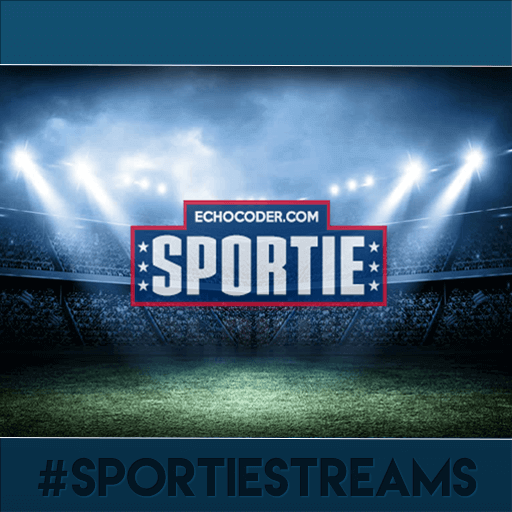 A sports addict will stop at nothing to get all the actions from his/her favorite sports play on TV or mobile device. Sportie is a handy Kodi sports addon that brings live actions of different sports to all Kodi users.
It is restricted to Kodi 17+, and it requires that the RTMP protocol is activated on your Kodi. Apparently, every Kodi user who is a sports addict will love this addon, and it's resourceful.
9. Golden Gloves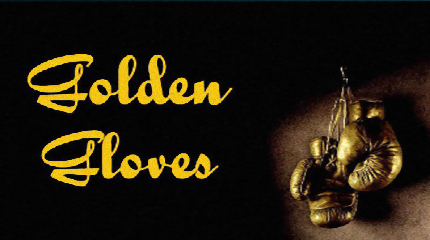 Exclusively meant for boxing fans, this Kodi sports addon lets you follow up boxing to the core. Practically, it provides you with all the boxing matches that were played after 1980.
If you love boxing so much, you'll want to watch some old matches by legend boxers, and this addon brings that memory to your player (TV or smartphone).
10. Pro Sport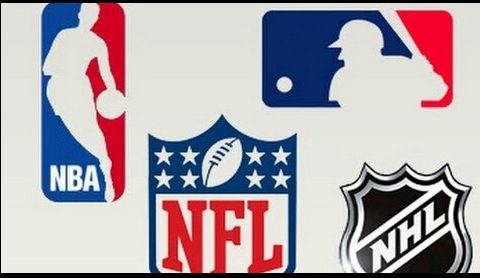 The name already tells you that this is a great Kodi addon for sports lovers. As you may guess, this addon brings you the best actions from different sports globally.
With this addon, you will enjoy live streams from the NFL, NHL, NBA, MLB, and more. Pro Sports works like every other Kodi addon, and it's pretty much flexible; plus, it comes with unique features.
11. Pure Sports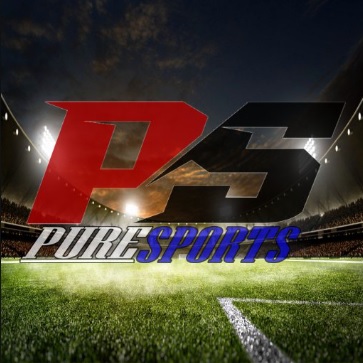 This addon is still very new, and many Kodi users don't know about it. However, it is one of the best Kodi addons for sports that provides you with live streams of different games from around the world.
It comes with a variety of unique sports channels so you can easily select a channel streaming the sports you wish to wash at a particular moment. Pure Sports requires a VPN to deliver all of its contents to your Kodi.
12. Sports 365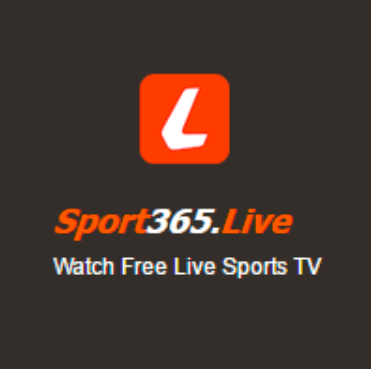 Sports 365 draws its contents from a well-known IPTV website to provide to Kodi users the best experience as they watch their favorite team(s) win their opponents in intriguing match fixtures. The addon is quite popular, and many Kodi users have already added it to their fleet of addons.
13. Sports Classic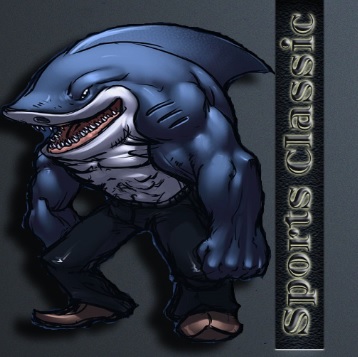 Since you're a sports lover, Sports Classic is one of the Kodi sports add-ons you should consider installing. It is a resourceful addon that packs a bunch of links where you'll get to stream live sports.
Definitely, you'll get a link to watch your most preferred sports as this addon delivers Sports Classic TV (IPTV), ports Classic Pass, Live Events, Black Sheeps (Reddit), World Of Dirt, The Ace, Shifting Gears Movies, and many more. Thus, you will not only enjoy sports, but also you'll get to enjoy thrilling movies.
14. Rising Tides
For Kodi users, Rising Tides is a live sports streaming service and IPTV Video Add-on that brings more exciting channels to your Kodi.
One of the good reasons Kodi users prefer this addon to other similar ones is because it provides them with high-quality content (visual and audio). Plus, the addon shows football highlights, as well as ongoing (Live) matches.
15. Just Sports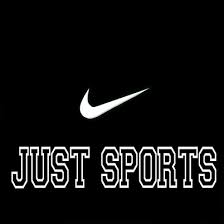 You will find this addon in Ulta repository, and it is one of the best apps to use on Kodi if you love sports. Just Sports provides you with live streams, as well as highlights from your most preferred sports. The addon streams high-quality content that every sports fanatic would love.
Wrap Up:
These are the best Kodi addons for sports 2019. You can download these sports addons from their various unique repositories. However, you must activate installation from Unknown Sources on your Kodi before you can be able to install any of these. Also, they are available for free, except for WWE Network which requires a monthly subscription fee.
Your Turn?
Do you know of any other sports addon for Kodi that is still working in 2019? You are free to drop a comment with the name of the addon and the repository where it can be downloaded from.
Note: It is advised that you use a reliable VPN for Kodi before running any 3rd-party addon. This will help to ensure your privacy, security, and anonymity.