PC optimization tools and PC tune-up utility software-apps are not new in any way. The technology has been widely distributed right from the early days of Microsoft™ Windows XP.
They are mostly used for:  speeding up slower computers, cleaning up system registry, running maintenance task on drives and ROM, Speeding up system start-up, deactivating useless programs, speeding up slow internet connection, and styling PC icons.
Most PC optimizer tools lets one do basic and/or advance settings necessary for the computer's optimal performance. Such things as disk de-fragmentation, registry cleaning and removal of duplicate files are made easy with these tools.
It is save to say that – these tools are very handy for technicians and users of old computer machines. This is because they can serve for system repairs, memory integrity test, C.P.U test and monitoring, 1-click PC tune-up, deleted data recovery and program's deep level uninstaller.
Here is my non-bias list of the top 6 PC optimization tools and software marked for reliability, affordability and usefulness. Feel free to add yours based on personal experiences.
1. AVG PC TuneUP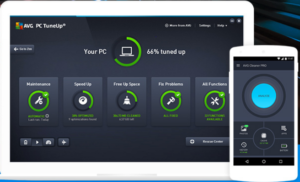 AVG PC TuneUP formerly TuneUp utilities is an awesome piece of tool that really distinguished itself from loads of crap out there.
The I-click maintenance feature is my favorite among other features that comes with it, I wrote a comprehensive review of the software sometime last year, you can go ahead to the AVG PC TuneUP review link to read about it.
The newer version of AVG PC Tune-Up software has support for Android devices, Mac OS X machines and Windows computers. It is packed with simple PC maintenance tools such as:
Automatic 1-click PC Maintenance
PC Programs De-activator
Live Optimization Tools
Windows 10 Compatibility
an Improved Remote PC Cleaning Function
an Improved Disk Cleaner and Duplicate Files Finder.
It is a paid app ($49.99) with a 30 days free trial version for those that would like to test the app before buying. The download link can be seen at the full review page linked above.
2. System Mechanic Pro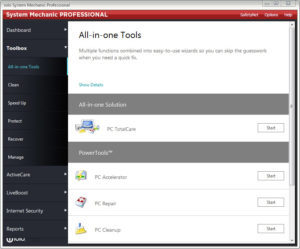 System Mechanic Pro is no mean name among outstanding tools for optimizing windows registry and the computer machine.
PC technicians love it, top brands recommends it, normal users find it very easy to use. System Mechanic Pro interface is neither intrusive nor boggy, you can buy a copy from their official website or visit the System Mechanic Pro review link for more.
The latest version of system mechanic professional PC optimization tool has support for Windows 10 machines and also the ability to remove stubborn bloatware.
It comes with data wiping tool, data security, privacy tools, anti-malware and tools to fix frequent PC errors, PC crashes and/or freezes.
3. CCleaner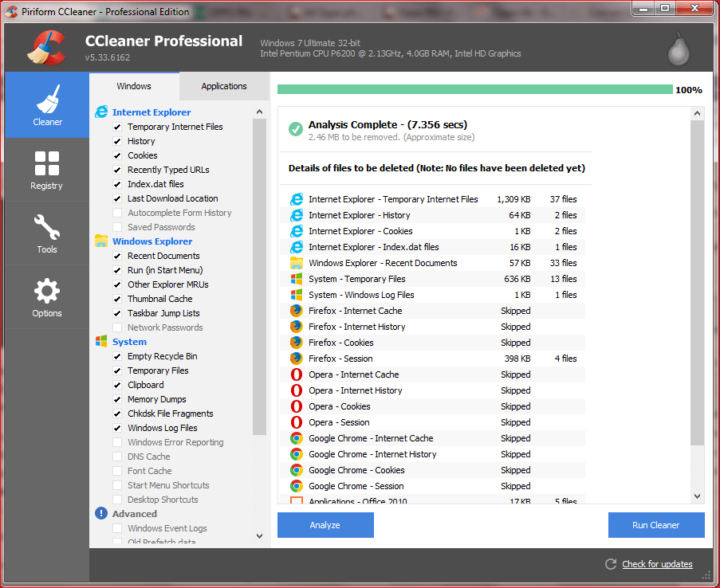 CCleaner has over the years proven to be a very useful software for maintaining the good working of the computer, optimizing the windows registry and removing junk files.
CCleaner can optimize applications such as browser and utility suites that makes the PC work faster, secure and cleaner.
It comes with: a PC Sanitizer, Registry Cleaner, a Disk Drive Wiper and detailed functions to fine-tune your PC, internet tools and web browsers. There's also a version for android phones and mobile devices.
More about the CCleaner software, their free version, pro and pro+ pricing details is available at their official website here.
4. SmartPC Booster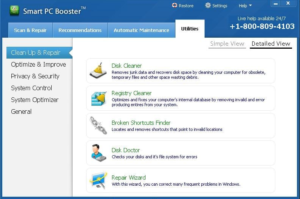 Smart PC Booster provides over 25+ easy-to-use PC tools for speeding up your PC, protecting your privacy and optimizing performance.
The software starts by scanning for possible problems on your computer and fix them for optimal performance. It is a Smart PC Care for an Expert PC tune up.
Smart PC Booster readily work as Registry optimizer to prevent system crashes & speed up computer. It can correct disk errors, update drivers and do various maintenance task on the PC machine.
You can choose to download a free trial version of the software or buy a full functional copy from their official website.
5. 1-Click PC Tuneup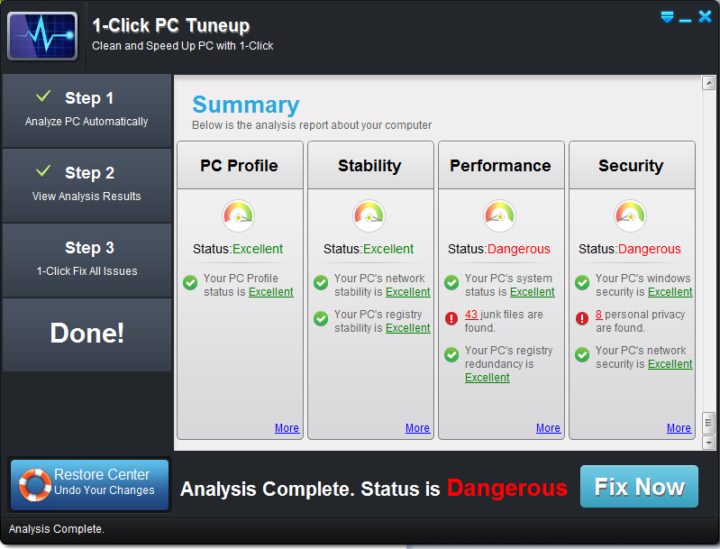 1-Click PC Tuneup is a powerful but easy-to-use PC optimization software. It can automatically diagnose all the issues that slow down your computer and fix them at a click.
Features – a registry cleaner, junk files remover, memory optimizer, disk maintenance tools and memory optimization utility.
You can download a functional trial copy  or go for a full version instead by visiting the download page of their official website.
6. Uniblue Registry Cleaner Kit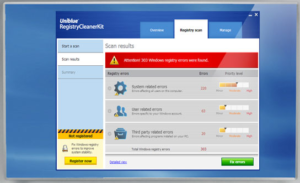 Uniblue registry cleaner kit is a good utility program to clean up system registry, delete junk files and do basic windows registry maintenance.
As a PC optimization tool, Uniblue registry cleaner kit focuses on making sure your windows registry is at its best always! You can restore life to your PC with a copy of the Uniblue registry cleaner kit.
It is a paid app ($24.95), but there is a 100% usable trial version of the app that can be downloaded from their official website at http://www.uniblue.com/product/pc/registrycleanerkit.

Your Turn
Have you used a PC optimization tool in the past or have a thing or two to share about computer optimization software? Please do share same us in the comments section below.