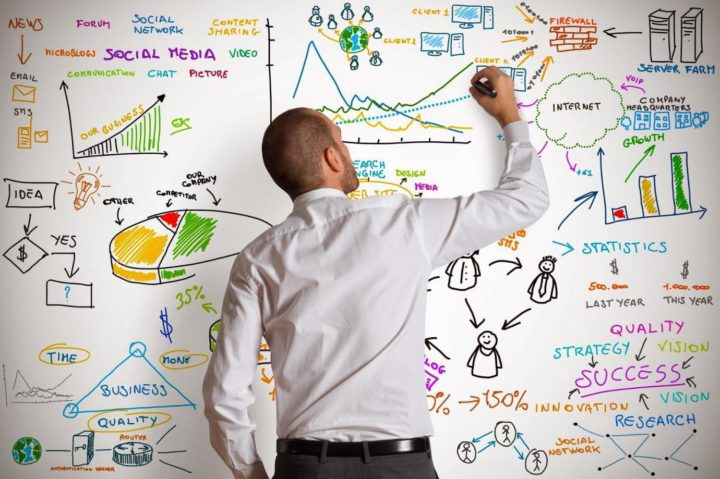 So far, the role of a project manager does not seem too demanding. All you need to do is to calculate the time it takes to complete a particular project and organize everything based on it. However, it is quite significantly more complex than it seems and you have to carry certain personal traits to prove that you are cut out for this job.
So, if you have the ambition to be a project manager one day, then make sure you go through this article thoroughly to have a better understanding of topmost project management skills. We will cover some of most essential traits that you need to have to work on this role.
So, basically, here we will tell you about what you need to work on in order to become a perfect fit for the role of project manager.
Team Player
The most primary and core traits of a project manager is the will to collaborate. Of course, to get this job, the employee needs to be a team player, however, as a project manager, you also need to act as a mediator.
You need to collaborate with different teams and act as a bridge between them during projects. Hence, it is important for you to know how to approach different people and explain things to them when they have certain disagreements, just to show them a bigger picture.
Also, make sure everyone knows what they need to do, in order to make sure everyone is on the right track. If you want to be a good player, you must know how to communicate well, and express your ideas.
Adaptability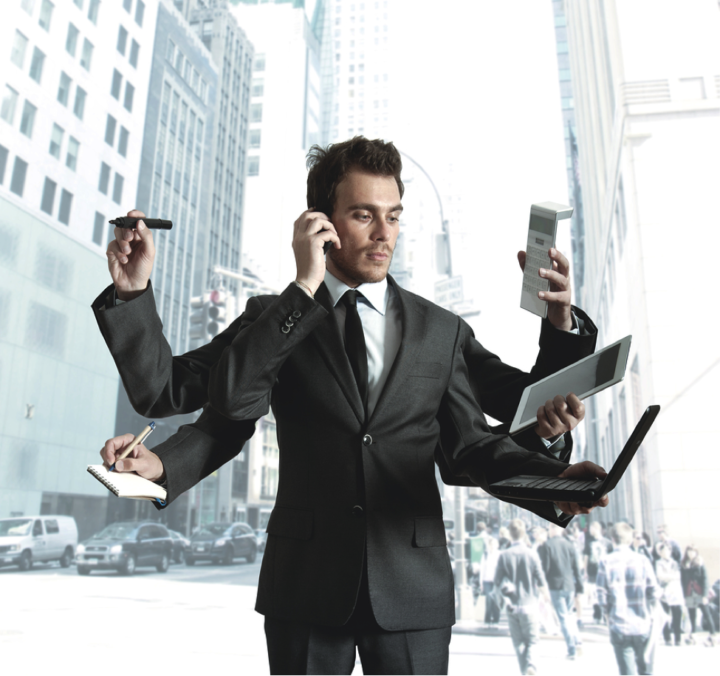 This means you need to become a quick thinker because no matter how good you are at planning, you cannot consider all the factors into one account. Also, you have to count on every project that needs to be executed perfectly.
In other words, you can expect a sudden change in any plans. And in that case, you must rapidly adapt according to the new situation in order to pull through it. This is commonly known as scope creep, and it occurs when the project scope is not properly defined.
As a result, you end up doing things that did not count on your original plan, and due to it, everything is pushed behind. In other words, you need to be on the top of such situations in order to make sure the deadlines account for possible extensions. Also, be ready to reorganize your schedule when it is needed by your team for the proper functioning of the project.
Strategic Mind
Project management is all about creating the best strategies to approach the problem. You need to find enormous ways to do things cheaper and faster without sacrificing the quality. Basically, you must opt tactics to achieve optimal results.
To gain a competitive edge, you should come up with creative ideas for enhancing the product quality. So, you should follow various trends and determine the best path for the future. Also, you need to think of different tactics to solve upcoming and ongoing problems that you are encountering in the project.
Full Understanding of the Production Process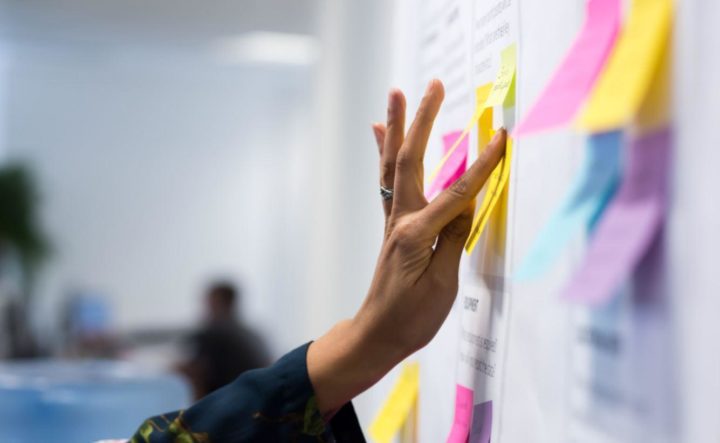 If you want to become a successful project manager, you must first focus on the production process in order to gain insight on how various things are done. So, the best project managers are the one who starts as a junior staff and simply allow their own ambition to help them climb through the ranks.
If you know every aspect of the production process, you will know the potential problems and the likelihood of implementing new features. Moreover, it will be easier for you to estimate how long it will take for something to be completed and how difficult it can be. This will allow you to distribute the workload more evenly, and ensure that nobody is overburdened.
Ability to Teach
Another important trait is the ability to teach. Every company expansion entails new staff coming on board and you need to know how to show them the ropes.
Once again, it is important to experience that part of life in order to properly explain it. You can also create online courses using e-Learning tools and provide the entire group of new employees with quality learning materials which they can get access to at any time.
Ability to Inspire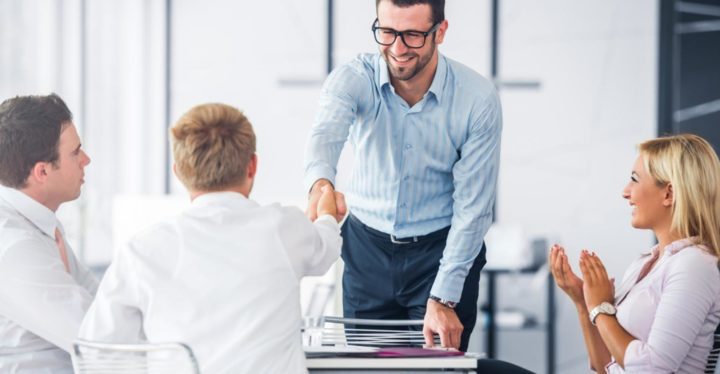 To Hence, to become a successful project manager, first, you need to learn how to be a good leader, which means you must inspire people to do better and to get desirable. You must put constant efforts to figure out various ways to improve the production process. So, other co-workers can figure out tips to improve their lacking part on their own.
You should also make sure everyone is satisfied with their arrangement so they enjoy their job. So, find some of the ways on how to make the entire workplace more engaging in order to foster healthy communication and collaboration. This is one of the best tactics used to keep up a positive attitude in the working environment among various people.
Know How to Maximize Efficiency
To be efficient as a project manager, you need to be on the lookout for useful tools and tactics for improving the workflow and mitigating the risks involved. You can do this by utilizing easy project management software that may help you in many ways. By using such software you will get a platform for collaboration and for tracking project progress.
Moreover, you will have external storage for archiving your data, which can be used for future reference or for training new recruits. With simple project management software, you will be able to keep everyone updated. It will also help keep your operation going regardless of any location.
Focussed Visionary
Project managers are true visionaries who show their vision through their actions. They are the only one who can show light in the darkness. They have the foresight to see what others are unable to figure out. Their problem-solving skills and capacity to turn imaginative thoughts into reality is laudable. They have a great ability to see a big picture without losing the sight. They hold a vision of creating a concrete reality by using their effective project management skills.
Action-Oriented
The most inspiring trait of a successful project manager is their action-oriented attitude. They never put-off things for tomorrow and work on making things happen today. They never get distracted by the problems instead they focus on using problem-solving skills to complete things on time.
They never procrastinate and cause a delay while resolving the problematic parts of a project. They are organized people who focus on getting the necessary results even in the oddest of situations.
So, now that you know what it takes to be a good project manager, you can simply start working on various skills that you need to have with each passing day. It will help you in reaching another step closer to your dream goal.
Credits: The making of this content and images is to the credit of David Miller, who is a seasoned technical writer associated with ProProfs Project.