If like us, you do yearly update/upgrade of your tools, software, and systems infrastructures, then looking through this list of 15 best snipping tool alternatives for you would give you an idea of the new screen capturing tool to adapt for doing screen grabbing like a pro.
We created this post to share our experiences with several screenshots capturing tools and how they differ from each other. It can serve as a guide for anyone who is looking out for the best snipping tool alternatives to use on their PCs.
Even users from earlier versions of Windows and Mac can use these tools for taking screenshots, making minor edits, or sharing the same with their friends on social media.
The 15 Best Snipping Tool Alternatives for You
While the default snipping tool on your PC works excellently well, there are other excellent options for those that do not have it enabled or want more from their screenshot capturing tool.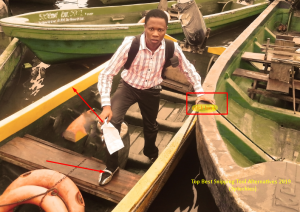 Here we've got you covered! Presenting an exhaustive list of the top best screen grabbing tools that can easily rate as better snipping tool alternatives for all users. These screenshot tools have extensive features which include – annotations, highlights, link to share the screenshots captured, magic pen, etc.
You can easily create a quick-lunch button for them, make readable tutorials, and all with these awesome screen grabbing tools.
1. LightShot – [link]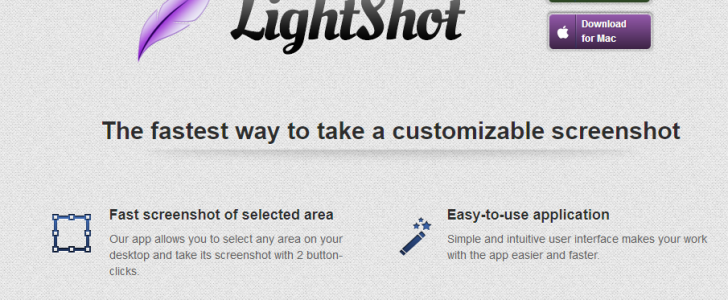 Lightshot is a cross-platform screenshot capture tool that can be used on Windows, Mac, Firefox, Chrome, Internet explorer, and Opera internet browser.
A large number of persons now use light shot to capture activities on their desktop screens. The software is very versatile with many useful features/functions. There's clear-pointing arrow buttons, tools for annotation, printing, and social media sharing.
With LightShot, you'll find lots of similar images – once you select an image on your PC screen, the system will find dozens of similar images automatically. This screen grabber is completely free to use. There are no ads and/or hidden charges with Lightshot screen-grabbing tool.
2. Screenpresso – [

link

]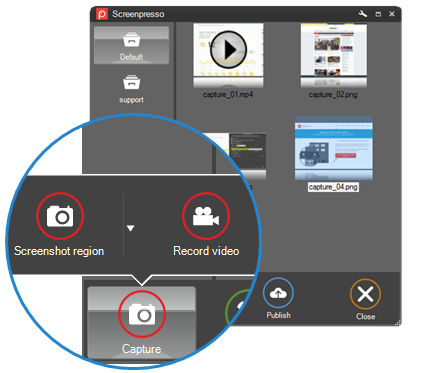 This light and lovely tool captures your desktop screen in stunningly clear resolution.  You can use the screenshots for various purposes like; preparing training documents, collaborative works, tutorials, work lessons, and etc. Screenpresso is a new lightweight screen-capturing tool that features a built-in image editor plus sharing options.
With the Screenpresso app, you can publish screenshots to Evernote, G.Drive, Twitter, Facebook, Dropbox, and etc. Even so, you can create onscreen tutorial videos with this awesome tool. We had the pro version given to us and haven't found any flaw yet. It simply works as should.
3. DuckCapture – [

link

]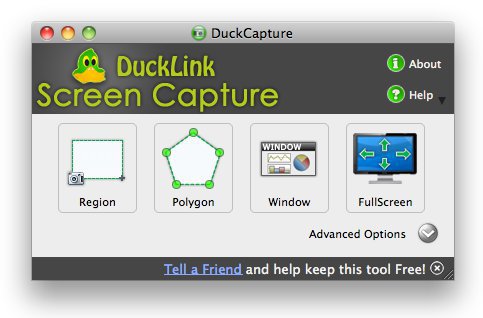 DuckCapture is very flexible and lightweight. This utility tool is available for free to all PC users to use and capture activities and/or actions on their desktop screen. The software app is designed to meet all your screen-capturing needs.
Also, having extensive features, this screen grabbing tool is simply a great snipping tool alternative for all and sundry.
4. Irfanview – [

link

]
Free for non-commercial use, IrfanView is a leading image viewer, editor, organizer, capturer, and converter that's available for Windows PC users. Also, it has great capabilities such as the ability to play video or audio files and includes some image creation/painting features.
Irfanview is one of the most popular snipping tool alternative for Windows PC users in 2020and beyond.
5. PicPick – [

link

]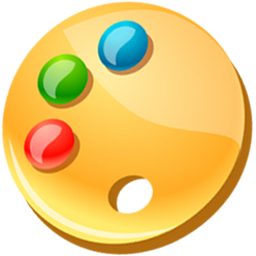 This is an all-in-one utility software for handling various tasks. It is efficient for creating or editing screenshots. PicPick will grab anything it finds on your desktop screen in crystal clear resolution. Once after installation, this app is available on the taskbar where the functions can be reached by way of a context menu.
Interestingly, the PicPick app can run as a standalone app-ware, color picker, image editor, pixel ruler, and etc. It is available across all platforms and works flawlessly even on slow PCs.
6. Jing – [

link

]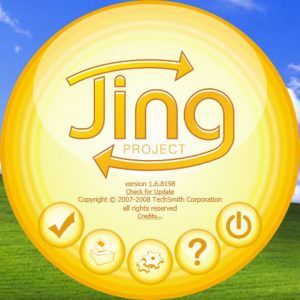 Here is another helpful tool for capturing desktop screens and/or important video scenes. The Jing screen-grabber is a great tool for use in adding basic visual elements to images. This screen-casting computer program is provided by TechSmith Corporation.
Jing captures an image or picture or video on your PC screen and then allows you to upload it to the Web, FTP. Screen captures by Jing are also copied to the clipboard.
7. Share X – [

link

]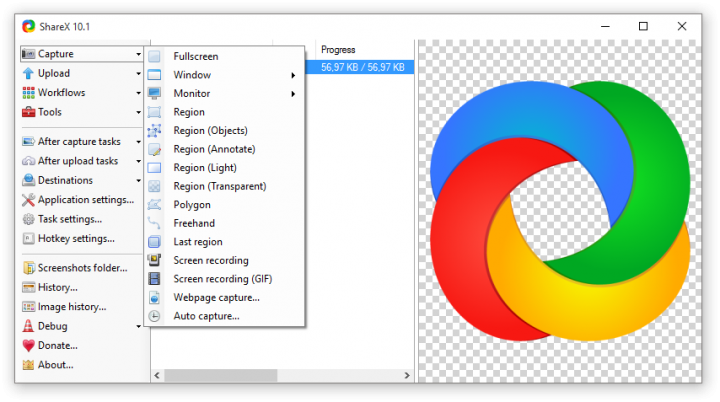 ShareX is an open-source computer program to take screenshots or screen-casts of defined areas on a computer screen. It captures screenshots with just a single key tap and saves them to your clipboard, or any other storage location of your choice.
You can paste the grabbed screenshot to word processors, graphic editors, web browser window or simply save the capured screenshot to any folder location of your choice.
8. Greenshot – [

link

]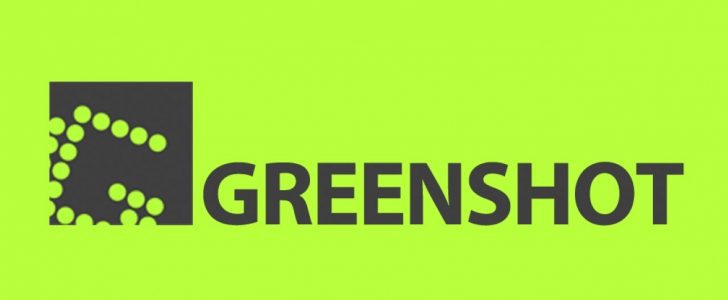 This is one of the best snipping tool alternative for Windows and Macintosh devices. Greenshot app is a completely free and open source screen-capture software for Microsoft Windows PCs Greenshot is also available for macOS as an exclusive software-app on the App Store.
This screenshot tool packs quite a lot of useful features that you won't find on the traditional snipping tool on your Windows PC. Just like snipping tool, It's light and works well even on slower PCs.
9. Snagit – [

link

]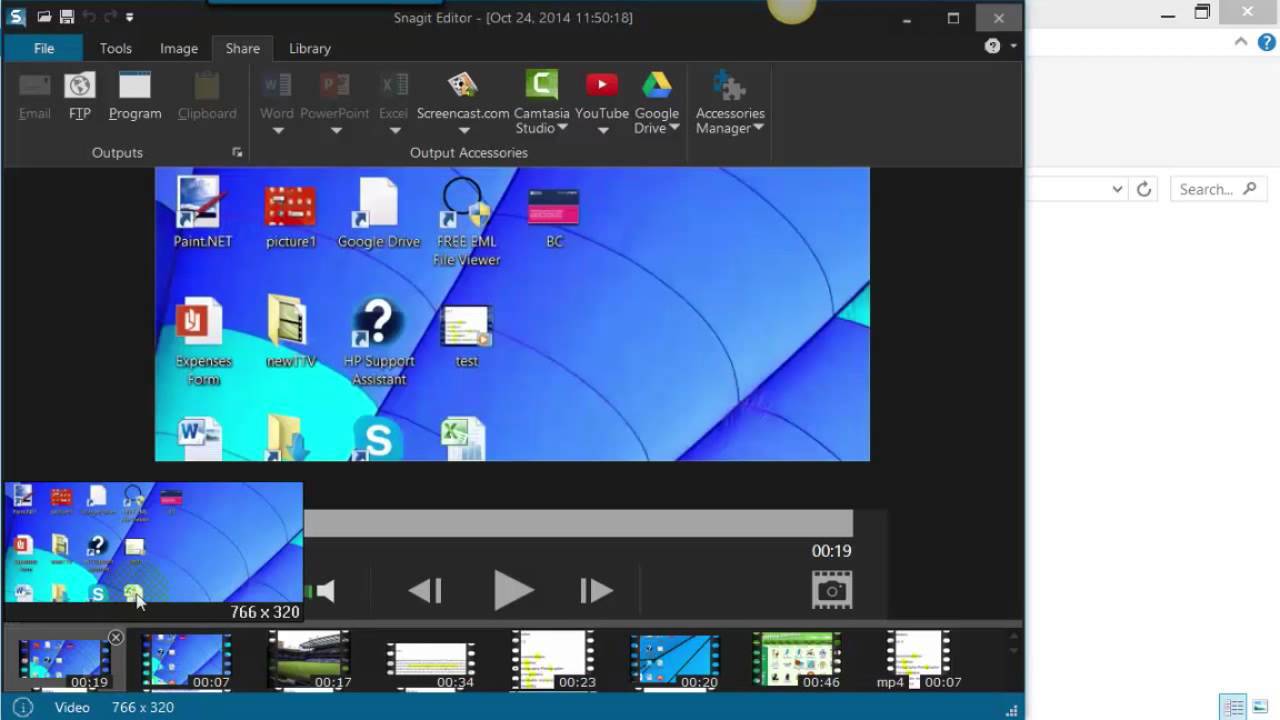 Snagit is an award-winning screen grabbing tool for Windows computer users. It has an innovative built-in image editor and a screen recording tool. It captures video display, media, and audio output.
Snagit app was primarily made for Windows OS but a recent release of the app includes MacOS compatibility. However, the MacOS version has fewer features compared to the Windows version. You can try the app (free) for a few days before deciding to pay or remove.
10. Acethinker Screen Grabber Pro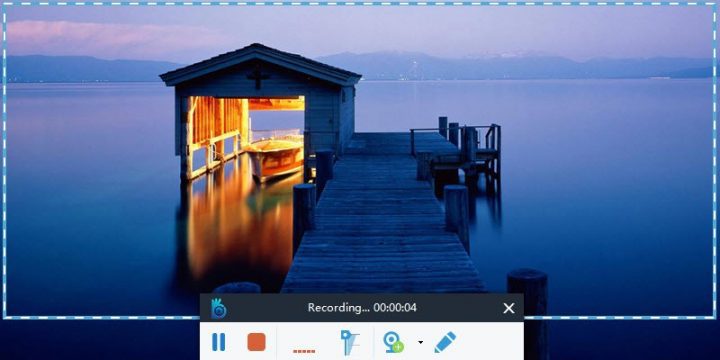 This is a premium screen capture tool that allows you to do many screen record/capture actions. You can record your PC screen using this tool and its outcome is crystal clear images.
The Acethinker Screen Grabber Pro is available for Windows and Mac OS X with a user-friendly interface, useful functions, and extensive features. You can do a lot of amazing things with this functional screenshot capture tool.
11. Skitch – [link]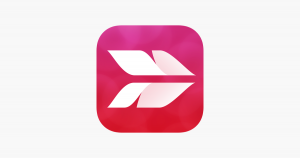 Skitch is a product of Evernote. It is a professional screen grabber with vast and splendid features that are really relevant to all modern screen-grabbing needs.
Due to its premium features, the app is not available as a free app. However, it is a lovely snipping tool alternative that's available for MAC OS X, iPad, iPhone, iPod, and other iOS devices.
12. Screenshot Captor – [link]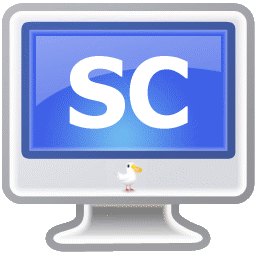 This is another lovely snipping tool alternative to be featured on our list today. Screenshot Captor is a lovely piece of utility software that lets computer users take screenshots of their active desktop.
It is a reliable and free screen-grabbing tool for everyday uses. Screenshot Captor comes with useful features/functions. You can hardly see a flaw with this amazing screenshot capturing tool.
13. CloudApp Screen Grabber – [link]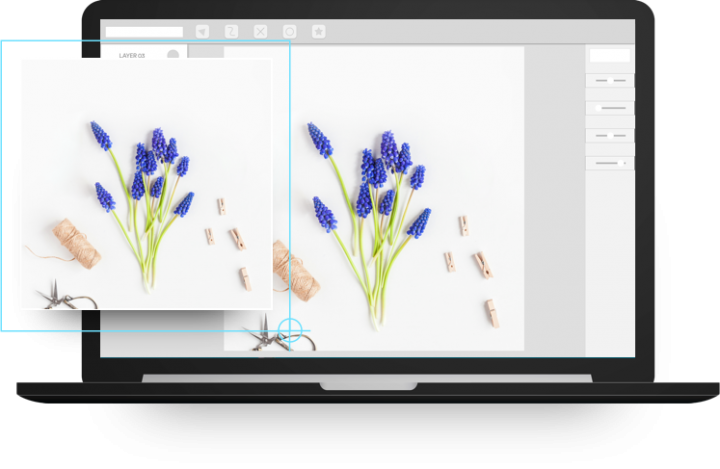 Based on online user reviews, a lot of people love this desktop screen capture tool. Maybe it is because of its distinctive features. CloudApp snipping tool looks very simple but it is a powerful screen grabber app that's packed with great tools for communication, sharing, and collaboration.
While I tested this app for this review content alone, it is actually a cross-platform screen capture app that's available for Windows, Mac-OS, Linux, Apple, and Chrome extension. Also, it has a webcam feature to complement its premium functions and high-quality delivery.
14. Opera Screenshot
If you're browsing with your Opera browser and needed to capture some useful information on the screen, there is no need looking to get access to your traditional screenshot tool as you can use the opera inbuilt screenshot tool.
This inbuilt screenshot tool is quite flexible with useful features. It copies the screenshot to your clipboard. One of the better advantages of this tool is that it does not need any local download and can be used on any computer system which has the Opera browser installed on it.
15. Mozilla Screenshot
Just like the Opera browser, the latest version of Mozilla Firefox web browser has a built-in screen-grabbing tool that lets you take screenshots with ease. This tool allows Firefox users to quickly capture their active web browser window.
You can capture the entire desktop screen or a selected area. The images captured using this in-built tool can be manually copied to an external editor, downloaded to a PC folder and/or saved to Mozilla cloud.
Wrap Up:
These are the top best (or say – my favorite) snipping tool alternatives for PC, Mac OS X, Linux, and web browsers. They are light, efficient, cross-platform, and great for their work description. While some are paid tools, the free tools work great and much better than what you'd normally get with the snipping tool.
For the screen-grabbing tools with mobile apps, they can easily be synced for seamless editing, social interactions, and video creation. Did we miss any of your favorite snipping tool alternatives in this list? Tell us about it (them) in the comments section below.