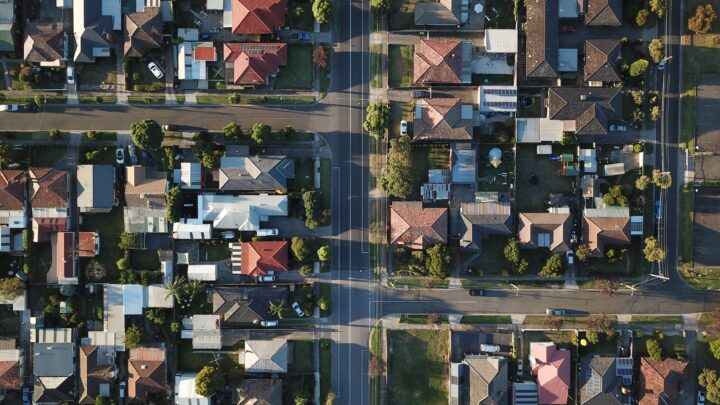 Finding qualified home buyers is a common challenge in the real estate industry. Unfortunately, frequently generating buyer leads is the most effective way home sellers, realtors, and developers can profit. However, finding qualified home buyers shouldn't be a problem, especially in the current digital era.
There are several effective and affordable ways of attracting qualified organic leads online. Below are a few ways of finding qualified prospects online.
1.   Engage your social media audience
Most people handle social media marketing for real estate like other marketing platforms. While this can work for homeowners looking for how to "sell my house fast, SA TX," it isn't an effective strategy for big players in the real estate industry.
You can't list available properties, load pictures, pay ad fees, and wait for leads, especially if you are marketing on competitive social platforms like Facebook, Twitter, and Instagram. Even though most buyers begin their property search online, they want more than static posts. Most online buyers consider interactions.
Since social platforms are primarily meant to encourage socialization, users log into Facebook, Twitter, Instagram, and other platforms eager to interact with other social media users. Besides listing and uploading your properties, ensure that you add new connections weekly.
You should also interact with your followers' posts and comments and engage them. You can also boost engagement by contributing to relevant Facebook groups and following hashtags on Instagram and Twitter.
2.   Use quality photographs to brand yourself
Quality photographs and other visuals are crucial in real estate marketing. The quality of your marketing photos and property description guides buyers' impressions. High-quality photographs, well-designed fliers, availing virtual tours, and virtual staging improve your marketing efficiency.
DSL cameras or high-end smartphones and phablet devices with superior camera lenses can be used to capture pictures, videos, and media briefings, where and when necessary. Avoid poor-quality photos as much as you can in your real estate ads.
3.   Ask your current clients for referrals
The National Association of Realtors data show that 68% of prospective homebuyers use real estate agents or home-selling companies referred to them by friends or family members. This means your current customers can be a perfect getaway to your next or future customers.
Fortunately, your current clients won't need a reminder to recommend your services to others if you provide excellent services. However, it won't cost much to offer some incentives, such as gift cards, to clients who bring successful referrals or leave positive reviews on your website or social media platform.
4.   Design a good website
Having a perfectly designed real estate website is very important. According to NAR, an estimated 51% of potential homebuyers search for their next homes online. Ignoring the importance of a website means you are missing out on this significant traffic.
IDX (Internet Data Exchange) websites are the best-performing types in real estate. These are websites that display MLS listings automatically. Building an IDX website allows you to promote seller clients while attracting buyers. You should also have a standard website where you can list your specialties, contact form, and other services.
Endnote
Succeeding in the real estate niche requires that you have a steady stream of qualified leads. As such, you should complement your offline marketing techniques with online strategies. Effective use of social media, websites, and email campaigns can land you qualified buyer leads.