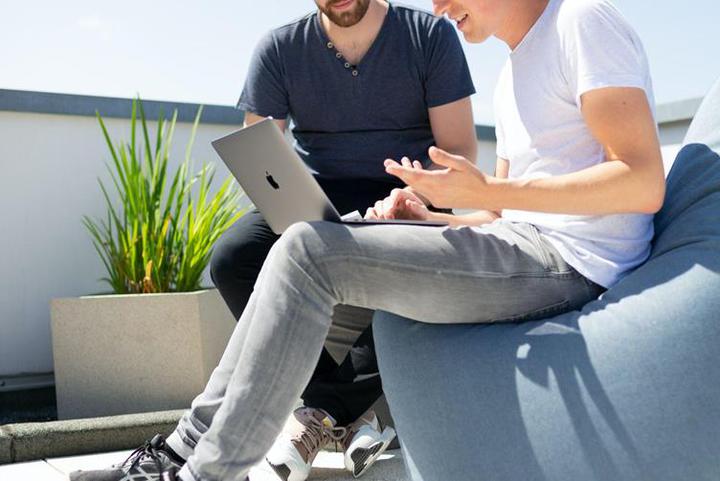 Over time, many IT companies have begun to increasingly develop the technology of collecting and analyzing large amounts of data, as well as using AI, which helps to process information much faster than humans. During these events, companies are faced with the fact that such valuable data must be stored somewhere. In addition, an important fact is the choice of the most effective way to create backup copies of data that you may need in case something bad happens. However, any IT company should have copies of all data and be fully prepared at all times.
Today, there are several options in case you need disaster recovery. It is possible to store data on tape, disks, or in cloud storage. Many people think that doing a tape library backup is already an outdated method. However, even though the technology is no longer new, it proves its effectiveness and acts to supersede the legacy physical LTOs.
Capacity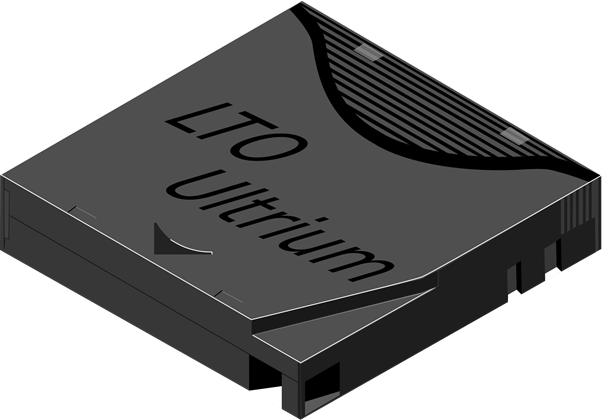 In this area, many since the beginning of this century have used Linear Tape-Open, which is the standard for writing information to tape. Until 2020, companies used the latest advanced tape of the latest generation, which could hold 12.8 terabytes of data. Two years ago, a new generation of tape was developed that can store 6 terabytes more than the previous one, which is a definite advantage for various companies. In addition, this capacity is typical for uncompressed data. That is, if you are engaged in data compression, then you can store even more information. In the future, it is planned that a new Linear Tape-Open 10 generation will appear, which will be even better than the previous ones in all respects.
In the case of disks, the question arises of their number, which you can combine into various chains. However, this raises the question of finding places to store them. If you store data in the cloud, then the only problem is not capacity, but the cost of paying for storage with the amount of data you need.
Cost

Depending on how much data you need to store, you will probably need to buy several LTO cartridges, so it is worth considering that at the very beginning you will need to allocate a certain budget for this purchase, depending on what capacity you choose and what generation of cartridges you are going to buy. At the same time, it is worth considering that if you buy cartridges of different generations, they are compatible with each other and you will not have any problems with them.
If you want to make backups on disks, then you have two event scenarios. The first is that you will need to connect various USB drives with a large capacity. The second option, which many consider being more successful, is to allocate a special server where the backups will be stored. Therefore, you also need to consider the cost of the server.
Using cloud storage, you will need to take into account the initial cost. It will be much less than the first two options. However, going forward, you will need to pay monthly storage fees, and various factors will affect the cost. Before choosing this method, you need to consider the bandwidth, as well as the type of your Internet connection.
Speed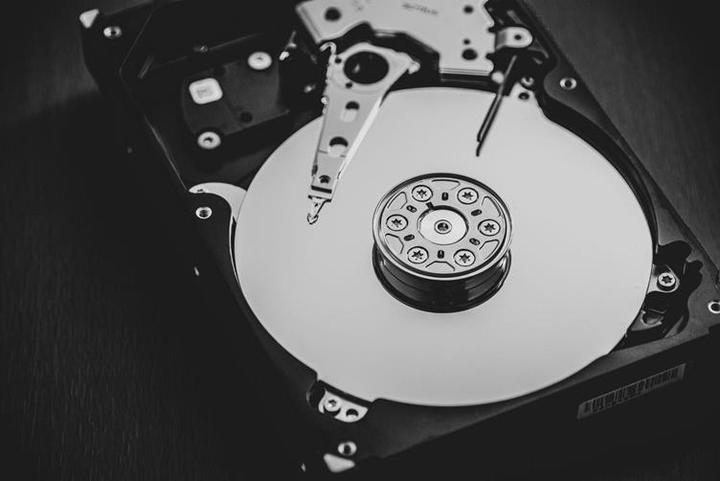 In terms of speed, storing data on disks noticeably wins. This option will suit you if your data can be changed and edited. In this case, you will not face any difficulties. If you will have a good and fast Internet connection, then storing copies on the cloud is also a good option. However, it is worth considering how quickly your data can be loaded into this storage.
Tapes are also not much inferior in terms of speed. Storage tapes are capable of downloading up to 2 terabytes in just three hours, which is a good indicator.
Security

In addition to speed and capacity, data encryption plays an important role, which is important for all companies that can face unpleasant situations. Any data you store must be securely encrypted so that third parties cannot access it if the tapes are stolen or lost. You can use special software for this, and you can also use the built-in encryption capabilities, which greatly speed up the data protection process.
The positive side of using tape is that it can be easily transported and stored in any safe place. The main thing is that all data is encrypted and then you don't have to worry about data protection. However, shipping and archival of physical tapes are costly; there's also the issue of data access of archived data.
Reliability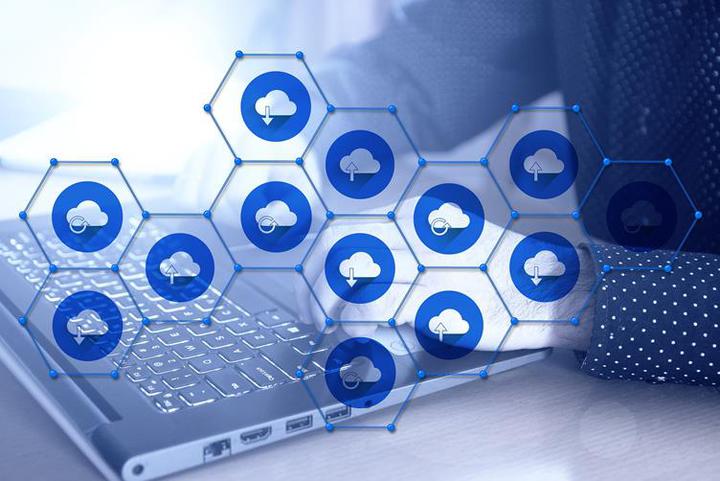 In terms of reliability, tapes show their advantage. They can wear out, but it depends on how you use them. The cartridges will need to be cleaned from time to time and you will be notified that this procedure needs to be done.
Drives in this regard are less reliable since they can fail. This is why many experts recommend using multiple USBs to reduce the risk of data loss.
If you choose cloud storage, then you will not face problems related to hardware. Modern cloud providers have solid encryption and data archival options that adhere to government data archival and retention requirements. Cloud is commonly used to facilitate the 3-2-1 backup rule. Modern VTL software is designed to address the common drawbacks of legacy tape-centric infrastructure.
Long-term perspective

Tapes are easily stored for a long time. Even if you do not use them for several years, and then want to connect them, you will see that they will work like new. Cloud solutions are also effective in this regard, and they will work properly as long as you pay for them.
Disks during their use show that they are not very effective. They can wear out and also fail, so you need to constantly monitor their work so as not to run into a lot of trouble.
Conclusion

Although it is now 2022, tape backup remains a reliable technology that works and does not fail for many years. Tapes prove their advantage in being mobile and easy to transport. Moreover, they're safe, reliable, and fast. Their initial cost can be expensive, but their efficiency and reliability do pay off. Nonetheless, the backup process and administration of physical tapes is prone to various risks and is quite complicated. Tape shipping, archival and data access have associated costs and inconveniences. VTL addresses these issues and grows in popularity, so it's worth looking into.