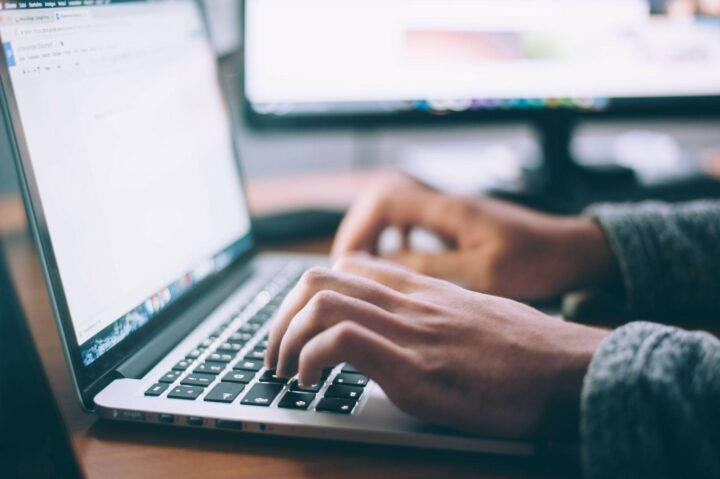 Many problems can be solved with a proxy. Whether you use it for business or for yourself, it will significantly improve your surfing experience. Are you on vacation in another country? Want to visit some blocked websites or purchase a new movie but the prices are much more expensive than at home? Or do you want to make your company as protected as possible? Perhaps you want to deal with new marketing tools?
The residential IP will provide you with all that as well as some additional bonuses about which we will talk in this article. Also, we will mention where you can find a trustworthy company where you can purchase an Indian VPN chrome extension for any purpose. Or, maybe we already did.
In the given link you will find information about technical aspects and a pricelist of provided services. But here you can read more about the basic definition of proxy and the benefits of its usage.
What is a proxy anyway
Think about proxy as a shield that defends you from any damage and malware on the Internet. Turn on the proxy and any website won't be able to tell the real country that you live in, but an IP from a different country.
Due to the fact that those proxies are residential, which means that all the addresses are real, the system will see you as a real user, not a bot. So, there will be no CAPTCHAs or blocking from Google or any other search engine due to the "suspicious activity". The benefits of proxy are:
Creates a protective layer that lies between the Internet and your real device. This means it will take time for a hacker to get to the valuable information. While you will have the opportunity to prevent the attack. Also, it can prevent you from catching different viruses, malware, backdoors, and miners.
By using several different IP addresses you can access any restricted website in your area.
You can connect several devices under the same address. This is beneficial for business. Maybe you can block certain websites. So, your employees won't be lurking on social media during work. It may be social media or any other entertaining resource. This will help to boost productivity.
And a little bit more about why residential proxy is considered the best. If you are in Deli, but using IP from Berlin, the server will receive information that the data is coming from Berlin, and nowhere else. Only with specific tools and certain skills, the truth may be uncovered. Thus, residents' IP addresses are considered the most trustworthy on the market.
Worried about proxy and a common rumor that it slows down the connection? Quite the opposite! By using data hashing technology, the proxy can boost the speed of your internet connection.
The difference between VPN and proxy server-does it even exist?
But why should you be worried about such a complicated matter and just not use VPN? Well, the answer is quite simple. You can use a proxy as an intermediate between your device and the Web. VPN reroutes your traffic to a remote server, which means that all your data will be "unreadable" to anyone who wants to track you down.
It may look like VPN and proxy are the same thing. But why do they exist separately? You can hide your IP address with a VPN, but some websites may not work with it. VPN is known for its more efficient anonymity and bypass of local restrictions but they won't encrypt all your data and it can be dangerous since you're not secured from cyberattacks.
One issue with proxy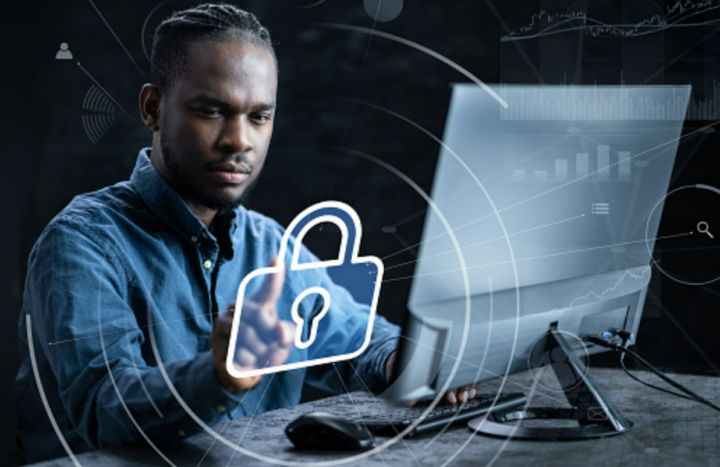 Proxy servers are rumored to be insecure, and the owners can track all your traffic or even damage your data. This problem can be solved by not choosing free proxy servers from an unknown developer. So, you will have to find a trustworthy provider. But how to do it? You must read the feedback about the company, see how long are they on the market, and whether there were any scandals with leaking users' personal data. Your main goal is to find the most famous provider because it is impossible to remain big and keep fooling your clients. So, consider for example SOAX. It is a famous service provider with many awards and positive feedback on Trustpilot.
If you need some more tools
Using a proxy for any purpose, whether it is business or personal use, may not always be sufficient. That is where special anti-detect browsers come in handy. You may use only Chrome and proxy, but when it comes to multi-accounting, then you probably should include such browsers. They have the same interface as any other "common" browser, only with an integrated proxy program.
There you can work with multiple accounts, and insert as many IP addresses as possible in a more organized way. There are plenty of anti-detect browsers on the market, such as AntBrowser, ClonBrowser, and so on. Again, it will only help those, who want to operate from more than 10 accounts at the same time, for other purposes-better stick to Chrome.
About SOAX company
You can read the reviews on Trustpilot about the SOAX company and see how many marketing and other tools SOAX can give you. By choosing the SOAX provider you will be sure that all IPs are in the whitelist, which means that there will be no penalties or bans from the side of any search engine.
It is a 100% secure IP, no one will see your real address or can steal your data. You can find the most suitable pricing plan, whether you want to use a mobile or WI-FI proxy. There is also an option for a customized plan if you have big plans. You can test the work and connection speed of any plan for only 2 USD.
You can choose the best proxy from a long list of more than ten countries, and start using the best web experience. If any questions are left, ask for technical support, ready to help you with any issue related.