Rooting in 2022? Well, yes, some people still root their devices to have "overall" access to every aspect of the phone. While rooting android devices is no longer as common as it used to be, if you've ever rooted your device in the past, you'd want to do it again.
But then, the newer versions of the Android operating system – particularly from Android 7.0 (Nougat) upwards – make rooting a bit difficult but not impossible. If you want to tweak your device once more, get back to the superuser days along with those magical after-root apps; here are the top 10 Android rooting APKs that still work in 2022.
Is Rooting Still a Thing in 2022?
The thing is, many people do not like the numerous bloatware apps that come standard with their Android devices, and the only way to eliminate those unnecessary apps is by rooting the device. Also, a lot of people want complete "admin" access over their phones – to be able to control and tweak every aspect of their device – that's what rooting does.
So, Android device rooting will always be a thing for many people, especially developers who really understand how the Android ecosystem works and would want to do some tweaking. But then, rooting is a tricky action. It could brick your device completely -rendering it useless. Thus, if you must root, use a trusted app, and secondly, be cautious!
The 10 Android Rooting APKs That Still Work Effectively
You may already be familiar with most of these applications if you have, at some point, rooted a device. Yes, they still work, and even so, they are working much better than before.

One of the good things about the KingoRoot app is that it lets you root an Android device without connecting to a computer. The KingoApp APK is one of the few rooting apps with the highest success rate with different Android device models; it has been improved in many ways over the years.
Also, the KingoApp APK comes with an integrated function- Kingo SuperUser – that lets you manage the rooted device. Kingo SuperUser is a superuser access management tool that allows you to manage your rooted Android devices with ease. It comes in as an ideal alternative to the renowned SuperSU app.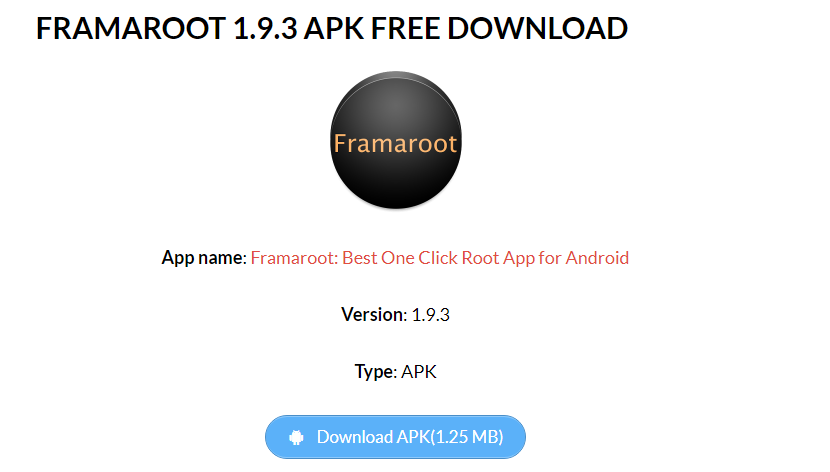 Developed and managed by XDA developers, FramaRoot is one of the most reliable (safe) rooting apps out there. The APK lets you root any Android device without using a computer system, and it's pretty easy to use. With FramaRoot, you can execute custom scripts on your Android device.
More so, if your use FramaRoot to root your device, it installs the SuperSU app during the rooting process – so you don't have to go through an additional process of installing SuperSU. Another noteworthy function of the FramaRoot app is that it can be used to "Unroot" an Android device; if you no longer want your device to be rooted, you can unroot it with this APK.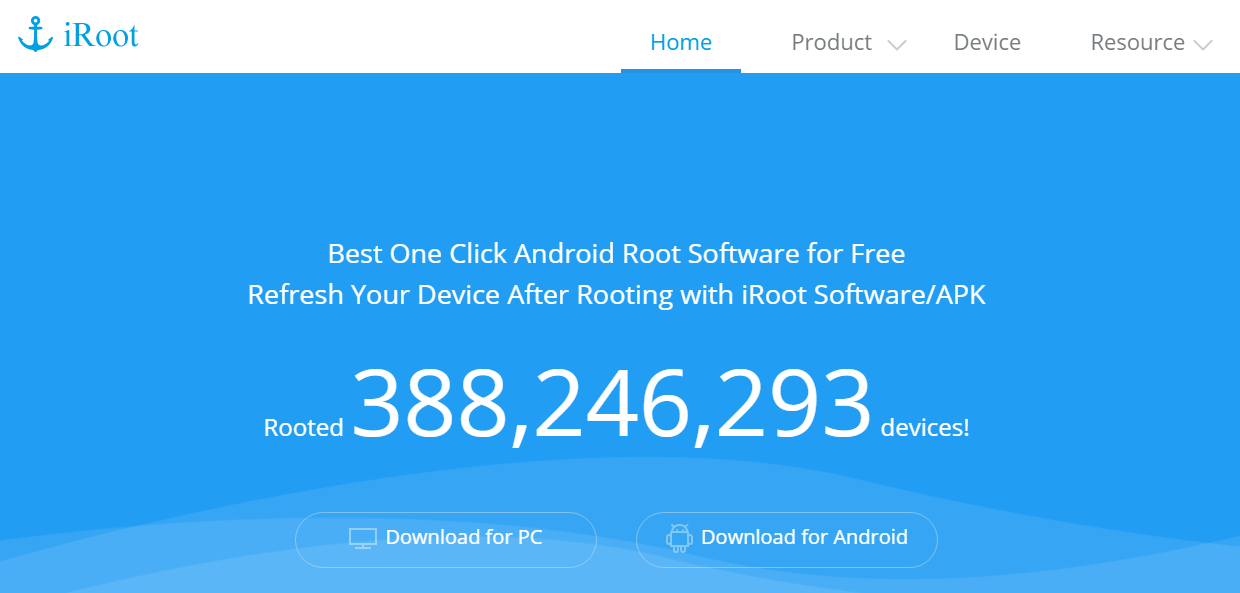 The iRoot APK is one of the top best one-click Android rooting applications that work on many Android device models. The app was formerly named VRoot, and it comes with a suite of built-in tools for different actions. With the iRoot app, you can root Samsung, LG, and Xiaomi phones and pretty other device models.
All features of the iRoot APK are available for free, and there are built-in apps that install alongside while rooting your device with this rooting APK. If you need to flash any custom ROM or Kernel into your device, the iRoot APK is a nice tool for such advanced actions.
4. One Click Root (Download)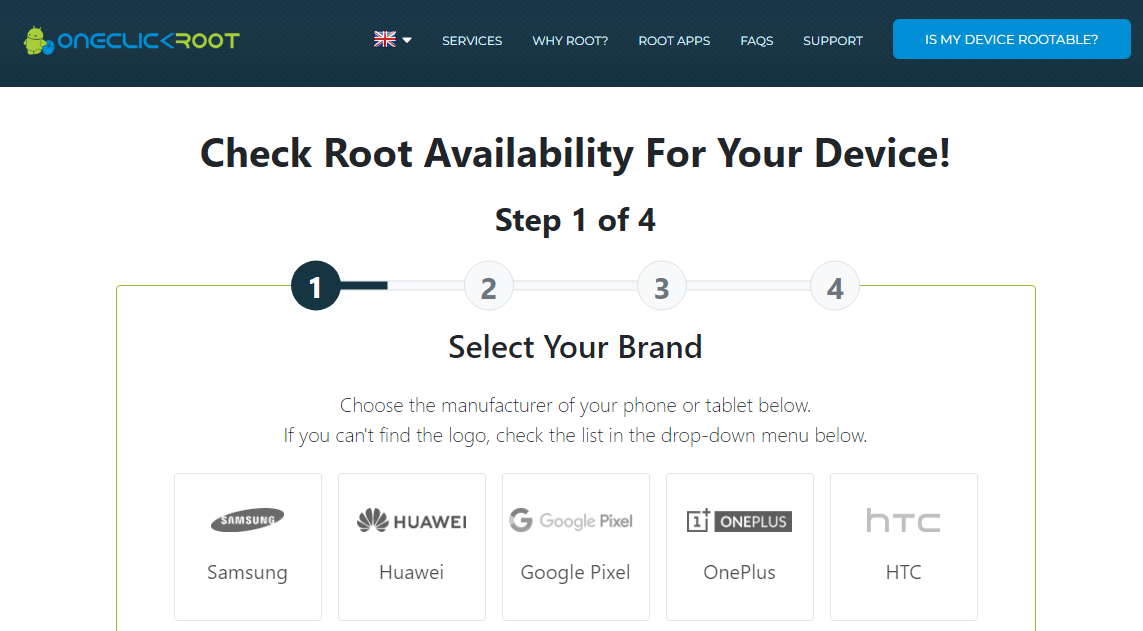 Just like the other apps shared above, the One Click Root APK lets you root any Android device running from Android 2.4 upwards, and the interface is pretty easy to understand and navigate. The app is fast and safe to use – it lets you remove all the bloatware apps that come with your phone and also blocks unwanted ads device-wide.
More so, the One Click Root app supports additional functions through the integration of certain tools that allow you to install and run third-party applications. The One Click Root APK is free to download and use, but the developer offers additional services that are available at a fee.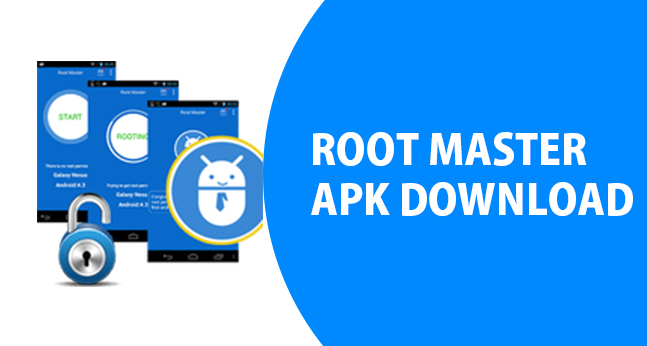 Well, it's important to let you know that this app won't work if you're using an Android device running on any newer versions of the Android OS from 6.0 upwards. The RootMaster APK only works for rooting older Android OS versions from the 5.0 (lollipop) version down to the 1.5 (cupcake) version.
Notwithstanding, RootMaster is still one of the best rooting applications to date, and it does not support using a computer. The RootMaster rooting app is compatible with many Android device manufacturers, including Motorola, Sony, and HTC. It's pretty fast too.
6. Root Genius (Download)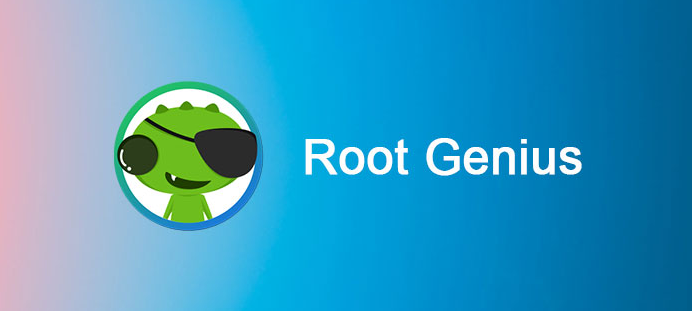 Moving on with this list, it's important to mention RootGenius; it is one of the old-time rooting applications that has survived to date and still offers good performance. The RootGenius app works like other rooting apps – with support for over 1000 Android device models. Now, that's interesting.
The RootGenius app is available in four major languages, English, Russian, Spanish, and French, so you download it based on your preferred interface language. The RootGenius app is a one-click root app, which means that you won't need to have a PC around (there is a PC software version if you care), and it's fast.
7. Magisk Manager (Download)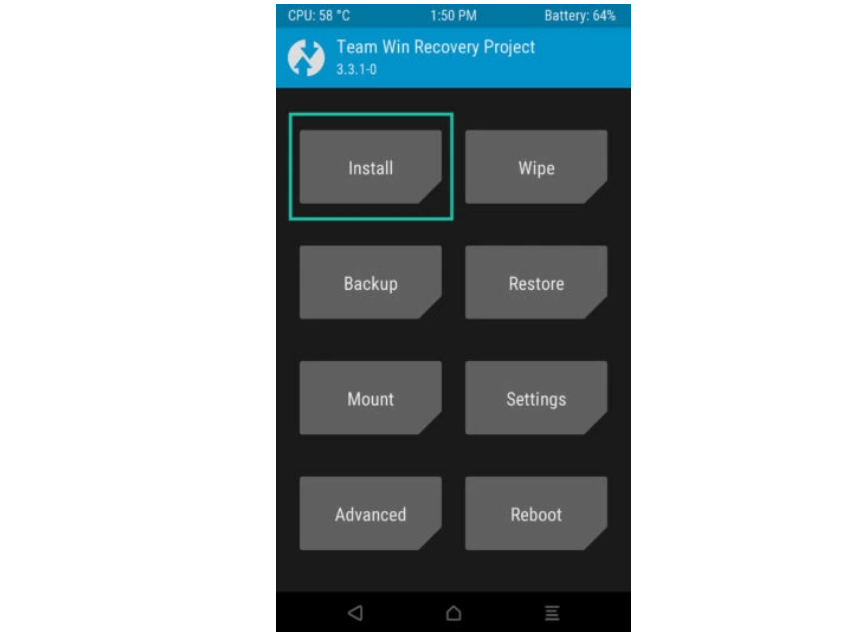 Is Magisk Manager still working? Yeah, it never stopped working, anyway. The Magisk Manager app is still one of the best Android rooting applications out there, and it's easy to use – you don't even need a computer. One of the reasons to choose Magisk Manager is because it is a systemless rooting app.
Being a systemless rooting system means you will modify your device's settings without tampering with the core code. So basically, you will still receive OTA updates without unrooting and rooting the phone at random intervals. The app has other offers, but they are paid for.
8. Dr.Fone-Root (Download)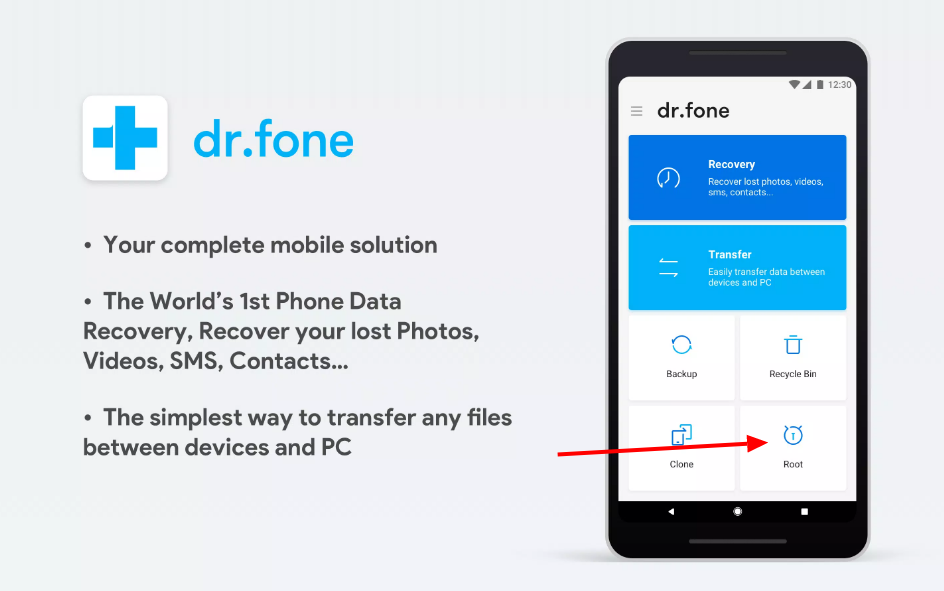 WonderShare's Dr.Fone-Root is another noteworthy app worth mentioning in this list. It is a comprehensive Android rooting application packed with lots of handy tools and support for over 1000 device models from different manufacturers.
Well, Dr.Fone-Root's free version is limited, but even with the limitations, you can get your device rooted properly with the app. However, this rooting APK does not support HTC devices.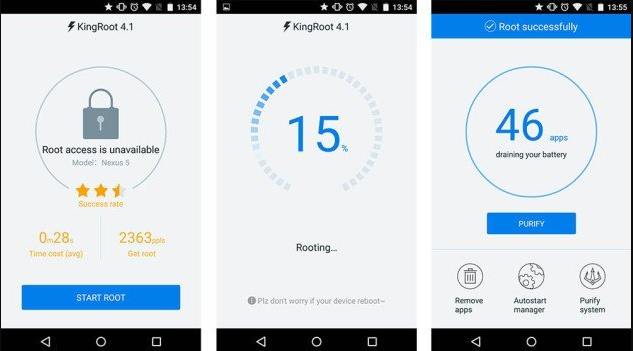 The KingRoot APK is forever free, and it can root almost any Android device or tablet you've got. It comes with a minimalistic interface that lets you easily access the features and built-in tools; as with other rooting applications, the KingRoot app integrates a backup feature so you can back up your files.
By rooting your phone with KingRoot, you can customize any part of the device, block ads everywhere you don't want them to appear, and delete all unnecessary bloatware apps your device's manufacturer may have installed for you. Don't get confused, this app – KingRoot – is different from KingoRoot, but they serve the same purpose anyway.
10. PingPong Root (Download)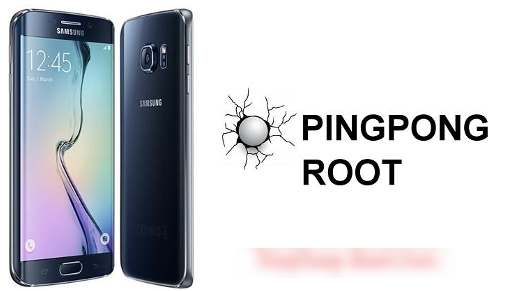 Well, this one is specific – it is developed for rooting only Samsung S6 and its variant models. PingPong Root is the go-to application for rooting ALL Samsung Galaxy S6 variants, even without tripping the KNOX warranty.
However, you have to download the PingPong APK along with other necessary tools needed for the rooting process.
Bonus: SuperSU (Download)
Sounds familiar? Yeah, it should. The SuperSU app hasn't died – it's still very active and packed with newer features. More so, the Pro version now supports quite a lot of advanced actions, and you can run the app on practically any Android OS version. The SuperSU app also functions in Recovery mode and Ghost mode.
One of the good things about using SuperSU is that it works with virtually all rooting applications. On its own, the SuperSU app isn't an to use in rooting your Android device; instead, it is an app you install after rooting your device to have complete access to the device.
How to Use:
Your device must be rooted already
Install the ADB tool and download TWRP recovery
Download SuperSU APK's latest version
Connect the rooted device to your PC
Boot the device into the bootloader
Type "fastboot flash recovery.img" into the prompt
Switch to the recovery mode
In the TWRP, go to "advanced" >> "ADB sideload" and swipe to continue
Sideload the latest SuperSU version
Reboot the device
What More?
These are some of the finest Android rooting applications that still work today. They are free and safe to use – more so, some of these apps come with additional handy tools (built-in) to offer the users an outstanding experience.