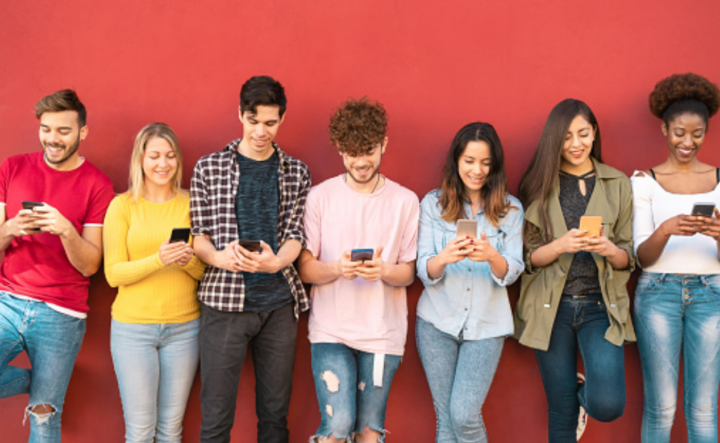 There are several tools that can improve a student's learning experience. These include OneNote, Google Docs, Evernote, and Kahoot! These tools can help students stay organized and on top of their work and help students better prioritize and delegate tasks.
OneNote
OneNote is a cloud-based notebook that students can access from any device. This means they can work from home, at school, or even on the go. They can also make changes while offline, and they will automatically sync with the cloud when they next connect to the internet. This is a great feature for students who only sometimes have access to WiFi.
As an online notebook, OneNote allows students and teachers to create class sections containing lecture notes, video or audio recordings, whiteboard photos, and PowerPoint slides. They can edit and save notes, synchronizing them every time they are connected to the internet. In addition, OneNote also includes an immersive reader that allows students to view content in a way that can be customized for their learning styles.
Google Docs
Google Docs for students allows students to create and collaborate on documents. They can create folders for each period and invite friends to collaborate with them. They can also write notes during class, making them available to anyone with access to a computer or phone. The document can be shared or emailed to a group of people.
Advanced users can use Google Docs to develop and refine their skills. These users can create multiple documents simultaneously, and teachers can give them specific guidelines for each record.
Evernote
Evernote allows you to create a digital archive of handwritten notes, scan important documents, and link to research materials. You can also record audio notes. The app makes it easy to search for messages, which is especially handy if you have sixty pages of notes! Evernote is also compatible with other programs, including Gmail and Outlook. It also supports handwriting recognition and can identify 11 handwritten languages.
Evernote can help students organize their notes and other assignments. Its built-in audio feature enables students to record lectures and replay them later. It can also be used as a paperless assignment delivery tool. Middle school students, for example, can analyze three Reconstruction Amendments by copying the text into the Evernote app and then adding photos and even their voices as audio notes. After they've finished their work, they can email the document to their classmates.
Kahoot!
The main benefits of using Kahoot! Tools for students are their flexibility, convenience, and speed. They are available on any device and do not require an account or an email address. Students can use them on their own devices as homework assignments or in a classroom setting to improve retention and motivation.
To assign students a Kahoot, teachers can create a learner-paced Kahoot and set a deadline for completion. Once the deadline is reached, teachers can move on to another option in Kahoot. Alternatively, teachers can share a link and a PIN with students to complete the Kahoot! Teachers can also view their students' responses in the Reports section.
Students may only sometimes be willing to participate in all the questions, but Kahoot!'s focus on understanding makes it an excellent tool for assessing student learning. They can be used as pre-assessments, productive formative assessments, quick polls, or fun quizzes.
SMMRY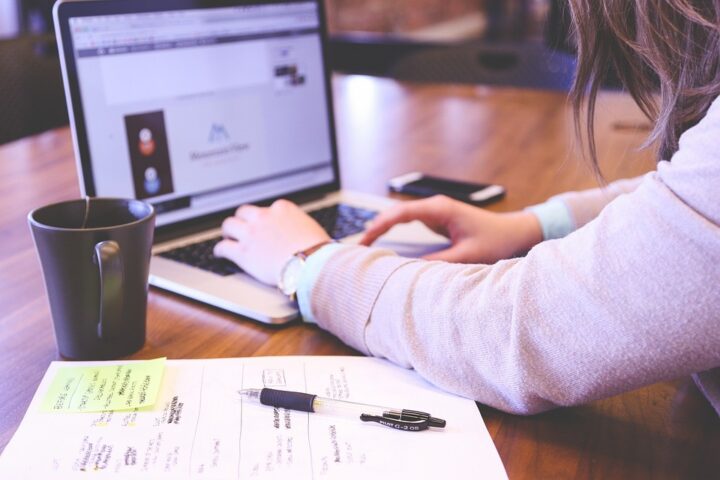 When used correctly, SMMRY tools for students can do reading and research much more accessible. These tools can reduce the long text to its main points by looking for keywords and removing unnecessary clauses, examples, and transition phrases. The resulting text will be concise and easy to read. Moreover, the tools are free and do not require registration or payment.
Another SMMRY tool for students is the Text Summarization tool, which has an intuitive interface and offers several options. The tool lets you summarize texts directly without going through multiple windows or pages. Moreover, it doesn't require you to register, and you can set a limit on how many lines you want to summarize. This makes it perfect for students who need to limit the number of lines they wish to be translated.
Viewpure
The ViewPure tools for students allow students to watch videos on YouTube without the ads. The site is free to use and does not require a login. It also includes a Teacher Resources link. The company makes money from the ads it embeds. Although ViewPure is not an excellent choice for students, it may be a good fit for classroom use.
Its main drawback is that it has a limited number of video options. Searching can be a pain. To find a specific video, you have to type in the keywords. This is a pain and can take a long time. However, ViewPure offers several exciting features, such as the ability to customize the URL to make it more memorable.
BoomWriter
BoomWriter is an innovative writing tool designed to encourage students to write more. It includes various interactive activities to help students improve their narrative writing skills. It also reinforces key fiction writing concepts. Students can keep a writing journal, which helps them practice writing daily and builds their confidence. Boomwriter's Assignments tool also allows teachers to create a virtually endless number of student writing activities.
BoomWriter can be used by writers from essay writer help services in a variety of settings, including whole classes, small groups, after school, and as an independent writing tool. The platform is kidSAFE certified and CIPA compliant, ensuring that students remain safe and secure. Teachers can easily create student accounts, allowing students to share their writing with a group of people.
Quill
Quill is an app that automatically creates an 8-week individualized learning plan for students. It also allows teachers to customize the recommendations and add or remove topics to activity packs. The app features 4 analytical tools to help students improve their English language skills. The entry diagnostic tests are available for native and non-native speakers and are a great way to start. There are also additional diagnostic activities in development.
Quill analyzes a student's writing and grammar skills and then helps them learn how to improve their skills. The app also includes over 40 hours of instructional videos and tutorials on grammar and writing. It is free for teachers and students. It is rooted in an active community of educators and developers and has more than a million users.
Diigo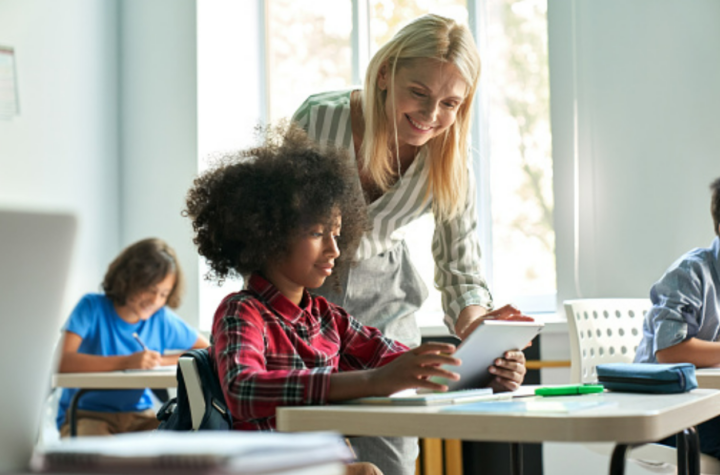 Diigo is a powerful web-based platform for organizing research, sharing links, and collaborating. It has various features designed for students to help organize research and collaboration. The tools include bookmarks, tags, floating sticky notes, and comment options. Diigo also features groups, so students and teachers can collaborate and share bookmarks. Groups also make it easier to share papers and reference lists.
Diigo offers a free teacher account and a free student account. You can create and manage your students' accounts with a teacher account. Your students can then sign up for Diigo accounts. These student accounts are linked to your teacher account, and the teacher can manage the students' email accounts.
Bloglines
Bloglines is a great way to stay on top of the latest news and events. The service allows users to organize reports into folders. They can then choose what news sources they wish to follow and receive updates when new information is posted. The service is free to use and will help students stay on top of current events.
The traditional classroom is changing across the country, and many current career options require strong computer skills. Students can use blog tools to develop these necessary skills and prepare themselves for a rewarding career. Students can also use blog platforms to help bridge literacy standards and meet other learning standards.