Vacuuming is a bothersome task. It's necessary, but nobody enjoys doing it. Fortunately, robot vacuum cleaners now exist, and they can do your job for you. In this list, we'll detail the top 10 best robot vacuum cleaners you can bank your money on this year and beyond. Along with the list, is a comprehensive review of each item in the list.
1. Eufy RoboVac 11 [3-point Cleaning System]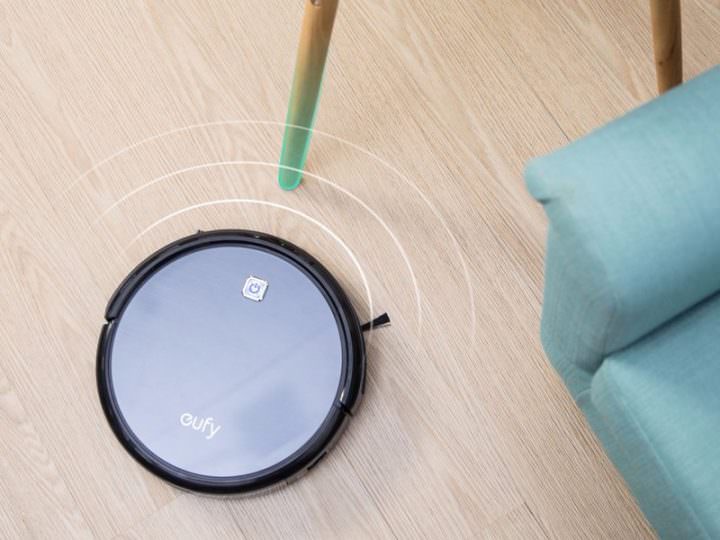 The Eufy RoboVac 11 features: versatile cleaning modes and a low-profile design to help clean under tables, chairs, and anywhere else you need it to. It has a hi-capacity lithium-ion battery for over 1.5 hours of cleaning time.
It has a 3-point cleaning system, utilizing side brushes, a rolling brush, and a high suction to ensure clean floors. The vac also includes anti-scratch glass for protection and an infrared sensor for evading any objects in its path. Though, this vacuum is known to tear up rugs that frequently shed, so you'll have to clean it out often.
2.  iRobot Roomba 650 – iAdapt Navigation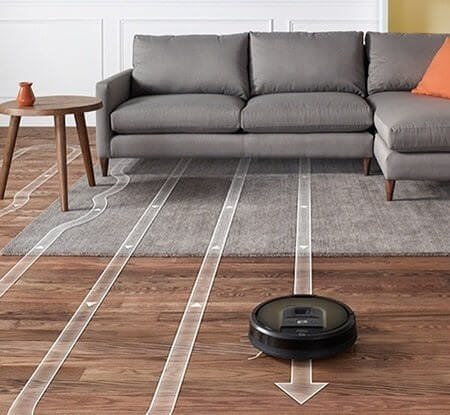 The iRobot Roomba 650 uses iAdapt navigation: a full suite of sensors – to move around your home and ensure an efficient cleanup. It has a 3-stage cleaning system that brushes, agitates, and suctions floors. You can schedule it up to 7 times a week, or just use the clean button for on-demand cleaning.
It automatically returns to the dock and charges upon completion. The iRobot can adjust automatically to any floor type – hardwood, carpet, tile, and more. Like any robot vacuum, it occasionally gets stuck, but a quick manual adjustment will put it back on its path.
3. ILIFE A4s – Advanced BLDC Motor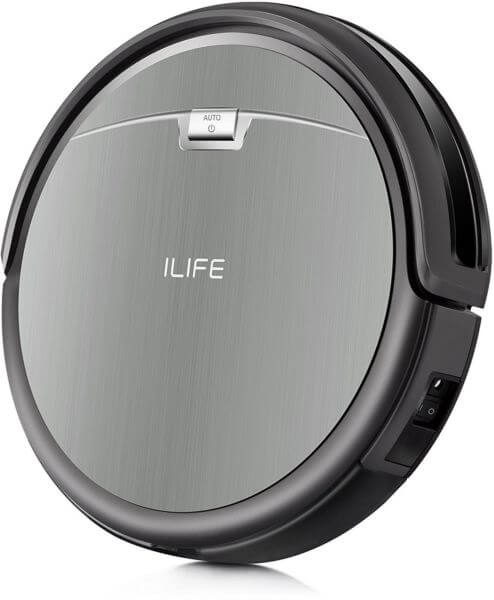 The ILIFE A4s Robot Vacuum Cleaner features a 3 step cleaning system, multiple smart sensors, and up to 140 minutes of cleaning time. It has an advanced BLDC motor, so it's much quieter than other vacuums of its tier.
It automatically returns to a charging station when the battery is low, and it can be scheduled to run as frequently as you'd like it to. One thing to note is that the main brush needs reorientation at times, so you'll have to keep an eye out for that.
4. Deik Robot Vacuum Cleaner [3-in-1 Power For Ultimate Cleaning]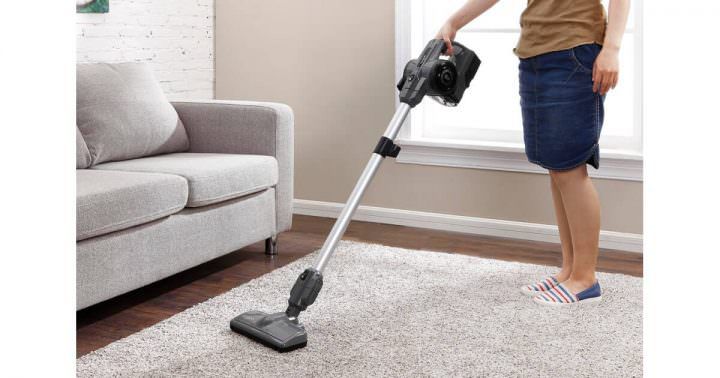 The Deck Robot Vacuum Cleaner is a 3-in-1 with two side brushes, a V-shaped rolling brush, and a water tank for the ultimate clean. It has five cleaning modes: S-shape guided by a built-in gyroscope, auto cleaning, spot cleaning, wall follow cleaning, and turbo cleaning.
This cleaner has upgraded sensors to avoid objects and stairs, and it returns to its dock when it needs to charge. However, the cleaner takes a while to recharge, so you'll want to account for that when purchasing.
5. ECOVACS DEEBOT N79 [Smart Motion Navigation]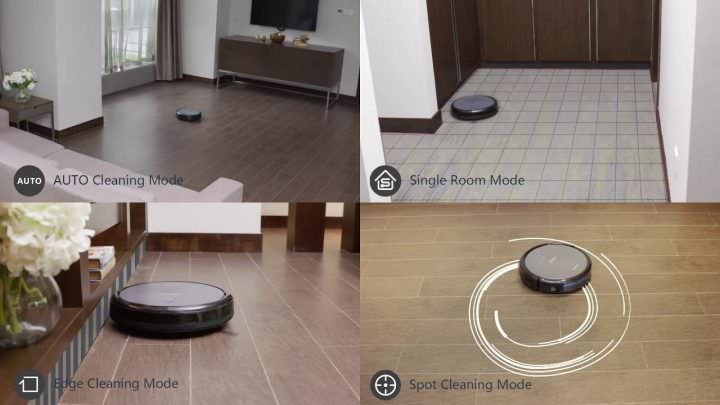 The ECOVACS DEEBOT cleaner features smart motion navigation and a 3-tier cleaning system: direct suction, helix brush-roll, and dual side brushes all in combination with a smart motion guided system.
It has 360-degree anti-collision sensors, 100 minutes of battery life, and comes with a one year warranty upon purchase. It's important to note that this vacuum destroys throw rugs, so keep that in mind when purchasing.
6. PureClean Automatic Robot Vacuum Cleaner [Our Top Pick]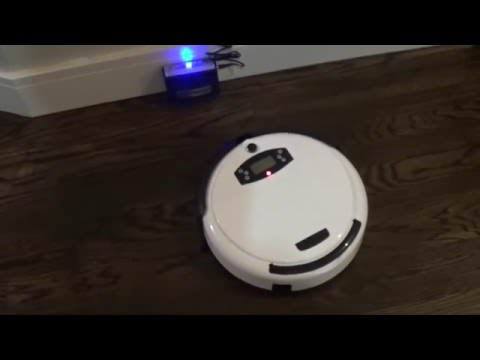 The PureClean robot vacuum cleaner auto cleans tile, hardwood, and short carpet with one touch activation. It features a 2.9-inch low profile so it can travel through any room and go under any piece of furniture. It's allergy and pet-friendly, with a HEPA filter to keep particles inside.
This cleaner also has dual rotating brushes that rotate to catch dirt/debris on the floor or against walls. In our words, it's one of the best robot vacuum cleaners, and one you can easily bank your money on in the coming years.
7. Shark ION ROBOT 750 [A Recommended Manufacturer]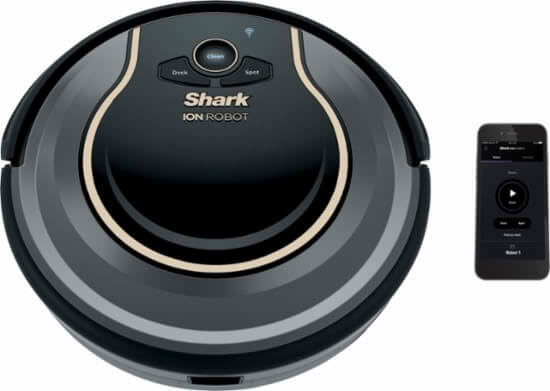 The award-winning Shark ION ROBOT vacuum is a great choice for users of all classes. It features a self-cleaning brush roll that lay hold of both short and long hair, dander, dust, and all sorts of allergens.
It has a smart sensor navigation to navigate floors and carpets combined with dual spinning side brushes, so it never misses a speck of dust. Its lithium-ion battery allows for over an hour of cleaning time as well.
However, it's important to note that this vacuum is known to miss spots randomly, so keep that in mind upon purchasing.
8. PureClean Robot Vacuum Cleaner – Powerful Brushes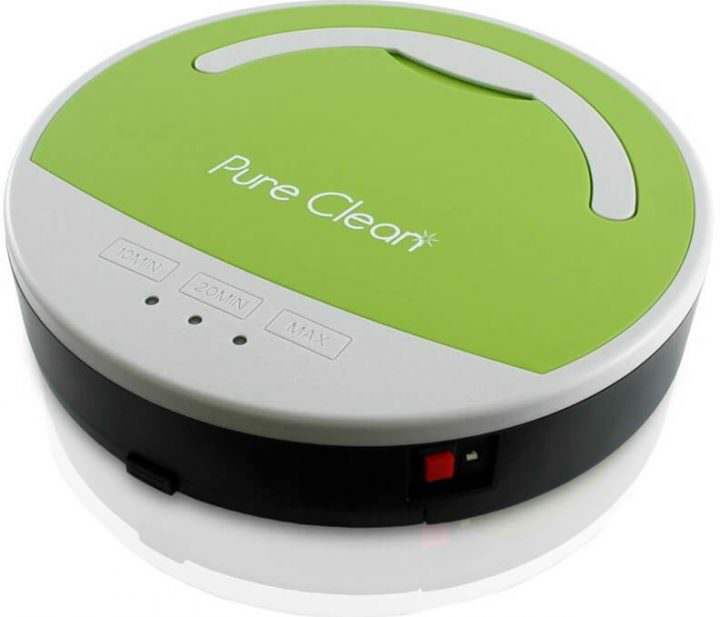 The PureClean vacuum features scheduled activation, an automatic recharge dock, and dual rotating brushes. It has a 3.1-inch low profile to fit under all types of furniture and contains 24-watt suction to gather up any particles without needing to worry about cleaning the tool.
It also takes advantage of anti-fall cliff sensors to prevent damage. There are times where it only cleans the same place over and over again, but a quick reset will fix that.
9. ILIFE A4 – A 3-Step Cleaning Delight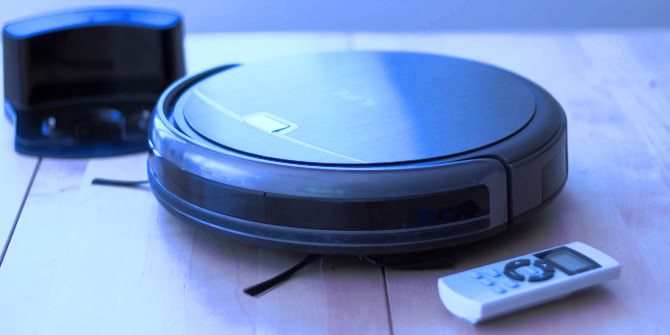 The ILIFE A4 Robot Cleaner features a 3-step cleaning system for deep cleans, an advanced motor with a Max power mode, and a low motorized profile body to avoid getting stuck on furniture.
It allows you to program in a schedule, and automatically docks when necessary. Each purchase of this item comes with a minimum of 90-days warranty.
10. Dibea D960 – Powerful 1.2Kpa Suction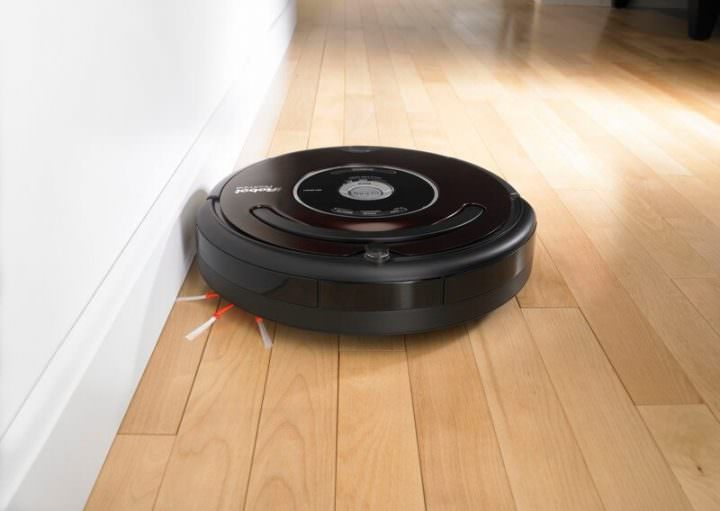 The Dibea D960 features a high-performance 3-stage cleaning system with 1.2Kpa suction, multiple cleaning modes, and an anti-scratch tempered glass cover to prevent damage.
This cleaner has a 350mL dustbin and allows for scheduling up to 7 times a week. It comes with a 12-month warranty upon purchase.
Where to Buy
Robot vacuum cleaners are sold in top electronic shops. Popular Online stores like Bestbuy, Amazon, Aliexpress, Gearbest, and eBay do run promo-sales from time to time.
You can even make bulk savings by shopping on Black Friday, Cyber Monday, New year sales promo, and similar shopping events with more than 50% discount on offer.
In Conclusion:
Robot vacuum cleaners are becoming smarter as time goes on and now is the best time to invest in one as investing in modern robot vacuum cleaners would not only save you a great deal of time but would make you super productive at home and office.
The only valid reason not to get one for yourself is if you've outsourced your home cleaning services in its entirety to modern home cleaners (such as this cleaning company) or have access to one from your close neighbor. Modern robot cleaners allow you to delegate the tedious work to the robots, while you can enjoy your free time and spend it with family and your hobbies.
This year's November shopping events (IMO), is the best time to shop for any of these robot vacuum cleaners as they'll come in handy for increasing productivity in the coming years.
Credits: The making of this robot vacuum cleaners list, along with the review and images is not without the contribution from Danny Macallum of onlypickone.