It takes more than just capital and some knowledge about how the internet works to build a successful online store in today's highly competed e-commerce landscape.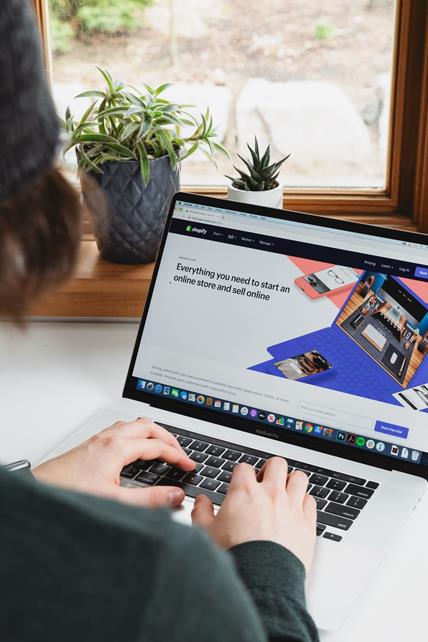 Entrepreneurs who are just starting in the adventure of launching an e-commerce business will soon realize that they are probably way behind the curve compared to people who have been doing this for three years or more and that puts them at a disadvantage unless they learn the intricacies of the job at hand.
To help our readers out in evening out the odds, we have decided to share five things that could increase their chances of succeeding at launching an online store.
#1 – Focusing on your best-selling products
If one applies Pareto's principle to e-commerce, it could be said that 20% of the products that a business sells should generate around 80% of its revenues once a decent number of candidates have been tested.
For most store owners, focusing on stocking up and promoting a large number of products will typically lead to disastrous results – especially if those products are fairly heterogeneous and cater to completely different segments of the market.
With this in mind, the first step to increase the odds of succeeding at building an online store is to focus most of your effort on selling the products that are getting the most demand.
To identify which products those are and how much money they can bring to your business, developers have created software such as the Beprofit app to generate detailed reports about a store's financial performance.
#2 – Identifying shopping trends early
Shopping trends change rapidly in the e-commerce landscape and the pandemic proved how profitable it could be to respond fast to these shifts by stocking up on what consumers will be demanding soon instead of waiting until the market gets crowded.
Entrepreneurs who identified that online gaming would surge during this health crisis, for example, would have stocked up on peripherals and accessories that gamers could use to enhance their experience.
This example shows the importance and potential impact that identifying new shopping trends could have on a store's results if one can step in early to dominate the niche or segment.
#3 – Understanding your buyer persona
A buyer persona describes who your customer is, what he/she likes, does, needs, and wants.
By understanding who is behind the screen browsing through the web and looking for something to buy, store owners can improve the performance of their stores by coming up with customized product offerings and a tailored user experience.
In summary, this will allow them to lure and retain customers by giving them exactly what they are looking for in the way they were looking for it.
#4 – Managing a remote team productively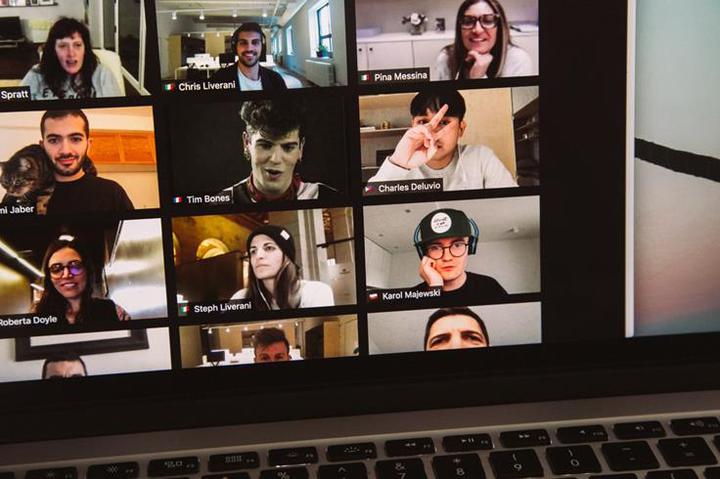 Most entrepreneurs nowadays who are building or have built a successful online business have learned that freelancers and remote workers can help them in strengthening their organizational structure without dramatically increasing their overhead.
The reason for this is that they can typically hire efficient workers from other corners of the world to perform tasks that would be otherwise too costly to assign to an employee from a developed economy.
That said, managing this remote task force is not easy considering aspects like the physical absence of "the boss", time zone differences, and cultural matters that could also play a big role in determining how productive the working relationship will be.
Therefore, a crucial skill that online store owners should develop is their capacity to manage a remote team in a way that accomplishes the business's mission.
#5 – Always be on the lookout to enroll new suppliers
The disruptions caused by the pandemic to the supply chain of millions of online and offline businesses along with some black swan events overseas like the Evergreen blockade in the Suez Canal have emphasized the importance of developing a diversified network of suppliers that you can tap on in case one or two key vendors fall behind schedule.
Successful store owners understand this and they proactively increase their database of potential suppliers by attending trade shows, making trips to countries with robust manufacturing capabilities, and other similar activities.
Don't underestimate the power of being the only store whose inventory is robust enough to serve its demand at a time when most of your competition is probably struggling to secure the goods they need to keep their customers happy.