Many people start out doing a SWOT analysis for their business or organization and then after some time, they feel that this isn't so important anymore. The reason is the lack of its application over time. That's why you should do it regularly once every three to six months. It will help you feel more confident about your business or organization and show you where you are headed.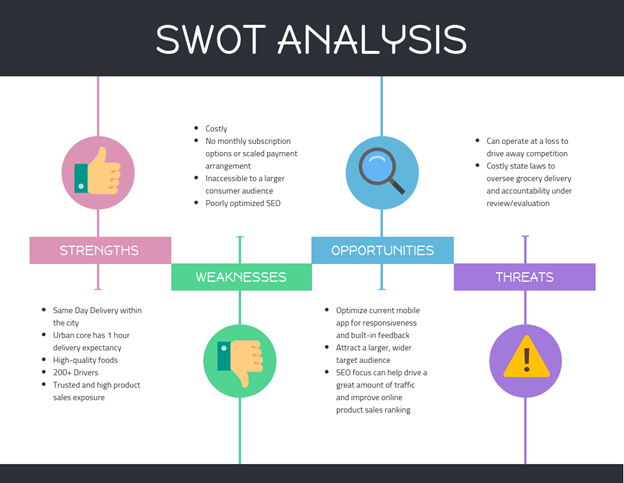 What is a SWOT Analysis?

A SWOT analysis is a tool businesses can use to assess their strengths, weaknesses, opportunities, and threats. By taking an objective and introspective look at these four key areas, companies can develop strategies for addressing internal and external challenges.
For example, a business owner might identify a lack of customer loyalty as a weakness and then improve customer service to increase retention rates. Alternatively, if a business faces increased competition, it might look for ways to capitalize on its strengths to differentiate itself from its rivals. Ultimately, a SWOT analysis can help enterprises to focus their resources on the areas that will impact their success.

Now that you know what a SWOT analysis is, here are reasons why businesses should do it regularly:

Helps In Making Proper Decision

So, what is a SWOT analysis for? It can be used for making proper business decisions. This is because it tells us what exactly the company's current situation is, both internally as well as externally.
For example, you have been able to identify that the customer service of your organization is not up to the mark and you need to work on it. So, if a competitor has better customer service or says a new company enters this sector with better customer care, then it will be tough for you to retain your customers.
So, this will lead you to think of how you can improve your customer service, come up with a new business proposal, and retain your customers.

If you need a user-friendly way to make a SWOT analysis, check out Venngage.

Helps Identify Areas Where A Business/Organization Needs Improvement:

SWOT analysis is done by looking into the key areas which are affecting the organization. This includes market share, workforce management, product quality, etc.
So if you identify any area where improvement is required, it will help you to take care of the same and make a decision on how you can improve your business. You can even do a personal SWOT analysis and improve yourself as a businessman.

Helps Making A More Profitable Business Plan:

SWOT analysis provides important information which will be helpful for business owners to improve their business. A proper SWOT analysis template can help you map your current situation and then plan accordingly.
So this will help you to set some milestones and achieve them as per the action plan which you have made. You can easily make some profitable business plans with the help of SWOT analysis.

Helps In Understanding The Different Areas For Improvement:

A SWOT analysis example gives information about what is working for you and what is not – so that it becomes easier to take informed decisions.
For example, if you are planning on entering into new markets, then a SWOT analysis will help you know about the different areas where you can focus your energy and work accordingly.

Likewise, you can also do a case study on your business so you can further analyze its strengths and weaknesses.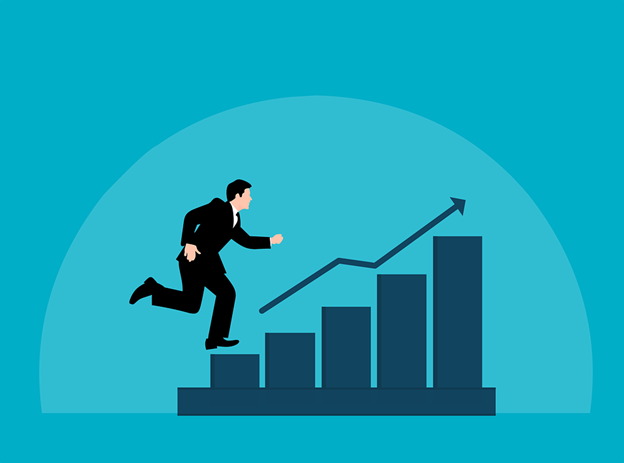 Helps In Long Term Growth:

One of the first and main reasons to do SWOT analysis is that it helps in analyzing and figuring out what exactly is affecting your organization.
Once you know this, then you can easily start taking action for making improvements as well as changes that will be helpful for the long-term success of your business or organization.

Helps In Strategizing For The Future:

Once you have gone through the SWOT analysis of your business or organization, it becomes easier for you to map out a strategic plan as per the findings of this analysis.
For example, if you are noticing that the turnover of your organization is being affected by less customer retention, then it becomes easier for you to strategize how can retain more customers. This will also depend on what can be done internally or externally so that you can retain more customers and improve the turnover rates.

Helps In Making A Business Plan:

SWOT analysis is important for making a business plan along with mapping out the milestones. In fact, you can't complete a proper business plan nowadays without doing a thorough SWOT analysis.

Helps In Understanding Your Competitors Better:

Your business may face some competition from your direct or indirect competitors and it is crucial to understand them. If you know how to do a SWOT analysis, then it becomes easier for you to understand your competitors better.
With this, you can not only know how can you compete with them but also come up with a marketing strategy plan in order to beat the competition.

It helps in knowing what is working and what is not: Business owners generally keep doing something which is not working and ignores the things which are actually working. This happens because they fail to take any feedback from their employees or customers.
A SWOT analysis will help you in knowing about what is working according to your employees and customers etc., so that you can work upon it further to improve customer services or give better products, etc.

Helps In Making Decisions That Add Value To The Business:

SWOT analysis has been called a valuable tool for businesses or organizations as it helps them in making proper strategic decisions.
This is because it gives an insight into where the company is right now and what are its strengths, weaknesses, opportunities, and threats. Moreover, if done regularly once in three to six months, it will show where the company is heading.

In Summary

The SWOT analysis is a great way to analyze your business's strengths, weaknesses, opportunities, and threats. It can help you identify what needs to be improved in order for your business to grow. So do it often and not just when the business is in trouble.