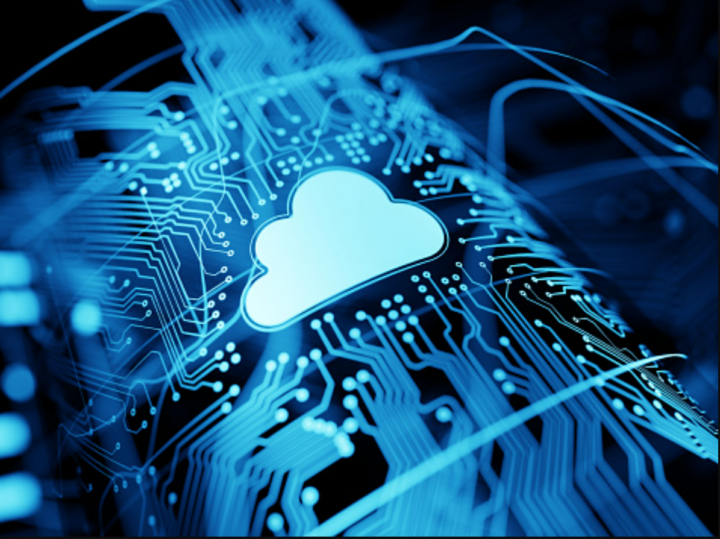 Although cloud computing has existed for two decades, its popularity has recently increased. Businesses are now assessing the benefits of cloud computing for various reasons. Whether it's to save time and money, strengthen customer interactions, or safeguard data, cloud computing seems to be rapidly becoming a need.
If your organization has not yet used cloud computing, consider the following advantages.
Flexibility
Suppose there is a limited amount of attention available for your company to allocate across all of its duties. In that case, you won't be able to focus on achieving company objectives and delighting consumers if your present IT solutions need you to devote excessive focus to computer and data-storage problems. On the other hand, if you depend on a third party to manage the IT hosting and infrastructure, you'll have more time to focus on your company's areas that directly impact your revenue.
Using the cloud gives organizations greater flexibility than hosting on a local server. Additionally, a cloud-based solution may rapidly match your need for additional bandwidth rather than requiring a complicated (and costly) upgrade to your IT infrastructure. This increased freedom and flexibility may significantly affect your organization's total efficiency.
Expense Savings
You are not the only one if you are concerned about the cost of switching to cloud computing. The initial expense of adopting a cloud-based server worries 20% of businesses. However, those seeking to balance the benefits and drawbacks of utilizing the cloud need to consider more than just the initial cost; they also need to evaluate ROI. Once you're using the cloud, quick access to your company's data can let you launch projects more quickly and affordably.
Additionally, most cloud computing services are pay-as-you-go, easing concerns that users may be forced to pay for items they don't want or desire. This implies that if you don't use all of the cloud's advantages, you won't have to spend money on it.
The pay-as-you-go method applies to the data storage space required to serve your stakeholders and customers. This means that you will only be paid for the area you use, and you will get precisely as much space as you want without incurring additional costs. When these elements are considered together, the end effect is better returns and reduced expenses. Using cloud-based apps resulted in cost reductions for about half of the CIOs and IT executives that participated in the study of Bitglass in 2015.
Security
When implementing a cloud computing system, many firms are concerned about security. After all, how can you be sure that files, programs, and other data are safeguarded if they are not housed securely onsite? If you can access your data remotely, what stops a cybercriminal from performing the same thing? In reality, quite a bit.
For one thing, a cloud host's job is to carefully monitor security around the clock, which is a significantly more efficient use of an organization's resources than a traditional in-house system, in which an institution must divide its efforts between a variety of information technology concerns, with security being just one of them. In reality, an astoundingly large proportion of data thefts occur internally and are committed by workers. However, most firms prefer not to publicly address the potential of theft of their proprietary information by their staff. When this occurs, it is often in everyone's best interest to store critical information away from the business's main location.
According to RapidScale, 94% of firms who transitioned to the cloud saw an increase in security, and 91% said the cloud makes it simpler to comply with regulatory requirements. The security of information being transported across networks and kept in databases is the key to this increased security. By using encryption, information is rendered less susceptible to hackers and other individuals who are not authorized to see your data. With most cloud-based services, various security settings may be adjusted depending on the user as additional security protection. Only 9% of cloud customers can match the 20% of users who claimed catastrophe recovery in four hours or less. See here for more information on security enforcement.
Loss Avoidance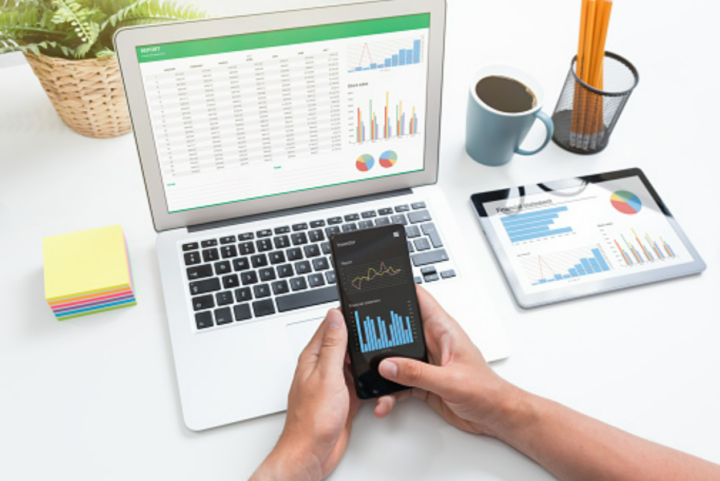 If your company does not invest in a cloud-computing solution, all of your precious data is inextricably bound to the office machines on which it lives. This may not seem a concern, but if your local hardware encounters a breakdown, you might lose your data forever. Regardless of what you may believe, this is a more prevalent issue. Computers may fail for various reasons, including virus infections, age-related hardware damage, and human mistake.
It is also possible that the items might be lost or stolen despite one's best efforts. If you do not utilize the cloud storage service, you risk losing all of your locally saved data. However, if you use a hosted server in the cloud, all the information you have uploaded to the cloud will stay secure and can be accessed quickly from any computer with an internet connection. This is true even if the computer you typically use isn't functioning properly.
Sustainability
Given the environment today, businesses can no longer just put a recycling bin in the break room and say they're doing their thing to protect the environment. Solutions that tackle wastage at every level of an organization are necessary for real sustainability. Operating on the cloud is more sustainable and has a smaller carbon imprint.
Cloud infrastructures promote sustainable proactivity by utilizing virtual services as opposed to physical products and hardware, reducing paper waste, enhancing energy efficiency, and (given that it enables employees to access information from any place with internet access) reducing commute-related emissions.
Conclusion
Historically, corporate IT systems were created to operate on specially configured IT systems. Every application on these platforms requires a unique combination of computation and storage space parameters. Companies need fully-trained in-house IT specialists to maintain their systems operationally. Not to mention the need to upgrade and add additional capacity manually.
Cloud computing relieves your IT staff of all of these responsibilities. It results in widespread standardization and automation of your IT systems, enabling you to work quickly and develop even more rapidly. For more information about cloud computing, see here.