Between the Google Play Store and Apple App Store, there are a total of 5.4 million apps, according to Statista. This is an enormous number to comprehend, and it means there's plenty of competition out there. Therefore, if you're creating a new app, you need to separate it from the crowd if you want to launch successfully. This is a difficult task to achieve, but we've got you back with this list of seven features of a successful app.
Extensive Research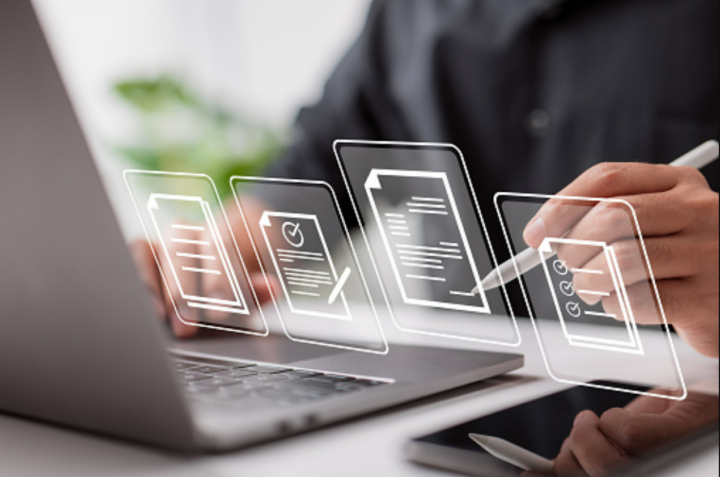 Research is arguably the most important step in the app creation journey. After all, what's the point in pouring hours of your time into a project just to find out it's already been done? You need to determine what makes your app unique. This could be anything from company ethics, to algorithms, a unique brand, or a great marketing campaign.
Research your niche by visiting the app stores and Google, and then search for keywords drawn from your app. For example, if you're creating a restaurant review app, you can search "restaurant reviews" and find your top competition on the first page. After building your app, if you want to reach the top of the page yourself, we suggest seeking out professional app store optimization services.
Planning and Marketing
After determining your place in the app world, you need to work out what comes next. You can start by answering the following questions:
How will you fund your app?
Who will help you create the app?
How will you monetize it?
Will there be regular new features to drive new users?
Will you have in-app purchases?
Once you start answering these questions, you will find your brain flooded with many more. During this process, you will need to work out what your starting audience is, which will help you answer the questions. For example, if your app only caters to New York, there's zero point in targeting marketing content at any other location.
Mobile-First Design
This may seem obvious considering you're creating an app, but it needs to be made first with mobile devices in mind. Then, you can make sure it scales up to fit tablets and screen mirroring devices. When the app is used on large screens, you need to work out where menus and features will move to.
After all, navigation for apps on a mobile (below 480 pixels) is different from tablet navigation. For example, if your app is designed like a website, you can fit a full menu bar on a tablet – you can't do this on a smartphone.
Workflow
Your app needs to be logical, which means spending time to perfect the workflow. This means how your app transitions from one page to the other.
The user interface (UI) is one aspect of your app that will keep people from choosing your competition instead. If your app is too complex, people will leave.
Navigation
Navigation pairs perfectly with workflow by telling us how people navigate between pages. During this stage, you need to figure out where to place buttons and menus. Will your menu be on show permanently or will it slide away to the side?
This is just one of the questions you need to ask. It won't take long for people to stop using your app if the links are broken and they can't navigate the app.
Orientation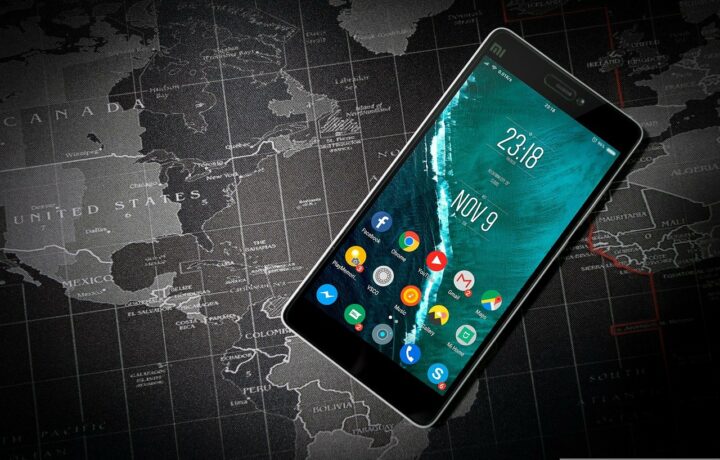 Smartphone screens change depending on the orientation of the device, which is something you need to consider when building your app.
Will your app be locked in portrait or landscape? Will the user be able to choose? How will your app's UI change with the orientation? You need to ask all of these questions before committing to a style.
Previous Software Support
We're currently on Android 10 and Apple 16.0.1 generations, but that doesn't mean everyone has upgraded to the newest devices.
Therefore, unless you want to cut down your potential market, you need to create an app that works across all iterations of Android and Apple.
Take Home
Creating a successful app is difficult because there's so much competition out there. Before you start designing and building, you need to carry out extensive research and work out your first target audience. Then, you can take a look at the competition and find out how you can do it better.