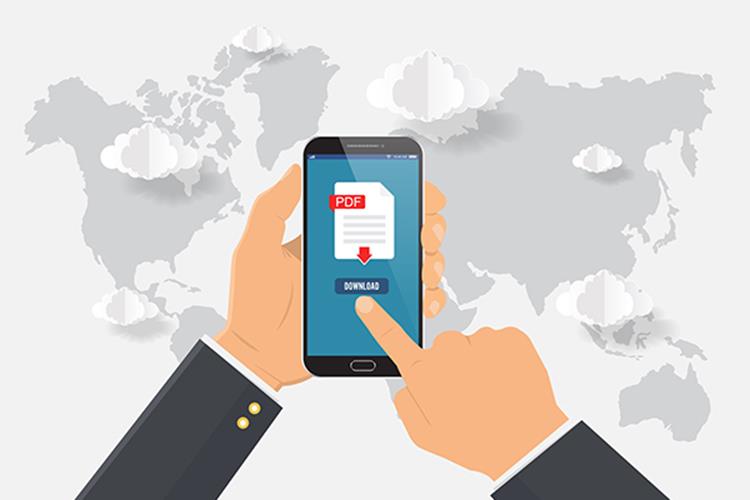 The term 'PDF' is an abbreviation for 'Portable Document Format' which is a digital document that allows the user to view the file in a readable format. However, sometimes the users need more than just reading the file, and therefore, they go for tools that can help them edit a PDF file quickly.

There are several ways to cater to PDF editing needs. People these days use multiple PDF solutions to edit a PDF file depending on their need to 'edit' a file. Most of them look to edit the PDF text or convert it into a Word file while others look to annotate or fill out a form so they could use it for different purposes.

Depending on the variety of needs, there are various ways to edit a PDF file. For this reason, we have come up with this article to help people easily meet their multiple PDF editing needs without the hassle of searching.

So, here we are with our top best methods to convert PDF files completely so that you can use all of them according to your requirements.

Come along with me as I take you through the five super easy ways to edit PDF files like a pro: –

Use an Online PDF Editor
There are many online PDF editors out there that are available to users for free. They can be used for several purposes such as – filling out a form or adding comments, texts, and other highlights, or even limiting text edits.
How does it work?

Although there are limited changes that can be made using editors such as these, you can easily edit the PDF file and make necessary changes through an online PDF editor or a PDF reader and then save the modified/converted file.
All the changes will be applied to the original PDF file. In case you want to edit the text, it is crucial for you to first erase the original text from the PDF file, then draw a box and write new text inside the box.

Use a PDF Editing Software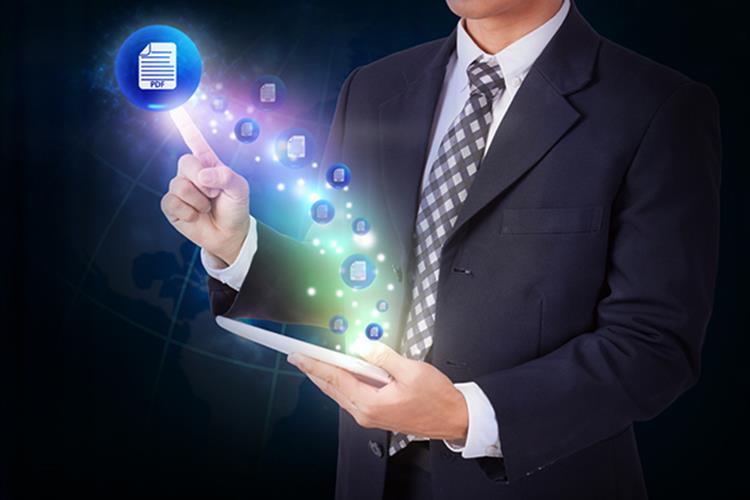 Good PDF software is similar to an online PDF editor. However, what needs to be mentioned here is the fact that it has multiple features that can help the users to meet their PDF editing needs easily.
Whether you want to create, convert or edit your PDF file, you can download a free trial version of the PDF editing software or even buy a fully-featured desktop software to have access to all the tools and editing options.
Some of the most popular PDF editing software for PC are PDF Converter Elite, Classic PDF editor, Wondershare PDFelement, etc.

How does PDF editing software work?

You might have heard of some fantastic and popular PDF software, such as Adobe Acrobat, Foxit PDF Toolkit, and others. They are probably the best options to help you with your PDF access needs without going through a lot of trouble to fulfill your requirements.
However, the best thing for you to do in this regard is to download a 30-day free trial to experiment with all the features. They are easy to use, and if you like them, you can buy the PDF software at affordable prices too.
Just use whichever software you prefer for 30 days and see if you are comfortable using it and that it offers all the features that you need. Pick the one that you find best and continue using it for all your PDF editing needs.

Use a PDF to Word Converter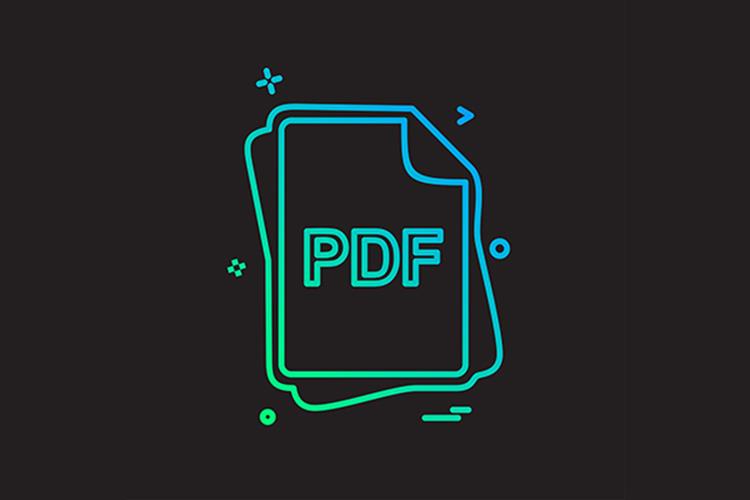 We all know how to convert a Word File into a PDF file. You just have to save the file in the same (PDF) format. However, when it comes to converting a PDF file to Word, you might not find an option to switch it into a Word File easily.
Therefore, you can try an online PDF to Word converter that is easier to use instead of installing or learning any software.

How does PDF to Word Converters work?

Although a PDF to Word converter can help you with the whole PDF conversion process, however, the fact is that finding a really good converter can be a hectic task as not every converter can read or format the original PDF file accurately.
Therefore, find one that maintains the original formatting of your PDF file after converting it into a Word file. PDFtoword.com and Investintech Able2Extract Free Online PDF to Word converter are the top choices for doing free PDF to word conversion online.
Use OCR (Optical Character Recognition) for Scanned Images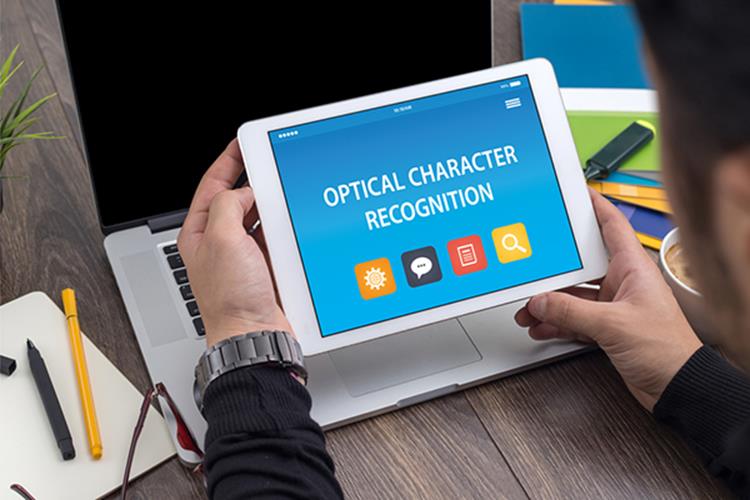 A scanner or image has the potential to create a PDF file that is not easy to edit most of the time. Therefore, we use Optical Character Recognition (OCR). It helps the users to read the characters of the scanned image easily, and further enables them to convert it into editable text.

How does this work?

OCR renders the scanned image into a readable position and provides an option to convert the scanned image i.e., PDF into an editable version. It does not always work accurately.
However, what you must bear in mind is the fact that it can prove to be beneficial for the users. You can download desktop software that provides good OCR solutions, or you can even go for online OCR solutions too. Wondershare PDFelement (OCR) and PDF Converter Elite 4 are some of the top PDF editors with OCR functionality.

Use a pre-installed application on Mac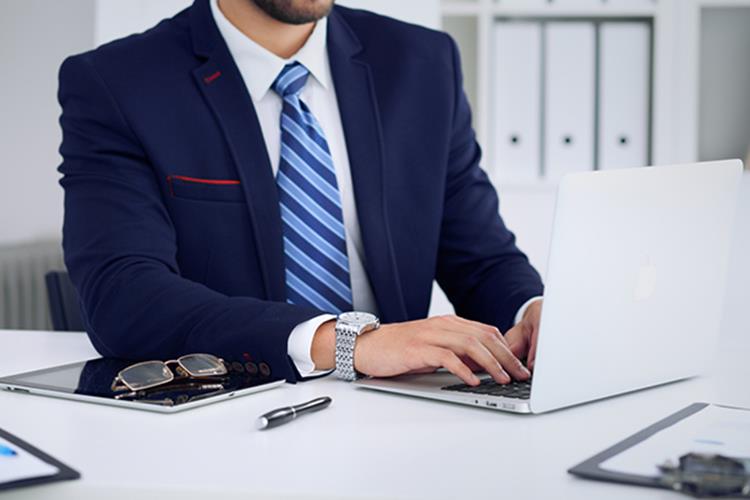 Mac comes with a pre-installed application to access and edit PDFs easily. Though it cannot edit the pre-existing text, it is easy to use as the user can open the PDF file and start editing quickly without the need to install any other software for this purpose.

How do Mac PDF editors work?

Open the pre-installed application on your Mac from Launchpad by searching 'Preview' on it. Now, open the PDF file and start using all the PDF editing tools right away.
You can split, rearrange, copy, and even insert texts or highlights with this application by following the proper steps. You can even draw or insert your signature easily.
A unique feature of the application is the option to make a new PDF file out of an existing page from another PDF file. Just drag a page from the PDF and make it into a new PDF by adding one or multiple pages in it or you can even export it into a PDF file format.

Final Thoughts
There are various ways to convert or edit a PDF file on different devices. However, it's up to the user to decide which software or converter fits perfectly according to his or her PDF editing needs. Feel free to discuss your favorite PDF editing methods with us in the comment box below.