Data enrichment is the essence of every forward-looking contemporary business. It can supercharge your marketing and sales, leading to more conversions, sales, and revenue.
Contact data that you store and manage in your CRM database is one of your company's crucial assets, helping you get to know your leads and customers better and improve your conversion and sales strategies.
Do you have quality, accurate, relevant, up-to-date contact information in your CRM, or does your database look like a junkyard filled with data with no value?
You must focus on quality over quantity to drive reliable, invaluable insights for nurturing leads, strengthening customer relationships, and improving your overall sales performance. That's where contact data enrichment comes into play.
What is contact data enrichment?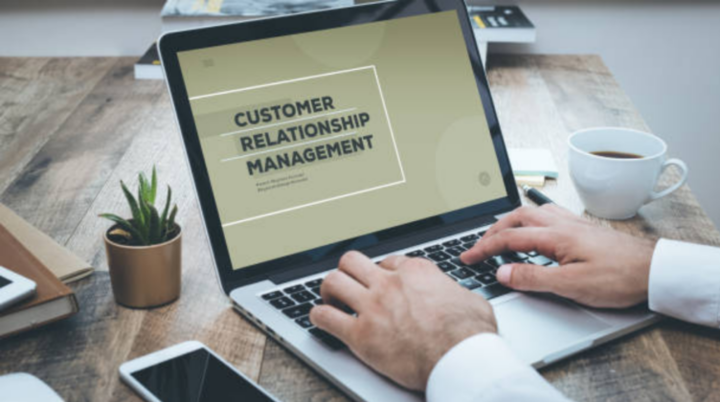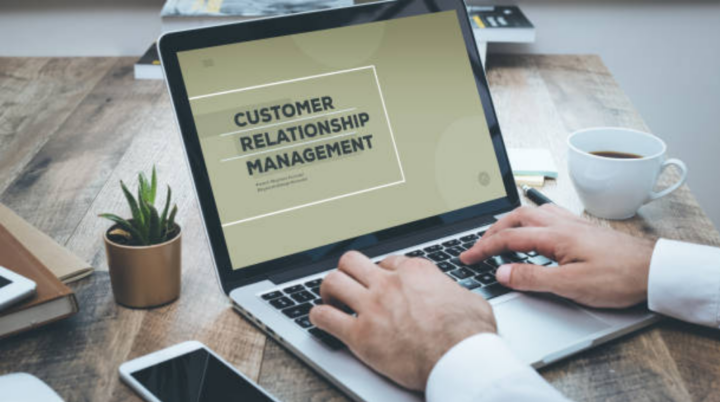 Contact data enrichment is the process of merging internal and external customer data to create a 360° view of leads, prospects, and customers. It involves consolidating internal interactions and gathering third-party data to add missing contact information to your CRM and create richer customer profiles.
Your CRM database stores names and email addresses from email subscriptions and any sample downloads you may offer. If you sell products online, you also store customers' home addresses, phone numbers, and debit or credit card details.
What about their profession, company, income, marital status, and favorite brands? That information can help you better understand their needs, pain points, interests, and preferences.
That's the power of lead enrichment — gathering, managing, and analyzing data (structured, unstructured, and disparate) from multiple sources to create a unified database that captures value and improves marketing and sales efforts.
Benefits of contact data enrichment
Enriching your CRM details means collecting the following data:
Demographic — That's your contacts' age, gender, education, marital status, employment information, and income levels.
Geographic — This data includes your contacts' location.
Behavioral — Your contacts' purchase history, website visits, page views, product clicks, and similar interactions can give you insights into their spending and buying habits.
Psychographic — This data includes your contacts' interests, values, opinions, personality traits, lifestyle, and other factors influencing their purchasing behavior.
Firmographic — If you run a B2B business, you need

firmographic data

like industry type, company size and structure, location, annual revenue, growth rate, job titles, and job postings.
Technographic — This data refers to a company's technology stack, including what software solutions it uses and how, their features and integrations, and how it acquired them.
Here's how you can benefit from all that information.
More extensive and accurate CRM data
The so-called dirty data can hinder your business growth and prevent you from providing excellent customer experiences.
Dirty or rogue data can contain incomplete, inaccurate, incorrect, inconsistent, duplicate, or old records. If you have it in your CRM, you might as well have none at all.
Data enrichment can eliminate those issues by cleansing your data and keeping it accurate, up-to-date, and usable.
Better lead segmentation and scoring
When you know who your leads are, where they are, and how and why they interact with your brand, you'll segment and score them better to enrich their profiles. That way, you can improve your lead nurturing strategies and close more deals.
Shorter lead capture forms
Lengthy lead capture forms with numerous fields to fill in can drive away many customers. Reliable contact data enrichment can help you increase form completions by providing you with the necessary information for completing a profile. That means you can reduce the number of fields in lead capture forms.
Better personalization and customer experience
The more information on your contacts you have, the higher your chances of satisfying their needs. Their purchasing behavior, profession, interests, preferred software solutions, and other details can help you personalize your offers for exceptional customer experiences.
Increased sales and ROI
According to the latest personalization stats, 91% of consumers prefer brands providing personalized offers and recommendations.
That means that effective personalization and targeting that improve customer experiences lead to more sales and ROI. Enriching your contact data will help you run a more profitable business and outperform the competition.
Enhanced cybersecurity
Enriching your contact data can help you detect and prevent fraud, protecting your business and customer information.
For instance, comparing your subscribers' email addresses with external databases can reveal if any appears in known data breaches. A user's IP address shows their location, whether they're using a VPN or a proxy, if their IP is on a spam blacklist, whether it belongs to a residential or datacenter connection, and more.
You can learn what devices and browsers your contacts use to improve your device fingerprinting efforts and detect any suspicious activity. The same goes for debit or credit cards your contacts use, which you can identify through BINs (Bank Identification Numbers) and IINs (Issuer Identification Numbers).
How to enrich your contact data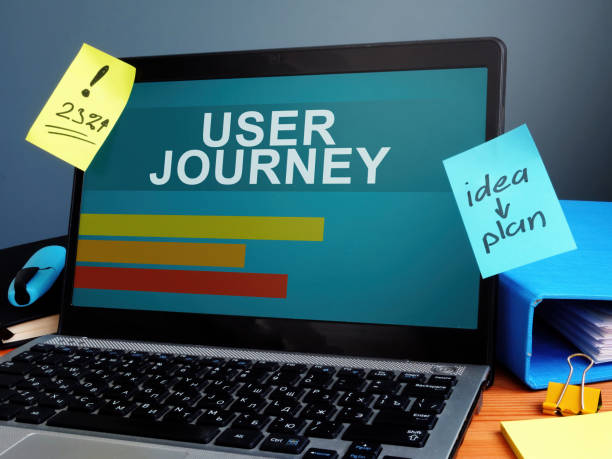 The essential steps for enriching your contact data include:
Creating ideal buyer personas — This step involves segmenting, scoring, and qualifying your leads to determine what data you need and avoid collecting irrelevant information.
Identifying data enrichment sources — Will you manually look up the necessary information or automate the process with

web scraping

tools? The latter is more efficient, but you can also turn to data enrichment providers with extensive databases of publicly available data.
Collecting data — This step includes unifying information from your direct and indirect customer interactions and purchasing third-party data from reliable providers.
Mapping data —

Data mapping

includes matching fields from one database to another for seamless data migration, integration, and management. To do it effectively, you need to map your first-, second-, and third-party data's equivalent fields in existing tools and understand each source's priority.
Utilizing a data enrichment tool — This tool will streamline your integrations and synchronize contact data across various software solutions, helping you create a silo that your marketing and sales teams can use to boost intelligence and performance.
Conclusion
Contact data enrichment is crucial for sustainable business growth. It can turn your CRM into a powerful insight engine that breaks the boundaries to higher conversion rates, sales, and revenue. It's the key to hyper-targeted lead generation strategies and outstanding customer experience.