Expired domains are those domains where one doesn't need to invest in renewals. For some reason, many people forget to renew their website domains, with the most common scenario being not having the resources to do so anymore. What happens after this is that the domain name registrar provides a 30-day extension period to give owners the chance to recover their domain.
If the owner fails to renew it after the 30-day extension, the domain will be declared as an expired one, and the domain registrar starts accepting bids for it from potential new owners.
Why Purchase Expired Domains?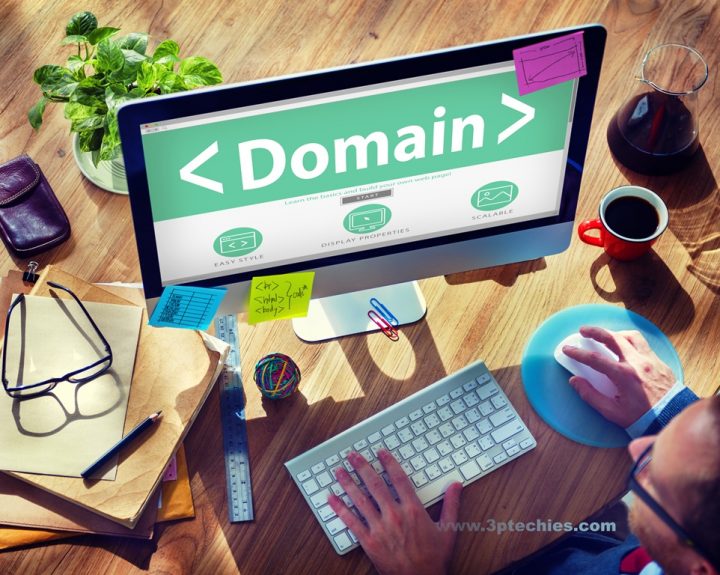 A lot of people purchase expired domains, and the reasoning behind it is that the domain will still have its previous SEO value and ranking power, which the new owner can use in several ways.
For instance, a domain that has already been around for quite some time, perhaps like a decade, usually has a lot of backlinks with plenty of link juice that the new owner can utilize. If you have plans to purchase an expired domain, it's best to use domain search tools like Spamzilla to make sure that you're going to get high-quality and authoritative domains. But before jumping into it, make sure that you understand the things that you can do with an expired domain, and try to see whether or not it's going to be beneficial for you.
Read on below to learn more about some of the top reasons to go for an expired domain name in your chosen niche.
1. You Can Sell An Expired Domain For A Profit

One of the common reasons why people buy expired domains is that they simply want to sell them. Such a process is known as domain flipping and, believe it or not, some individuals earn a living from it.
What happens with domain flipping is that you're going to buy an expired domain first through an auction. Then, the next step is to continue increasing its SEO value. This can be done by building more backlinks to it.
Please take note that the domain will also increase in value as time passes by, so the age of an expired domain also matters when you're purchasing one. Later on, you can profit from it by reselling it for a higher price.
Some opt to build an entire eCommerce site or blog around the expired domain, so they could sell it for 3-4 times the amount of money they spent on it. Obviously, domain flipping requires a lot more work if you really want to earn a livelihood from it.
2. You Can Redirect The Site
If your goal is to transfer the expired domain's link juice to your main website, it's possible by simply redirecting the site. This process can be done through a 301 redirect. For example, you can automatically redirect a "1234.com" expired domain to your "abcd.com" site.
Again, the reasoning behind redirecting an expired domain is that if it has a high search engine optimization value because of all the backlinks that it has successfully accrued over the years, they will all be transferred to your website of choice.
Keep in mind that the expired domain and your main site must be in the same industry for this to succeed.
3. You Can Build An Authority Site From It

If you have plans to build a new blog or site, you'd want to consider buying an expired domain instead of having a new one.
This is because you still have to work very hard to build the authority of a new domain. You need new backlinks and content, and the age authority of the domain isn't there yet, as it only will come with time.
However, when you use an expired domain, you'll have the chance to leverage the domain's existing SEO value and start ranking quickly.
4. You Can Use The Expired Domain For Backlinking Purposes

If you want to move away from building an entire website, you can create a mini-site that you can use for the sole purpose of backlinking to your main blog or site.
The goal of backlinking is to successfully transfer all the link juice that the expired domain has to another website. With backlinking, though, you'll still have to add content, such as some blog posts and a few articles, for the site to at least look natural.
Such a strategy is common with what's known as the Private Blog Network or PBN method. Private Blog Networks use expired domains for setting up several different mini-sites, all of which link to the main website. To implement this strategy successfully, you need more than two sites since domain diversity is essential for backlinks.
As long as the relationship between your mini-sites remains properly concealed, making sure that they don't possess the same IP addresses and aren't hosted only on one server, they can look as if they're several unrelated websites organically linked to the main site.
PBN is a quick way to build backlinks instead of trying to come up with guest posts for other websites or blogs that may even reject your submissions.
What Are The Things To Consider When Buying Expired Domains?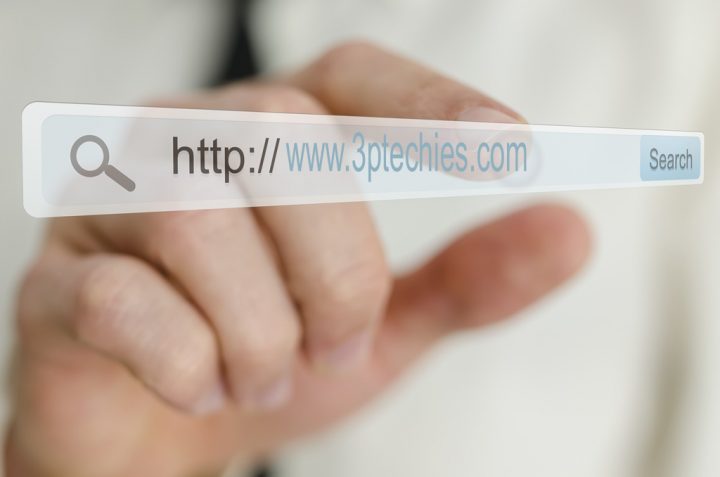 A lot of people commit the mistake of purchasing an expired domain only because it seems like a good deal for them. However, not all expired domains bring benefits. They're not equal, so some will make for a bad or terrible buying decision.
You must carry out some in-depth research into an expired domain before you buy one. The things that you should look out for include:
Google Bans: – You have to ensure that the site wasn't banned from search engines like Google. If it was banned before, then it definitely has no value to you anymore. You can use tools like a Google Ban Checker for this.

Age Of Domain: – As already mentioned above, age matters when purchasing an expired domain. The age of the website reflects its authority. It helps identify whether or not a site is an established one. The last thing you'd want is to buy a domain that's expiring after just a year.

Backlinks Quality: – Another reason for buying an expired domain is its value. The value of a domain comes from the other websites that link to it. You can use a backlink checker tool to check the quality of all the backlinks an expired domain has. Skip a specific domain that has backlinks that are of low-quality or ones that look spammy.

Check Moz Ranking: – Domain Authority and Page Authority are two of the metrics that Moz uses for determining site quality. Both parameters are based on the history and backlinks of the website. That said, you'd want to make sure that the expired domain you're going to purchase doesn't have a low DA or PA score.

Traffic: – Check the domain's monthly traffic too. Don't proceed to buy one if the domain only has a handful of visitors. Traffic matters a lot if you want to get quality references. It becomes even more important if you have plans to keep the domain open for guest posts in the future.
Final Words

As it is with other posts on 3ptechies, we always try to make a simple conclusion on topics like this. So the big question for all 3rd Planet Techies' readers is – Should you buy expired domains?
Well, the answer is Yes.  It is yes because expired domains can bring several benefits to the table. However, please make sure to consider the points discussed above before going ahead and purchasing one from any marketplace. If you take the time to check all these points, you'll get an expired domain with great potential to help you improve your ranking in no time.