Everyone knows that there is something fundamentally wrong with the country's prison and justice system. Overcrowding issues are one thing, but there are also major problems with recidivism. You also have hidden issues like crime against and amongst correctional officers, poor mental health among inmates, and an inability to rehabilitate ex-convicts.
One of the best tools we have to tackle some of these problems is technology. Let's take a look at a few ways technology could help fix America's broken prison system.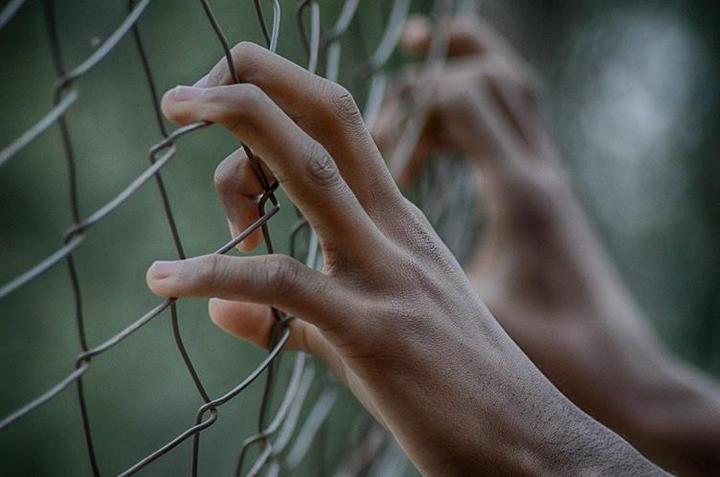 Reduce the Rate of Violent Incidents
One of the first things that need to be addressed is violence in prison. Violence in prison doesn't only affect the victims; it also contributes to many issues within the system. Inmates that commit violent acts have to be incarcerated longer, which contributes to overcrowding. As a result, some inmates who shouldn't be in the community get released to fix the issue. This is just one of the reasons why tackling violence in prison should be a priority.
Unfortunately, many correctional facilities around the country still don't use enough technology when there are so many solutions available. Some tools allow for conversations to be monitored in entire rooms and know who is saying what based on their voice signature. These systems can use AI to recognize certain words and predict when altercations are about to happen.
Tracking technology can also be used to make prisons much safer. RFID inmate tracking can follow inmates everywhere they are, be it within the facility or during work assignments. It can also track how many people are in a room and when suspicious groupings are emerging, among other things.
Reduce Recidivism Rates
The system needs to focus more on rehabilitation than punishment, and part of rehabilitation is getting inmates ready for life outside of prison walls. We now live in a world that is engulfed by technology, and if inmates don't get access to technology training in prison, they are likely to be ill-equipped to perform even the simplest of work duties.
Some are also advocating for inmates to remain in contact with key people who could be beneficial to their rehabilitation through social media. Being able to maintain a connection with people from the outside is essential so that inmates are not left to their own devices in a strange world when they get out.
Prevent Parole Violations
Parole violations are also one of the biggest reasons why inmates end up going back to prison, and there are many ways that technology could help reduce them. Mobile phone apps could help parolees stay in touch with parole officers and easily engage in face-to-face conversations. The technology could also render things like random spot checks obsolete by using a variety of tracking and monitoring tools to know with certainty where an inmate is at any given time.
These are just some examples of how technology could be our greatest ally in reforming our prison and justice system. It could help make prisons safer, turn inmates into productive members of society, and reduce the number of them going back in.