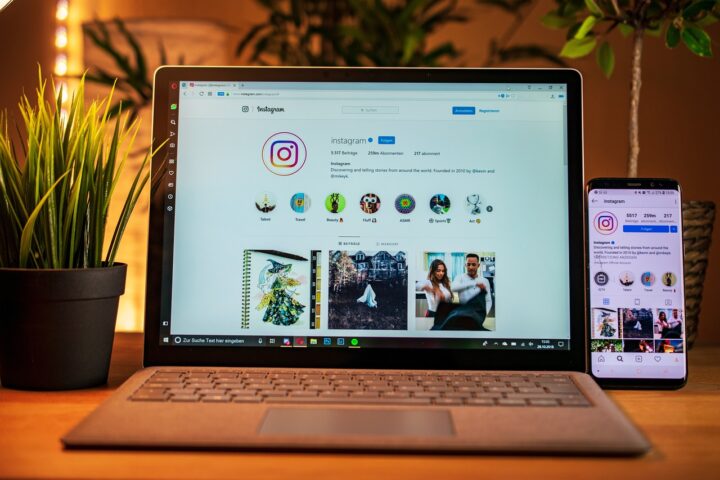 We have already talked about how to increase your reach on Instagram or increase engagement. Today we will tell you how to increase the number of followers on Instagram – by legal methods, on your own, or with the help of Instagram like tool, paid, and freeways.
It doesn't make much sense to tell you why you need followers on Instagram. Everyone understands that the more followers you have, the better you are doing with your business on Instagram. Even beginners understand this simple truth because it is realized intuitively, even without diving into the complex algorithms of this social network.
However, many novice bloggers need help with a complete understanding of what needs to be done to achieve their cherished goals. How to gain subscribers, how to attract an audience, where to start, what to pay attention to, etc. – a novice blogger, as a rule, has yet to answer all these questions because all this comes with experience.
We have prepared some actionable tips to make it easier for you to find answers to these questions. Let's look at them in detail.
Automate your Instagram
Instagram like & follower bots are a universal solution for any situation. It doesn't matter how many accounts you have, what topics, or what content you publish, Instagram follower bots work extremely effectively in any situation. Due to the presence of many Instagram tools, such as the mass following, Instagram like tool, automatic search for the target audience, automatic viewing of stories, an advanced algorithm for selecting hashtags, geolocation, etc., automatic growth of a live audience is provided.
Now, the most important player in the Instagram follower bot market is Inflact. Inflact follower bot works much more efficiently than competitors due to the presence of advanced AI algorithms and constant adaptation. You can learn more about Inflact Instagram follower bots on their website.
Post regularly
In early 2015, Quaintly's social media analytics team analyzed over 5,000 profiles to find out how many posts per Instagram account, on average, per day.
Interestingly, the accounts with the most followers posted 2 or 3 photos a day. This data suggests that more successful accounts post new content more frequently:
Key Takeaway: Post more often on Instagram. Brands that regularly post new photos on Instagram get better results.
Follower boost on Instagram follows the same algorithm as Facebook, and regularity is the key to getting your posts to the top of users' feeds. If you post updates regularly and optimize them to get more engagement, then according to our theory about Instagram algorithms, your updates are more likely to appear at the top of users' feeds.
Learn and download quality hashtags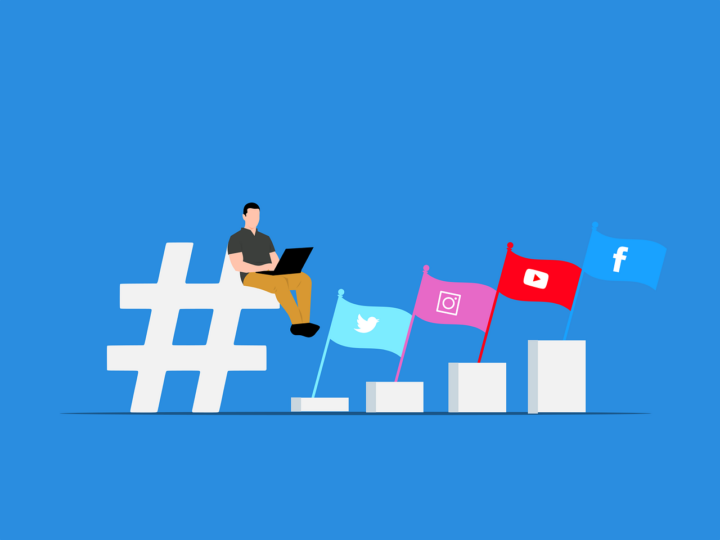 We've done a lot of research on hashtags and it seems that on no other social network hashtags are as important as they are on Instagram. The right hashtag can get the image across to a larger target audience, and Instagram users are okay with hashtags like they are on other social networks.
In other words, a hashtag can be an effective tool for growing an account's popularity. Instagram allows you to add a maximum of 30 hashtags per post, and many users use this limit completely.
Finding the right hashtags to add to your posts can be a daunting task. I recommend seeing what hashtags are used in similar posts. Before submitting a photo, add a couple of relevant hashtags to it. Then look for photos that use the same hashtags and see what other hashtags users add to them.
You can simplify this process by searching and recording hashtags related to your brand. Similarly, you can do keyword research for a blog. Brands use hashtags to launch unique campaigns.
Another way to find hashtags is to check the top 100 hashtags from Websta. You can also use this service to find relevant keywords and popular accounts.
Share user-generated content
It looks something like this: brands take the most interesting user content from all over the Internet and post it on their social accounts or other platforms while remembering to thank the authors of the materials.
Ask users to "tag friends"
This practice will allow you to attract a new audience to your profile. When you post a photo of a beautiful place, an interesting establishment, etc., you can, for example, ask your followers to tag their friends with whom you would like to go there. This simple practice turns out to be extremely effective. Try it.
Run photo contests
Instagram hashtags make it very easy to group your followers' photos by topic. Many brands, taking advantage of this, successfully launch various photo contests.
Add multiple emoticons
Emoticons are becoming a universal way to express emotions – an Instagram report says that almost 50% of all captions and comments on Instagram today contain an emoji or two. This helps users respond more vividly to your content and capture emotions more clearly.
Try the video
Instagram allows you to upload videos between 3-60 seconds long, and when this feature was first introduced, users posted more than 5 million videos in the first 24 hours. At the same time, a study conducted by Locowise in April 2015 showed that at that time, posts with videos accounted for only about 10% of all posts on Instagram. However, they also accounted for about 18% of all comments. This shows that video is another important area where you can focus your efforts to gain followers on Instagram.
Let's summarize
We have described a lot of tactics that should be followed to achieve maximum results. We believe that by following our advice, you will be able to reach heights in this difficult task. And we will continue to go with you along the path of gaining popularity on Instagram. See you later!