Using less energy on a daily basis is one little but meaningful step you can take to help safeguard the planet. In the corporate world, this is crucial since a company's image may rise or fall depending on how much it cares about the environment. In addition, reducing your energy use will result in a cheaper energy bill, allowing you to save money all year round. You may visit Utility Bidder for more low-energy appliance alternatives.
Since overhead costs like rent and salaries can add up quickly, you have to think of cost-effective methods of saving energy. The good news is that purchasing energy-efficient equipment and electrical appliances is one of the most efficient methods. These gadgets are designed to reduce energy usage, and hence your monthly electric bill. So, if you're looking for alternatives to traditional office equipment, consider the following: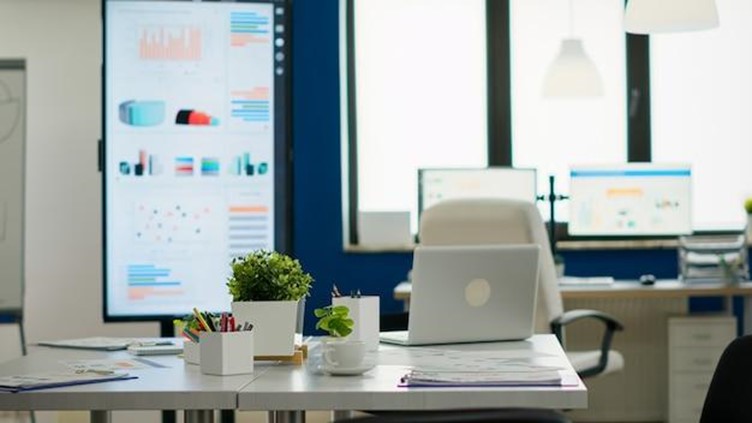 LED Lights

One of the major contributors to overall power usage is lighting, which accounts for 17% of all energy used in commercial buildings in the United States. Therefore, it is crucial to replace traditional incandescent bulbs in commercial buildings with energy-efficient alternatives, such as LED lights.
This bulb consumes 2–17 watts, or around 80 percent less power than incandescent bulbs. And in comparison, their lifespan is significantly greater while their price costs 4 times lesser.
Compact fluorescent lamps are another viable energy-efficient option; they use only a fraction of the energy of traditional bulbs. They can also minimize your carbon footprint and produce a lesser negative impact on the environment.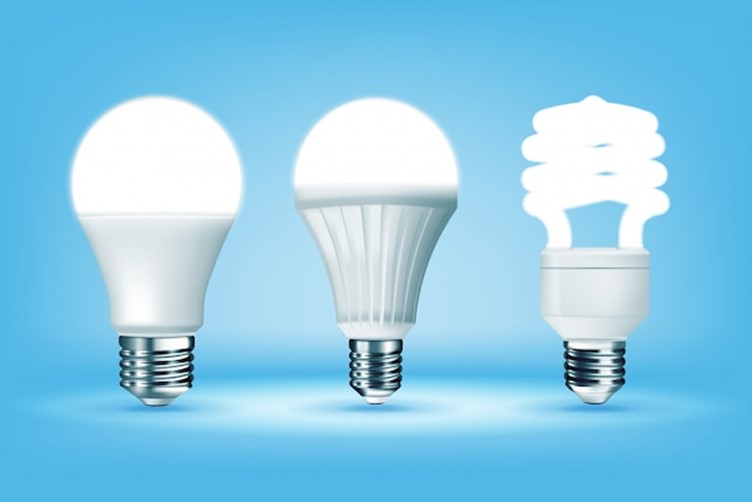 Ceiling Fans and Blinds

You may save a lot of money by reducing your use of air conditioning. That's why you need to get resourceful if you want to keep your office comfortable while still being kind to the environment. Using a ceiling fan is one option for doing this. It only uses 65-175 watts, which reduces your energy use less than the average fan. So when the temperature isn't too hot, open this appliance to produce cool air.
Having blinds installed along the windows will help to shield the interior from the sun's rays and lessen the demand for air conditioning on hot summer days. Alternatively, you may install highly insulated windows that can change their shade automatically depending on the time of day and the quantity of sunshine streaming in. This will then lead to budget and energy savings. Plus, they do not produce greenhouse gas emissions.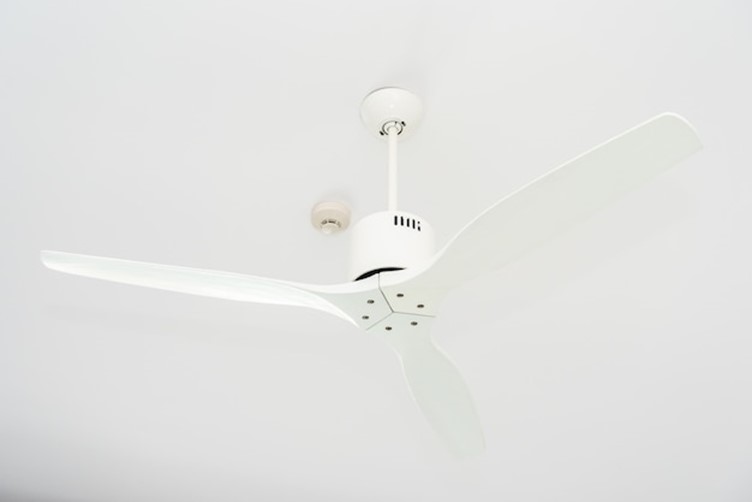 Insulation

One of the most significant methods to cut down on cooling and heating bills is to insulate your office. If you're looking for a way to reduce your energy bill, this is an excellent alternative for your HVAC system, as this appliance consumes the most energy.
A poorly insulated roof and walls can cause as much as a third of an office's heat to be lost. Spaces between the flooring and the skirting boards are another common entry point for drafts, which can cause both hot and cold air to be lost. This means that your HVAC system will have to work harder, requiring it to use more energy. Then, it will cause your business to have higher utility bills.
Laptop

Switch to using a portable computer like a laptop instead of a desktop computer. It is the most eco-friendly option because it uses 85% less power than a standard desktop computer.
However, you should use caution when deciding on a monitor size, as it also affects energy consumption. A smaller monitor means less of an impact on your monthly energy cost.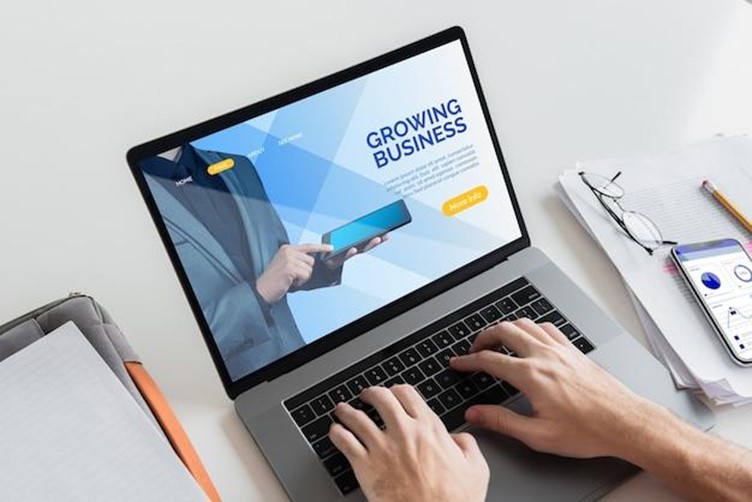 Single Door Refrigerator

Your refrigerator is essential for preserving food and other perishable items for your staff. But because it uses electricity constantly, it is also one of the most power-hungry appliances in your office. Therefore, a single-door refrigerator is the best option, as the energy it consumes is 30% to 40% less than a two-door model. Also, make sure that the fridge has an energy-saving feature by checking the energy star.
The magnetic fridge is an alternative that deserves consideration as well. The new refrigerators employ a cooling fluid made from water, making them more environmentally friendly and uses less energy consumption.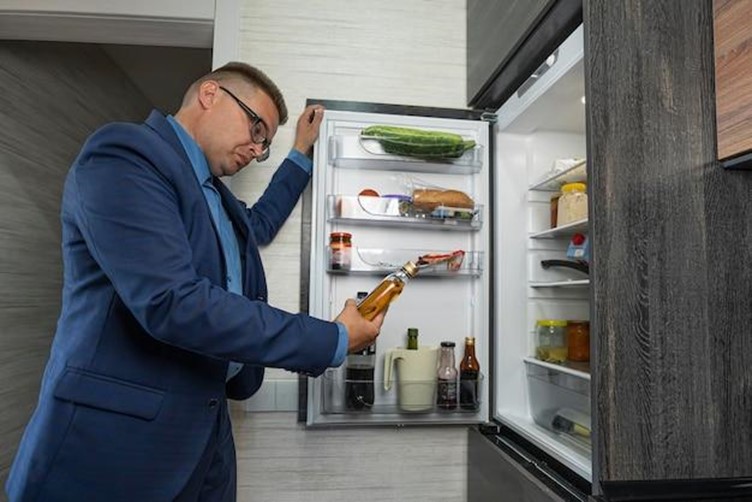 Energy Efficient Water Cooler

Coolers that have earned the energy star label are the best appliances option when it's time to upgrade from your current one. It has better insulation, more efficient cooling systems, and other efficiency-enhancing features, so it can save better than the ordinary model.
Because of the additional energy used while the unit is in standby mode, we recommend that you should install a smart thermostat to ensure that the cooler is working efficiently and only activated when necessary.
Takeaway

You should save energy at the office if you want to reduce your monthly energy bills. You may do this by upgrading to a more energy-efficient model of your currently used appliances and devices.
And since your staff are the ones who will be using most appliances described here, it's important to get them involved in helping you upgrade to more energy-efficient appliances.