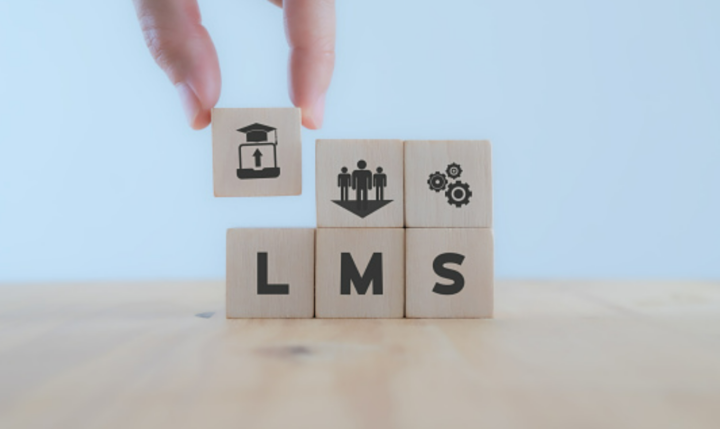 For online training, Learning Management Systems are no longer stand-alone options. They are a vital component of your extensive L&D and business operation infrastructure. LMS keeps employees informed and fosters a positive workplace culture.
They are primarily responsible for performance monitoring, tracking progress, and staff development. However, LMS integrations can significantly enhance functionality and boost the financial line of your business, mainly if you utilize particular apps to manage customer relationships, improve teamwork, and foster consumer loyalty.
Apart from these, here are a few noteworthy benefits that integrating a learning management system with already existing systems might provide for the smooth operation of your organization.
Reduce Employee Induction Time
Integrating your LMS with your onboarding software can drastically reduce employee induction time. This is because new hires can be immediately added to your learning platform through an LMS integration.
This saves time and resources and ensures that the new employee assimilates well into the organization's work environment quickly, making them productive. This saves time and resources and ensures that the organization's day-to-day operation is not hindered due to the onboarding process of new employees.
Additionally, it also ensures that corporate employees receive the appropriate training. As a result, it will take them less time to fully integrate into the organization and maximize their output.
Streamline L&D Tasks
LMS integrations aid your L&D professionals in streamlining several laborious procedures and accelerating their work. Examples include compiling learning materials from external sources and building rosters.
They can also work with instructional designers, monitor course sales, and spot recurring problems that customer care has to handle. Due to Single-Sign-On connectivity, administrators and back-end developers don't need to log in separately to get all pertinent data from various systems. Time and effort are reduced, and as a result, it will expedite the operations within the organization.
Improve Customer Service And Sales
Integrating LMS with CRM software lets you provide clients with information about your company's products or services as part of the sales or customer onboarding process. For instance, you may provide setup instructions to clients/customers who have purchased your product and prospects at a specific level in the buying process.
Since sales are vital to an organization's operation, LMS integration can be a blessing. You may also utilize your integration to meet any learning requirements in your CRM or LMS. This, in turn, may improve the performance of your employees in terms of sales and customer service. 
For instance, you can automatically enroll sales staff members for updates on product features as well as benefits presentations. Corporate employees may also require a sensitization or resolution course in response to persistent customer service inquiries or complaints. These programs could serve as a resource for knowledge and skill development tools that address well-known client problems, both inside and externally.
Assessment Of Learning & Development Actions
Integration of LMS with business processes can correlate actual business outcomes to training performance. You may learn more about how your employees react to your L&D programs by using the reporting dashboard of your LMS.
Administrators can upgrade or adjust the accessible training resources based on this data to fulfill the desired aim or target. And if the purpose and target of the learning and development department are met, then the organization can be said to be sustainable in its operation. So, this information about the training outcome is crucial for seamless organizational operations.
It Provides An Opportunity For Team Collaboration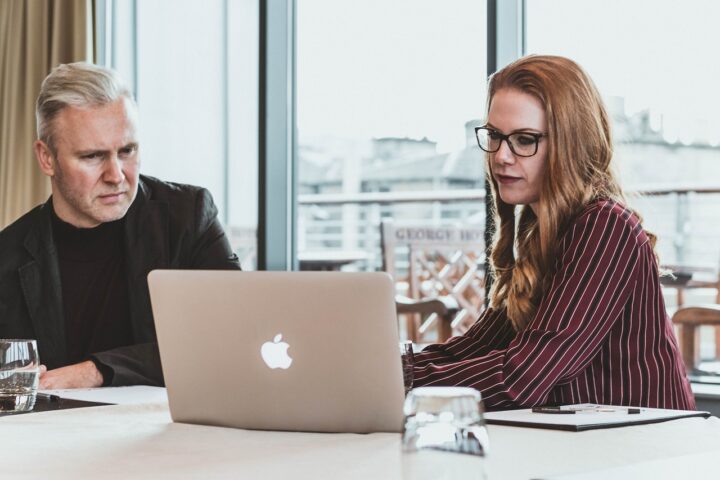 A team's lack of coherence directly impacts a task or project's outcome. Additionally, the business's operations may halt if the job and project are not completed correctly. 
Fortunately, your LMS can integrate with the social and collaborative platforms you already have and solve this issue. Connecting various platforms can prevent diverting your users' attention and create a centralized social space where productive learning may occur. The ability to integrate with your calendar application also makes it possible to find open times for scheduling sessions.
Likewise, connectivity with the video conferencing system you employ offers a comfortable setting for learning events like conferences. Additionally, integrating the LMS with your chosen instant messaging service makes it easier for your team to collaborate on specific tasks or training activities.
Enhanced Return On Learning Investment (ROLI)
It costs money to develop employee or customer learning. Fortunately, implementing an LMS and enhancing its capabilities by integrating it with your current systems lowers the investment cost while also improving learning and performance. Integrations eliminate the requirement to create or establish internal services for training and learning. 
As a result, learning is more affordable overall, can be implemented quickly, and can devote more resources to learning material. It also leads employees to learn the organization's culture, operation, and process. And this easy and affordable access to learning can utilize a way for a smooth function of the organization as the money saved here can be invested elsewhere.
Decline In Human Error and Redundancies
An organization's use of various business systems can soon lead to problems with data integrity. Regular data synchronization or one-off system migration procedures can be tiresome, time-consuming, and error-prone.
LMS integrations assist in eliminating input errors and duplication. Administrators do not need to enter user information again if your LMS has direct access to it (perhaps via your HR system). Instead, they direct the LMS to the appropriate learner and are done!
The accomplishments of your learners in your LMS can also immediately sync with your HR system. This can be used to monitor their development and effectiveness. Even if the data is spread across many cloud providers, it is all conveniently accessible with only a few mouse clicks. This makes it simple for administrators to input or retrieve data. Additionally, it gives management all the necessary data to make decisions that take L&D factors into account.
Conclusion
Multiple potential LMS integrations exist as more business applications are available to smoothen an organization's operations. For instance, you might use your HR system to increase employee productivity, happiness, and retention or your CRM system to raise sales and customer service standards among your employees.
Your organization will profit from each integration. Many of these advantages are discussed in this article, but you could find more useful benefits. The possibilities are infinite.