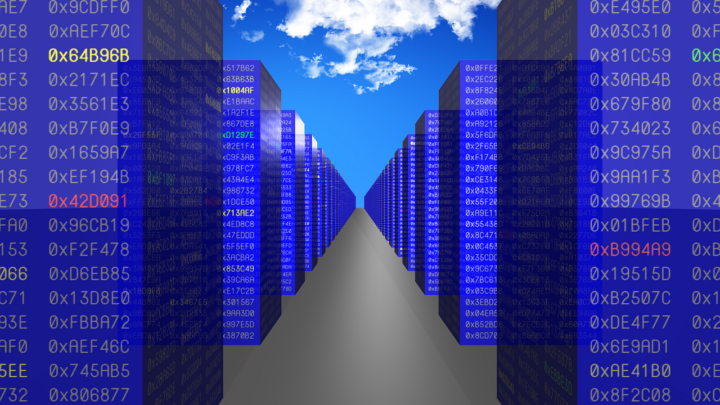 Managed cloud hosting is the newest type of hosting. It's highly reliable, convenient, secure, and ideal for scaling. You pay only for the resources that you use. You don't need to take care of any technical aspects of hosting because the provider will do it for you.
In this article, I'll like to share with you my impartial rating of the best-managed cloud hosting providers. The competition in this sphere is fierce, so if you try to google the best provider on your own, you might get spoiled for choice.
HostForWeb
This company has been around since 2001 and has a data center in New York. It hosts over 2 million websites in total, and the demand for its managed cloud hosting service has been growing steadily. If you host your site with this provider, it will offer you the following:
Over 180 OS templates
HFW 24/7 Fully managed
CentOS 7.x + cPanel/WHM, 24/7 console access
NVMe+SSD Storage
Unlimited domains hosted
Container failover setup
100% dedicated resources
Free migration assistance if you need to move your site from another hosting
Weebly-powered drag-and-drop site builder that allows you to quickly create a fully-functional website, even if you have no coding skills
HostForWeb proudly states that its cloud hosting is the fastest in the industry. It is x10 times faster than the average dedicated server. Its network infrastructure is redundant, transparent, and always available.
Plus, clients value the HostForWeb self-healing hardware. Your cloud server will be stored centrally, unconnected to the cloud nodes it runs on. The server will be backed up by a seamless failover process.
HostForWeb is a rather universal provider that is equally efficient for any type of site. It is highly reliable and is constantly evolving, introducing the latest technological achievements in its workflows.
Scala Hosting
This company has been around for over a decade. First, it operated as a small reseller business but has quickly turned into a well-known hosting provider with the following features:
SPanel, a proprietary control panel
SShield, a proprietary security tool that relies on machine learning algorithms
Softaculous, a solution used for 1-click script installations
SWordPress, management software and a security suite for WordPress that makes running a WP site safer and easier
WHMCS or ClientExec for handling CRM and billing
Automatic failover system
Opportunity to purchase LiteSpeed licenses as addons
Scala Hosting is especially popular among WordPress site owners and resellers.
Cloudways
This company has 60 data centers distributed over 25 locations all over the world. Cloudways hosting is an intermediate version between two types: simple services for private users and enterprise-level technology from web giants. That is a rare and curious approach. If you choose this provider, you should appreciate its following benefits:
Opportunity to choose the services of top providers (Amazon, Google, DigitalOcean, Linode or Vultr)
Web console that enables you to control numerous and diverse features with minimum effort
One-click cloning, backup, and restore
Integrated Git and team collaboration tools for developers
Referral system that allows you and your friends to receive free hosting credits
All your core performance needs will be covered by Cloudways' ThunderStack: Nginx, Apache, Memcached, MySQL/MariaDB, Varnish Cache, PHP 7, PHP-FM, and Redis.
SiteGround
It was launched in 2004 and hosts over 2 million sites. It has also built a lot of proprietary software and can offer you the following perks:
Proprietary control panel, integrated with a resource monitoring system, WordPress installation, auto-update control, Git and Crontab controls
Automated health monitoring system that checks the servers every 0.5 seconds and automatically fixes common issues
Malware scanner plugin
Opportunity to connect various WordPress solutions, such as a speed optimization plugin, a quickstart plugin, a migration plugin, and so on
Cloudflare connectivity from the control panel — it protects you from DDoS attacks and delivers content faster to remote locations
Servers are fine-tuned to work with PHP-based apps like WordPress, Magento or Joomla
Various optimization and utility tools for the above-mentioned CMSs
Developer-friendly plans that support collaboration
SiteGround plans run on a LAMP stack with Nginx set up as a reverse proxy. The proprietary SiteGround control panel works with MySQL or Postgres to accommodate most users.
Cloud hosting offers nearly endless opportunities for scaling. Yet SiteGround goes one step further and allows you to flexibly configure the resources of your managed cloud server or run multiple servers if you need horizontal scaling. To optimize your expenses, you can set limits for scaling.
Bluehost
This Utah-based company belongs to the Endurance International Group (EIG). If you opt for Bluehost, you'll get access to the following functionality:
Automated setup for WordPress
Many popular apps that you can use via a Mojo Marketplace-powered system
cPanel that enables you to modify the settings of your hosting
A Weebly-based website builder that allows you to create a site of up to six pages
Bluehost doesn't offer cloud hosting as a separate service. But no matter which plans you choose, you'll be able to access CloudFlare cloud hosting at no cost. That should enhance your website's performance — and you won't even need to improve its code.
Final Thoughts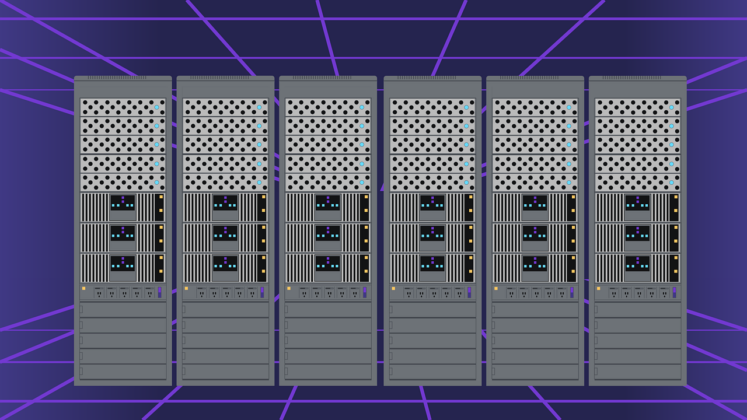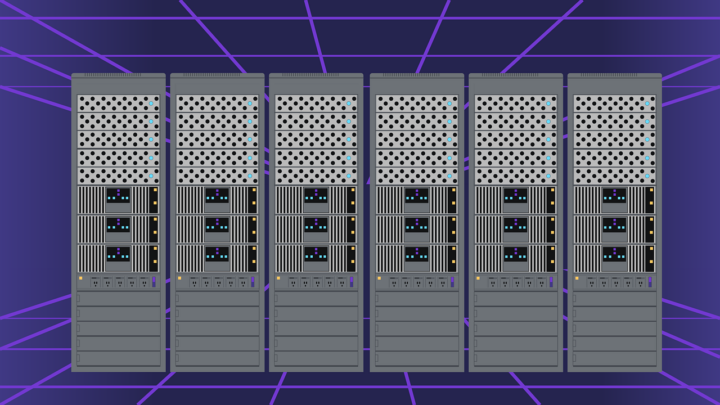 Hopefully, this article came in handy, and now it should be easier for you to choose a reliable cloud hosting provider. I didn't focus on the financial aspects in this article — but you can be sure that all the companies whom I've recommended offer affordable prices. Their polite and professional support teams will be glad to attend to you whenever you need a consultation.
Credit: This post is crafted and submitted by Emma Brighton, who is vast and knowledgeable on various types of cloud hosting services.