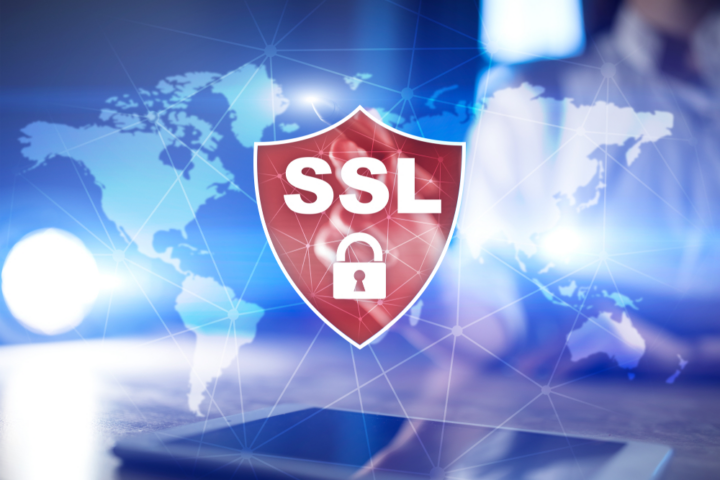 We all have certificates. Certificates attest to a specific fact as, well, fact. If you have a first aid/CPR certificate, you've been taught and verified by a trainer that you can practice first aid/CPR. For laypeople, that makes sense. But when it comes to computer certificates, it's a little more confusing.
After all, like first aid/CPR, computer certificates attest to specific facts and have renewal and expiration dates. But, unlike professional certificates, you don't have continuing education credits to earn or tests to study for. Computer certificates can be renewed with as little effort as a click of a button.
So, if it's that simple, what is all of the fuss about? Why are computer certificates and their management so confusing and complicated? Here's why:
Computer Certificates
Computer certificates aren't that complicated if you understand the basic principles of the certificates that you need to maintain. Every certificate indicates something a little different — but the bottom line is that they all guarantee a level of safety and security. A digital certificate, also known as a public key certificate, is a way to encrypt data and provide authentication for transactions between two users.
As cyberattacks continue to rise, security between both users is of utmost importance for everyone. No one wants to be a victim of internet fraud such as identity theft or compromise.
TSL/SSL Certificates
The most basic certificate that you can have for your internet business is a TLS/SSL certificate. TLS/SSL certificates specifically encrypt your information so that data can only go one way. It makes it much harder for a cybercriminal to do anything but receive information from you.
You may not know this, but every time you connect to a web server and/or web browser, a process called the TLS/SSL handshake occurs. This handshake is a protected connection that happens every time you visit a website. If a website is secured with a certificate, you'll see "HTTPS" and a lock in your address bar. This handshake protects both the end users' information that is transferred between servers and is used to make sure websites are authentic organizations with real legitimate website owners.
If a website, for any reason, doesn't have a HTTPS and the little lock, it means that it either is not an authentic and safe site or that the certificate has expired. Either way, you won't know the answer. It's best to steer clear of the site until a certificate has been restored.
Certificate Management Systems
So, say you're the website owner of a site that doesn't have the identifiers of a safe website — what do you do then? If you have a large and expansive site with lots of pages or multiple URLs, it can be difficult to manage all of your TSL/SSL certificates. That's where a quality certificate management system comes into play.
A certificate lifecycle management system is an automated process that tracks your certificates for you. And the right certificate lifecycle management system can track any and all certificates you may need for your business. These platforms are designed to discover, issue, renew, govern, manage, and automate the lifecycles of digital certificates for you. Letting a service do the work for you will definitely put you at ease when it comes to your digital management solutions.
Stay Secure with Certificates
Just like you don't want to perform CPR without the right certification, you don't want your website to run without the appropriate certificates. Fortunately, no matter what your technology literacy level, you can successfully maintain the appropriate certificates for a successful website.
This ensures you're maintaining proper security measures and won't expose your website users to all kinds of modern vulnerabilities, cyber attacks, and avoidable security risks.