As you grow up in the Internet age, you're given constant reminders on how to be safe online. Some of such advice/reminders are:
Don't talk to anyone you don't know.
Never fill out a form with your personal information.
Don't give anyone access to your personal information.
Don't put your real phone number or physical address anywhere on a form.
And then when you get ready to start applying for jobs on the Internet, you're advised, and even required to do the exact opposite.
Yes, applying for jobs online using sites like Indeed, Monster, and Jooble really runs in the face of everything you've heard about keeping yourself safe online. Not only are you putting your personal information out there, but you're posting your resume literally everywhere – where that information could be used by hackers and criminals to pretend to be you in a case of identity theft, contact you pretending to be a bank, credit card company, or a government official, or even impersonate you in an attempt to scheme money out of you.
And that's just what happens on the legitimate links. No matter what the case might be, here are the key tips to help you Stay Safe on the internet while doing your Online Job Searches.
Be Mindful of Fake Links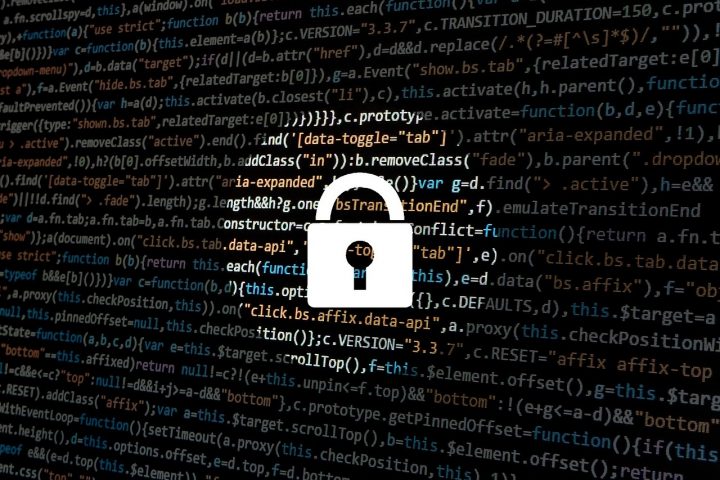 Being mindful of fake and phishing links is one sure way to stay safe online as a job seeker. Criminals and hackers know that people seeking a better job will be very excited to see a listing for one or get an email about a job that they've been shortlisted for.
Unfortunately, when people see something really tempting, they tend to ignore the warning signs right in front of their faces. Fake job listings or offers work so well because job seekers are usually nervous they won't find something and eager to get the search over as soon as possible.
When they see a listing or an offer, they tend to skim over important information in order to get to the part where they can accept or sign the dotted line. That leads them to click on the links that are malicious in danger or send information over email that they never would in a normal situation, such as their Tax ID number, driver's license number, or Social Security Number.
Far too often they send this info, as well as bank account and routing numbers, to a waiting scam artist who begins undermining the security of your financial records.
Examine Every Email Attachment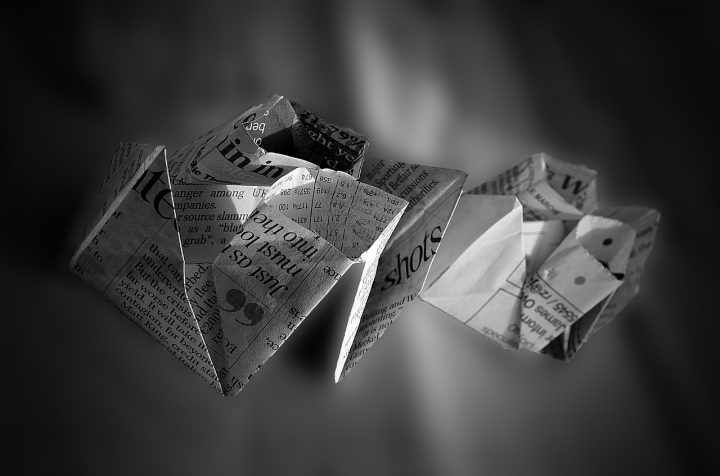 In this era of ransomware attacks, business email compromise (BEC), email spoofing, and man-in-the-email exploits; watching every single attachment in the emails you get is a "must-do" for every job seeker.
That an email is coming from a website you once opened or filled a form into isn't a guarantee that all the attachments in them are safe to download. Hackers and malicious persons often mimic such websites' branding to send infected links and files to unsuspecting users.
Even in rare cases, the machines of the HR manager could have been taken over by malicious hackers (via BEC or other social engineering methods) to send infected files to random users.
Examining each attachment to ensure they aren't having a strange extension (such as .exe, .bat, etc.) attached to them is always the right thing to do. Another is to have a strong and up-to-date internet security program to combat such malicious documents.
Battle Fake Job Threats with These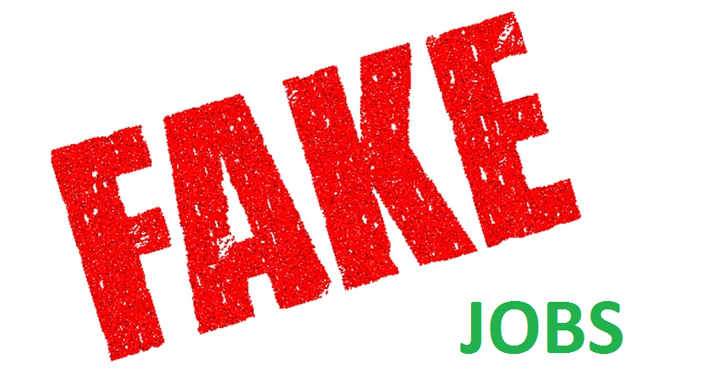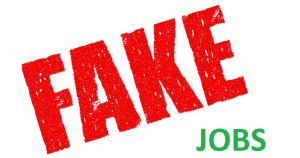 First and foremost, always write down the positions and company names of jobs you apply for and keep them in a database – either a spiral notebook or a file on your computer. Then, if you are contacted by a company or by someone saying they are a recruiter, you can search your database to see if the position is legitimate. If it's not, you've likely got a scammer on the other end of the line.
Second, employ some solid antivirus software such as Malwarebytes, so that if you do follow a bad link or get a spam-filled email, you'll be able to keep your computer from catching it or passing it on to your contact list.
Third, if someone calls you wanting you to interview and asking you for personal information, have them give you their name and their position at the company. Then check that against the company's website or LinkedIn page. You can also ask to speak to their supervisor to see if they have one or if it's just another scam.
Wrapping it Up:
These few tips aren't only top-notched for online job seekers alone but it's sure going to help anyone that's using the internet for any kind of application. Feel free to share other tips that can help people stay safe online by using the comment box below.