The Tecno Camon series is arguably where you will find high-specced Tecno smartphones with stunning AI-powered cameras. Also, the Camon series flaunts a stylish design; plus, they come with big-bank, long-lasting batteries. Quite a lot of things will make you want to own a Tecno Camon smartphone, and here is a list of all the Camon smartphones Tecno has ever produced.
Tecno Camon Smartphones and Their Prices
Come along with me as I show you the full list of Tecno Camon Smartphones along with their latest features and prices.
1. Camon 12 Air (NGN43, 000)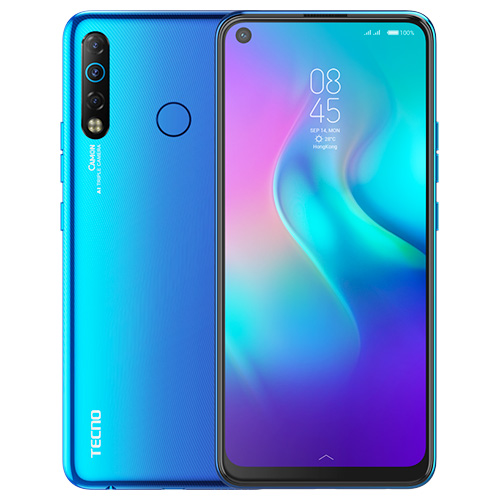 Tecno Camon 12 Air is the lowest variant of the Camon 12 model. It comes with the same chipset as the other Camon 12 variants but packs lesser RAM and ROM. Nevertheless, Camon 12 Air comes with a bigger screen and battery capacity than other variants. Also, Camon 12 Air is cheaper in price than Camon 12 and 12 Pro. If you're looking for a cool Tecno Camon smartphone designed with the company's latest technologies and OS, then this is an ideal option.
2. Camon 12 Pro (NGN62, 000)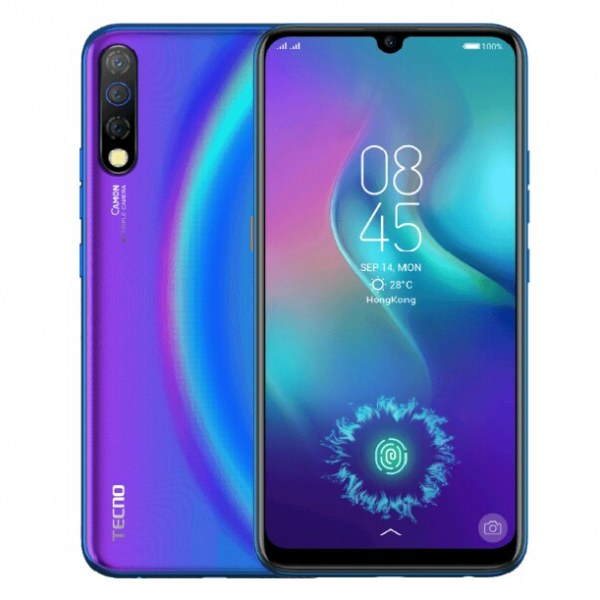 The Tecno Camon 12 Pro is the company's latest smartphone. It is powered by MTK chipset, runs on the Android Pie version, and is stocked with a big battery capacity – 3500mAH. This Tecno Camon smartphone features in-display fingerprint, and runs with a whopping 6GB of RAM coupled with 64GB ROM, alongside a 2.0GHz octa-core processor; multitasking on Camon 12 Pro is seamless. Plus, it flaunts Tripple rear camera sensors.
3. Camon 12 (NGN48, 000)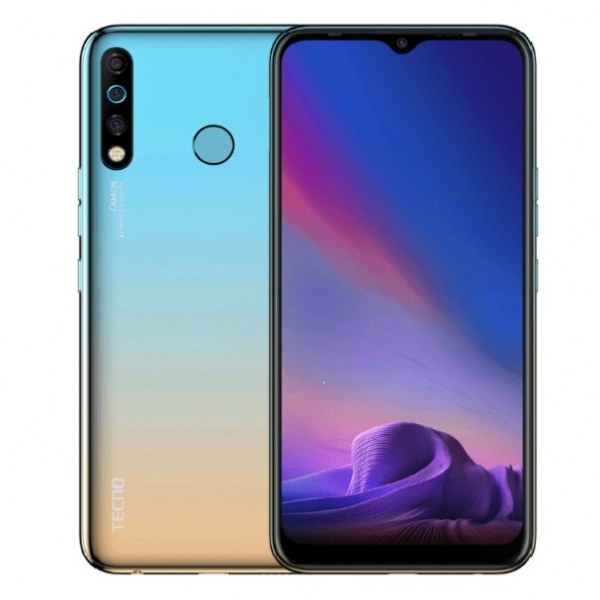 Camon 12 is powered with a reliable 4000mAH battery and runs on HiOS v5 – the company's latest OS version. Also, this smartphone flaunts triple rear cameras, as well as a 6.52-inch screen. The octa-core processor, 4GB RAM, and 64GB ROM featured by this device make multitasking a breeze. Plus, it is designed with quite other cutting-edge smartphone technologies.
4. Camon CM (NGN46, 000)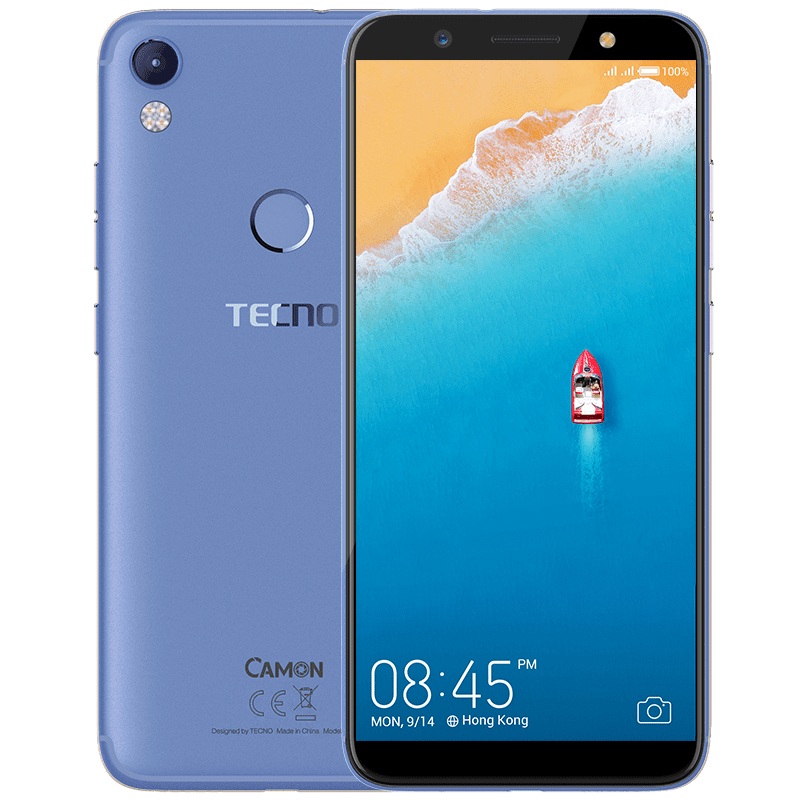 Tecno Camon CM is such a beautiful smartphone you'd love to use. The design is pretty much attractive, and it packs a couple of rugged chips inside the hood. Camon CM flaunts only one camera sensor at its backside; however, the 13MP sensor captures images in stunning resolution, as well as record explicit videos. Tecno Camon CM supports the 4G LTE network, and the onboard storage is 16GB, which is expandable via MicroSD card.
5. Camon 11 (NGN50, 000)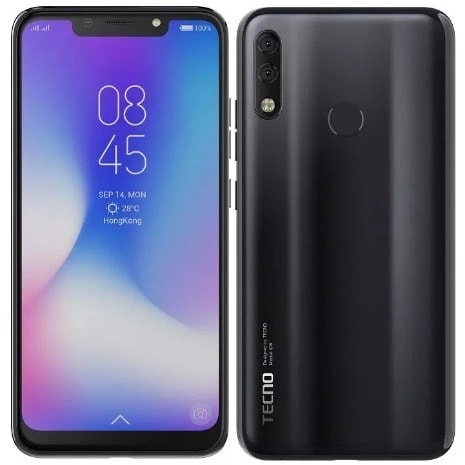 Smartphones are taking a new look in terms of display and general design. The Tecno Camon 11 is the first Tecno Camon smartphone to flaunt full-screen display with fewer bezels. It looks sleek in its design, and the camera is AI-powered. Tecno debuted a couple of features with this Camon model. Available in three colors, Tecno Camon 11 is a cute smartphone to use.
6. Camon 11 Pro (NGN72, 000)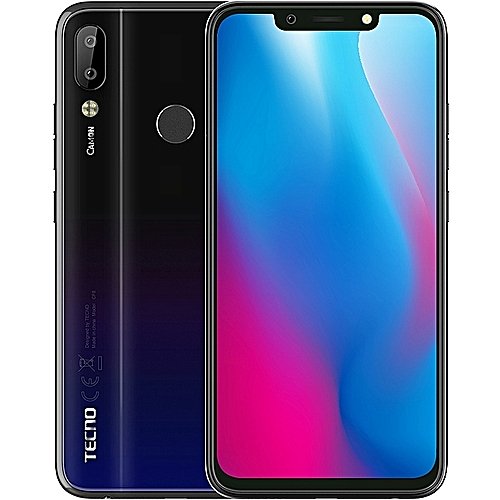 As you may guess, this model is the upgraded version of the Camon 11 (above). It is designed with bigger RAM, ROM, and MegaPixels for the cameras. Camon 11 Pro looks the same as the Camon 11; the screen sizes are the same, so also, most other specs/features are the same. At the moment, this variant (Camon 11 Pro) is only available in one color option.
7. Camon CX (NGN51, 000)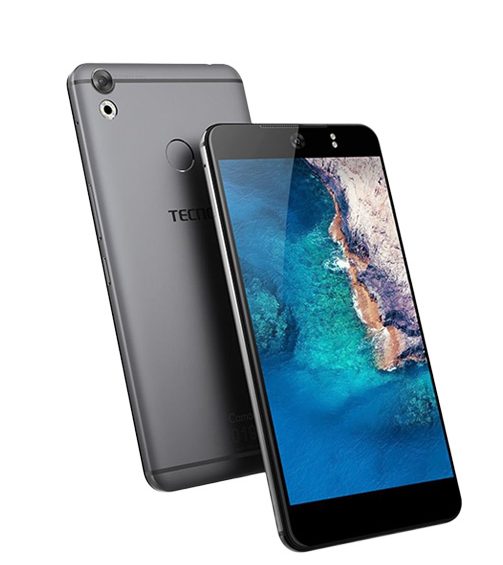 The CX model was obviously the deal-breaker at the time of its launch. To date, Camon CX still proves to be one of the best Tecno Camon smartphones. It comes with a stunning camera and the battery lasts quite long. Tecno Camon CX runs on Android Nougat (7.0) with 1/2GB of RAM coupled with a 16/32GB ROM chip.
8. Camon CX Air (NGN46, 000)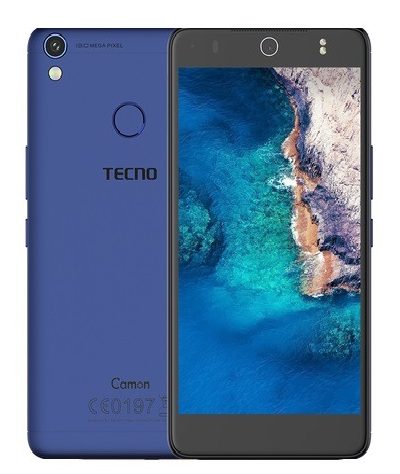 Camon CX Air is a variant of the Camon CX model; it is cheaper than the main Camon CX; however, CX Air comes with a set of great specs that make up a mid-level smartphone. The camera is stocked with a lot of features for enhancing images and recording crystal clear footages. The Camon CX Air runs on Android 7.0, alongside 2GB RAM and 16GB ROM.
9. Camon X (NGN58, 000)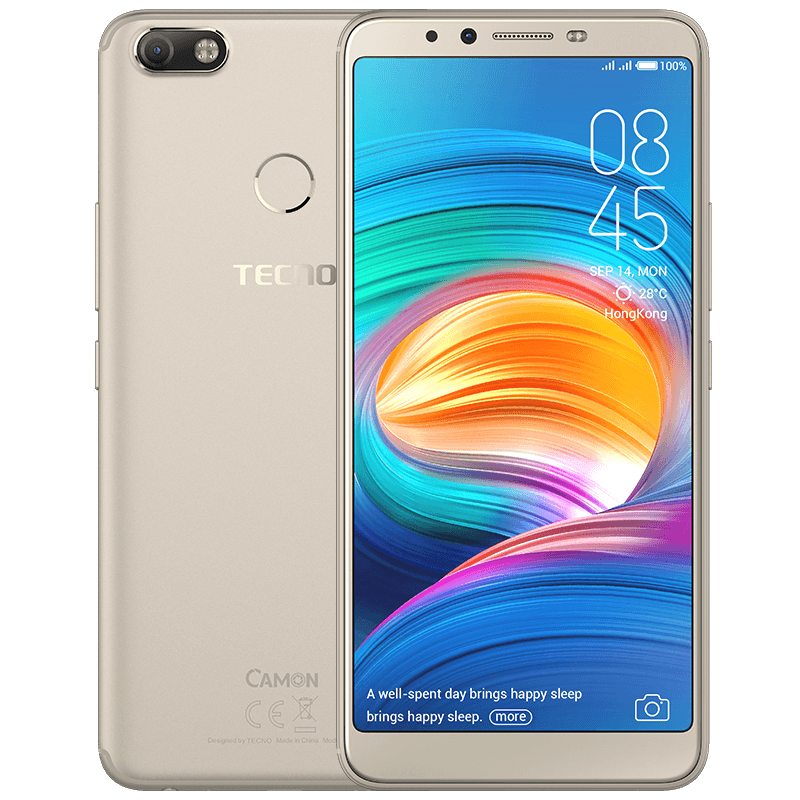 Tecno Camon X is yet another great model you can buy if you wish to use a Tecno Camon smartphone. This model is packed with a 3750mAH battery and a set of great cameras. Also, it flaunts a big screen with high resolution, suitable for any kind of mobile game. The 3GB RAM makes the phone run smoothly without any iota of sluggishness. In all, Camon X is an ideal option for Tecno fans.
10. Camon 9 (NGN38, 000)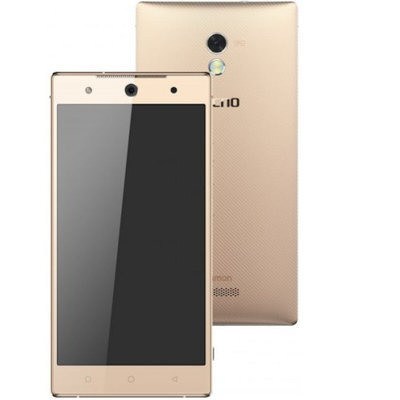 Tecno Camon 9 is an old phone; however, its specs are still cool, and the device can be used even at this time. It is a sturdy device with a great camera and battery. Camon 9 was one of the most sort-after
Tecno smartphones at the time it was launched. Also, the device comes with a powerful screen resolution quality of 1920 x 1080 pixels, as well as hides a 2GB RAM chip inside the hood.
In Summary:
These are the Tecno Camon Serious Smartphones that are available in popular Nigerian cities such as Lagos, Port Harcourt, Ibadan, Abuja, Kano, Owerri, etc. You can also get these Tecno Camon smartphones in Kenya, Ghana, Egypt, Togo, Cameroun, etc.
The easiest way to buy Tecno Camon phones is by shopping on Konga, Jumia, Slot, and other Nigerian online shopping sites.