A smartphone from the Tecno Spark series is something you would love to have as a Tecno customer. Typically, smartphones from this series are sleek, sturdy, efficient, and stocked with great specs. Also, Tecno Spark smartphones are affordable. Plus, they come with distinctive cameras that are AI-powered.
More interestingly, the batteries built into Tecno Spark smartphones are long-lasting. However, they do not support quick charge technologies. Furthermore, Spark series consists of smartphones for everyone; you'll find low-entry devices, mid-entry devices, and a few high-end devices.
Tecno spark phones and their prices
Below is the full list of all Tecno spark smartphones, their features, and prices. These phones are launched in the Spark series of Tecno smartphones and are available on Konga, Jumia, and other Nigerian online shopping malls.
1. Spark 4 (NGN40, 000)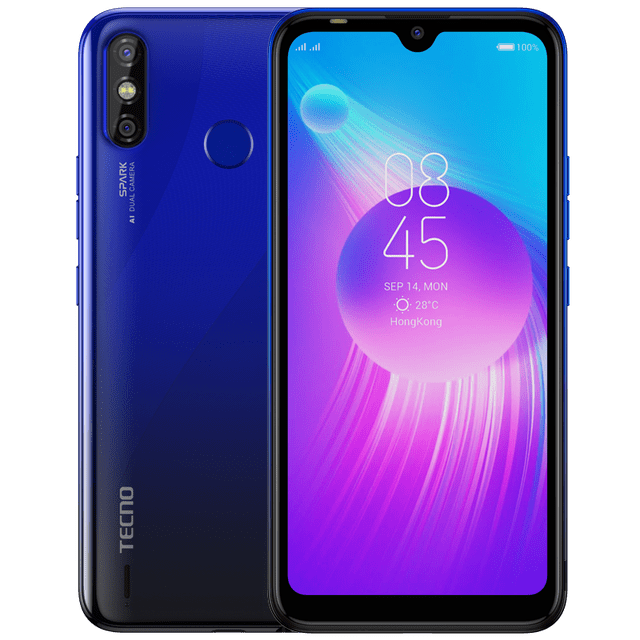 Spark 4 is one of the latest entries to the Spark series of Tecno smartphones. It is a premium device with sleek aesthetics. Tecno Spark 4 flaunts a big 6.52-inch screen with a dot-notch display.
This device goes on to hide a dynamic 2GB RAM coupled with a quad-core 2.0GHz processor; multitasking with this smartphone is seamless. Also, Spark 4 packs a whopping 4000mAH battery and supports 4G LTE. It is a smartphone you can buy in 2020, thanks to its specifications and features.
2. Spark 4 Air (NGN38, 000)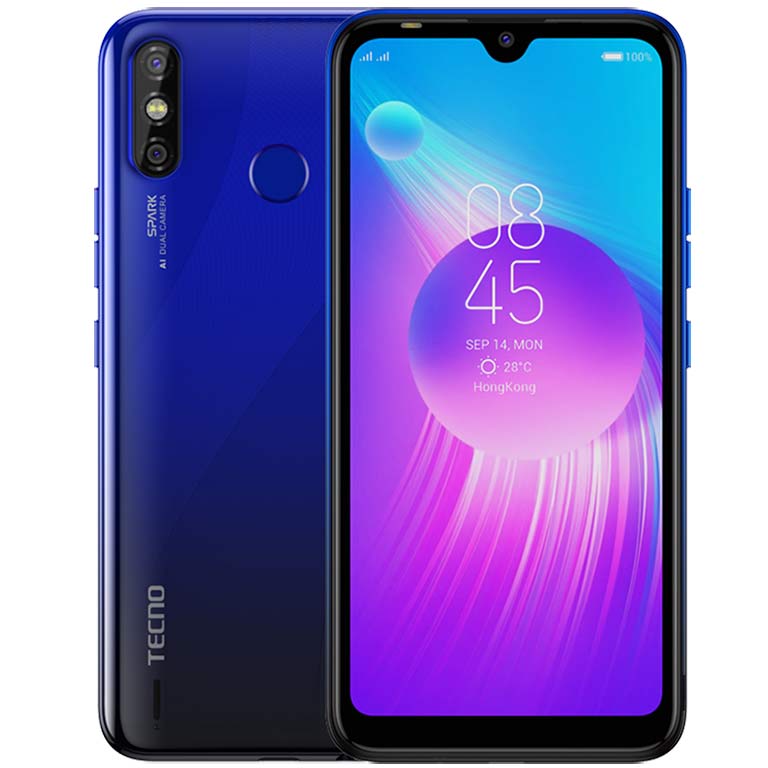 This is a variant of the Spark 4 model above. Tecno Spark 4 Air comes with a 3000mAH battery instead of the 4000mAH capacity of Spark 4. Also, it comes with a 6.1-inch screen instead of the 6.52-inch on Spark 4. Nevertheless, this variant comes with a bigger RAM capacity, as well as a 2.0GHZ quad-core processor (MTK). Plus, it supports 4G LTE network for seamless internet browsing.
3. Spark 3 Pro (NGN38, 500)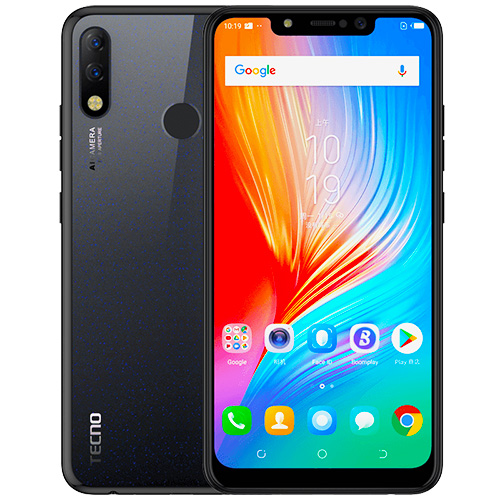 Tecno Spark 3 Pro is a premium Tecno Spark smartphone built for low-income earners. It is a smartphone you can easily buy without breaking the bank. This device runs on HiOS v5 based on Android Pie (9.0). Plus, it comes with an efficient 2GB of RAM coupled with 32GB ROM.
You can play any type of game on this device. The camera of Tecno Spark 3 captures and record footages in crystal clear resolutions, thanks to the high megapixels and AI-features packed into the camera. Also, Spark 3 flaunts a stylish design; however, it proves to be sturdy.
4. Spark 3(16+1) (NGN35, 800)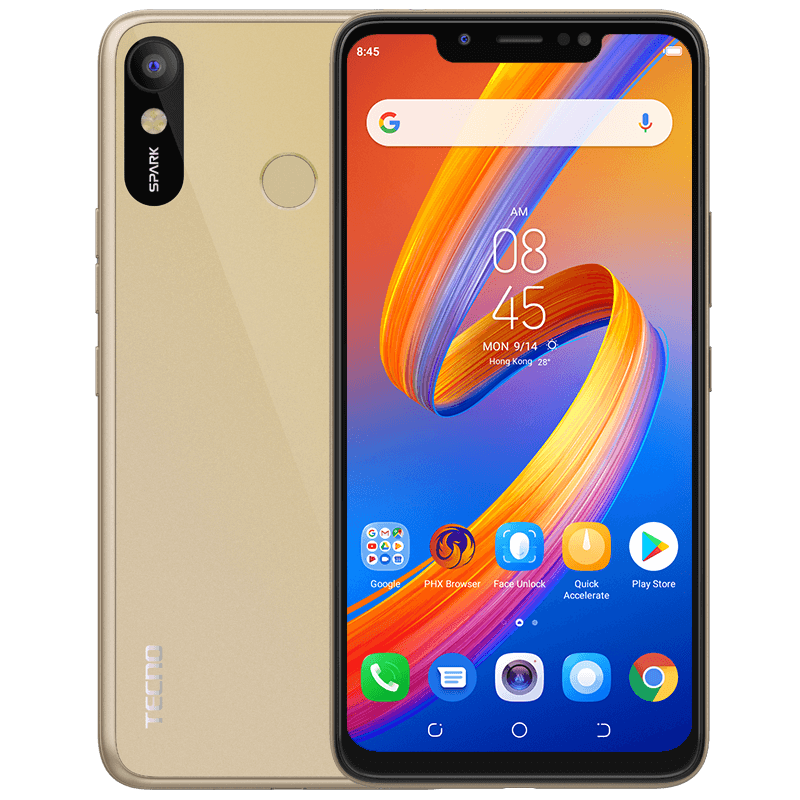 Well, not everyone would still love to use a 1GB RAM design at a time like this. However, if you wouldn't mind using such a device, then this is an option from the Spark series. Tecno Spark 3(16+1) comes with just a miniature 1GB RAM, alongside 16GB ROM chip.
The battery, however, is 3500mAH, which promises to last over a long time after each full charge. Also, this device is stocked with great cameras, and it has a rear fingerprint sensor. You won't get the 4G network on this network, but the WCDMA promises to be fast.
5. Spark 3 (NGN34, 000)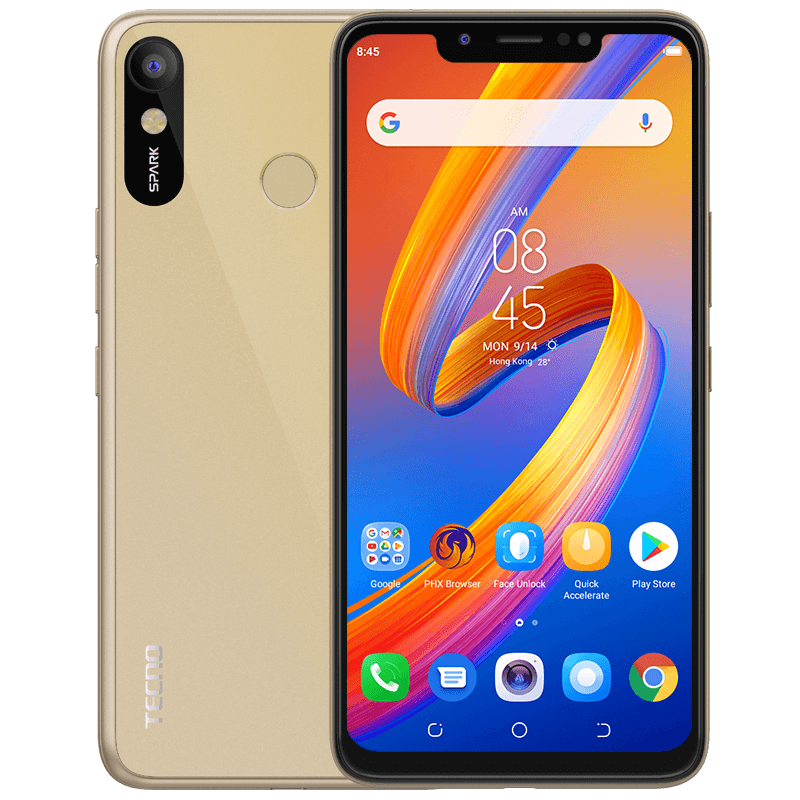 With dual 13MP camera sensors situated at the back, and an AI-powered 8MP sensor at the front, Tecno Spark 3 is a smartphone for photo lovers. The device flaunts the trendy smartphone design and it runs on Android 9.0 OS. Also, the 6.2-inch screen is big enough to display everything clearly and naturally. Furthermore, this smartphone runs with 2GB RAM, 16GB ROM, and is powered by a 3500mAH battery.
6. Spark 2 (NGN34, 000)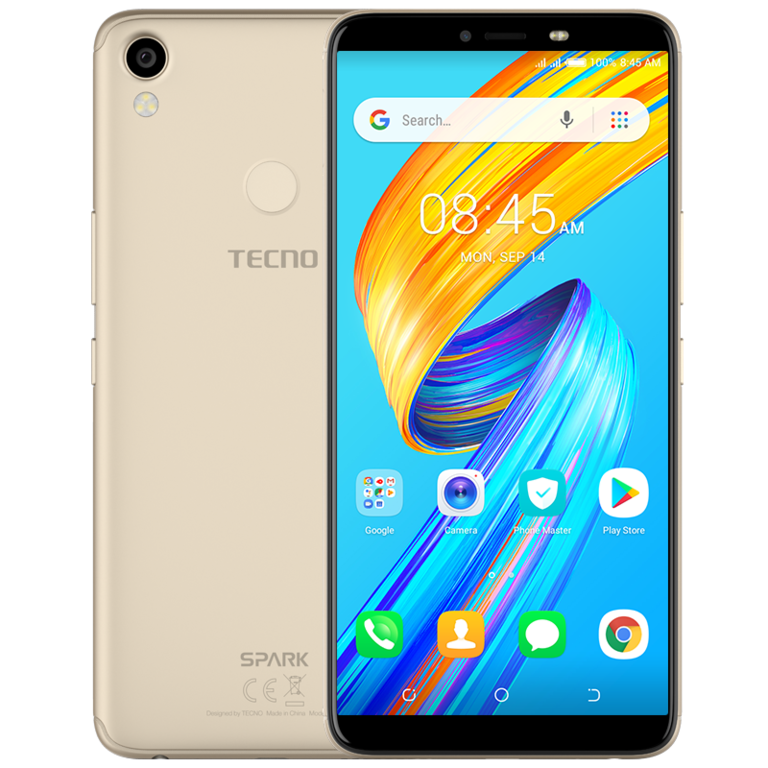 Spark 2 comes with either 1GB or 2GB RAM, depending on the model you purchase. Nevertheless, in general, Tecno Spark 2 is a fantastic device for people who wish to have a secondary Android device and wouldn't love to spend much to get that.
Tecno Spark 2 supports the company's HiOS based on Android 8.1, with the 1GB RAM model running on Android 8.1 (Go edition). This is a cool smartphone you can go for.
7. Spark Pro (NGN36, 000)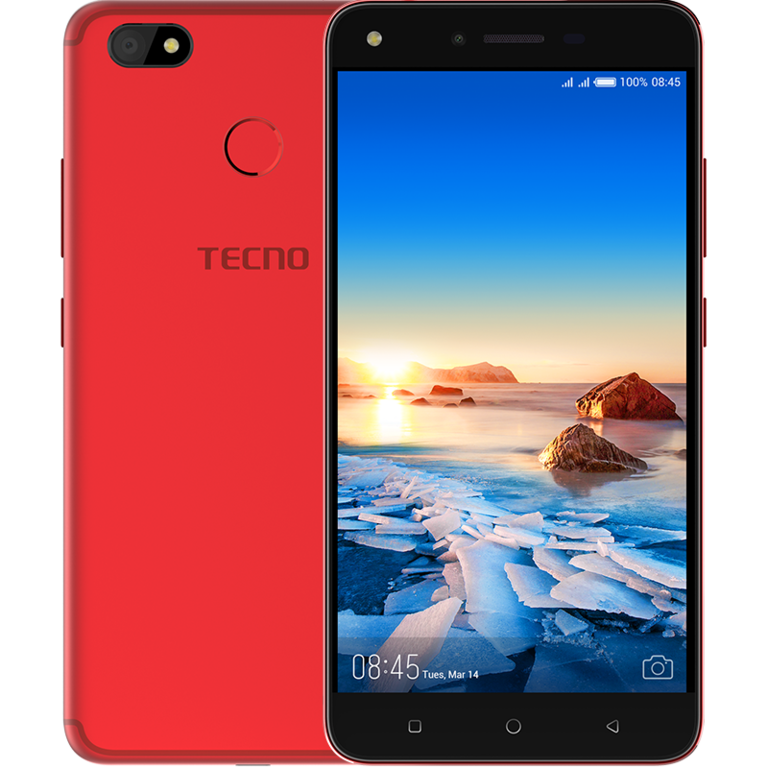 Even though it is labeled Spark Pro, this is an old Tecno Spark smartphone, but you could still find it in most retail stores. Tecno Spark Pro also comes with a good-to-go camera, alongside a couple of chipsets.
Truthfully, you shouldn't stock this device with a lot of apps or files as it comes with just 1GB RAM (there's a 2GB RAM model, anyway). Spark Pro has good cameras, and the battery lasts pretty long.
8. Spark Plus (k9) (NGN38, 000)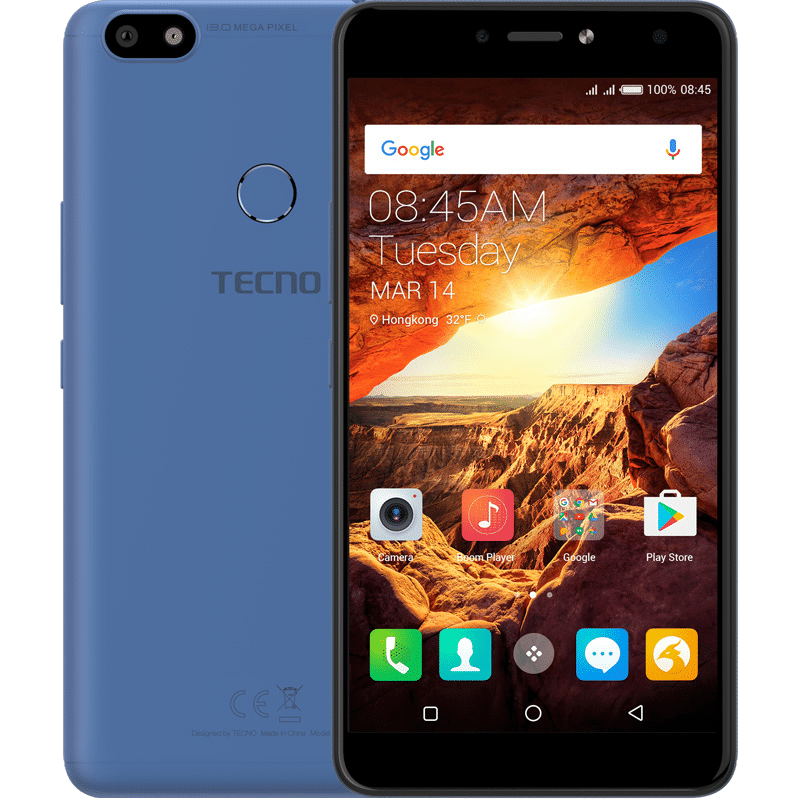 The design of this model is very close to that of the Spark Pro, but with a bigger screen. Also, Tecno Spark Plus advances over Spark Pro with a bigger battery capacity. A 2GB RAM chip is what's hidden in the hood, and it stays there with a 1.3GHz quad-core processor (MTK), plus a 16GB ROM chip.
With these specifications, the Spark Plus can still be accepted as a device to use at this time; multitasking is quite a breeze on this device, and the 3400mAH battery does well to last over a long time.
9. Spark (k7) (NGN35, 000)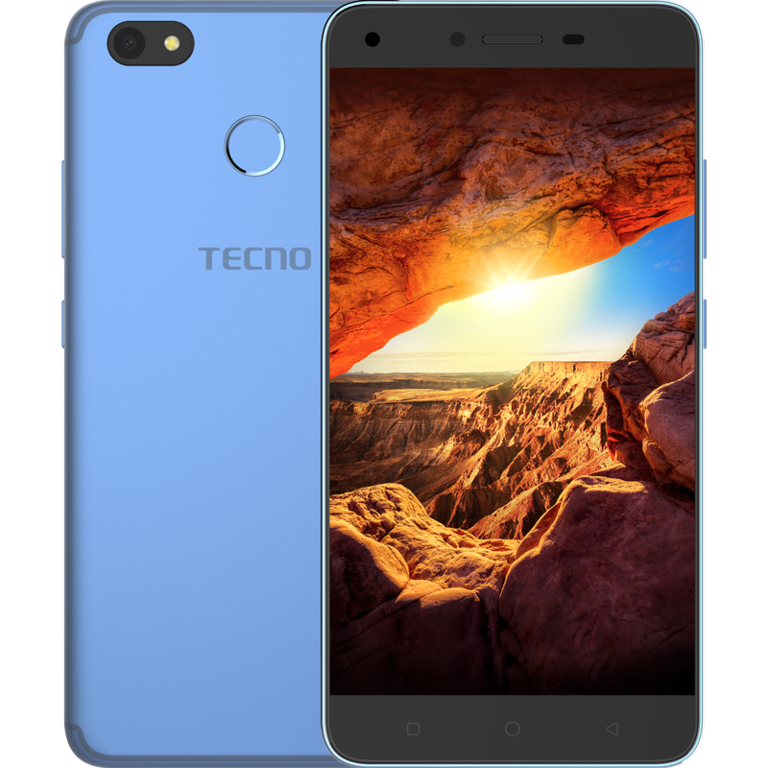 Here comes the main/first Tecno Spark smartphone. This smartphone debuted the Spark series of Tecno smartphones, and its specifications are not bad. It runs on Android 7.0, backed up with the company's HiOS.
Also, this device comes fingerprint sensor (rear), 5.5-inch screen, 3000mAH battery, and other technologies. The camera captures images in high quality. Plus, the 16GB default storage can be expanded to 32GB via MicroSD cards.
What more?
Tecno Spark devices are sleek and attractive. You can buy from various online and offline stores. These devices feature good cameras and run swiftly, thanks to their respective RAM capacities. Alternatively, you may consider Tecno Camon Series if you need a smartphone with up to 6GB RAM and 5000mAH battery.