Recently, the audit and review commission of VPNs worldwide has announced a rating of the most reliable and trusted services on the Web with Torguard on the top of the list.
The company has appeared on the industry a while ago and has already established a good name and flawless reputation on the market.
A long list of functionality options, high level of security and service quality, as well as top-notch encryption – all these have allowed a company to occupy the top-1 place in the rating.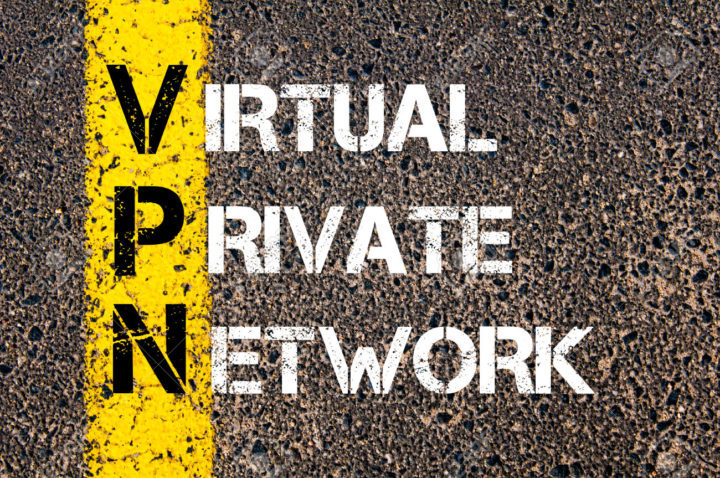 Global network has become not just a simple platform for communication, but also an advanced virtual market for many specialists. Conducting business online is a new common phenomenon of a current century.
In the past, the small part of information was transferred through virtual networks; today, almost the entire business data is sent and operated online.
Therefore, a strong need in virtual tools of protection has recently appeared. Even a simple email can be hacked and shared with third parties. Thus, a need in security protocols and defensive software is as high as ever.
Keeping tabs on the recent security and remote connection trends, Torguard is among the most progressive VPN service providers which pay special attention to the improvement of their services and expanding their market. It is not surprising that the company is now among the most reputable VPN service providers according to the recent audit and customer base scale it covers.
Personal and Business Data Safety
Looking at recent unpleasant situations with Hollywood stars, private photos of whom were shared in public by hackers, it approves that the matter of online security always matters.
In order to protect your personal data and corporate files from possible leakage and further sharing with third parties, every user must transfer information through protected private networks only.
Nowadays, virtual market is full of VPNs, but only leading ones can provide full safety of your personal and corporate data. Torguard is a leading VPN that provides top-notch services for an affordable price.
Its software allows protecting your personal data and leaving you completely undetectable, while working or simply surfing online.
With Torguard, it is possible to visit any website, even restricted ones, without being caught. Moreover, no one will ever detect your online activities, websites you have visited, people you have chatted with, etc.
The data sent or received by you will also be protected since it will be sent through protected virtual tunnels only. The software also provides such fantastic benefits like unlimited network speed, free internet, unrestricted bandwidth, etc.
Depending on the package of security features a user needs to get, there are different tariff plans provided by Torguard. There is a simple Anonymous Proxy, which is a basic package with a limited amount of servers and countries the service is available at.
For more advanced and choosy users who search for some specific functionalities instead of the general ones, there are Anonymous VPN, Anonymous Email, Anonymous Bundle, as well as VPN Router Promo – each with an adjustable tariff plan and a set of basic functionalities.
So no matter what solution you search for, Torguard has something to offer. Such a wide functional board and 100% customization of services in terms of a price, function package, country market served couldn't go unnoticed by the reputable VPN reviewers.
Torguard Protection Features
Protection of personal data is an important matter, especially when you wish to avoid any possible information leakage. Many tools and programs can be used in such a case. Among the list of the ones available online, Torguard emerges on the top.
At the same time, not all VPN software provides you with more functions, like full confidentiality and no tracing online. Torguard provides both data safety and free undetectable usage of the Internet and its services. Thus, any website visited by you will remain unknown for any third party.
Your entire history of the Internet activities will remain untraceable. With such a list of possibilities provided the software remains at the top of the rating of leading tools on the current market. Moreover, the usage of this advanced virtual private network does not require any additional knowledge or skills.
Apart from the ironclad security and privacy features with anonymous VPN IP, stealth VPN service, website unblock, and private VPN encryption, the company pays special attention to the connection and operation proceeding speed.
According to the recent audit, the VPN service by Torguard can be used for both personal and business purposes with a list of benefits for any user. This is because VPN technology by Torguard meets the basic criteria of information security: integrity, confidentiality, and authorized access.
There is no service use differentiation depending on the platform and device it is installed on. All the devices with Windows, IOS, Android, and Linux are compatible with the VPN software from Torguard. Furthermore, there are no speed limits or functionality differences depending upon the platform applied.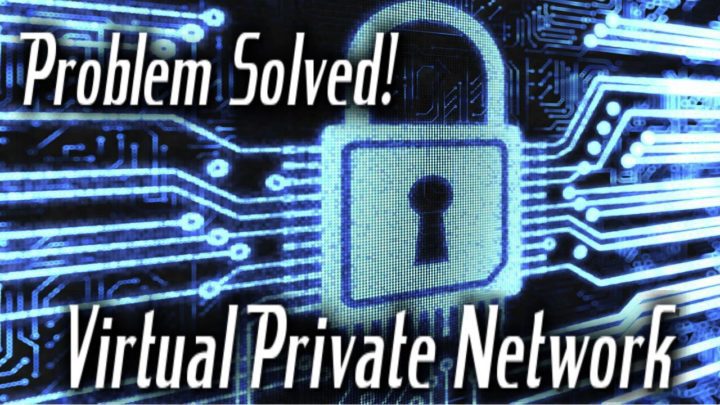 What is more important? A 24-hour support service is definitely a strong side of Torguard since any customer can reach out to them at any day-night hour. This feature makes the company a worldwide VPN operator, which can serve and support any market of any time zone.
From the above discussion, it comes as no surprise that Torguard has been recognized as 2017's top 1 VPN service provider on the web.
The company has proved itself as an advanced private virtual network that protects your personal and corporate data allowing you to stay on the Internet in a stealth regime without leaving any traces online.
The software brings a key to any restricted website and provides top-class support for its clients. High connection and speed, ironclad security, high-tech encryption, all-round device and software compatibility, as well as 24-hour support service have been mentioned as the strong sides of the company.
Based on the main features of the VPN service provider, the software can be used for both private and business purposes.
An External Content Declaration
This piece on detailed security features of TorGuard VPN software was crafted and submitted by Amélie Blanche, who is vast with 360 degree knowledge of VPN apps, online privacy and internet security.