How to recover deleted files is not a new content idea here at 3rd Planet Techies. We have covered such topic(s) in the past as well as featured some lovely data recovery tools for PC, Mac OS and Linux. EaseUS data recovery wizard professional 'file recovery app' is one of those software that works as advertised.
It is the basics of today's tutorial. We are going to show you how to get back deleted files from hard disk drives (HDD), SD Card, USB sticks and PCs with ease by installing the data recovery app from EaseUS.
About EaseUS Data Recovery Software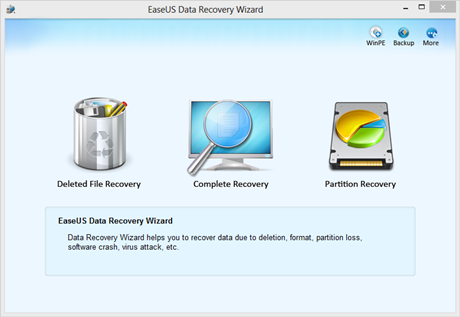 Before diving into the EaseUS data recovery tutorial proper, it is important that we introduce this awesome app to our readers that might be hearing about it for the first time. Well, EaseUS data recovery app is not new to us in any way. We have used it for like ages and also got it featured some three (3) years ago in our list of best data recovery tools.
EaseUS Data Recovery Wizard is a flexible software that lets you recover deleted files from Windows PC, Mac OS X machines and Mobile devices.
Their MobiSaver data recovery tool for Android and iOS devices has gained popularity among mobile users and huge follower-ship by tech support experts (such as ourselves) that have used the tool to record great successes in the past.
There is also the EaseUS SD card recovery function that complements the awesomeness of EaseUS file recovery suits.
In all, EaseUS data recovery wizard professional is one of  the best file recovery apps in the much-saturated data recovery market.
Features
Supports data recovery from all popular platforms including Android and iOS.
Can recover files from digital cameras, cell phones, External storage drives, PCs and PDAs.
Has support for popular documents, media, archive and email file formats.
Works with minimal system resources and comes with an intuitive user-interface.
Supports major file system formats. To wit; FAT (FAT12,FAT16,FAT32), NTFS, exFAT, NTFS5, ext2, ext3 and HFS+.
Pricing
EaseUS data recovery software is sold for $69.95 promotional price. This price is for a single user license purchase.   It comes with lifetime updates and technical support.
How to Recover Deleted Files with EaseUS Data Recovery Tool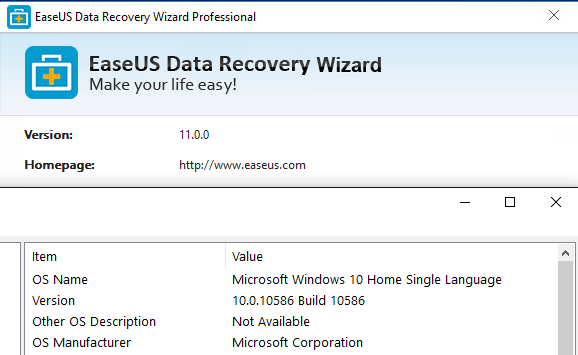 Here's a short tut to help you get started with EaseUS data recovery app. We used version 11.0 of EaseUS data recovery tool and Microsoft Windows 10 PC for this tutorial. But then, you can use this same format for Mac OS X and/or other supported operating Systems (OS).
Step 1.
Download and Install Easeus data recovery wizard from the link(s) sent to your email address after purchasing the software. You can download and use the free (trial) version from their official website, if you haven't bought the premium version yet.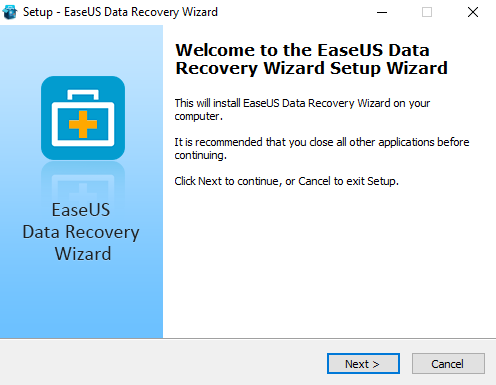 Step 2.
Launch and Activate the software by using the license code that was sent to your email address after purchase. You can ignore this step, if you are using the free version of EaseUS data recovery wizard.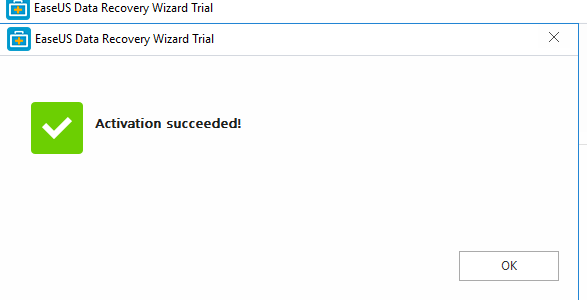 Step 3.
Ensure that the storage media or disk drive(s) you intend recovering the lost files from is already connected to the PC. Highlight that storage media by clicking on it and then click on the scan button to kick-start the data recovery wizard.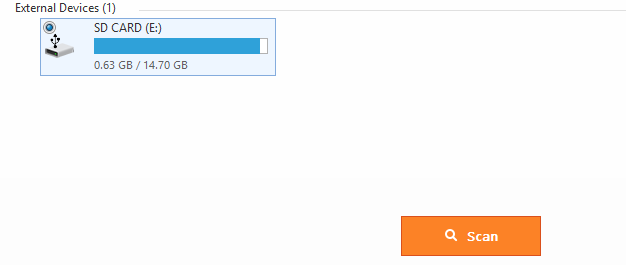 Step 4.
Check the small boxes beside the files you'd like to recover and then click on the Recover button to finalize the EaseUS data recovery software processes.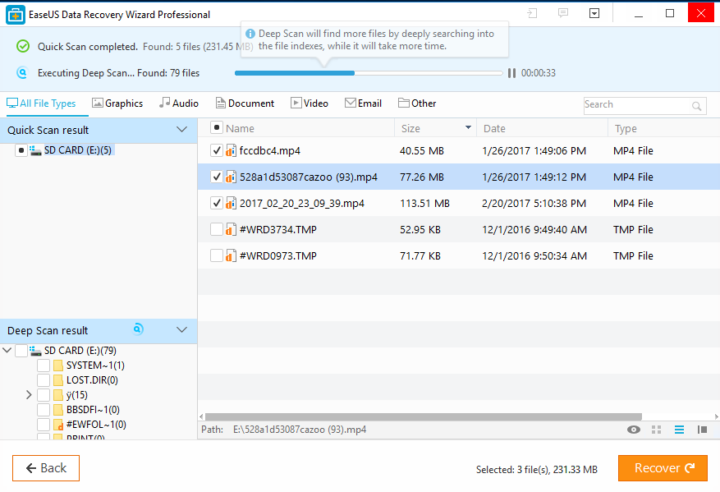 Step 5.
Select the drive and/or directory you'd like to save the recovered files to or create a new folder for it. Save the recovered files to it and preview to ensure they are in good shape and not corrupted by the recovery process.
Note: Avoid the practice of attempting to save recovered files to the same disk drive they were recovered from. This is a measure taken to prevent a 100% data lost situation, as doing otherwise can cause the recovery space to get over-written with no chance of getting your lost/deleted files back.
Our EaseUS Data Recovery App Review and Verdict
This file recovery app is not new to us as already stated in the beginning of this EaseUS data recovery wizard tutorials. We have used the Windows PC Version, Mac OS X variation and MobiSaver data recovery tool for Android without challenges.
The app works as advertised and looks like a good fit for the amount it is sold. The only time(s) we have had an issue with EaseUS data recovery software is far back in 2009 when I was attempting to get lost files back from a near-damaged desktop hard disk drive (HDD).
I noticed that most of the PDFs, access document files and few .gif images were corrupted. This I corrected by dropping off the HDD inside a freezer (as advised by a friend), and then attempted other data recovery methods on it.
There's no contact with their customer support and tech team yet, but then, a company with a huge and active social media presence should naturally be apt to respond to questions and customer's concerns.
So far, we can recommend the app to businesses and/or persons that are in search of a premium data recovery tool that really works for Solid-state drives (SSD) and other modern storage devices.