UnblockedGames66ez is a website where college students and regular internet users go to download free online games. The website offers a plethora of games across genres. If you are a regular fan of the website, here are some of the most exciting games available on UnblockedGames66ez.
Since they are "Unblocked," these games can be played online on your device – from any location you're in. Notwithstanding, you can use a VPN to choose a different virtual location for the gameplay. These games can be played on a PC or mobile phone – they are not downloadable – just open and play.
The 20 Best Unblocked Games 66 EZ Titles For Online Gaming
Hereunder are hands down the best Unblocked Games 66 EZ Titles For lovers of Online Gaming. While there are hundreds of games on the UnblockedGames66 – spread across different categories – these 20 titles are among the most interesting to play.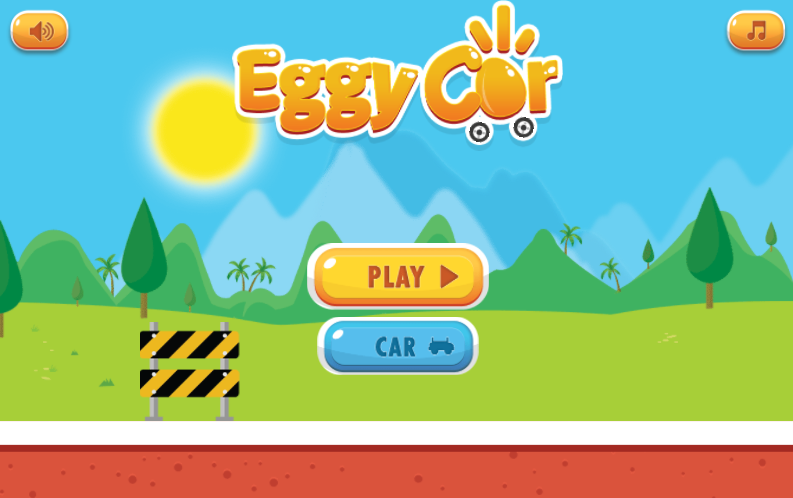 How long can you keep up driving an "open" car with an egg sitting at its top? Eggy Car game is a fun-to-play online game where you're tasked to guide an egg-shaped car through a route with different obstacles.
Apparently, you've got to watch your speed and drive more carefully, else, your egg "passenger" will fall off and that's the end of the game. As you drive, ensure to pick up coins on the road.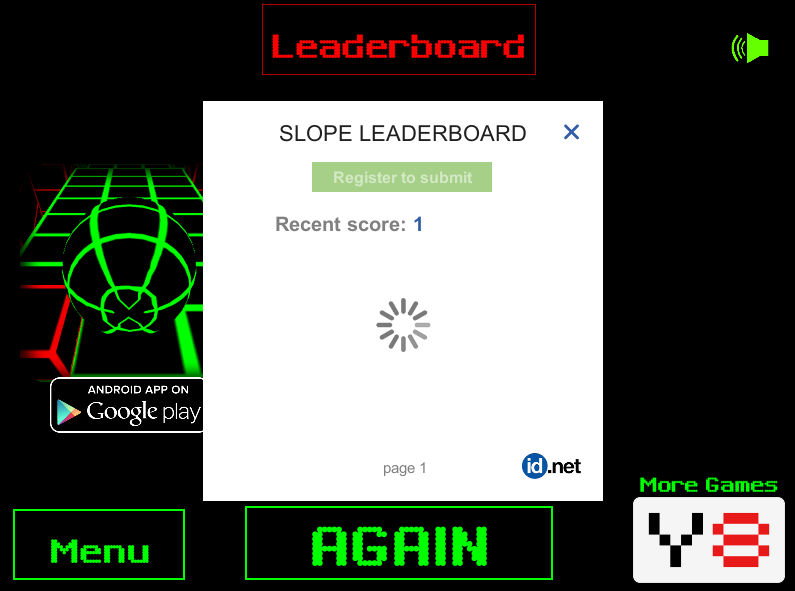 Slope is an unblocked online go about "slopes" and "speed." You need to go faster to finish, and at the same time, you need to be careful with the slopes. Well, the game gets faster as you keep going.
This game is about controlling a rolling ball down a steep slope in a careful manner so you don't crash into obstacles. As the game gets faster, you have to be faster in swiping the ball left or right to avoid obstacles and try not to fall.
3. Subway Surfers (Play Now)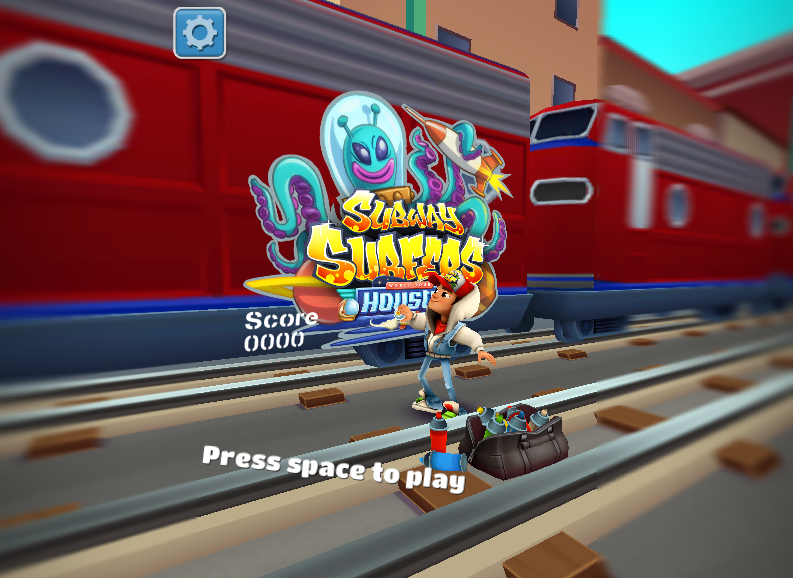 If you've played Subway Surfers on an Android device, you will agree that it's so much of a fun game to play. Subway Surfers on UnblockedGames66 gives you the same feeling and the gameplay didn't change; you still have to control Jake from running into obstacles, and of course, don't get caught by the police! This chase game is endless, so you're in for a long entertaining chase!
4. Minecraft Classic (Play Now)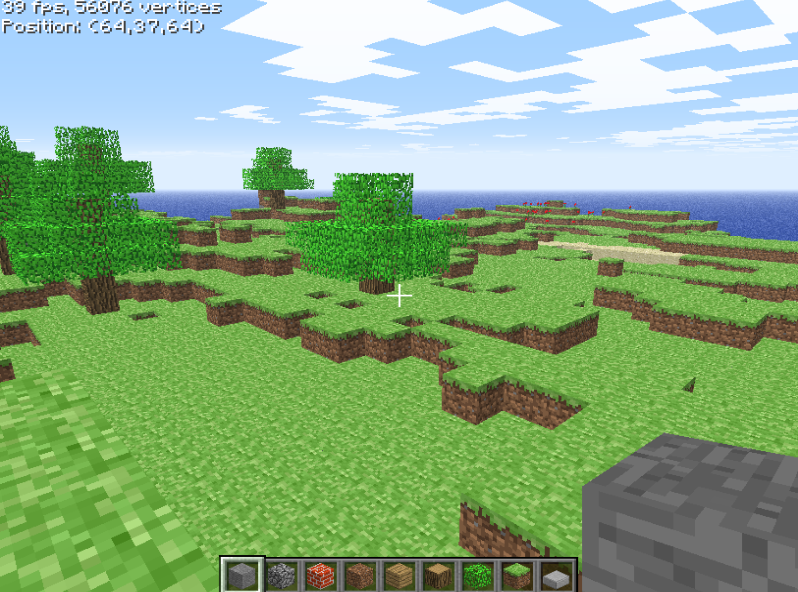 Minecraft Classic Unblocked is the free PC version of the infamous Minecraft game. This one runs on web browsers directly and gives you almost the same feeling. You get to play on a tiny 3D island, where you're free to explore and build anything you deem fit – houses, bridges, castles, or locks. There are modes to play toggle and enjoy your gameplay.
5. Super Fowlst (Play Now)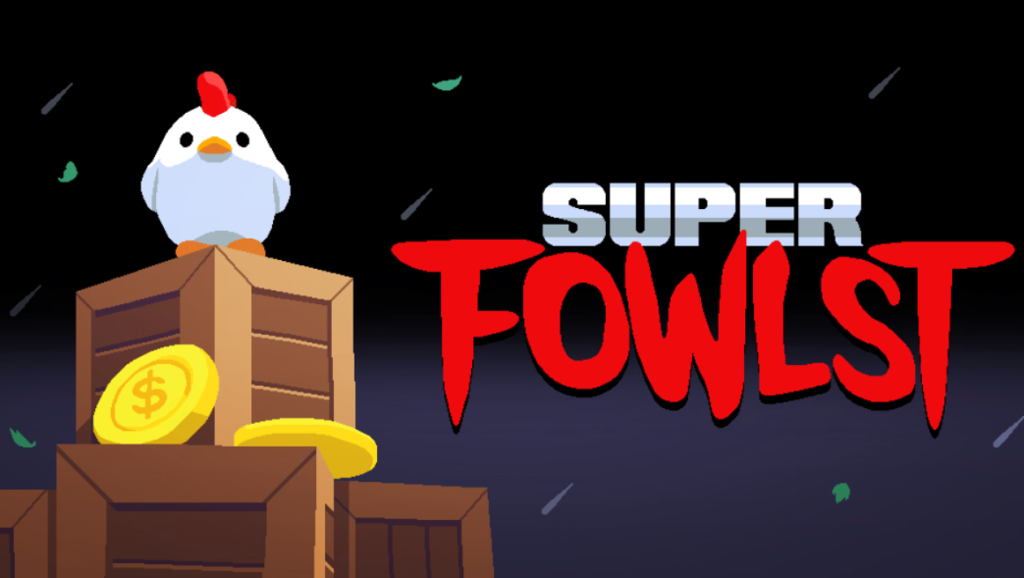 You've watched zombie movies and how they can be brutal to normal humans. Super Fowlst is similar to what zombie movies portray. In a world invaded by demons, only a chicken can stop them – you have to be that chicken. Weird? Yes, it is, and that's the fun.
Super Fowlst Unblocked is somewhat of an action game, you have to dodge bullets, collect items, and destroy monsters as you play through the many levels. Not to forget that there are huge bosses to beat.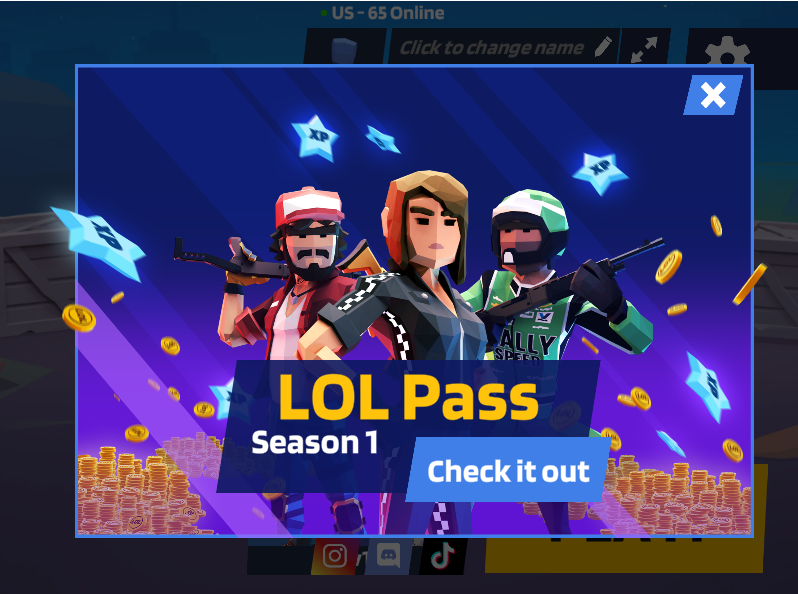 1v1.lol unblocked is a shooting and building game – you shoot to kill and then build platforms using the game's resources. This game features a similar theme to Fortnite and offers a plethora of modes: battle royale, survivor wins, or dynamic 1v1 action. Interestingly, you can play this game with a friend, but first, you have to sign up.
7. Snowball.IO (Play Now)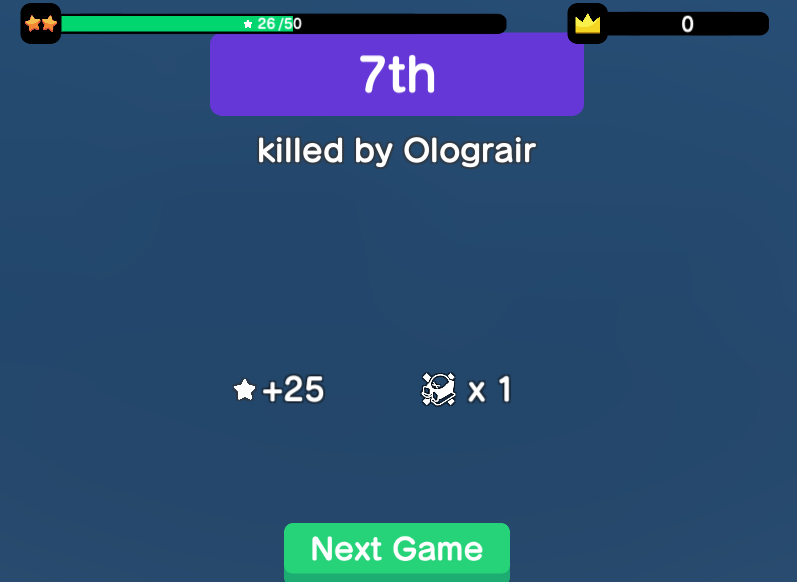 This game requires apt concentration, or else, you'd crash earlier and earn low scores. Snowball.io Unblocked is a bit difficult to play; you're tasked to control a robot through cunny paths, ensuring the robot doesn't fall into the ocean while trying to push other players into icy water with a big snowball. The more opponents you beat, the higher your scores and the bigger your snowball gets.
8. Basket Random (Play Now)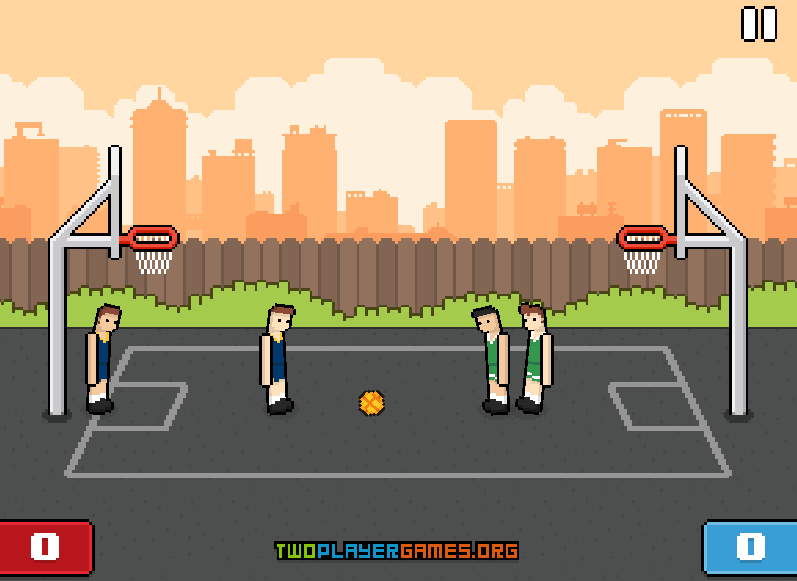 Basket Random is a funny game, to be honest. It is a type of basketball game where you only play with one opponent – so the game is between you and the opponent. All you can do in this game is to jump and push the ball into the net.
If you finish a round, the players will change immediately and you get to play with another pair of random players – hence the name, Basket Random. While there are two players in this game, you'd play as one and the other is computer-controlled.
9. Happy Wheels (Play Now)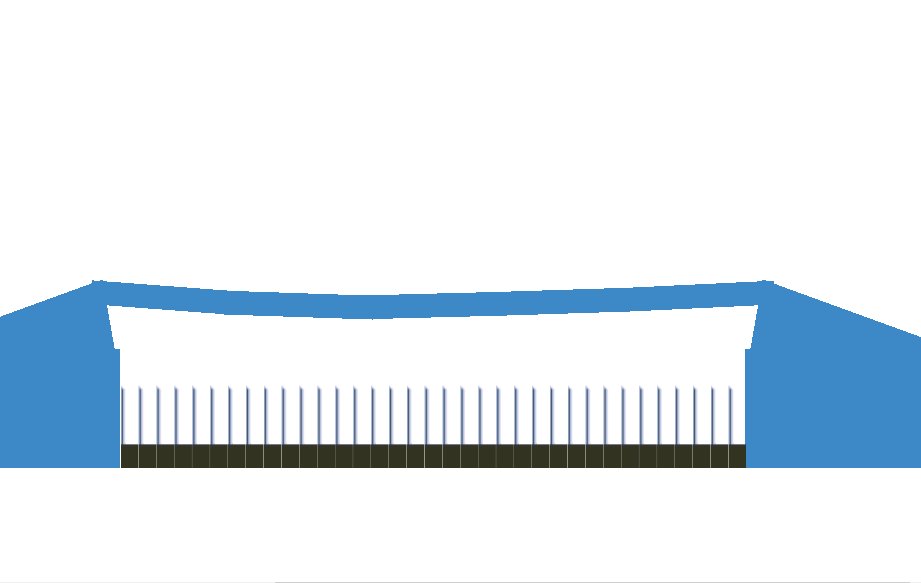 Love racing games? If yes, then you'd love this one too. Happy Wheels is a fun racing game available on unblockedgames66ez and it features a variety of vehicles. The vehicles look strange and that's part of the fun! The vehicles are not fast and well-balanced, but you will only get to know that when the paths get tougher. How far can you hold up playing this game without hurting yourself?
10. Helix Jump (Play Now)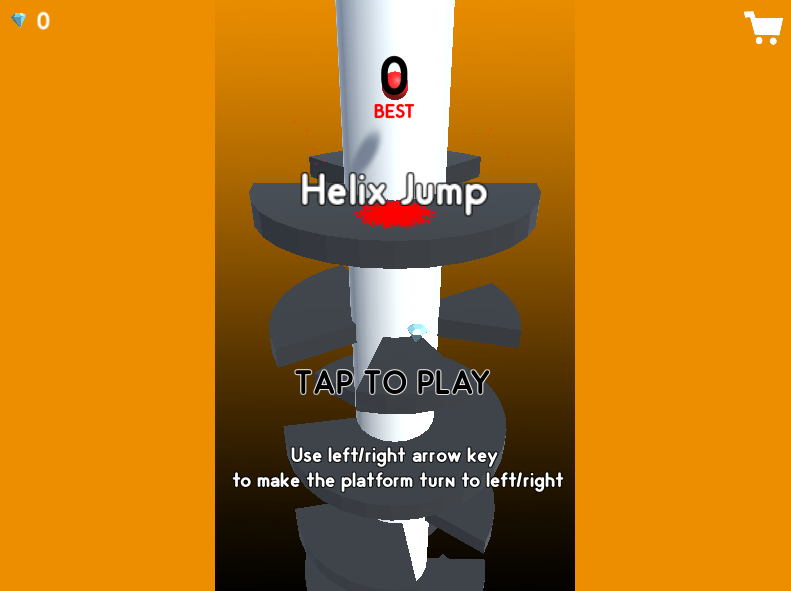 Helix Jump Unblocked is really an exciting game that could keep you engaged for long hours. As with the other games, you have to concentrate to reach the end of each level. The game actually gets more interesting as you keep going.
All you need to do in this game is to rotate the platforms in precision to allow the bouncing ball to fall down to the lower platform(s). If the ball touches "darker" (odd color) platforms, you've failed.
11. Grand Action Simulator (Play Now)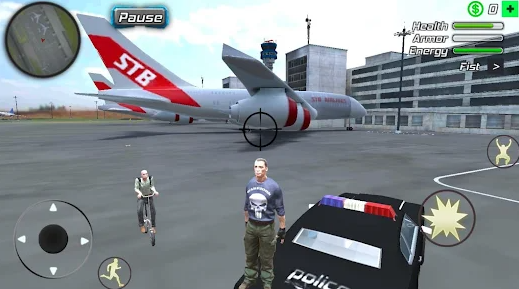 How about being a crime boss and enjoying the feeling of playing GTA back in the day? Grand Action Simulator is an action game that makes you play the role of a crime boss and get your hands dirty as you vie to become a high-level player in Las Vegas.
In this game, you play to take over the city and make everyone respond to your orders alone. However, to achieve this, there are lots of levels to pass and many "bosses" to be overthrown. Of course, the levels are difficult to win – activate as many weapons as you can.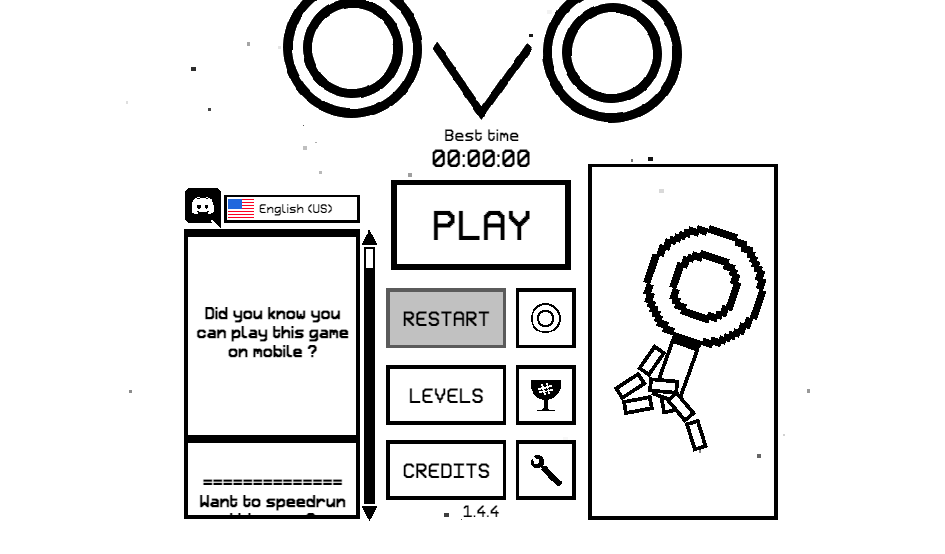 In the OvO game, you have to rush and get to the checkpoints as quickly as possible to win the many levels available. This fun-to-play online action game could keep you engaged for long hours as you try to beat the time and get through challenging levels. Each level has different obstacles and traps to stop you from excelling through, you have to be fast and strategic to win. As you keep winning, you unlock more of the game's fascinating features.
13. Soccer Skills (Play Now)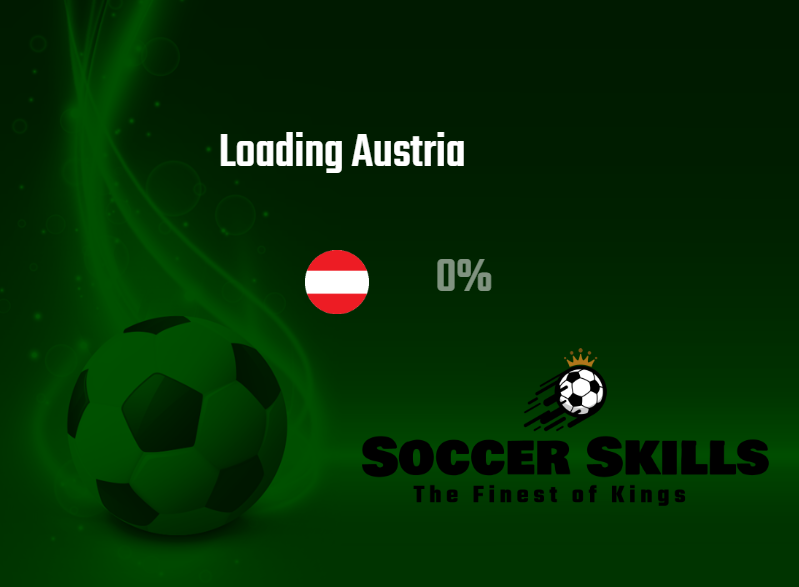 Love soccer/football? Here's a game you'd love and probably get addicted to. Soccer Skills is a free, fun game to play on PC and mobile. It still lets you enjoy the real football football feeling with 11-on-11 matches in 3D visuals.
This Euro Cup edition of Soccer Skills is not so difficult to play. You get to pick your favorite national team to join the European championship. Showcase your skills and beat your opponents to win the cup.
14. Snow Rider (Play Now)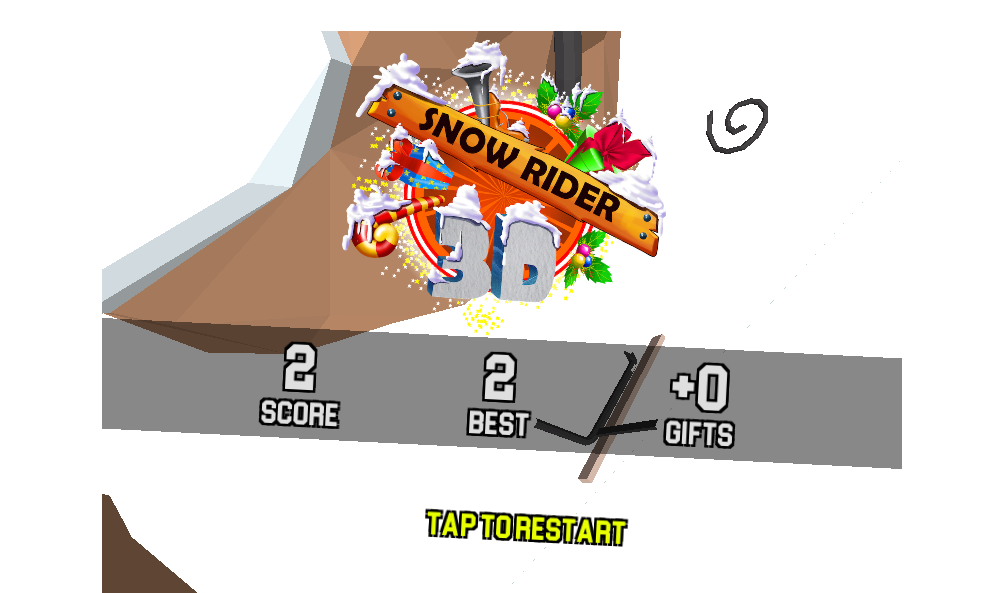 Snow Rider is an unblocked game for sledgers; it makes you feel like you're actually sledging on a snowy path. The game is pretty fun and plays seamlessly on any device (mobile and PC). Sleigh for free whenever you like and enjoy the whole fun for as long as you can hold up. While playing the game, you should collect gifts and use them to make in-game purchases.
15. Sonic the Hedgehog (Play Now)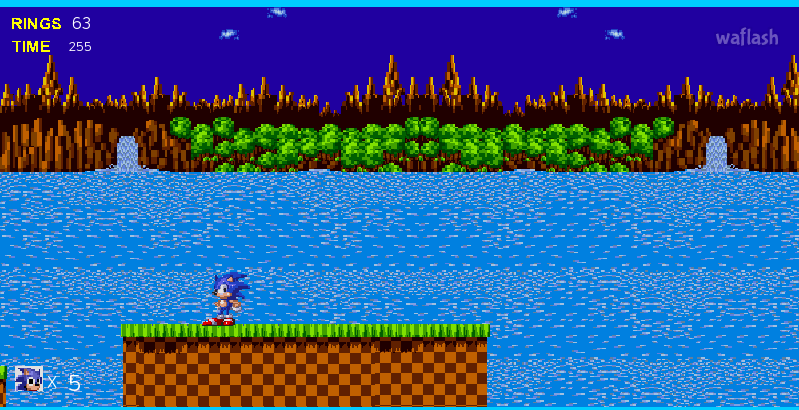 Sonic the Hedgehog is quite underrated; it is such an exciting game to play on UnblockedGames66ez. In this game, you're tasked to help Sonic (a dog) and his partner Tails stop an evil doctor from actualizing his plans. The game is about jumping and destroying enemies to free caged animals. Get as many rings as you can to enter the special zone.
16. Temple Run (Play Now)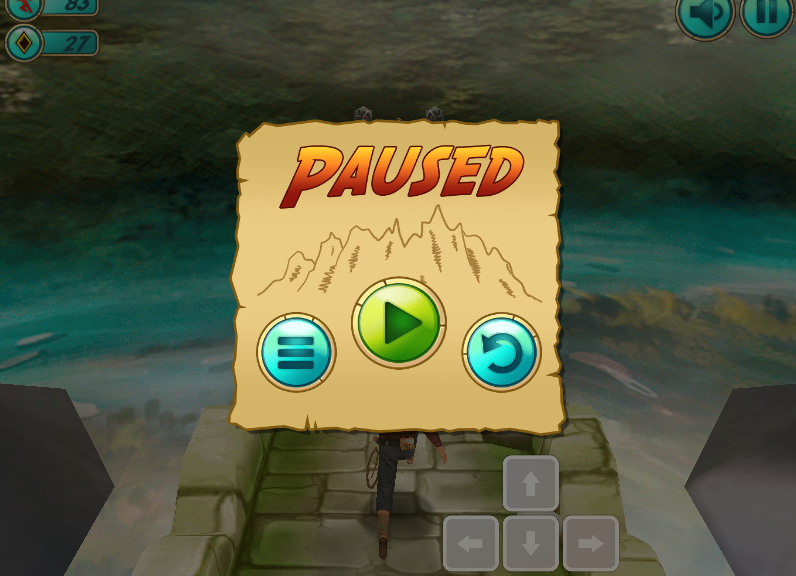 Temple Run was the first successful endless running game that caught the interest of many people globally – before Subway Surfers came into the space. If you still want to enjoy the feeling of playing Temple Run, this unblocked game is for you.
The gameplay is still the same – you have to control an escapee to run through wired paths and dodge the demons that come after him.
17. Ultimate Flash Sonic (Play Now)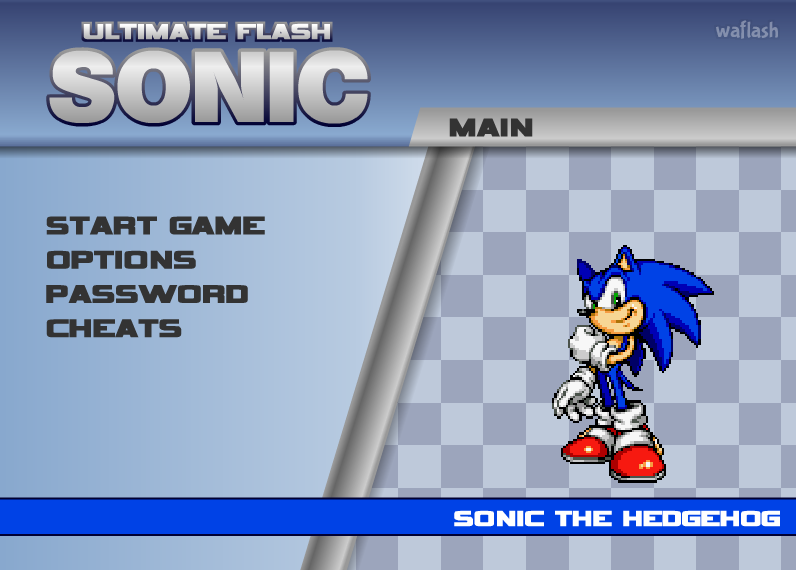 Ultimate Flash Sonic is easily one of the best titles on UunblockedGame66EZ. It is an exciting game crafted by Sega – yeah, Sega games before PlayStation took over the stage.
It is a classic game where you are to help Sonic through his adventures: jumping, collecting rings, and destroying robots are all you need to do throughout the game.
18. Soccer Physics (Play Now)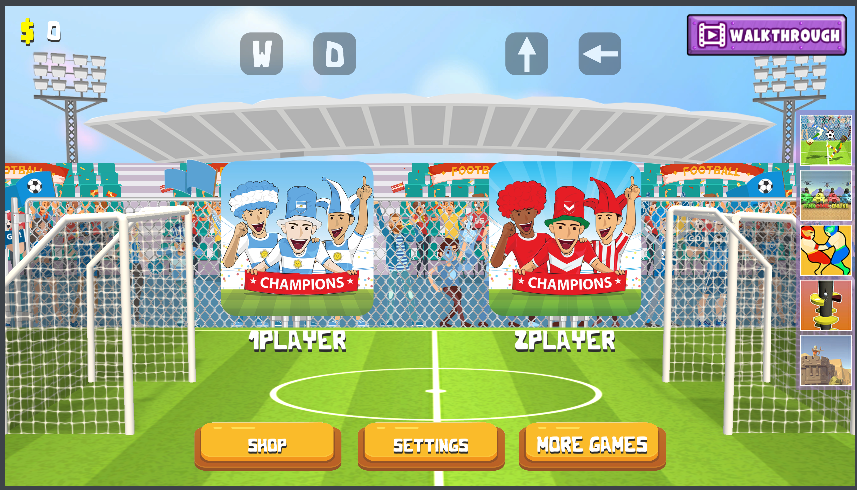 A fun way to play football! Soccer Physics is a funny football game played in "One Player" or "Two Players" mode. Well, it's not like typical football games out there, it is a classic game and all you need to do is to jump up and try to play the ball to the net.
Each time a goal is scored, you get to face a new (random) opponent. Soccer Physics can keep you entertained for long hours.
19. Super Smash Flash (Play Now)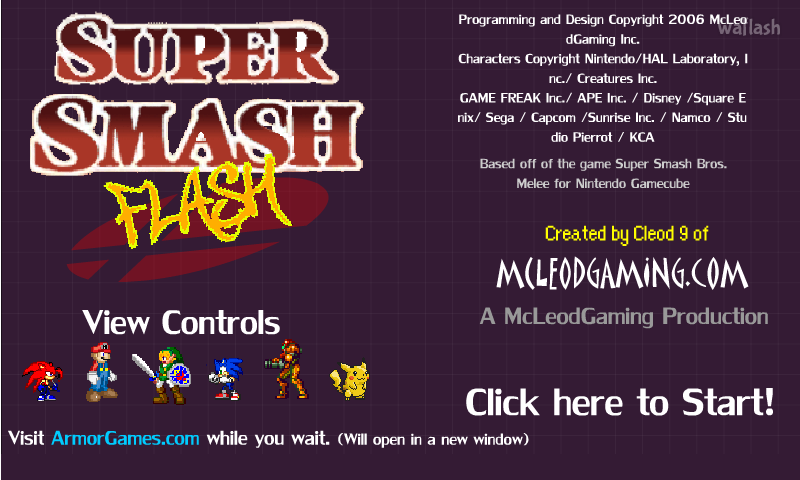 This game assembles Super Mario, Link, Sonic, Pikachu, and a couple of other famous characters to fight out in an epic battle. Out of these many heroes, you get to choose one of them as your character and then face others.
Well, you can either play against a computer-controlled character or a friend. The goal is to throw your opponent off the stage; each character has special skills.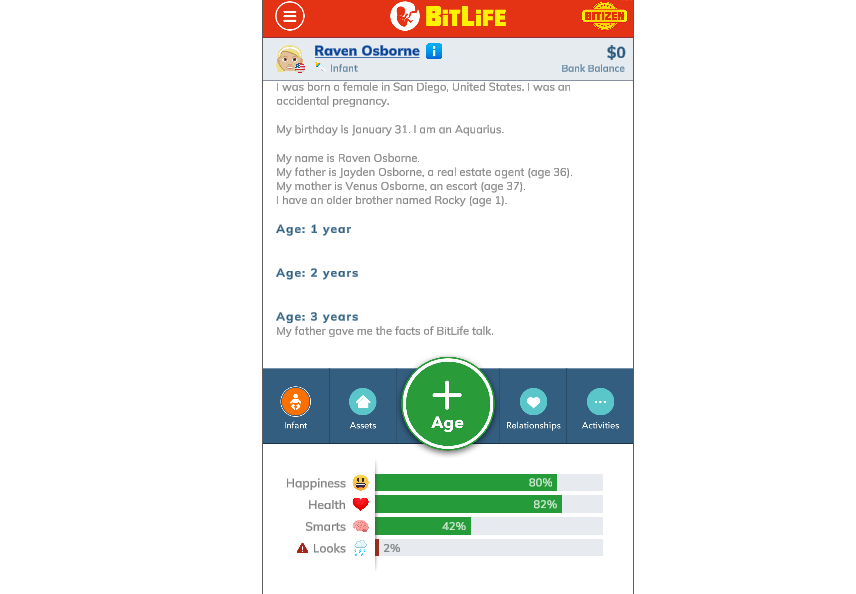 Wish you could get the chance to decide how your life turns out from birth to death? BitLife gives you that opportunity. In BitLife, you create life and decide everything about how everything turns out.
You're solely responsible for whatever becomes of the "character" you birthed into existence. Bitlife unblocked is unique and weirdly interesting to play.
What More?
These are 20 of the best UnblockedGames66EZ games you can play on any device or system via web browsers. Nevertheless, you'd find more interesting games to try out on the website's interface. The interesting fact is that these games are free to play.